Jordan Peele's 'Nope' Has a Projected Earning of $44.5 Million USD for Opening Weekend
On track to take the top spot for the domestic box office.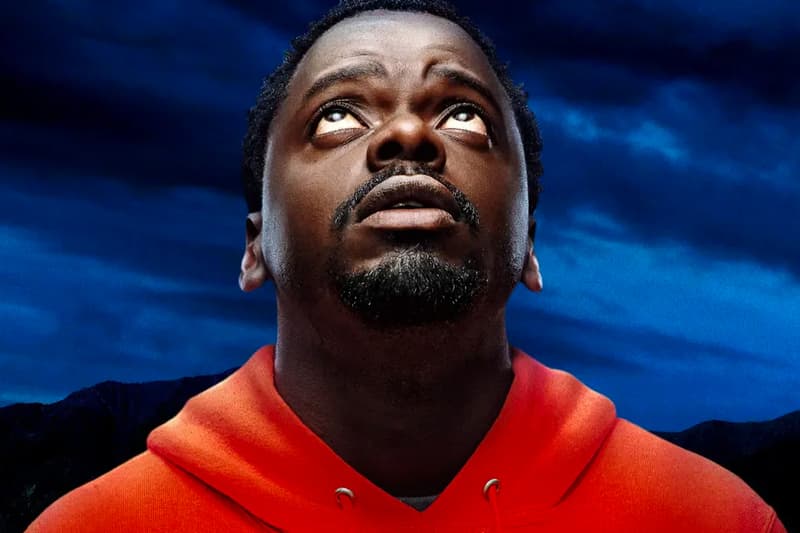 Jordan Peele's epic thriller picture Nope just released this weekend and its domestic box office opening is already slated to net $44.5 million USD. This would be Peele's third consecutive film to debut at the top of the box office if predictions are correct.
Early projections propelled by the early Thursday previews brought in $6.4 million USD, indicating that the film is on track to becoming a summer box office hit. Nope is expected to just surpass Peele's 2017 Get Out, which opened with $33.7 million USD. In 2019, Us opened with $71.1 million USD.
Production budget for Nope came in at around $68 million USD, much higher than the $4.5 million USD and $20 million USD for Get Out and Us respectively. Currently, Nope holds an 84% approval rating on Rotten Tomatoes and initial reactions from critics have given the film mostly positive reviews. The film stars Daniel Kaluuya, Keke Palmer and Steven Yuen as the main co-stars as the character set out of discovering the extraterrestrial creatures in their community.
Nope is currently out now.
Elsewhere in entertainment, a new John Wick 4 trailer has been released.