Usain Bolt Partners With Move-to-Earn Web3 Platform Step App
As it officially launches its private beta for a gamified fitness metaverse.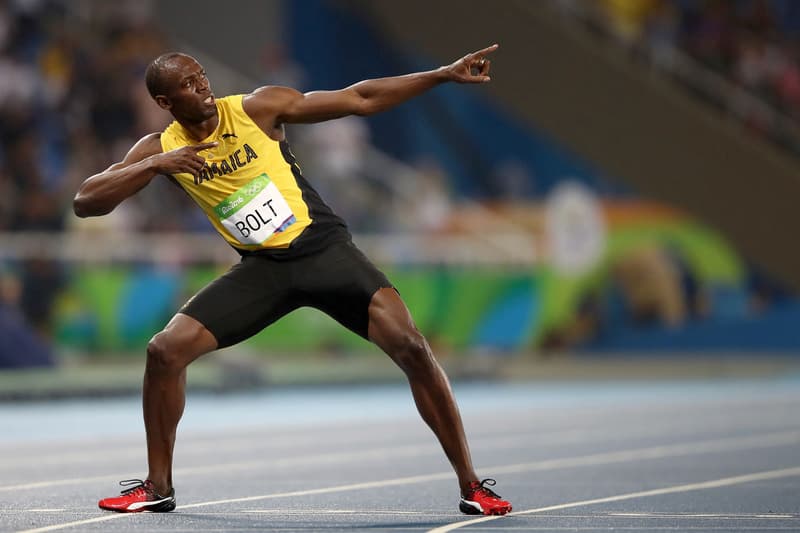 Fitness finance (FitFi) platform Step App announced a partnership on Thursday, July 21, with eight-time Olympic gold medalist and 11-time World Champion, Usain Bolt, as it officially launches its private beta for a gamified fitness metaverse.
FitFi is Web3's newest trend and piggybacks off the $100 billion USD fitness industry. It introduces the "Move-to-Earn" (M2E) economy, where participants are rewarded with cryptocurrencies for engaging in physical activity.
The first M2E game, StepN, was successfully introduced in 2021 and offered to pay users for walking, jogging, or running in the real world – rather than rewarding players for virtual participation in a project or game.
Adding the element of decentralization into the mix, Step App's M2E platform aims to be the next frontier in the metaverse and GameFi market, serving as the embodiment of physical experience tied to digital reality.
Built on the Avalanche blockchain, Step App is the first product in the Step blockchain ecosystem to help bring the benefits of FitFi to the masses. The Step Protocol SDK, according to the company, can be used by third parties to build within the Step Metaverse.
The announcement emphasized the platform's "ready-to-deploy geo-location technology, NFT minting, trading functions, user onramp, and token mechanics as necessary features" that can "be deployed in a snap by any developer, team or global brand" to help make a Web3 FitFi app.
Bolt – who holds world records in track events including the 100 meters, 200 meters, and 4 x 100 meter relay – is widely considered to be the fastest sprinter in the world. He will serve as Step App's core ambassador, helping onboard millions of users around the world, while exploring opportunities to attract other premium brand partners and governmental organizations.
With Bolt's involvement, the platform is preparing to launch access to its private beta – with more than 20 million users having already signed up as of July.
The platform will "transform every exercise activity…into social activities and/or competitions with other users throughout the community, encouraging users to earn as they exercise towards economic freedom."
"Exercise has always been, and still is, a massive part of my life," Bolt said. "I've said in the past that we need to aspire to inspire, and through Step App, I would love to inspire as many people as possible to live a healthier and happier life."
The company said the app will introduce pre-registered users to the brand's "SNEAKs," or digital footwear that users can buy, trade, and wear digitally on the platform. By enabling users to exercise, socialize, and play and earn, Step App allows users to earn KCAL tokens with each step, unlocking what it called "economic opportunity" in developing markets within the U.S. and around the world.
"Our mandate is to inspire people to exercise daily so they feel better physically and mentally, and we feel we will achieve this by incentivizing their exercise by paying them in crypto," said Kirill Volgin, CEO of Step App.
In other news, "OneOf honors Biggie Smalls' legacy through 'The Sky's the Limit' NFT collection."