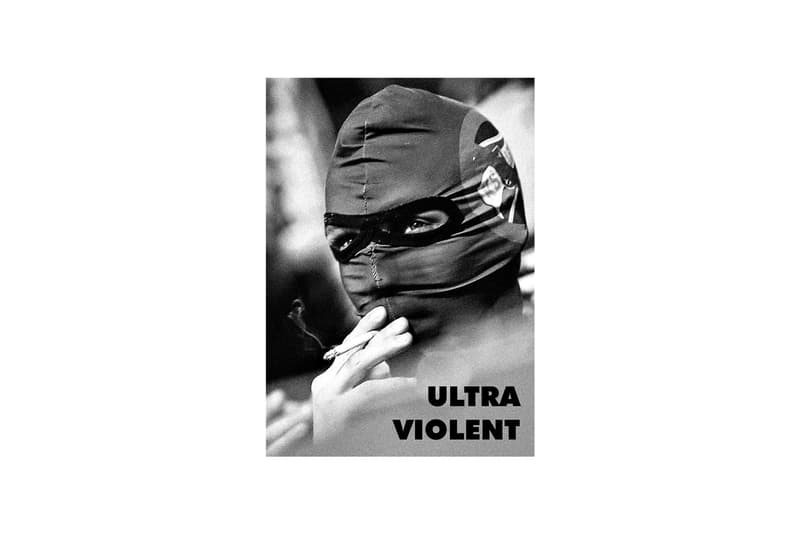 1 of 6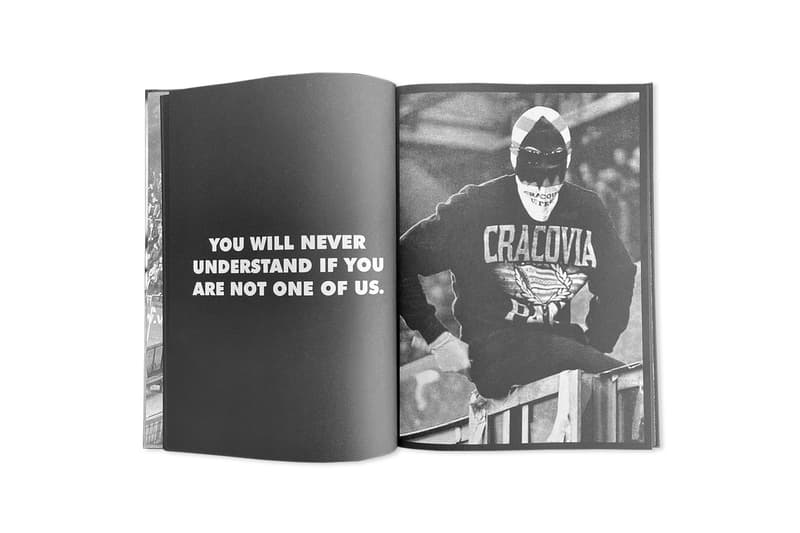 2 of 6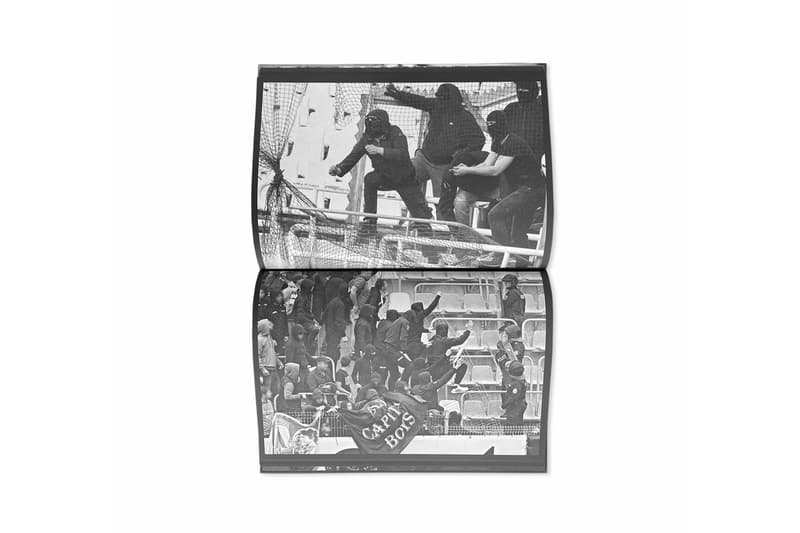 3 of 6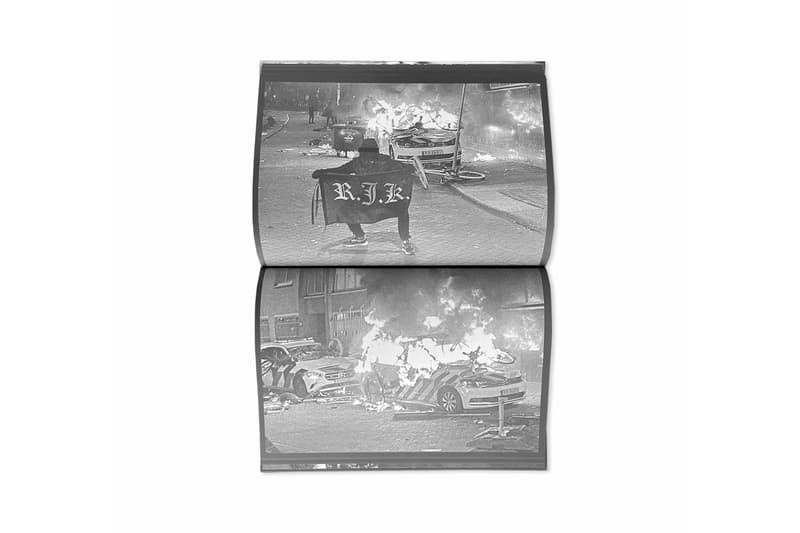 4 of 6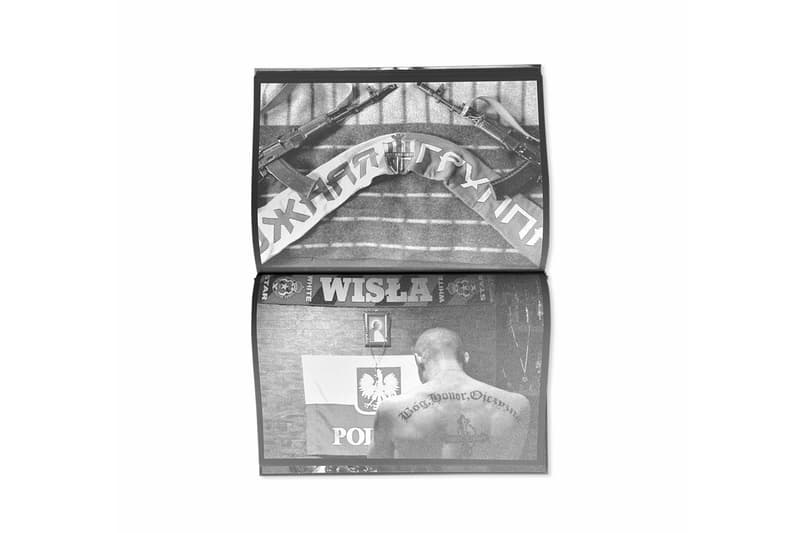 5 of 6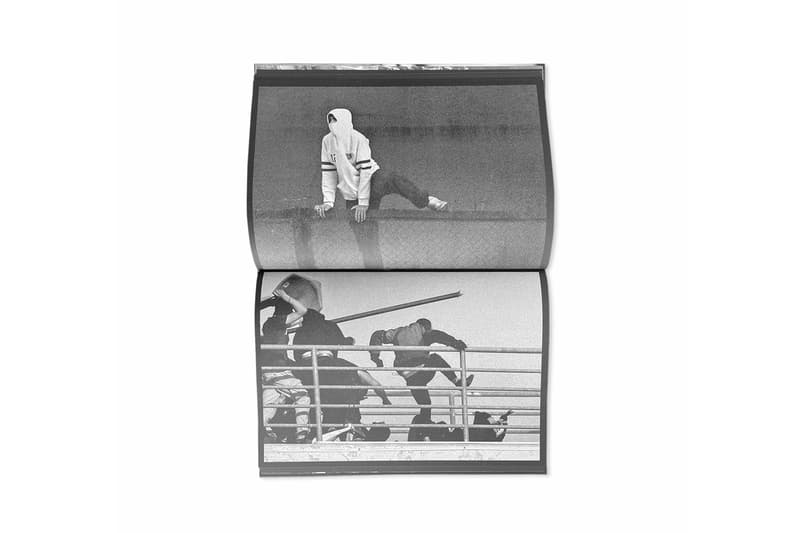 6 of 6
'Ultra Violent' Is a New Book Investigating the Raucous Side of Football Culture
Edited by 550BC founder, Pouria Khojastehpay.
---
Fans of world football can recall going to a game and noticing a certain section that gets rowdier than the rest. Seen by some as a blemish on society and others as a badge of honor, Ultras or Casuals, have become almost inseparable from the football experience and one that is the subject of a new book called Ultra Violent.
Edited by 550BC founder, Pouria Khojastehpay, the book investigates the appearance and behavior of these diehard football supporters from around the world. Fans burning rival scarves, bloodied faces, ski masks and drums — some of the many real-life depictions found within the book that are sourced from a number of outlets, such as YouTube, newscasts, social media, and more.
Limited to just 550 copies, Ultra Violent spans 100 pages and contains 2.5-times more content than the original zine published in 2021. The second edition is available to purchase for $46 USD at 550BC and select bookshops, such as Village in Leeds.
In related news, Ian Strange has published his first monograph.