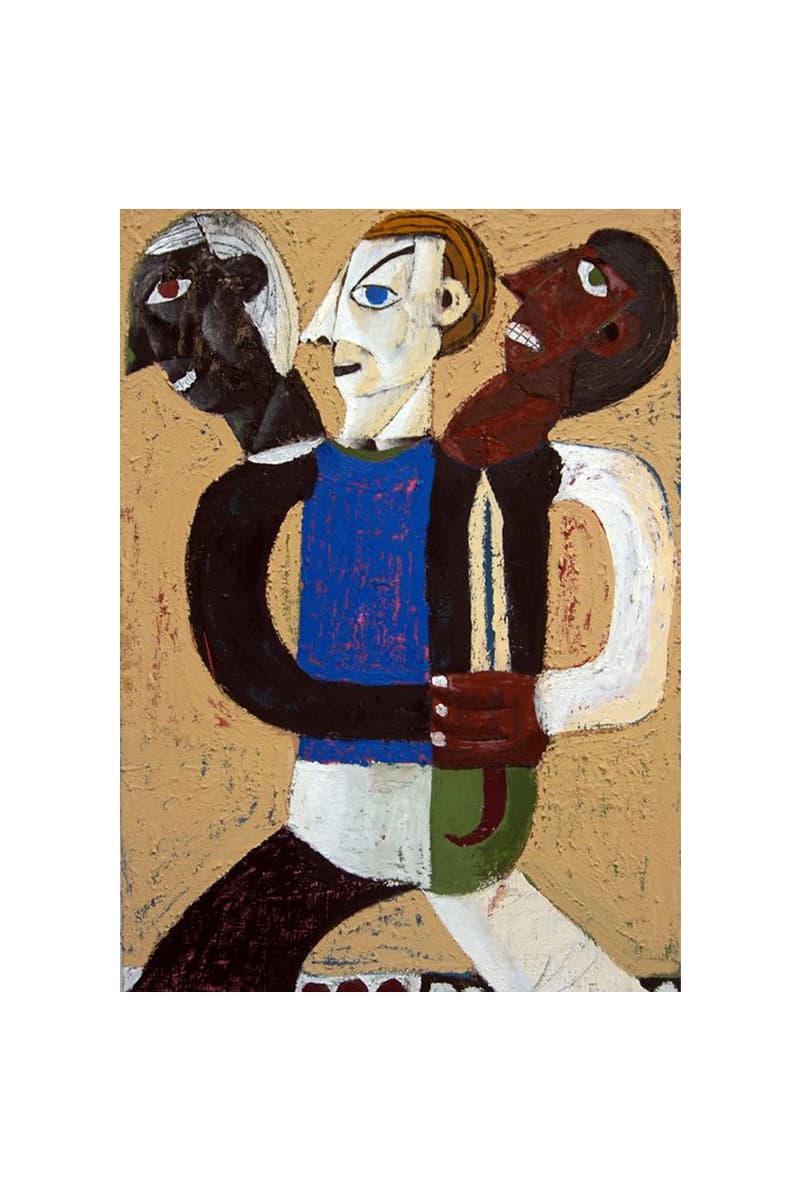 1 of 8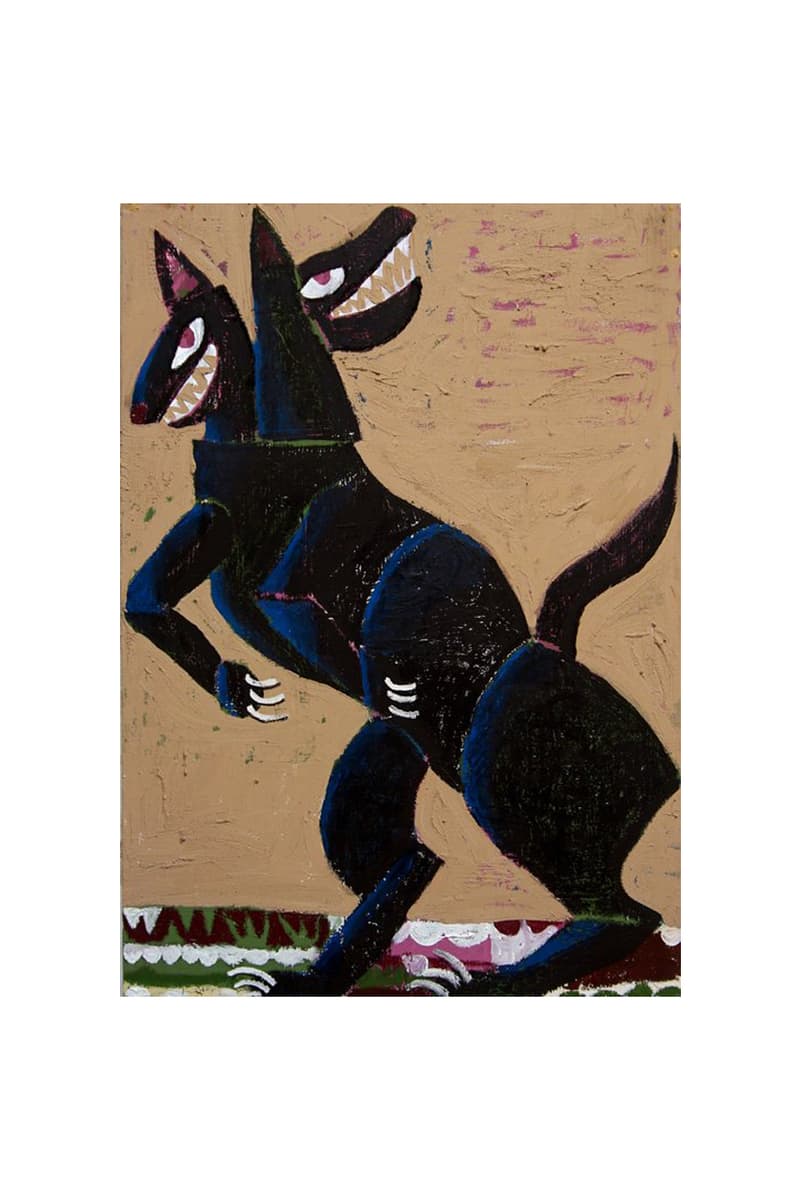 2 of 8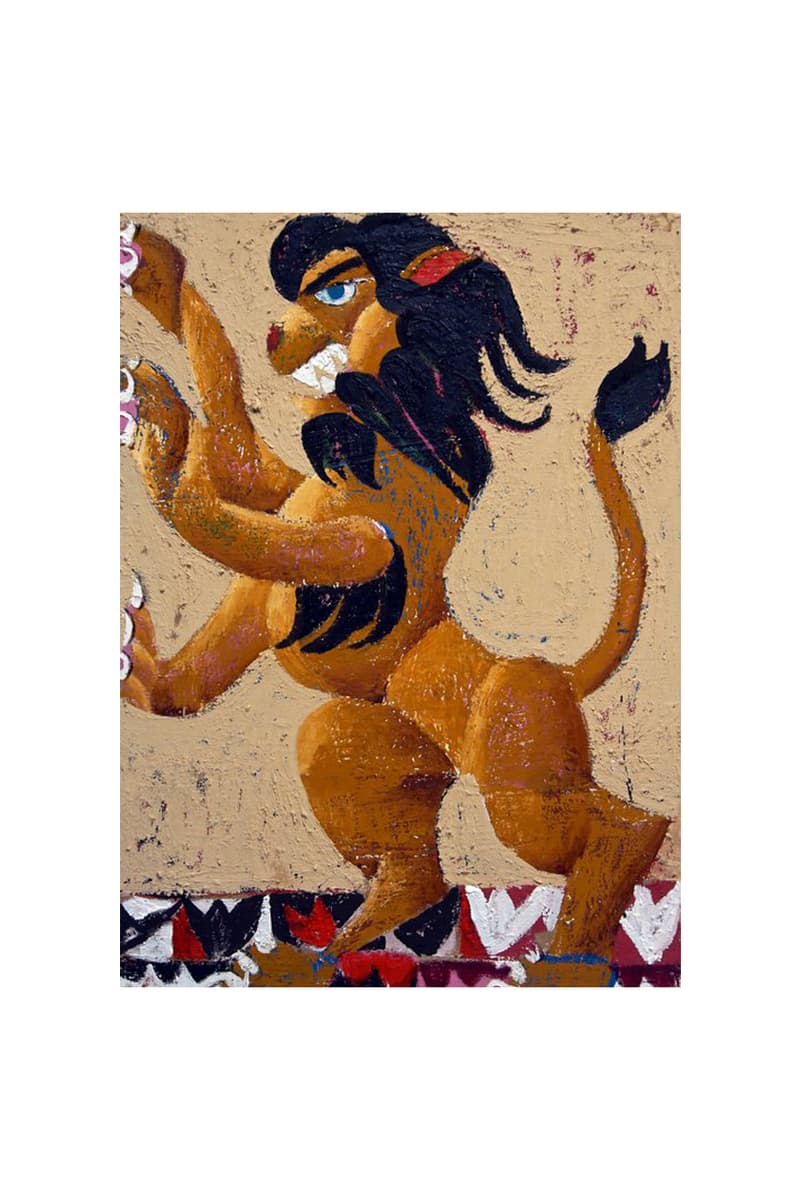 3 of 8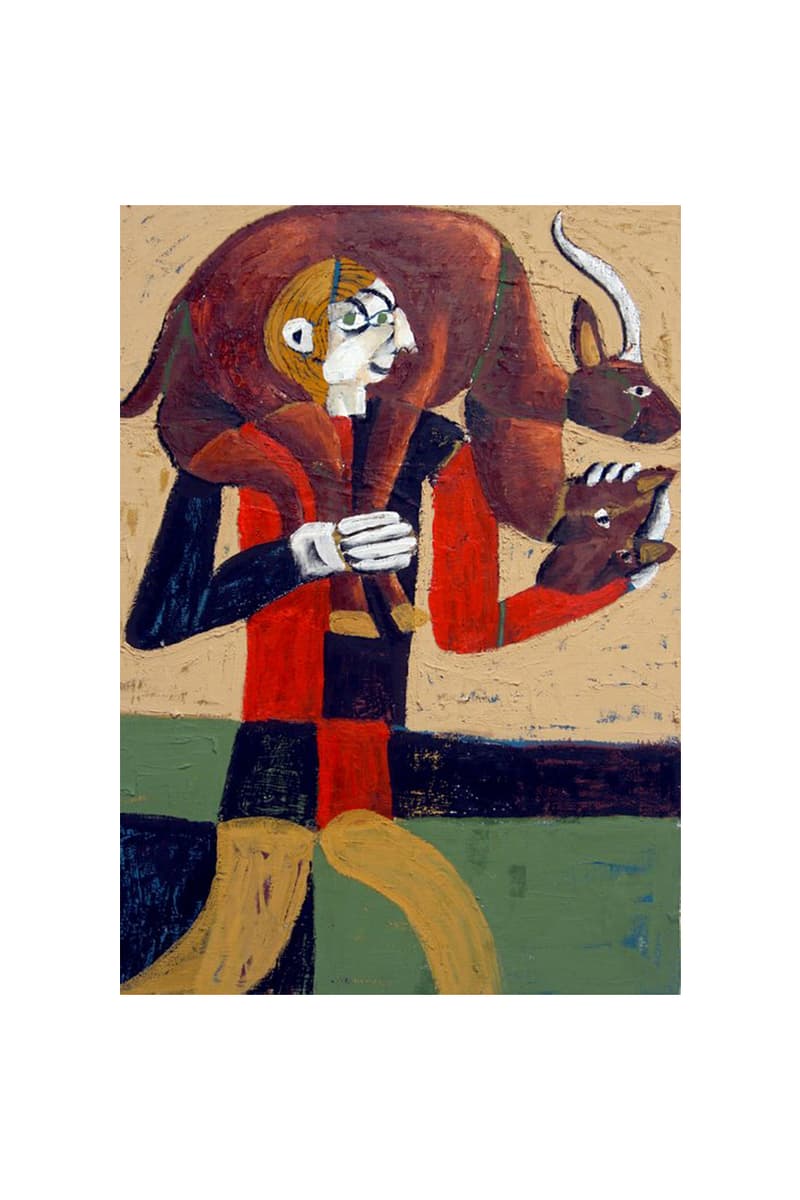 4 of 8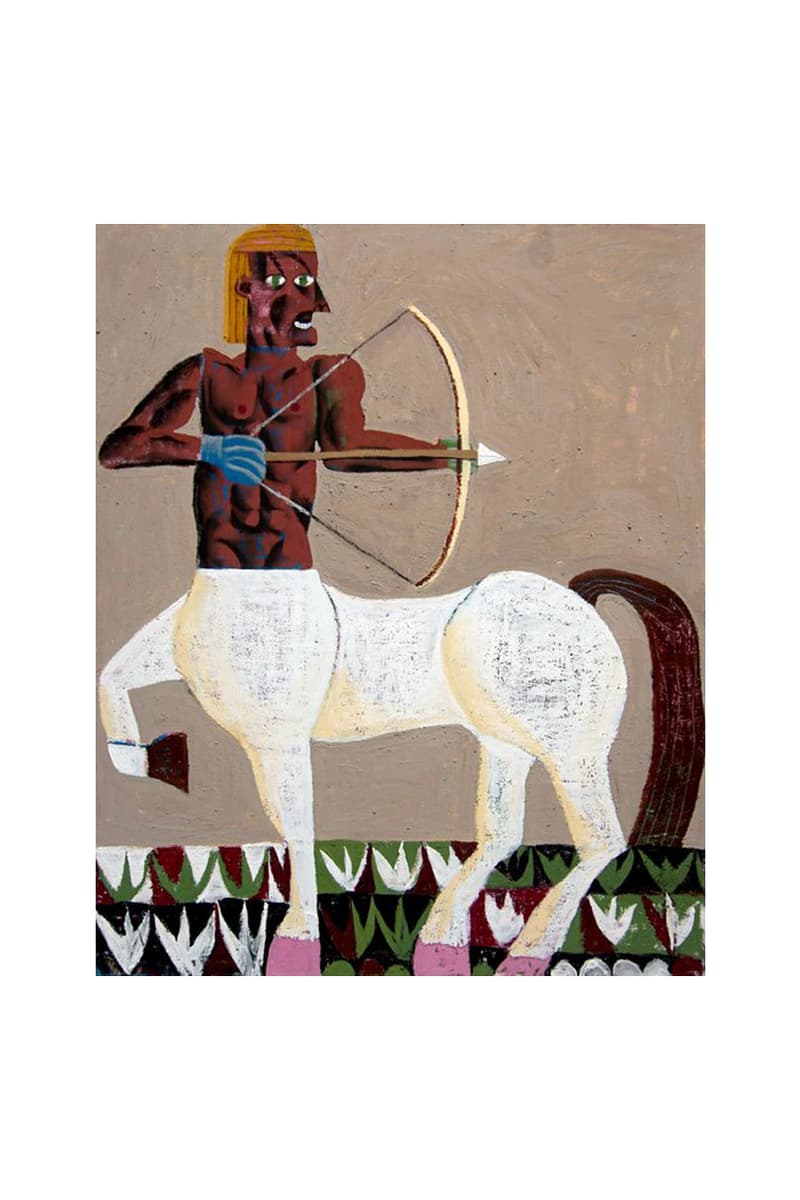 5 of 8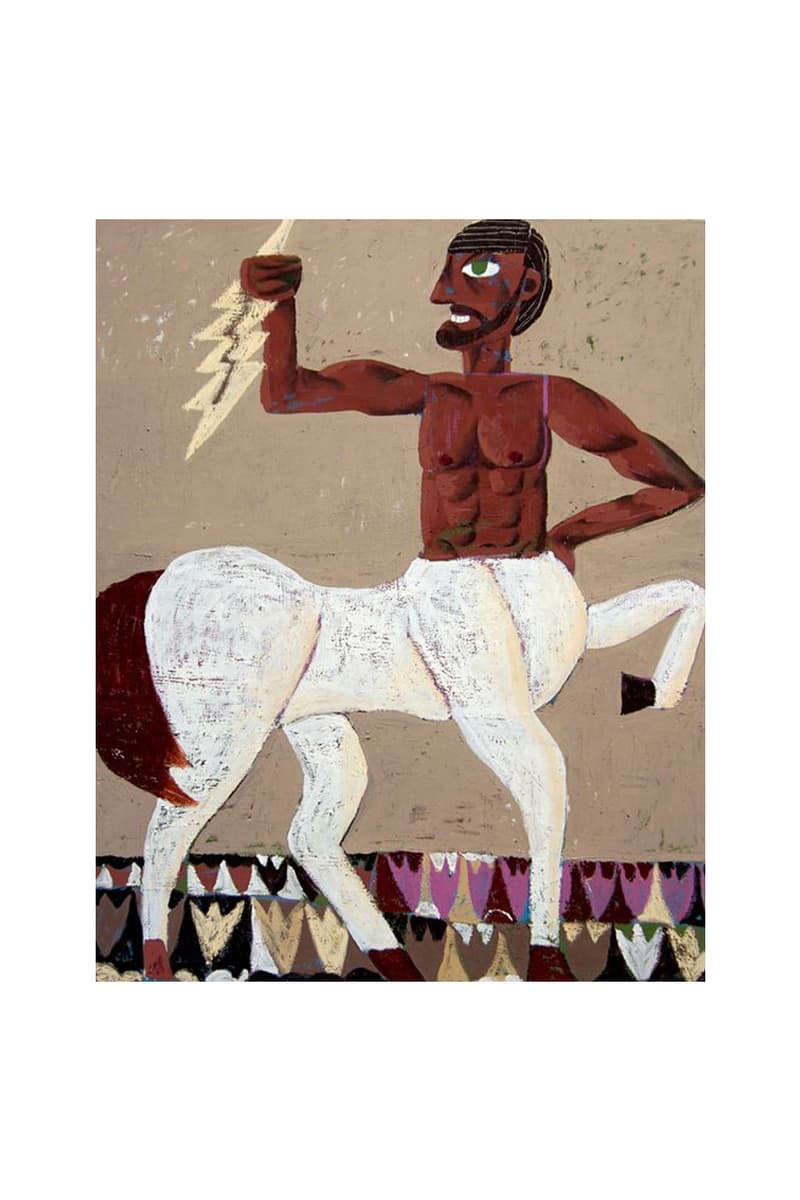 6 of 8
7 of 8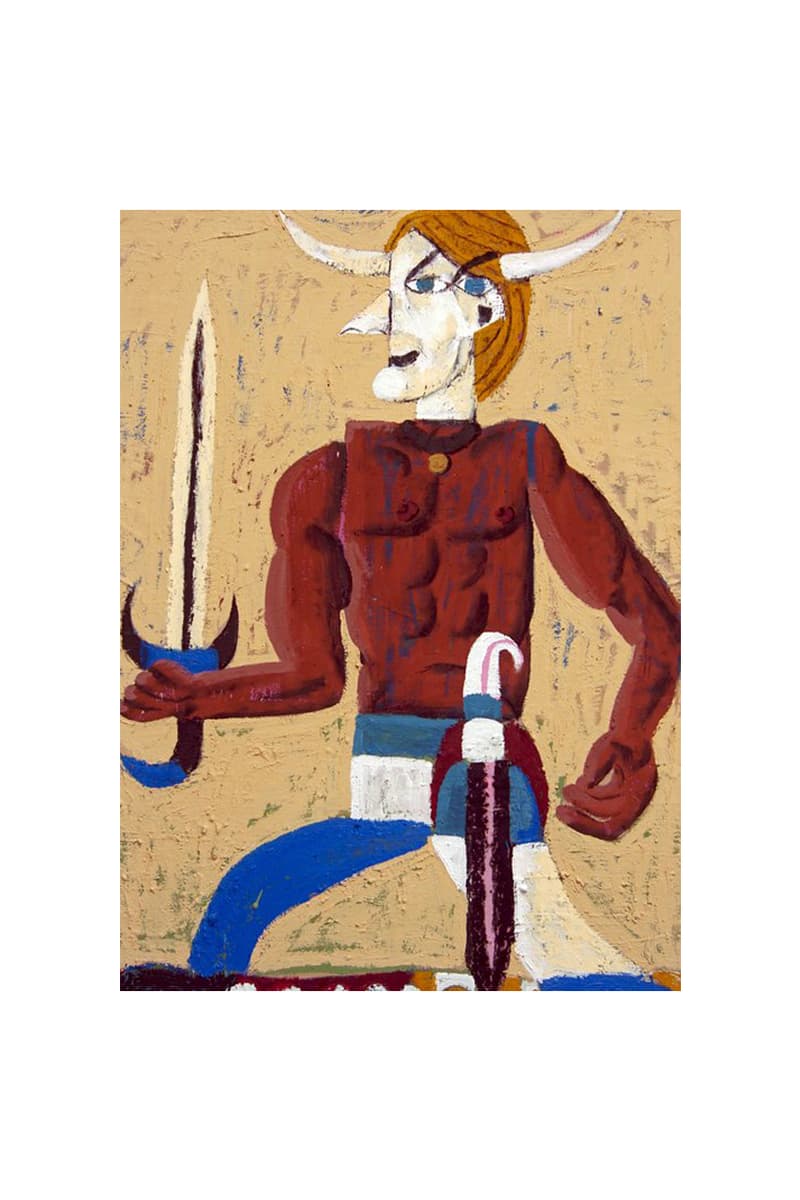 8 of 8
Ralf Kokke Paints His Dreams and Nightmares in New Medieval-Inspired Show
On view at Eve Leibe Gallery in London until July 29.
---
Ralf Kokke is a Dutch artist who creates a universe of characters through the act of improvisation. The colorful paintings that result is what the artist describes as "descriptions of his immediate environment that aim to be as reliable as possible."
New Swords are Forged is Kokke's latest body of work and one that was directly influenced from the dreams and nightmares he would have of medieval sword fights. Housed at London's Eve Leibe Gallery, the suite of paintings depict a range of fictional characters aesthetically referencing those from Classical times all the way to the Middle Ages. In an interview with the gallery, Kokke noted how the work was really a way for him to vent and externalize these strange flashes that would come to him.
As his process unfolded, Kokke began to fuse his mind-maps with historical works, such as passages of the Divine Comedy as portrayed by the 1911 Italian film L'Inferno, along with the Bayeux Tapestry — one of the most famous pieces of Medieval art dating back to the 11th Century, which depicts the Norman conquest of England.
The artist states that the title of the exhibition references strategies that society can utilize to "conquer our monsters" — or as writer Lucía Ríos González stated on the show, "overcoming the challenges of our era and adapting to a changing world that is itself a mixture of the unknown and the projected, the given and the produced." New Swords are Forged is on view at Eve Leibe Gallery in London until July 29.
Elsewhere, HVW8 presents HOLLYWOOD BABYLON.
Eve Leibe Gallery
7 Casings Way,
Fish Island,
London E3 2TH