PlayStation 5 Will Now Support 1440p With Beta Software
Rolling out first to invited console owners.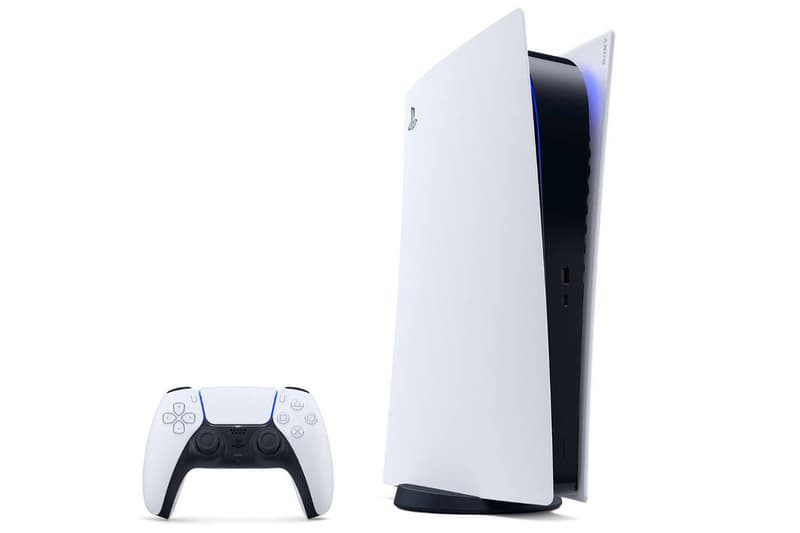 Since its launch nearly two years ago, PlayStation 5 players have been requesting support for 1440p, or QHD (quad high definition). Although the console has always supported 1080p, 1440p video output is in-demand by those who use monitors to game rather than TVs.
PlayStation's Senior Vice President of Platform Experience announced today that the PS5 is rolling out a software beta that includes 1440p support, along with a few new features.
As of right now, the beta is limited to participants from select countries. Console owners invited to participate will receive an email notifying them that the software is available to download. From there, they can opt for the additional visual setting on compatible PC monitors and TVs.
If a game has native support 1440p, players will be able to experience it on their display. They can additionally test if HDMI devices are compatible with 1440p support by heading to their system settings and clicking"Test 1440p Output" under the "Screen and Video" section.
The software beta also packs in the ability to request that party members share their screen during gameplay and the creation of game lists, making organizing one's games easier, among other features.
PlayStation says that it plans to introduce the updates to its greater global community later this year.
In other gaming news, a Neopets hacker is holding 69 million accounts ransom for Bitcoin.