Martin Lawrence Dismisses 'Bad Boys 4' Cancellation Rumors
"We got one more at least."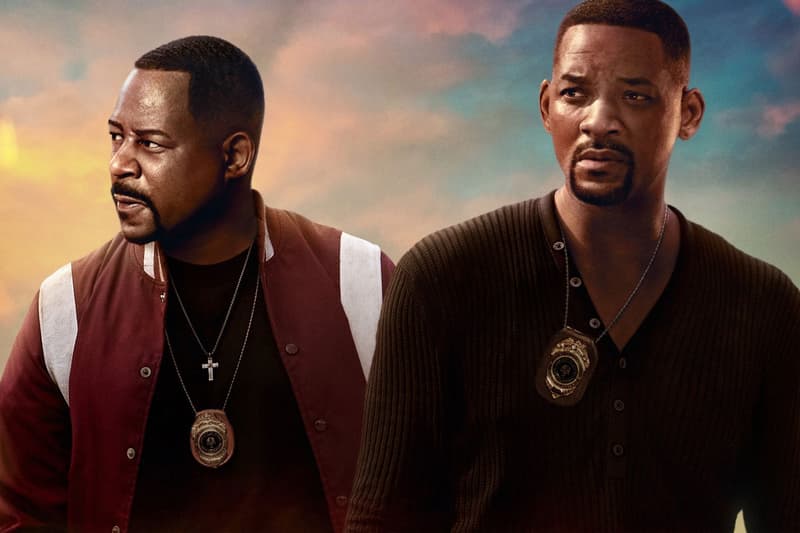 In a recent cover interview with EBONY, Martin Lawrence dismissed rumors and speculation surrounding the future of the Bad Boys franchise saying, "We got one more at least." Following the recent incident at the Oscars, in which Lawrence's co-star Will Smith publicly slapped Chris Rock on stage, Netflix announced that it will be canceling Bright 2 and reports have indicated that Bad Boys 4 was put on hold.
After issuing an apology to his fellow nominees and Rock, Smith resigned from the Academy which later banned him from attending its events for the next decade.
While Lawrence didn't speak directly on the incident, he's experienced rough patches and public stumbles of his own, leading him to perhaps have more room for empathy for Smith. Back in 1996, Lawrence was seen running into the middle of traffic in Sherman Oaks, California in a frantic state. Speaking with EBONY on being cast after the incident for Eddie Murphy's film Life, he said "It was a tough time in my life at that time, and Eddie called and had Life ready for me… He wouldn't do the movie with anybody else but me. So, I really love him for that."
The three Bad Boys films released so far have generated a combined sum of over $840 million USD, with Bad Boys for Life (2020) grossing over $426 million USD. The release date and title for Bad Boys 4 has yet to be announced. Stay tuned for more details.
Elsewhere in entertainment, a David Beckham docuseries is in the works at Netflix.