90% Of Louis Vuitton's Latest LV Trainer Is Constructed From Recycled Materials
94% of the shoe's outsole is made out of recycled polyurethane.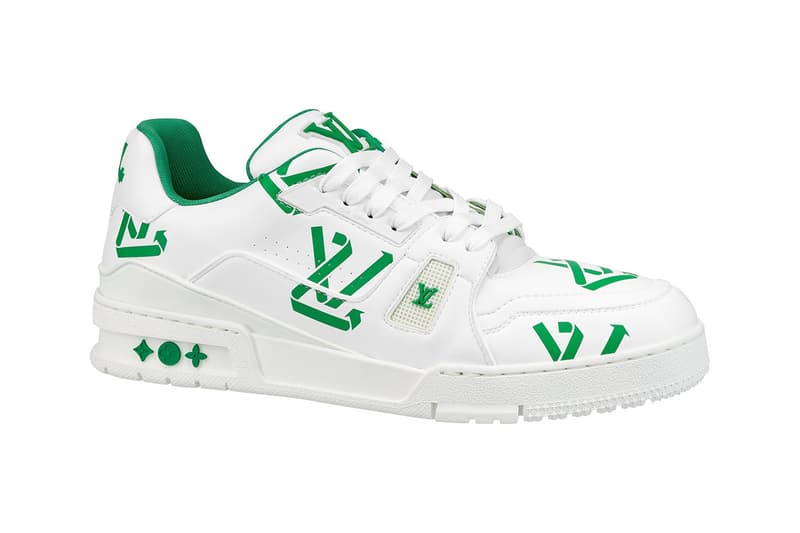 1 of 3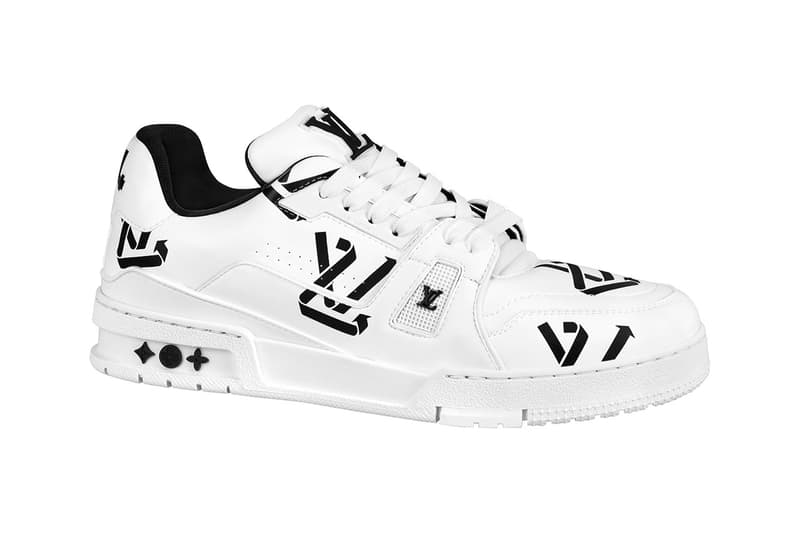 2 of 3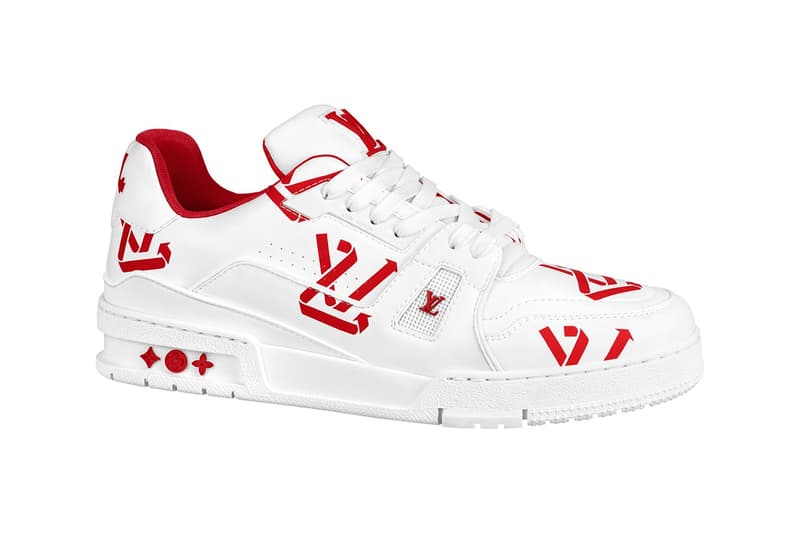 3 of 3
Louis Vuitton is launching a new version of its LV Trainer that is centered around the concept of sustainability. Crafted from 90% recycled and bio-sourced materials, the silhouette is coated in the Maison's sustainable development logo and the whole shoe was designed by the late Virgil Abloh, LV's previous menswear artistic director. 
Coming in green, red, and black colorways, 94% of the LV Trainer's outsole has been constructed using recycled polyurethane that improves lightness and comfort. Recycled cotton has been used for the lining while 100% recycled polyurethane has been used for the insole. Recycled polyester and corn biodegradable plastic materials make up the upper and recycled polyester has been used for the tongue. Rounding off the design, waste plastic has been used for the shoe laces. 
The product packaging has also been designed with the environment in mind with the box being made from 10% recyclable cardboard. By minimizing the environmental issues that come with transportation and storage of sneakers, the use of the entire box's materials have been reduced by 70%. The inside of the shoebox comes with unprocessed kraft paper and the engraved logo that welcomes buyers has been printed using vegetable ink. 
You can have a closer look at the eco-friendly LV Trainer above and it will be available to purchase via the Louis Vuitton website in September. 
In other news, Japanese footwear brand Mizuno has given its Wave Prophecy LC a "Mockingbird/Snow" makeover.