Levi's and Denim Tears Drop Season 2 of Its Ongoing Collaboration
Furthering its two-year partnership with a conceptual collection.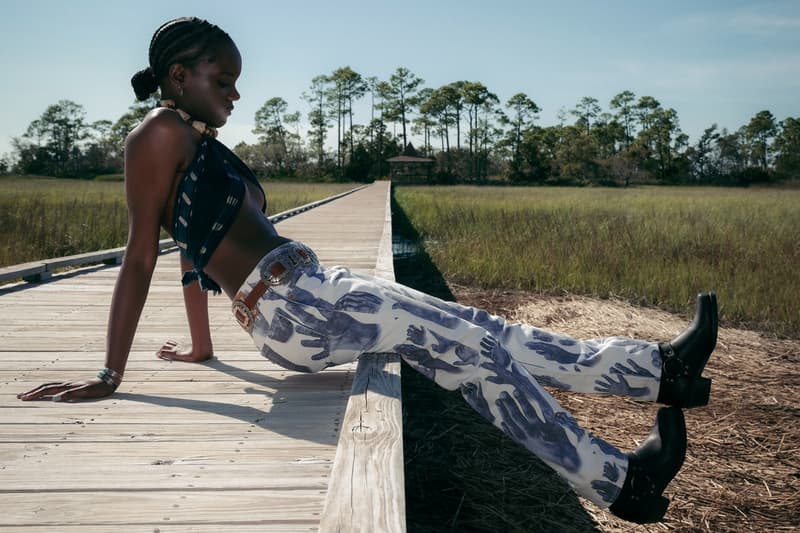 1 of 7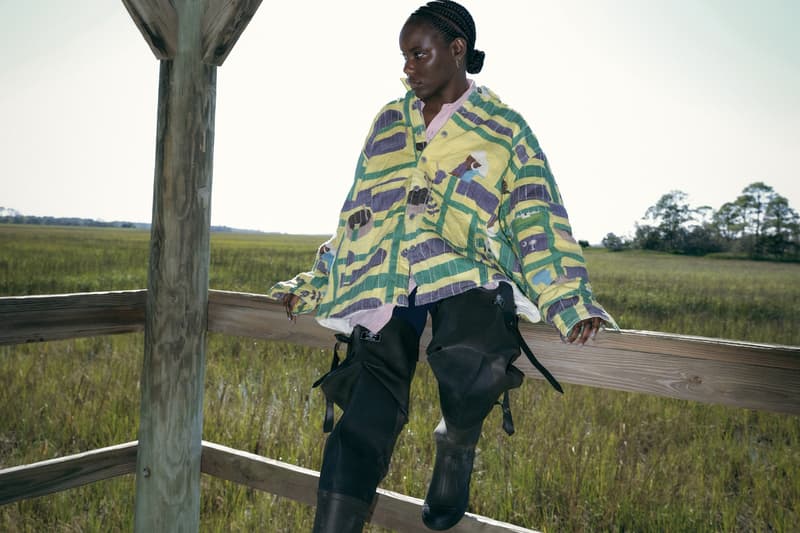 2 of 7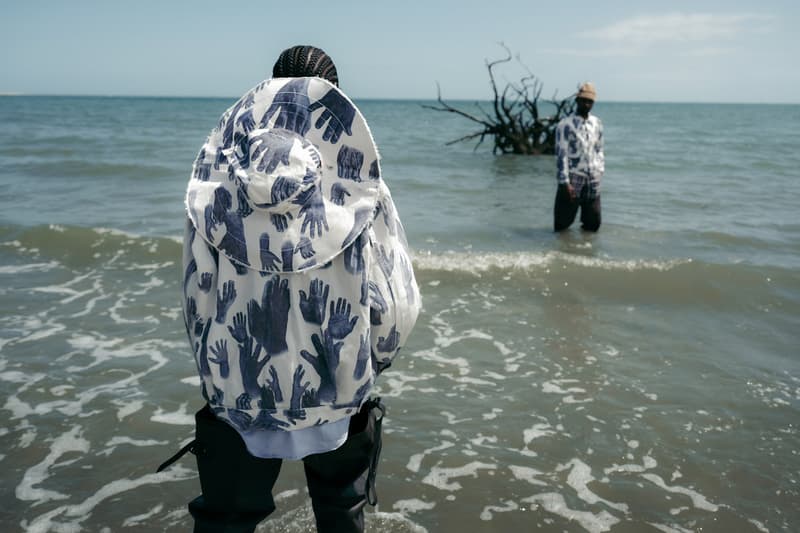 3 of 7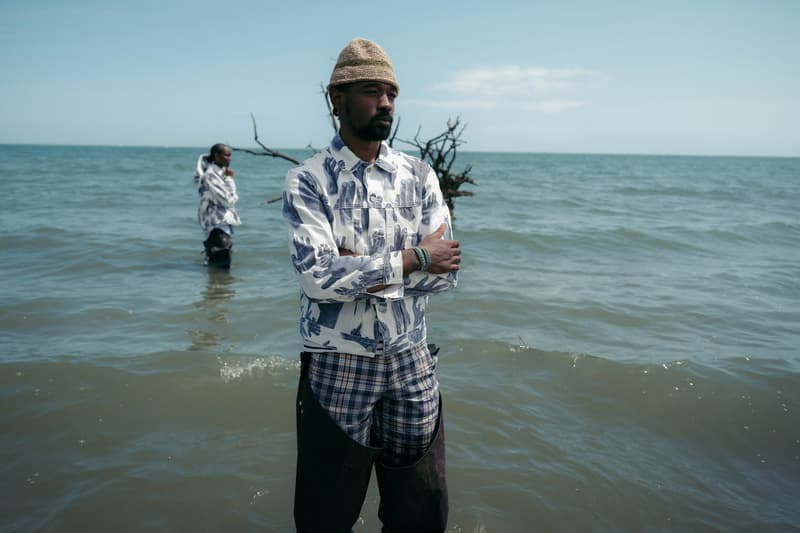 4 of 7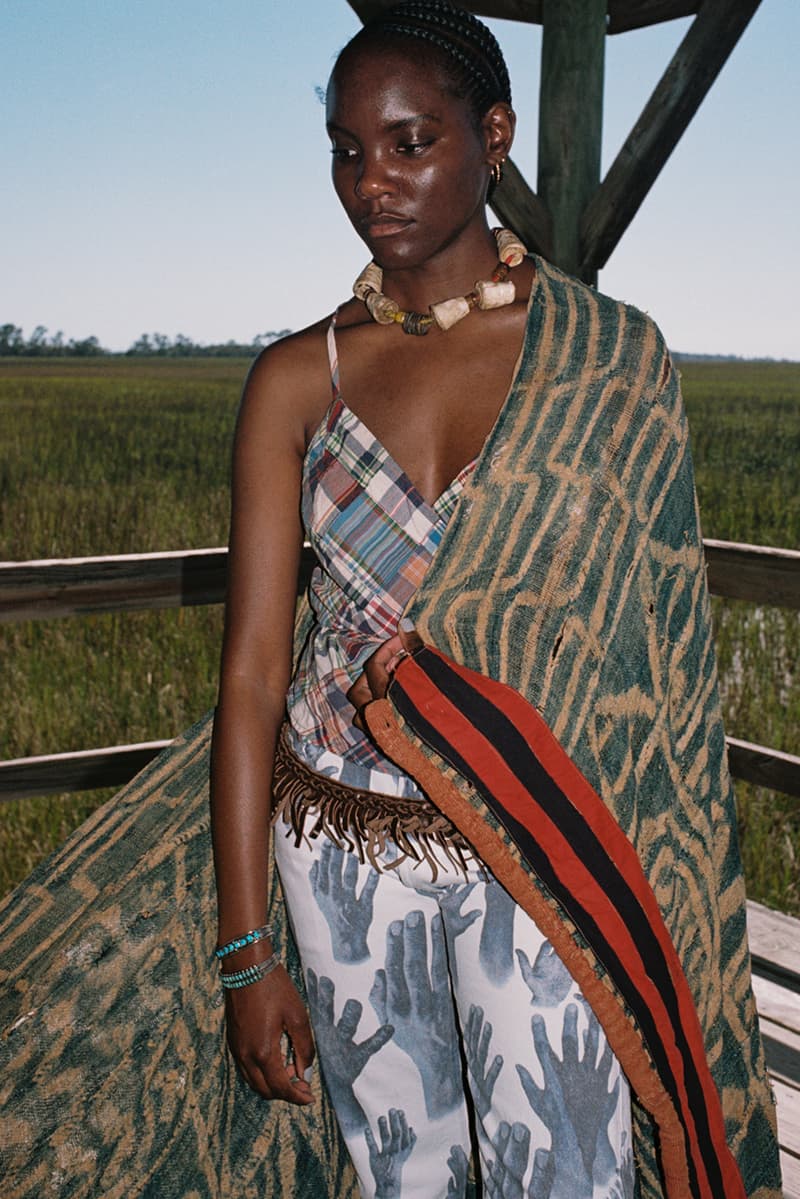 5 of 7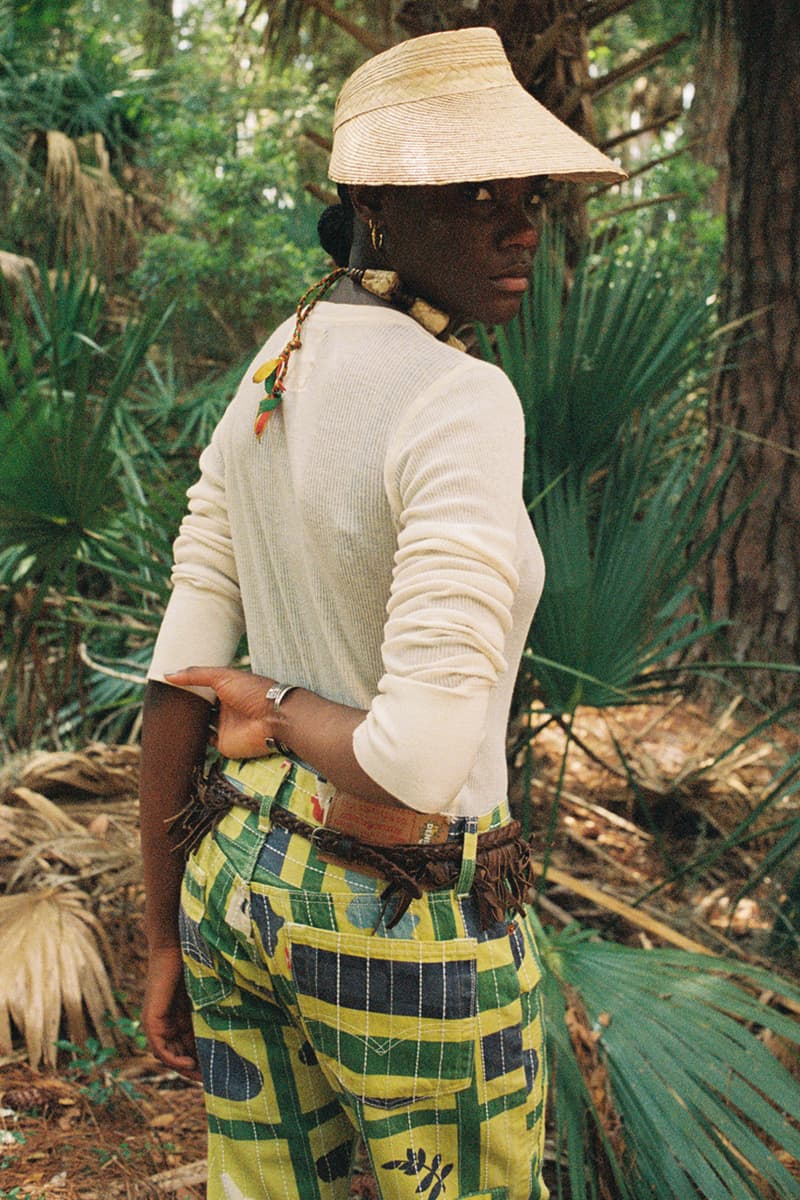 6 of 7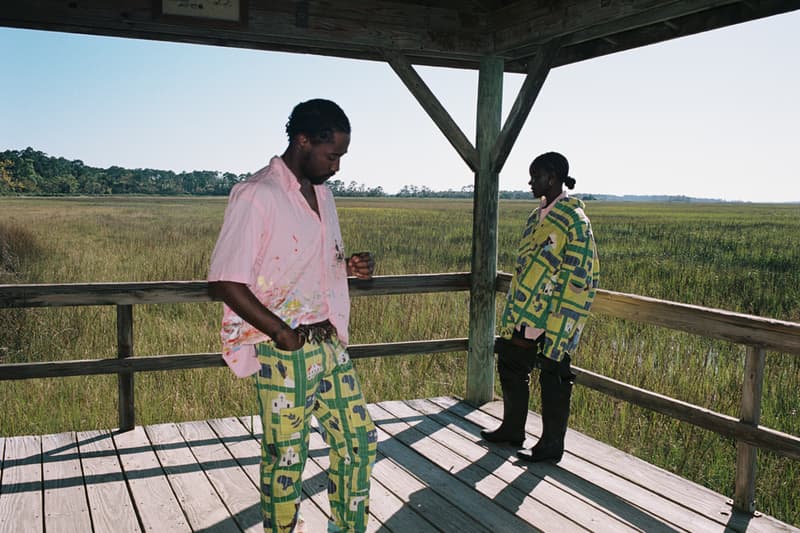 7 of 7
World-renowned American jeans brand Levi's continues to claim new territory with its Denim Tears collaboration, dropping Season 2 just in time for mid-summer.
Furthering its two-year partnership with a conceptual collection designed by creative curator Tremaine Emory, the new drop features the brand's iconic 501 jeans, a shirt jacket, canvas tote, "Plantation" Hat and more. Utilizing white denim and indigo dye, the new collection highlights inspired textiles and fabrics that reflect upon the world's troubled past in dealing with racism and the enslaved African Diasporic people – particularly the Gullah Geechee people who had a rich history involving indigo-dyed fabric.
To symbolize the detriment of the enslaved Africans, Emory artistically placed dye-dipped handprints all over the collection's white denim, as a reference to their hands turning blue while arduously working with the materials. Additionally, vibrant colors of yellow, mint green and violet also fill up specialized jackets and pants within the collection.
Expressing sentiments about the new drop, Emory shares: "This collection presents a striking historical perspective, where every character, every look, and every setting evokes an autonomous examination of America's past, present, and future."
"I've recontextualized the DNA of the Gullah Geechee. The resulting body of work is a palpable alliance centered on the ability to embrace one community's respective culture, history, and experience. The indigo hands assemble an eclectic talisman for the endurance of the Gullah Geechee slaves. They symbolize a new blueprint for America," added Emory.
The new Levi's x Denim Tears Season 2 collection is available now on the brand's website, and will be available on the Levi's site on July 28.
In other news, DUKE + DEXTER launched its own 'Bowls Club' for Its mid-season drop.