Netflix Announces 'The Gray Man' Sequel, Plans To Make Film Into An "Expanded Universe"
The movie stars Ryan Gosling as a CIA-trained assassin.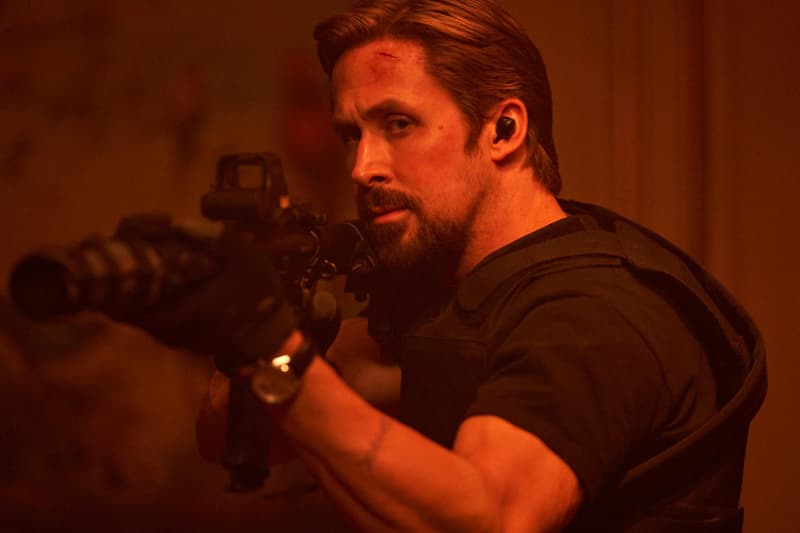 Netflix has greater plans in store for its new action thriller film The Gray Man. Directed by brothers Anthony and Joe Russo, the movie follows an imprisoned man who is offered his freedom on the condition that he works as an assassin for the CIA.
Ryan Gosling stars as the titular character, alongside Chris Evans, Ana de Armas, ​​Jessica Henwick and Regé-Jean Page.
The movie just premiered on Netflix last week as one of its most-expensive projects ever, with a production budget of $200 million USD. Now Netflix has shared that it plans to invest even more, making The Gray Man into a franchise.
"The audience reaction to The Gray Man has been nothing short of phenomenal," the Russo Brothers said in a statement. "We are so appreciative of the enthusiasm that fans across the world have had for this film."
"With so many amazing characters in the movie, we had always intended for The Gray Man to be part of an expanded universe, and we are thrilled that Netflix is announcing a sequel with Ryan, as well as a second script that we're excited to talk about soon," they added.
The Gray Man is inspired by the hit book series by Mark Greaney. Netflix didn't say whether the sequel movie would continue to follow the plot of Greaney's books.
In other entertainment news, Paramount+ has unveiled a new animated Transformers: EarthSpark series.