Kanye West Sued Over Alleged Sample on 'DONDA 2' Track "Flowers"
Supposedly using Marshall Jefferson's 1986 house music cut "Move Your Body" without permission.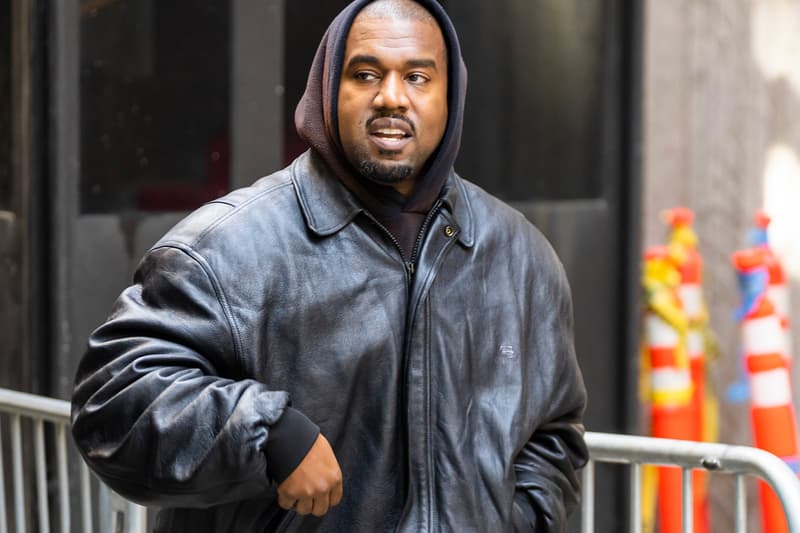 The artist formerly known as Kanye West has been hit with a lawsuit regarding his DONDA 2 track "Flowers."
According to reports, Ultra International Music Publishing LLC claimed that Ye sampled Marshall Jefferson's 1986 house music cut "Move Your Body" on "Flowers" without permission, and that the sample is repeated a total of 22 times throughout the song. The suit further alleged that Ye and his reps supposedly acknowledged the "Move Your Body" sample during discussions with Jefferson, but those talks did not result with the license.
"West advocates for artists' rights with one hand, yet has no shame in taking away rights from another artist with the other," the lawsuit read.
This is just another music-related lawsuit West is facing this 2022; earlier this May, Pastor David Paul Moten of Texas alleged that Ye's "Come to Life," which appears on DONDA, included a recording of one of his sermons without authorization.
In related news, Ye is forcing a burger restaurant to change its name and logo.