Heatherwick Studio Creates Giant Terrarium for Rare Plant Species
The "Kinetic Glasshouse" opens and closes to accommodate the plants inside.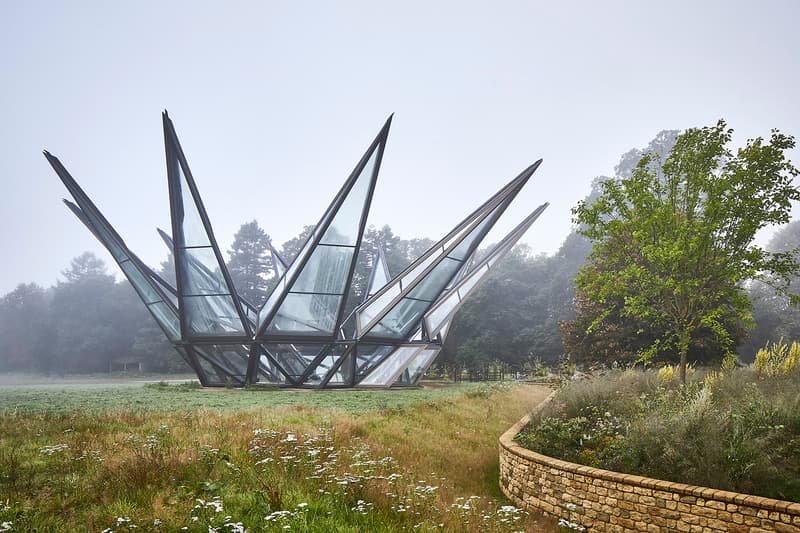 1 of 7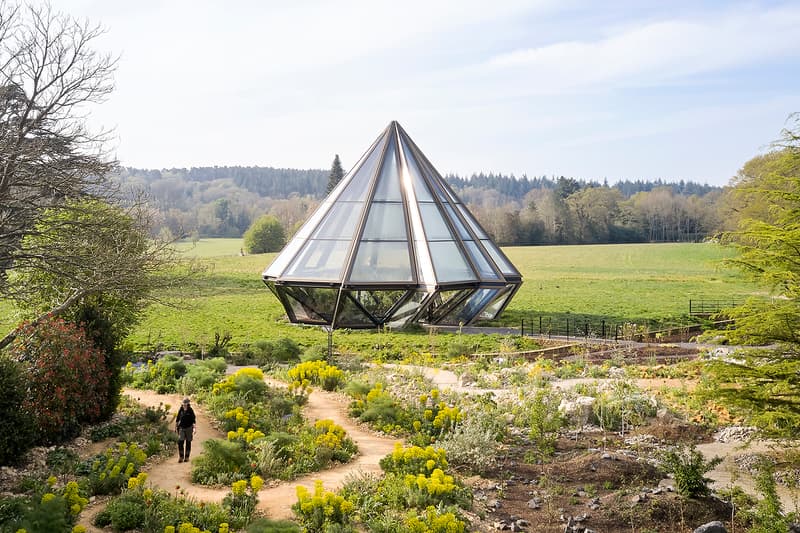 2 of 7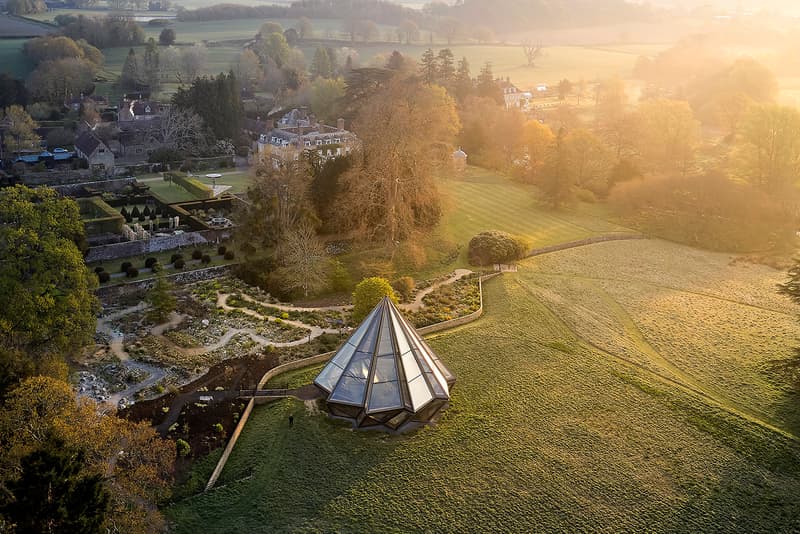 3 of 7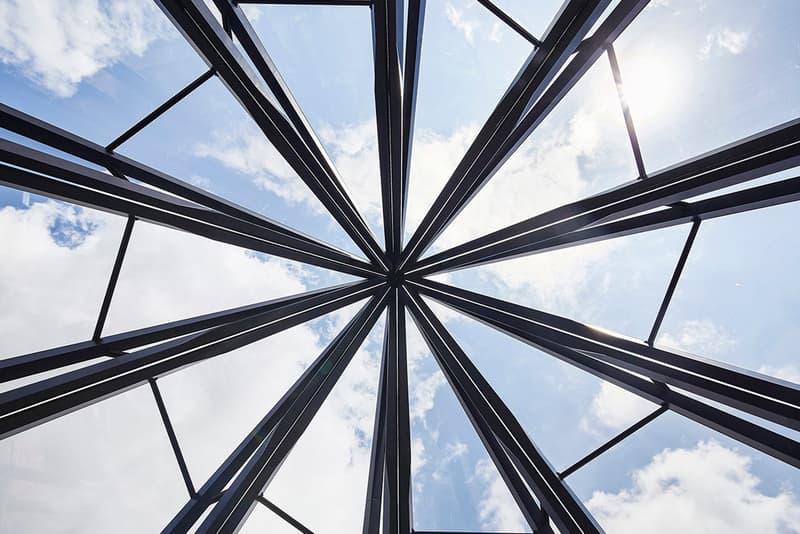 4 of 7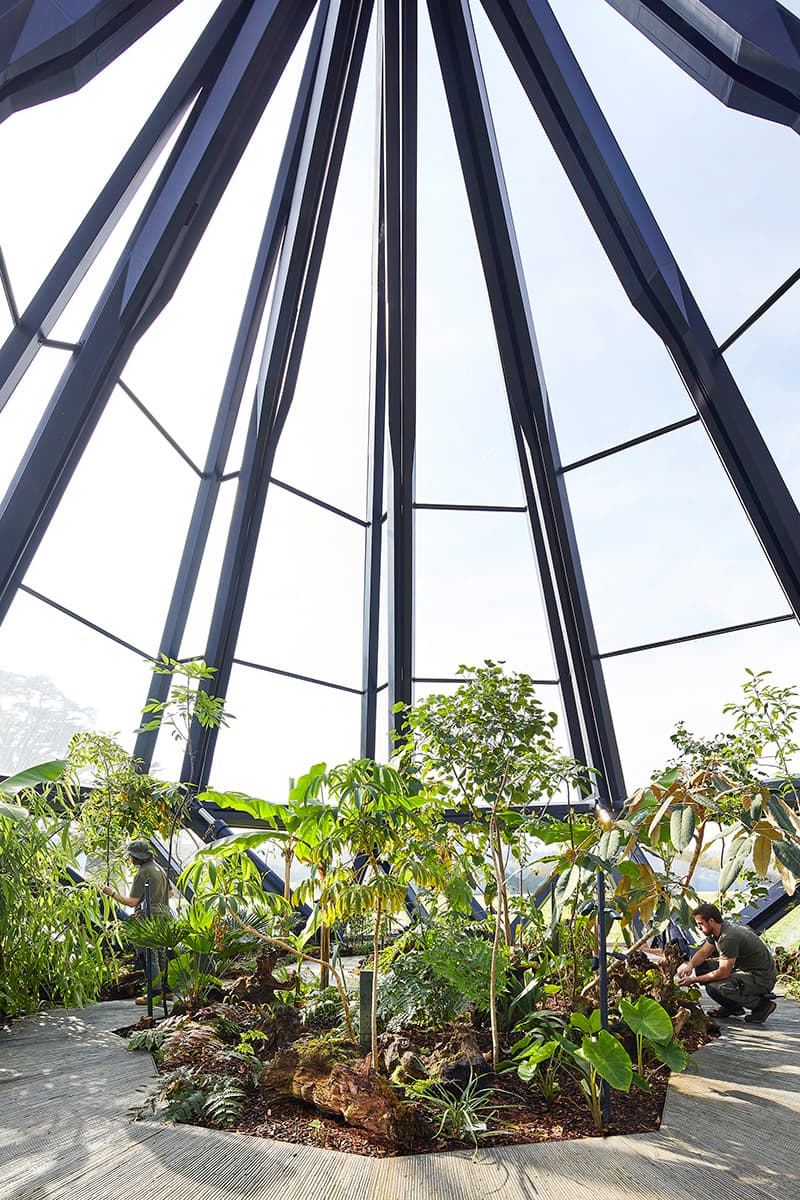 5 of 7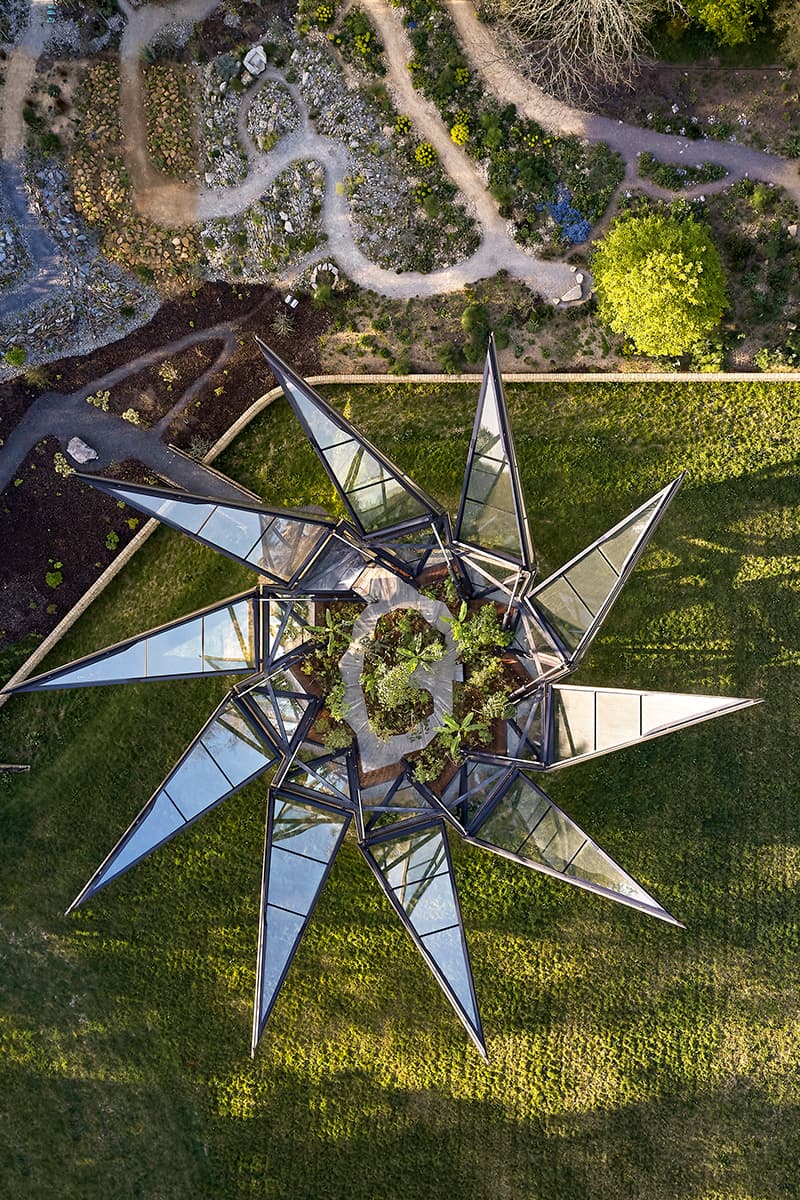 6 of 7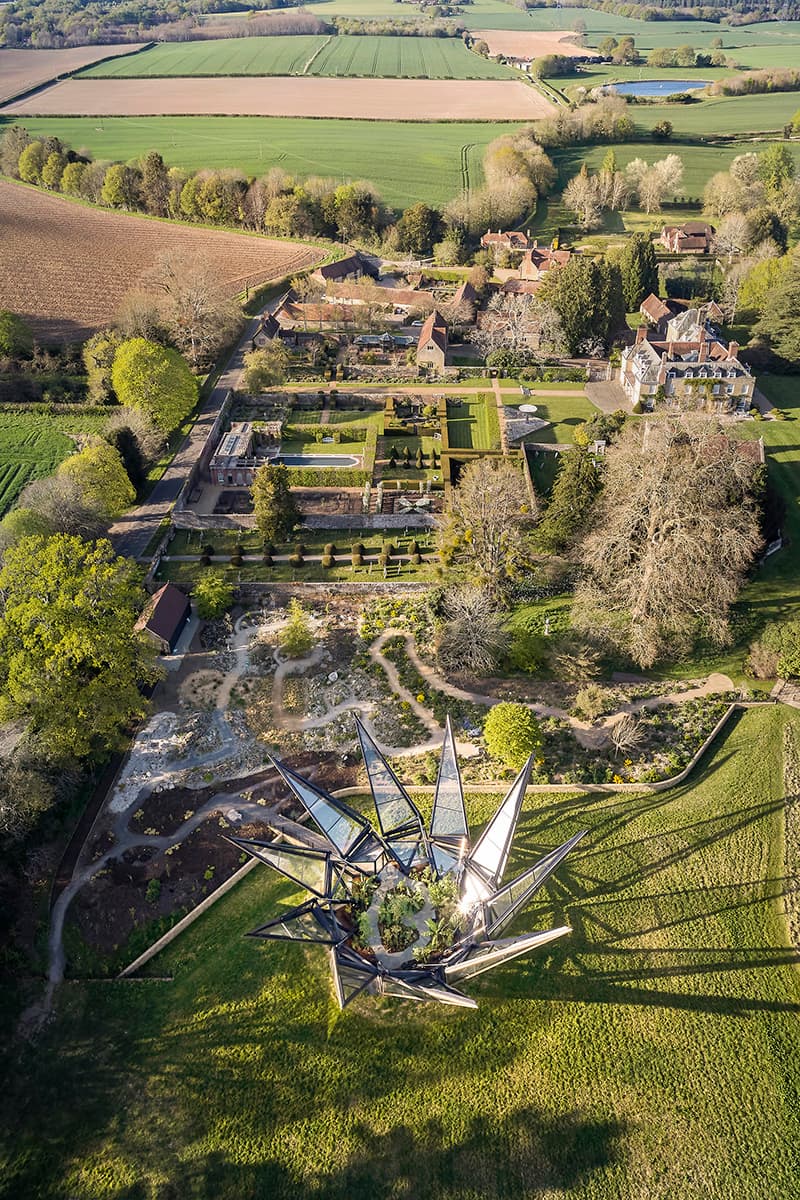 7 of 7
A giant terrarium-like structure has been unveiled in the English countryside, designed by Heatherwick Studio for the National Trust's Woolbeding Gardens. Named "Kinetic Glasshouse" the project has seen the London-based practice create an unfolding shelter for plants, which features ten glass panes that open outwards in the shape of a crown.
Heatherwick studio, led by designer Thomas Heatherwick, has been created in close collaboration with the site's charity and the National Trust – and draws inspiration from the sealed transparent globes in which plants are grown. Blown up to a much more impressive scale, it utilises cutting-edge engineering to provide a functional protective structure for the rare species of plants inside it – on warmer days, it opens to allow plants access to sunshine and air, while in the colder seasons, creates a shelter for species more used to subtropical climates.
The Kinetic Glasshouse is located within the site's "Silk Route Garden", which sheds light on the ancient trading route between Asia and Europe, along which many plant species were brought back to Britain for the first time, such as rosemary, lavender and fennel.
Thomas Heatherwick said:
"This is a place and a project that literally unfolds. You step through this bewitchingly beautiful garden and discover an object that starts like a jewel and ends like a crown, as the Glasshouse slowly unfurls."

I think it also speaks of our need to keep creating amazing pasts. Weaving contemporary inventions into the fabric of historic settings and having the confidence to let each one speak to the other."
The Kinetic Glasshouse is now open to visitors at the National Trust's Woolbeding Gardens in Sussex.
In other architectural news, Danish firm BIG has completed its building for the Danish Refugee Museum in Denmark, using Corten steel to create a curving structure that blends into its former surroundings.
Woolbending Gardens
Brambling Lane
Woolbeding
Midhurst GU29 9RR