Essentials: Daniel Ricciardo
The Mclaren Formula 1 driver walks us through his race day necessities.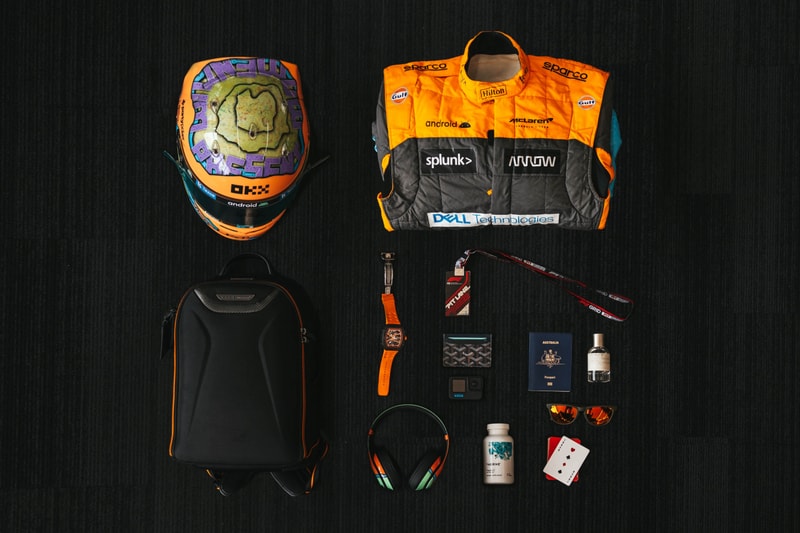 For the latest installment of Essentials, Formula 1 star Daniel Ricciardo sits down with HYPEBEAST to talk us through his necessities both on and off the track.
Also known as the honey badger, the McLaren driver has made quite the name for himself, whether it's for his infectious personality and iconic smile or fearlessness behind the wheel. While holding an impressive record of 32 podium finishes in Formula 1, Ricciardo also has a penchant for fashion and music, which led to his own motorsport brand and YouTube channel.
Gracing the Essentials series as the first F1 driver, Ricciardo gives us a closer look at everything from his TUMI Velocity Backpack when he's on the road to his GoPro to his custom Beats by Dre headphones and race helmet. Follow along as we take a deeper dive into the race car driver's picks.
Before we jump in, could you actually talk a bit more about your clothing line? Not a lot of drivers on the grid have ventured into the world of fashion, so we are just curious how your brand came together.
My fashion interest grew from spending more time in the states, typically cities like LA, and I became aware of more brands. With friends that I would meet and make along the way, I would always start to get curious. You know, "what jeans are those" or "what sweater is that. I kind of got a bit more familiar with different styles and I liked it very much. I saw that a lot more people are going down that route, and I was like, it'd be cool to make some motorsport clothing, something a little bit more versatile that you could wear with a cool pair of jeans and go meet your friends. Just not too corporate looking. I don't think anyone had really done it or done it to the vision my team had so I just wanted to bring some fashion into the automotive industry. A lot of times, my friends around the world have sent me a picture of someone at a cafe wearing my clothing and I find it really cool — someone wears it on the weekends. That makes me happy.
Let's start with the bag. Given your on-the-go lifestyle, what's something you look for in a backpack?
You're spot on about being on the move and my backpack is literally with me for every part of it. At the moment I'm using the TUMI Velocity Backpack, it's compact but manages to hold all of my essentials – and probably some things I need to throw out as well (laughs). Actually, this backpack has saved me a few times. The built-in USB charger has definitely come in handy.
1 of 12
2 of 12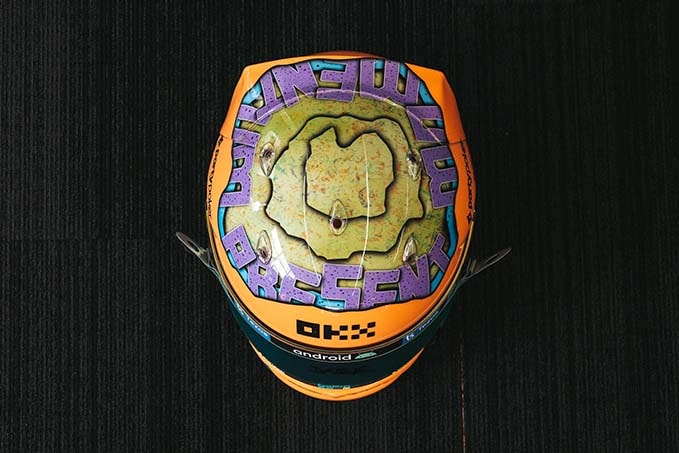 3 of 12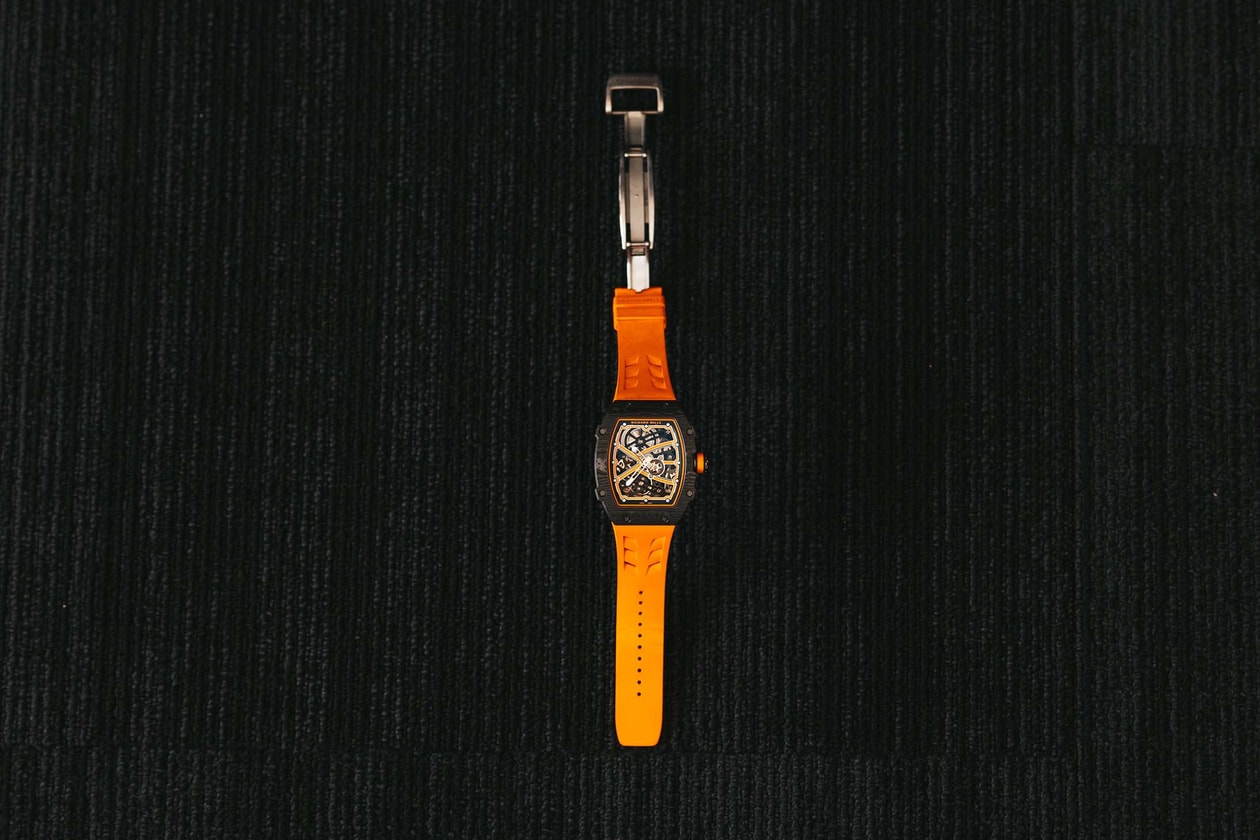 4 of 12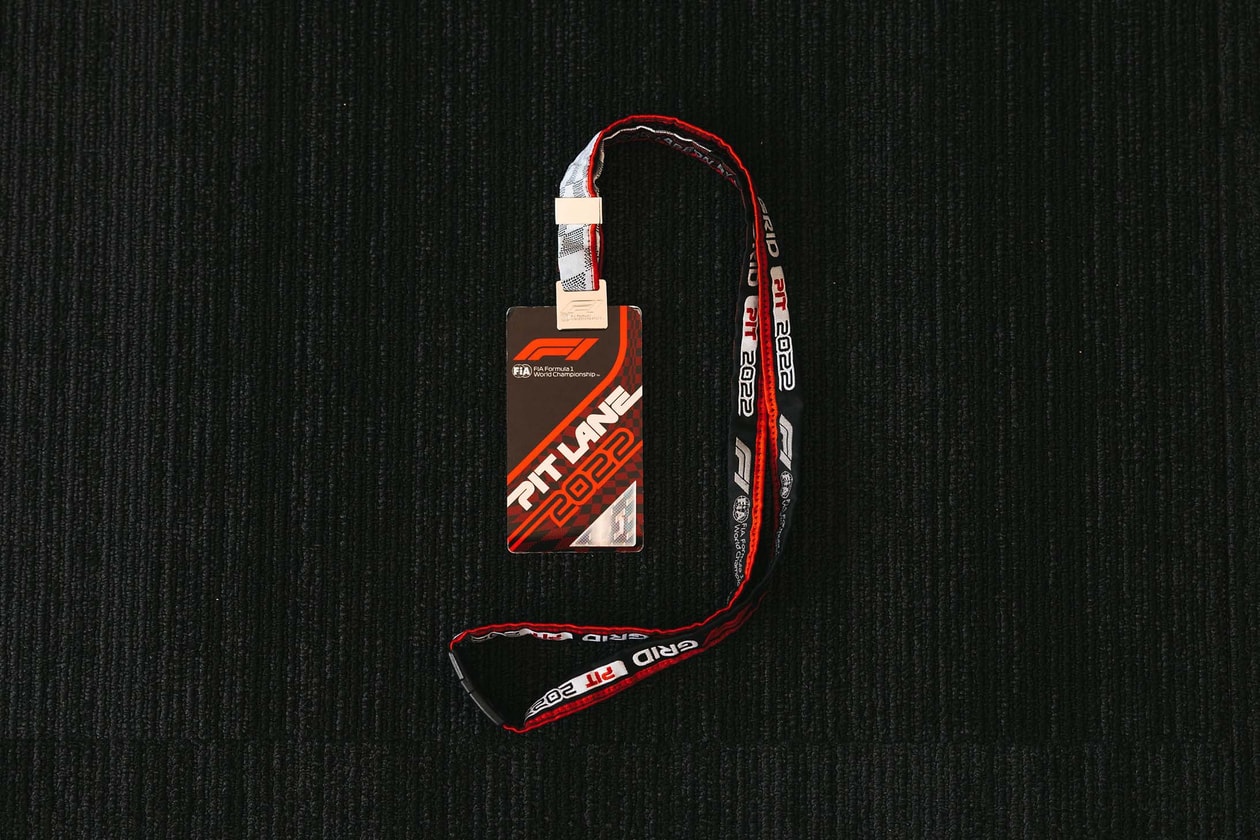 5 of 12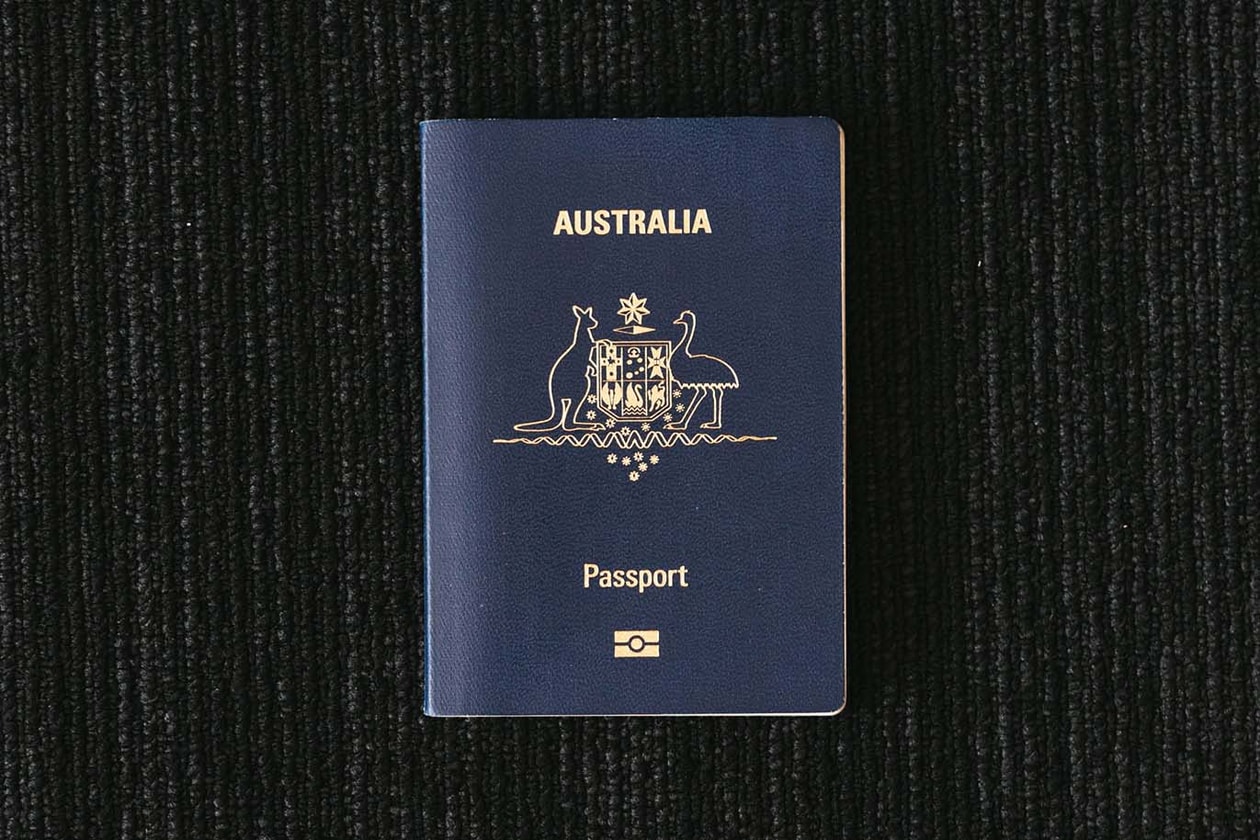 6 of 12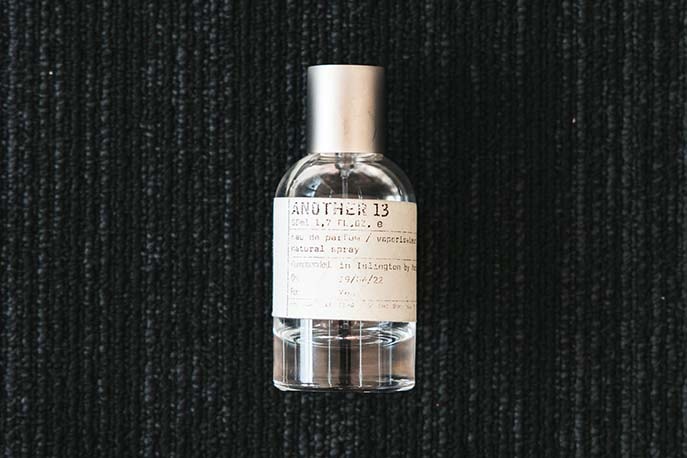 7 of 12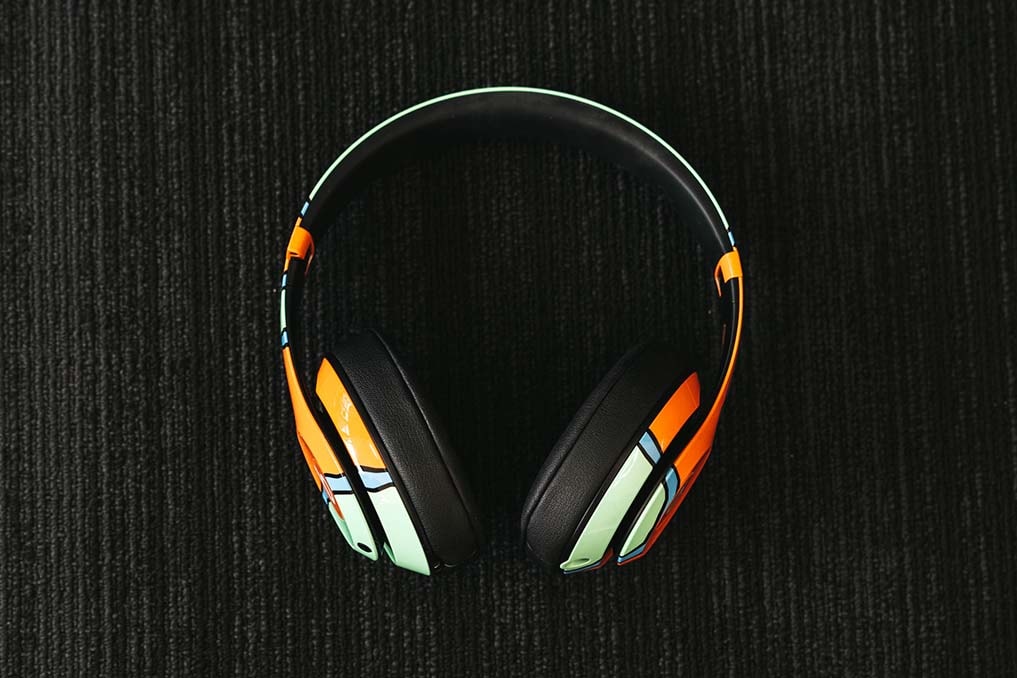 8 of 12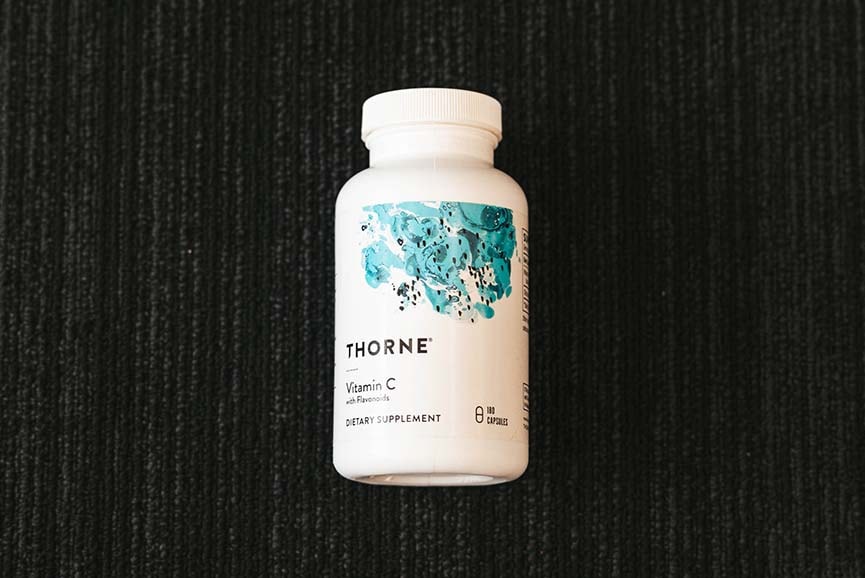 9 of 12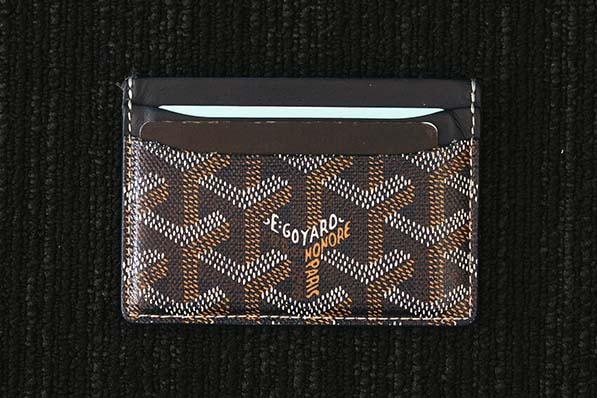 10 of 12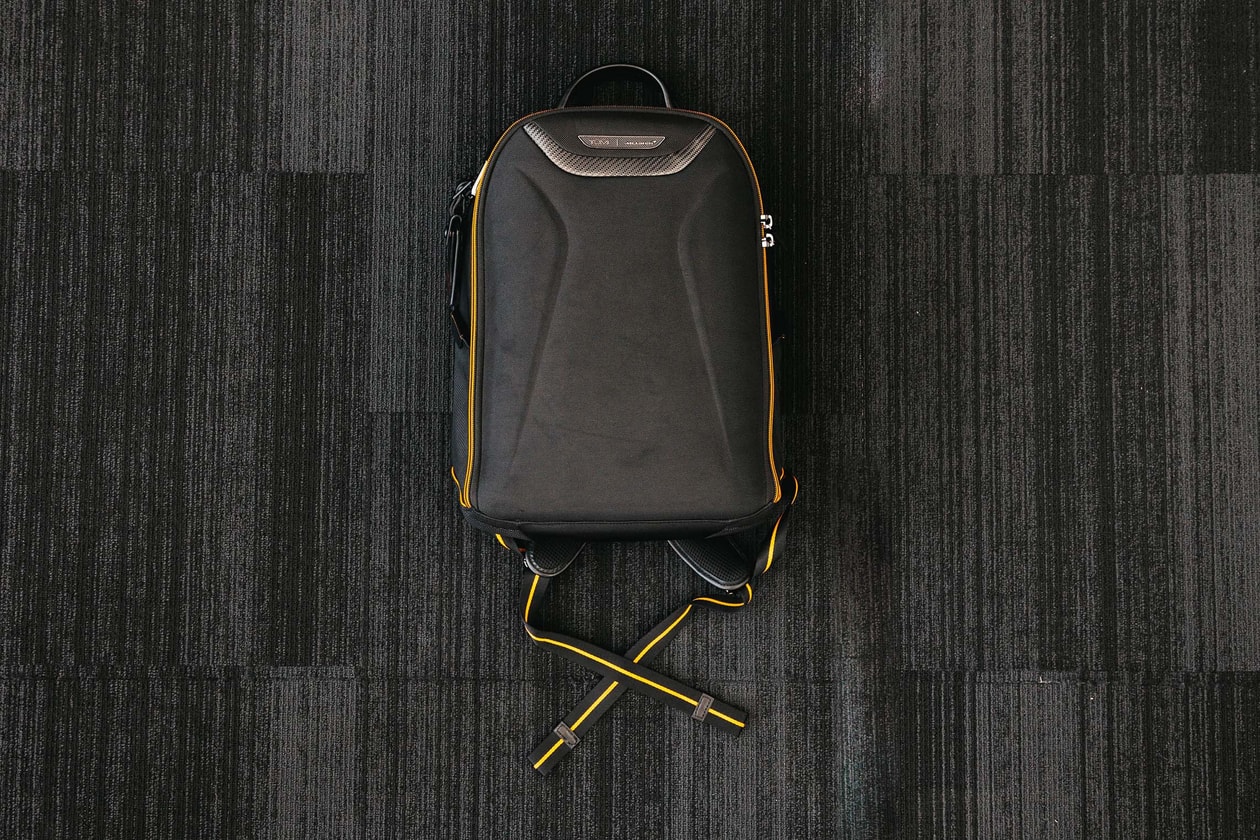 11 of 12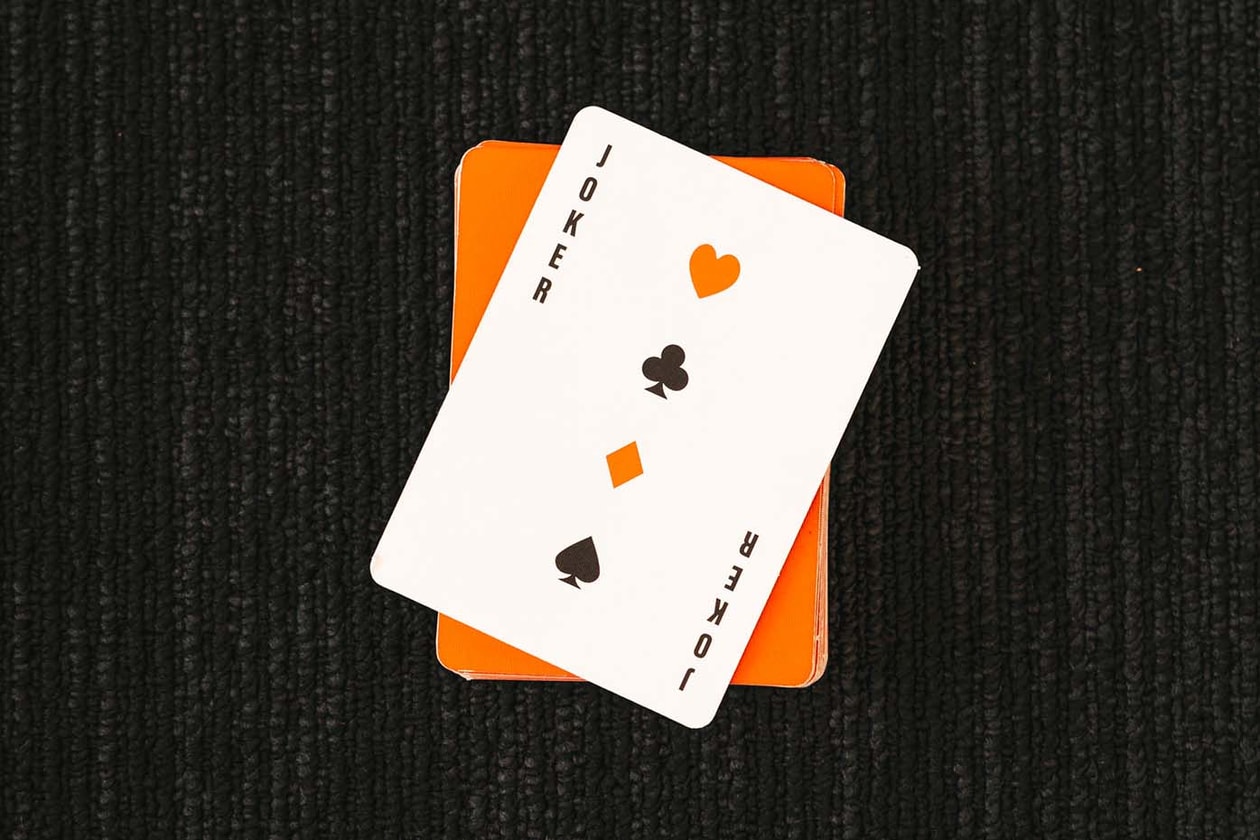 12 of 12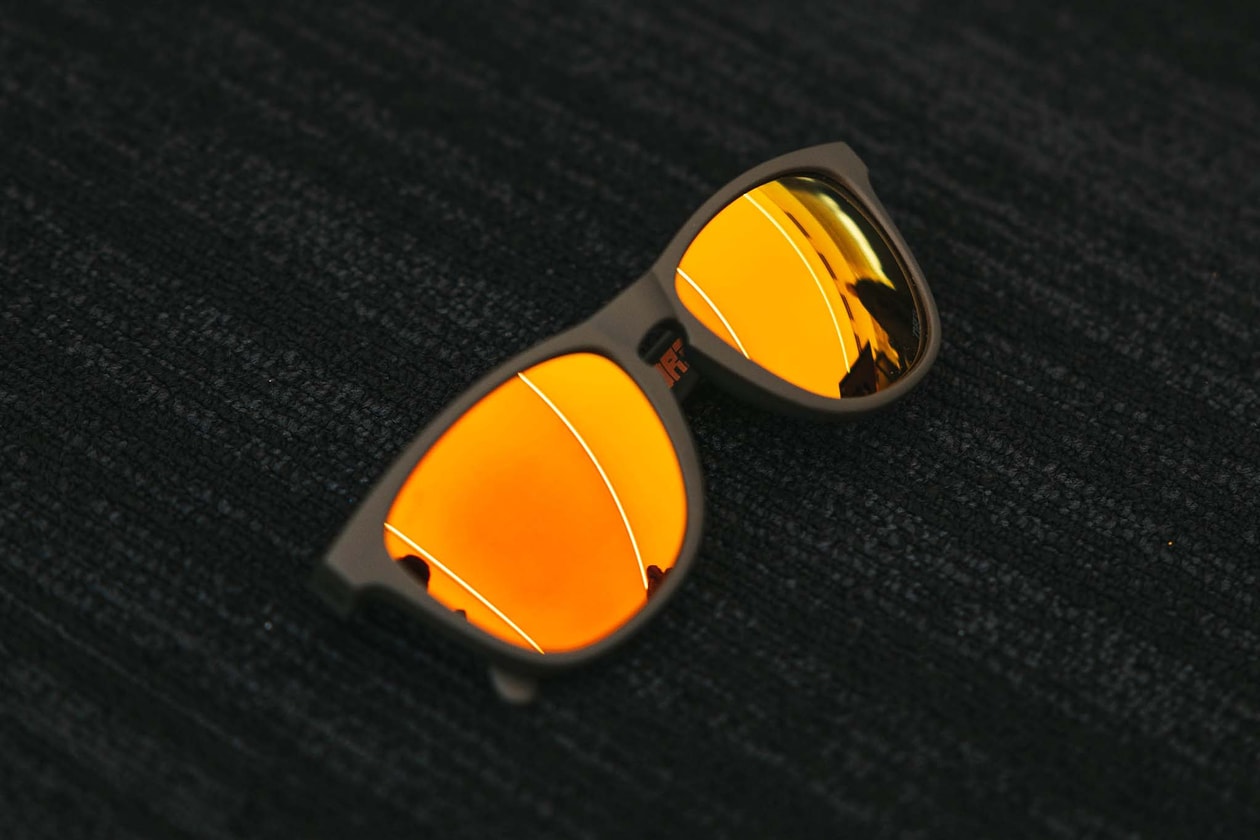 It's hard to miss your headphones. Are they custom?
Yeah, they're custom from Beats. I sent them the template of my helmet and my colors this year and they were like absolutely, we'll turn that into a headphone. It's out there, but it's also like my helmet, it's pretty loud. It has got the message on it this year which is Present Momentum and a few little things that have been taken from my home, so it's cool to have custom stuff. Don't get me wrong, it's just the position I'm in, it's a bit of a privilege to have some unique items.
Staying on your tech items, we noticed your GoPro. How did you get into making videos for your YouTube channel?
I've been filming really since I was a kid. Now I'm kind of spoiled in that I normally have people doing the filming for me more often than not, but as a kid, I loved just capturing stuff with me and my friends. We'd have a handy cam and if we went on holidays together or over Christmas, there was our chance, you know like school holidays. Whether it was jumping on our bicycles or just being kids getting up to some innocent mischief, I was just into capturing moments and filming stuff. I remember when GoPro came out, I was like this is perfect because I love dirt bike riding, I love mountain biking and to have a kind of a POV style, it could also help me learn and get better because I can watch what I do. So I've had one really since the start and I always carry it around because even if I'm on a road trip, I'll just film myself in the car singing or just being a kid.
As you mentioned earlier, your helmet carries the same "Present Momentum" theme. Could you tell us a little more about the helmet design?
A driver's helmet is such a personal thing. Beyond fans identifying you by your helmet, it's one of the few outlets where drivers can be truly creative and also express themselves. I've been working with Ornamental Conifer since 2019. He's designed my last four helmets and each one has a very different approach. This year was just about encouraging people to be present in the moment, if you do that it'll give you momentum.
Could you tell us a bit more about your watch?
Personally, I love watches. It's a passion that my Dad instilled in me – it took me a while to understand and appreciate them, but now I'm properly addicted. Also for as long as I can remember, motorsport and watches go hand in hand. We're both chasing time, the quality of production, the materials, there is just a big overlap between F1 and watchmaking. McLaren and Richard Mille have been long-standing partners so I'm lucky to wear this around the race track.
What is with the cards? Is this something you take with you when you're on the road? 
Is there another word for it? But the game bullsh*t. That's an easy one. If we're traveling, and there are four of us, we'll sit around the table and play. You obviously laugh as well, because you're trying to basically lie to each other and it's just an easy way to kind of talk a little bit of smack amongst each other. It's a simple one to learn, so that's the main game we'll play with that deck of cards.
How do your vitamins come into play with being in shape and race-ready? Do you have a routine leading up to race weekends?
I've been using them pretty much routinely since getting into F1 because the schedules, different time zones, jetlag, lack of sleep, different climates, different cuisine, and so many other things can be a shock to your body. You put your body under stress, and I'm not even talking about the racing side. So of course, we'll try to eat healthily and try to get as much color and nutrients in each meal. I've always liked supplementing as well with vitamins and just staying on top. That's something where I know my body well enough now as well. If I haven't slept well, I can start to get a little more congestion or low energy so I basically swear by them.
And lastly your passport. Do you have a favorite place that you've been to?
One of my favorite places that Formula 1 took me — which at the time wasn't on my core bucket list, was Austin. I didn't know anything about Austin at the time so when we first went there in 2012, I think the only thing I knew about it was that Lance Armstrong was from there. I was just like oh my god this place is amazing. I'd never been to a place like it. I love music and I love watching people perform so every night I was seeing someone. That was a place that was a really good surprise. I think another one was Tokyo. It was a bit like Austin at the time for me in the sense that when I went to Tokyo for the first time, I'd never been to a place like it. The culture, the manners, how polite people are, the respect for their country as well everything is so clean. I remember leaving there having a wish that the whole world could travel to Japan just to learn a little bit about maybe how to do things because that was a really good experience.