Tom Cruise Reacts To 'Top Gun: Maverick' Box Office Opening Weekend Record
It marked the actor's best opening record in his entire career.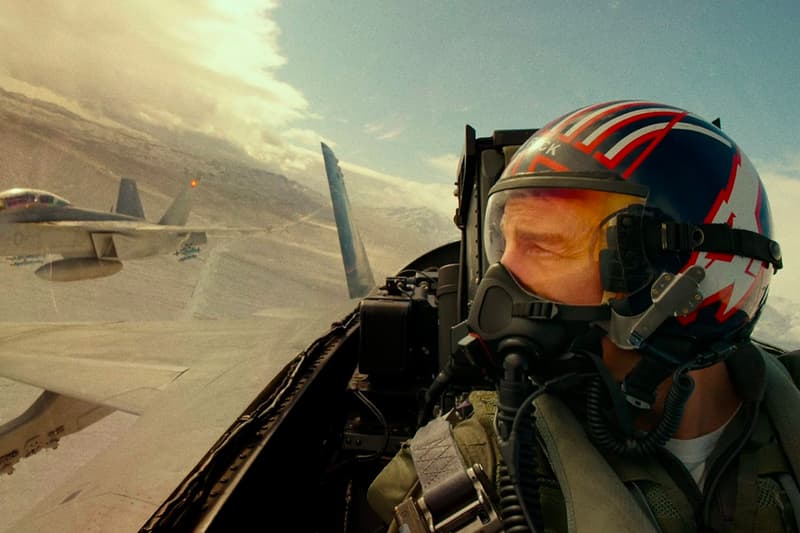 Tom Cruise recently took on Twitter to react to Top Gun: Maverick's record-breaking box office opening weekend success.
In a brief statement posted to the actor's Twitter account, Cruise thanked fans for going to see the film in theatres and their support for helping it break records.
Despite all of the numerous delays due to the complexity of COVID, it is fair to say that the wait is worth it in the end. The film has received positive comments from fans and critics. It even received a five-minute standing ovation from the audience at the 75th Annual Cannes Film Festival.
After 36 years, Cruise returns as ace pilot Pete "Maverick" Mitchell for the long-awaited sequel to the 1986 action drama, which has broken the actor's box office record in his entire career to date. Moreover, it has become the fourth film to earn over $100 million since the re-opening of theatres since the pandemic.
Thank you to everyone who saw #TopGun: Maverick and helped make it a historic opening weekend.

— Tom Cruise (@TomCruise) May 31, 2022
Elsewhere in entertainment, Obi-Wan Kenobi is Disney+'s most watched premiere yet.