'Diablo Immortal' Will Not Be Releasing in Countries With Loot Box Laws
It seems that consumable virtual items will be a major part of the game.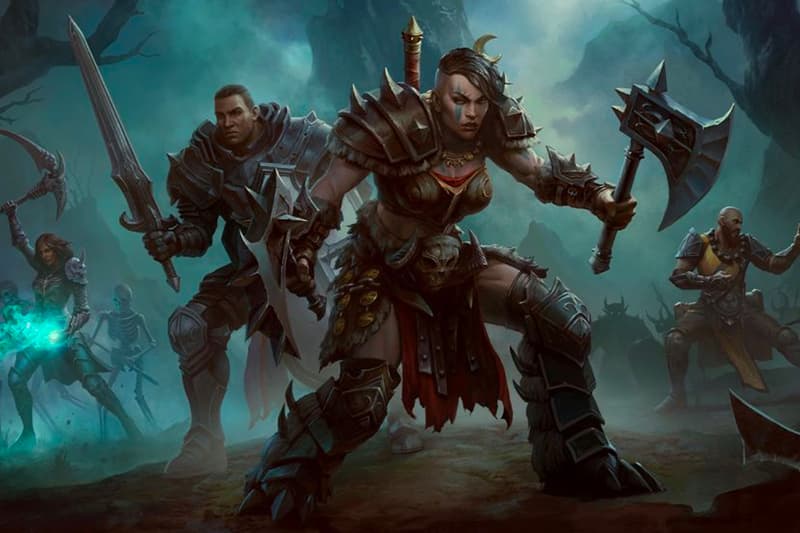 According to reports, Blizzard Entertainment will not be releasing Diablo Immortal in countries with loot box laws. In recent years, countries like Belgium and the Netherlands have established against loot boxes, banning the consumable virtual item through "gambling restrictions." With loot boxes set to be a major part of the free-to-play game, Blizzard has decided to simply not support its upcoming title in countries with anti-loot box laws.
The gameplay mechanics behind Diablo Immortal focuses on stat-enhancing that can be obtained through the purchase of loot boxes with real-world currency. Players face the incentive of spending more for a greater chance of achieving "good" items, based on randomized attributes.
Reports go on to note that players in countries where Diablo Immortal will not be released can still download the game from other regions, but may face bans in the future.
For more gaming news, play as Family Guy, American Dad and King of the Hill characters in Warped Kart Racers.