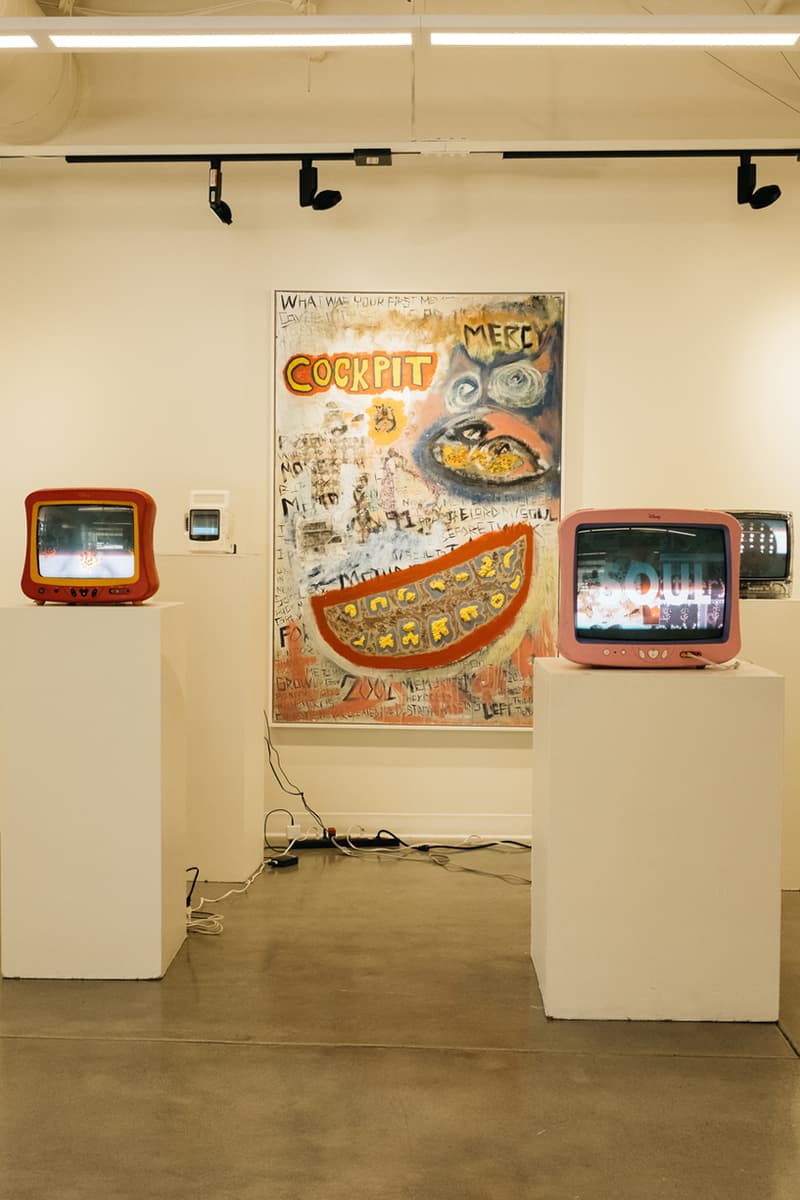 1 of 12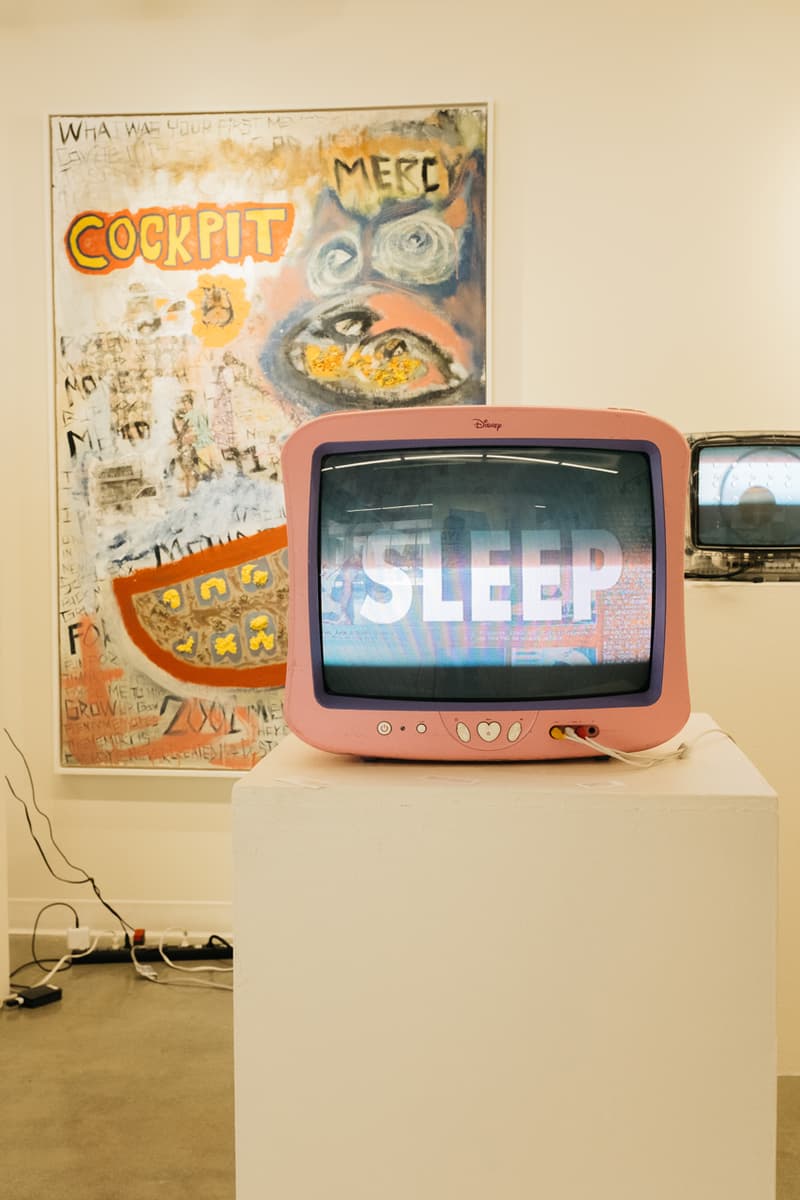 2 of 12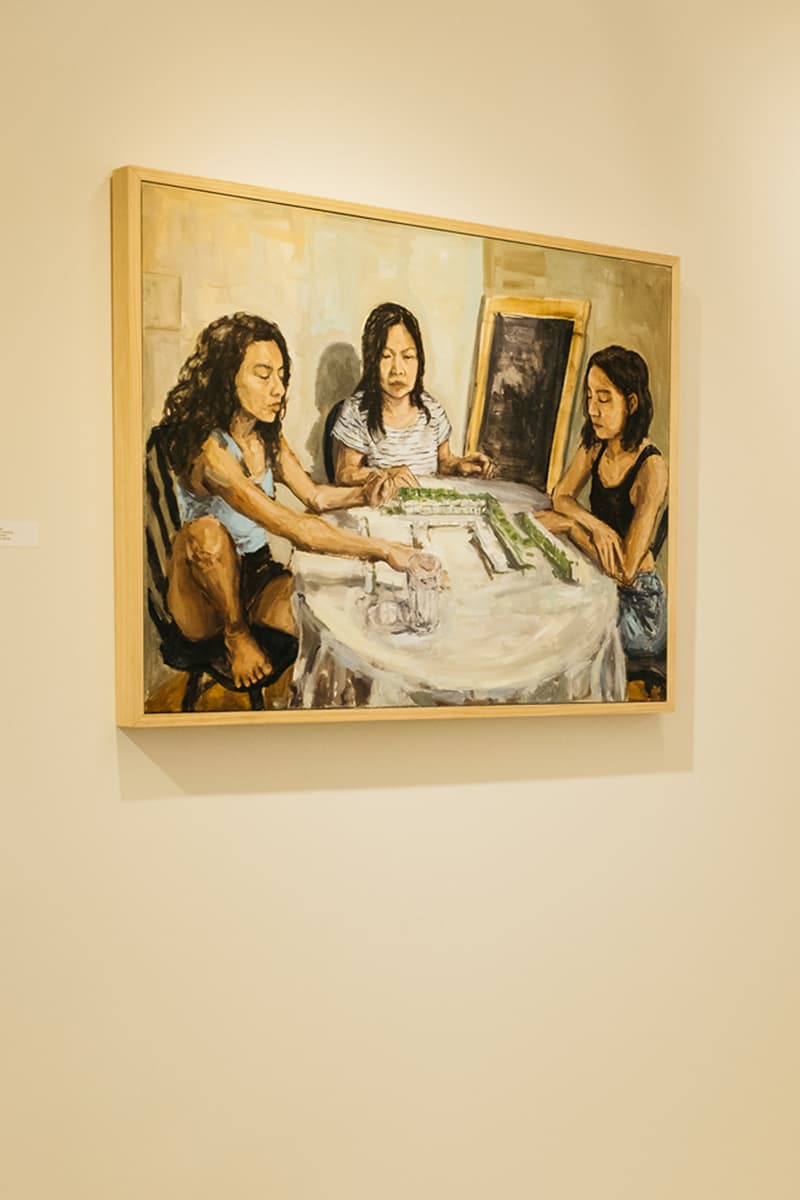 3 of 12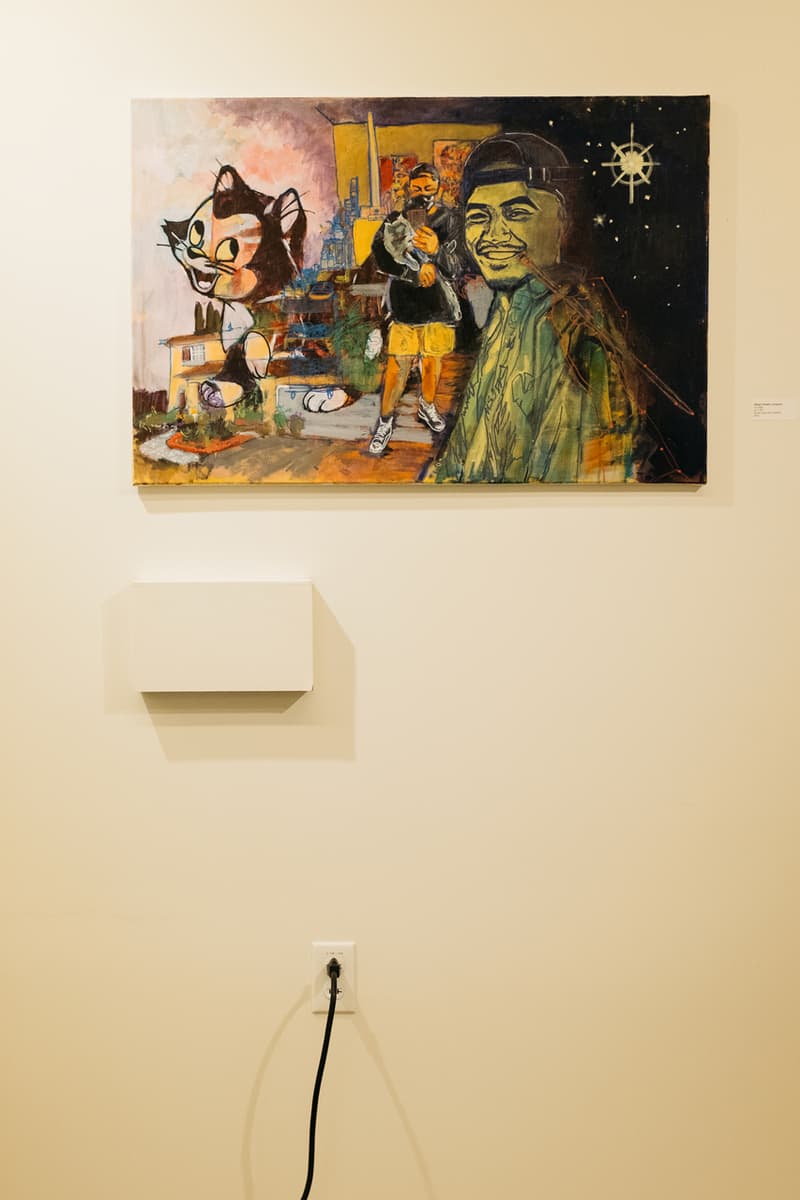 4 of 12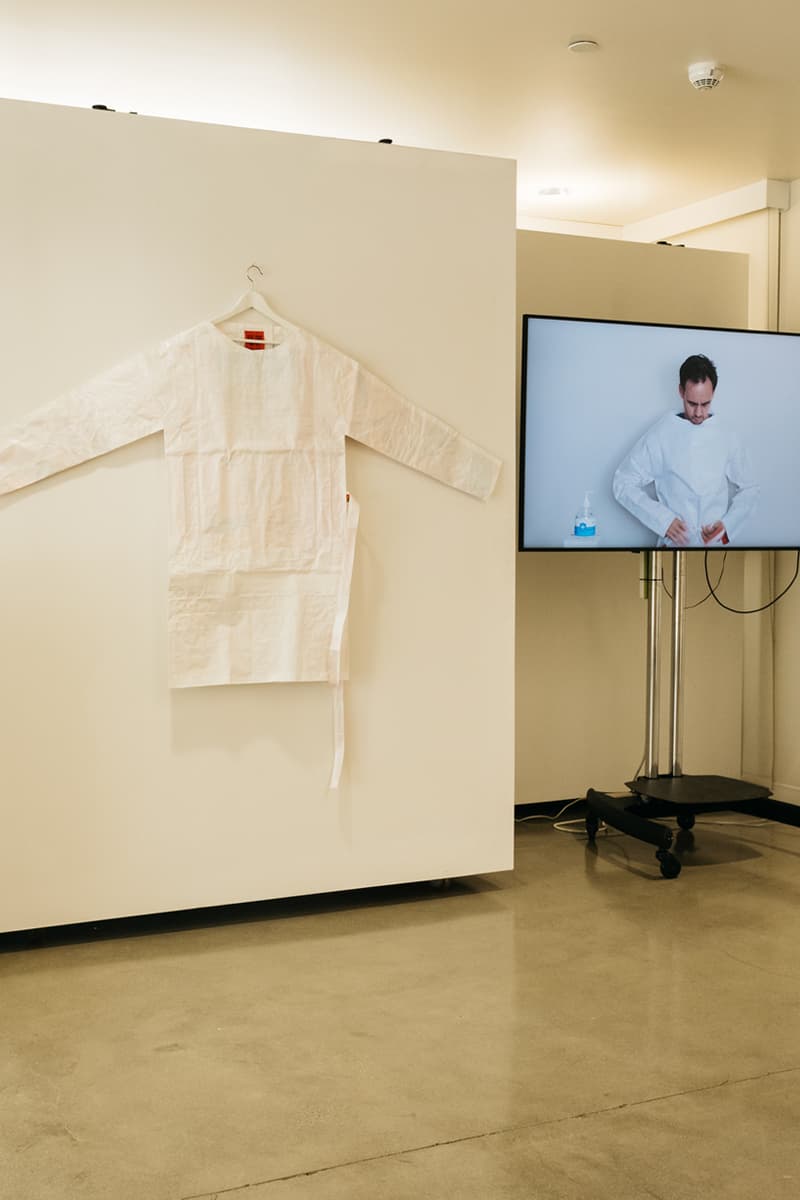 5 of 12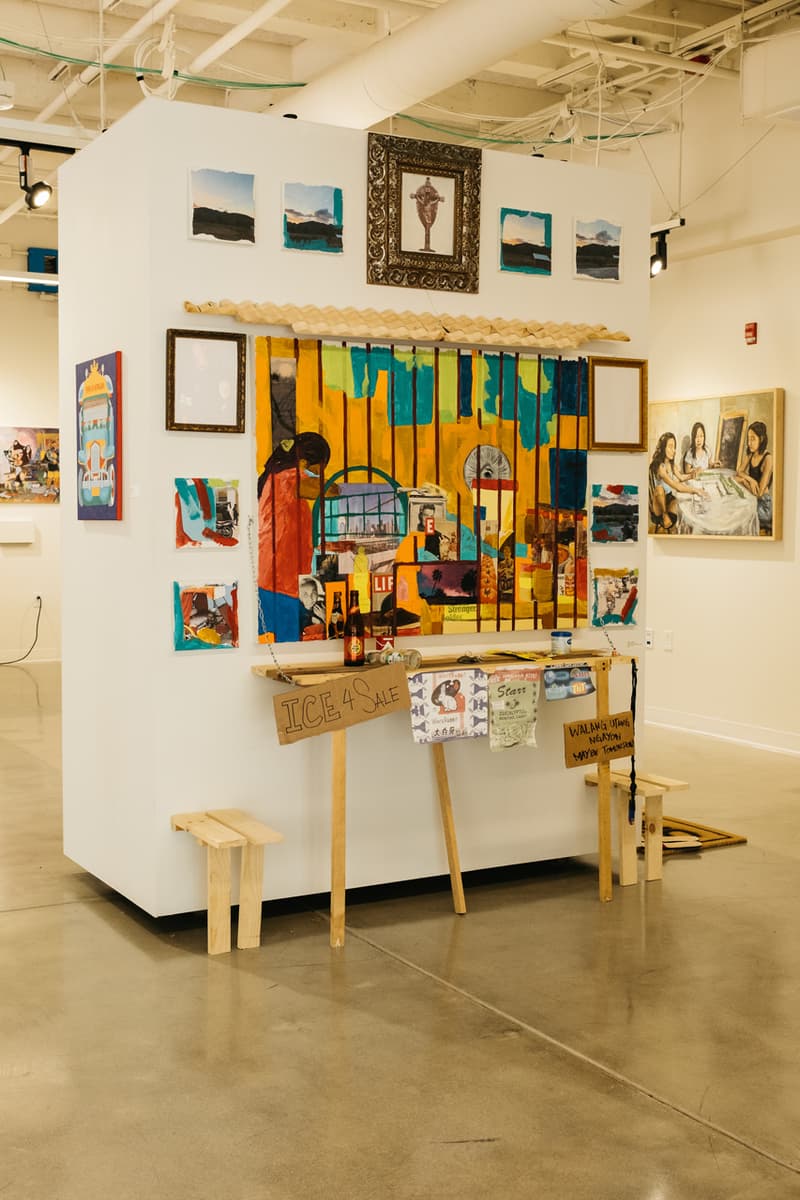 6 of 12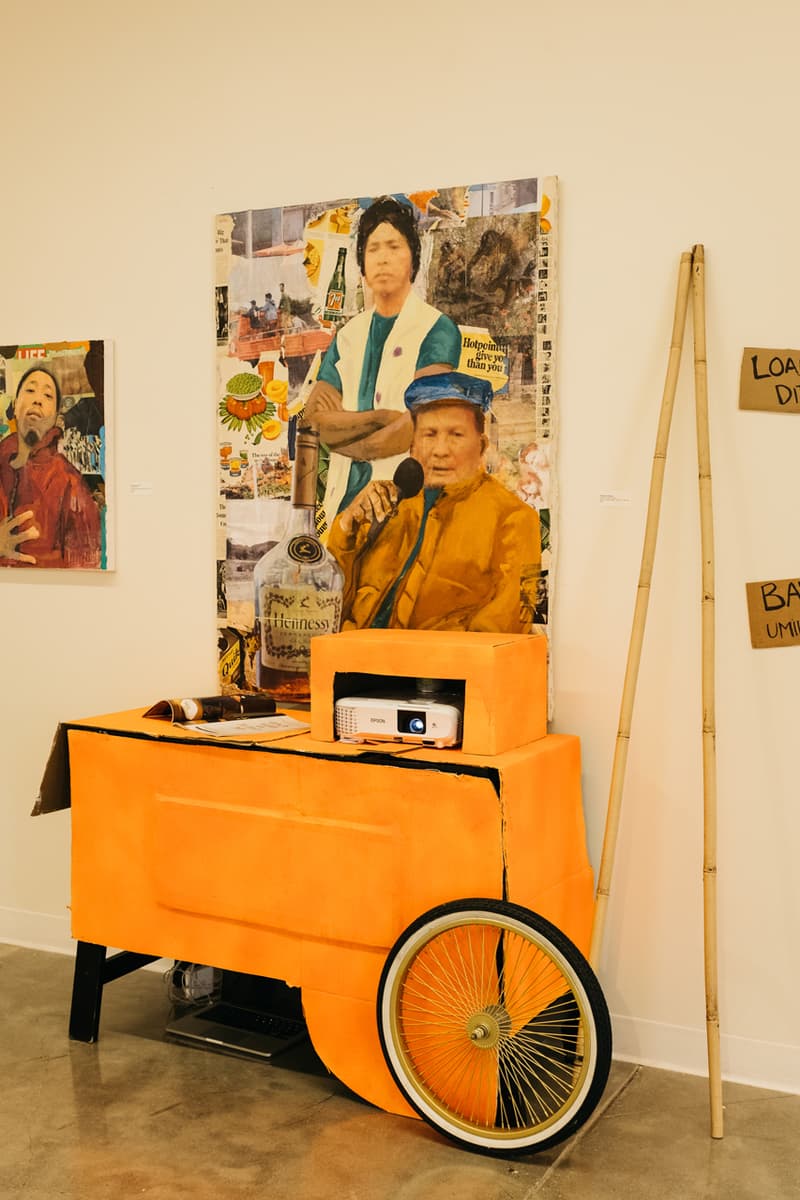 7 of 12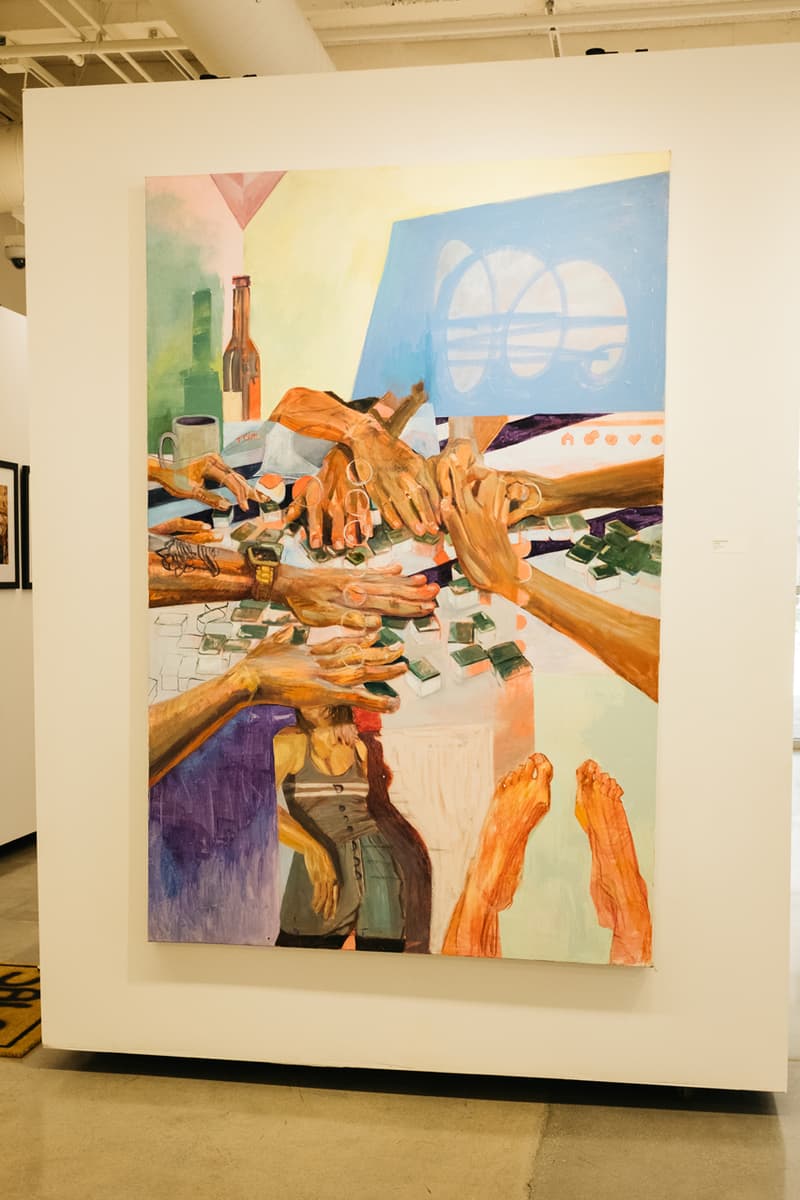 8 of 12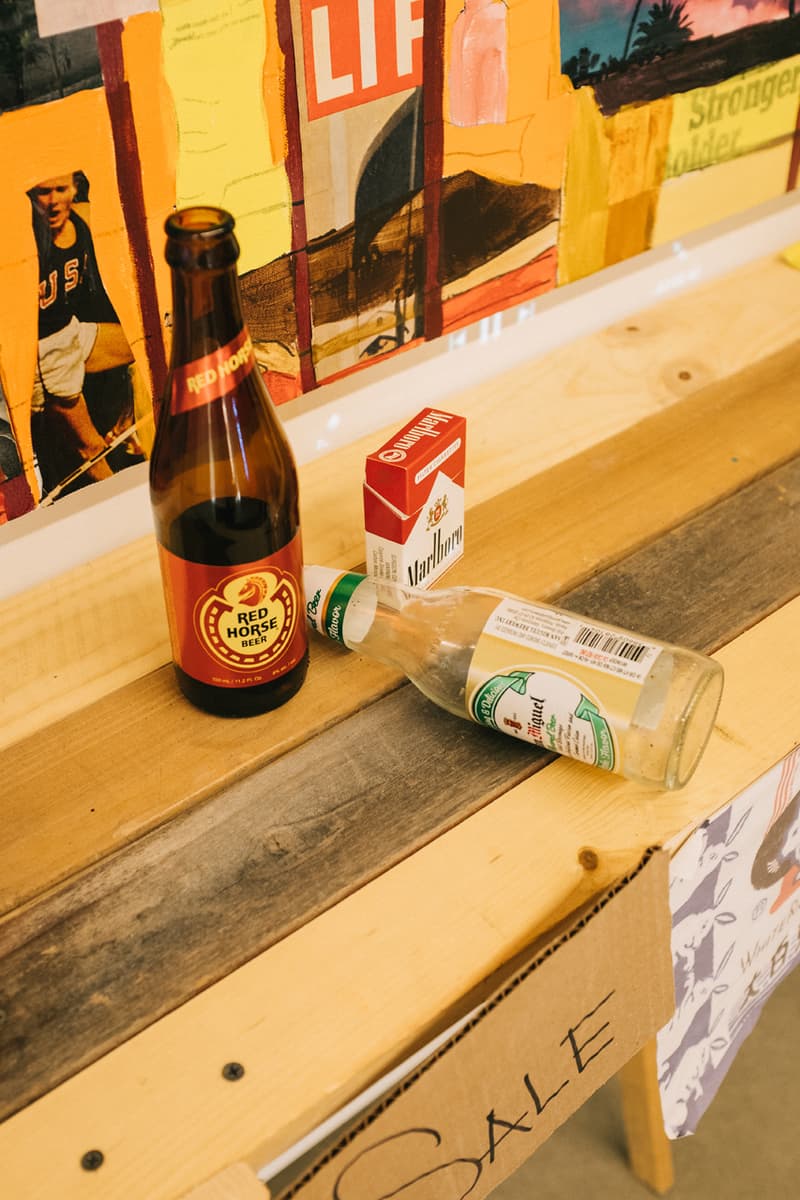 9 of 12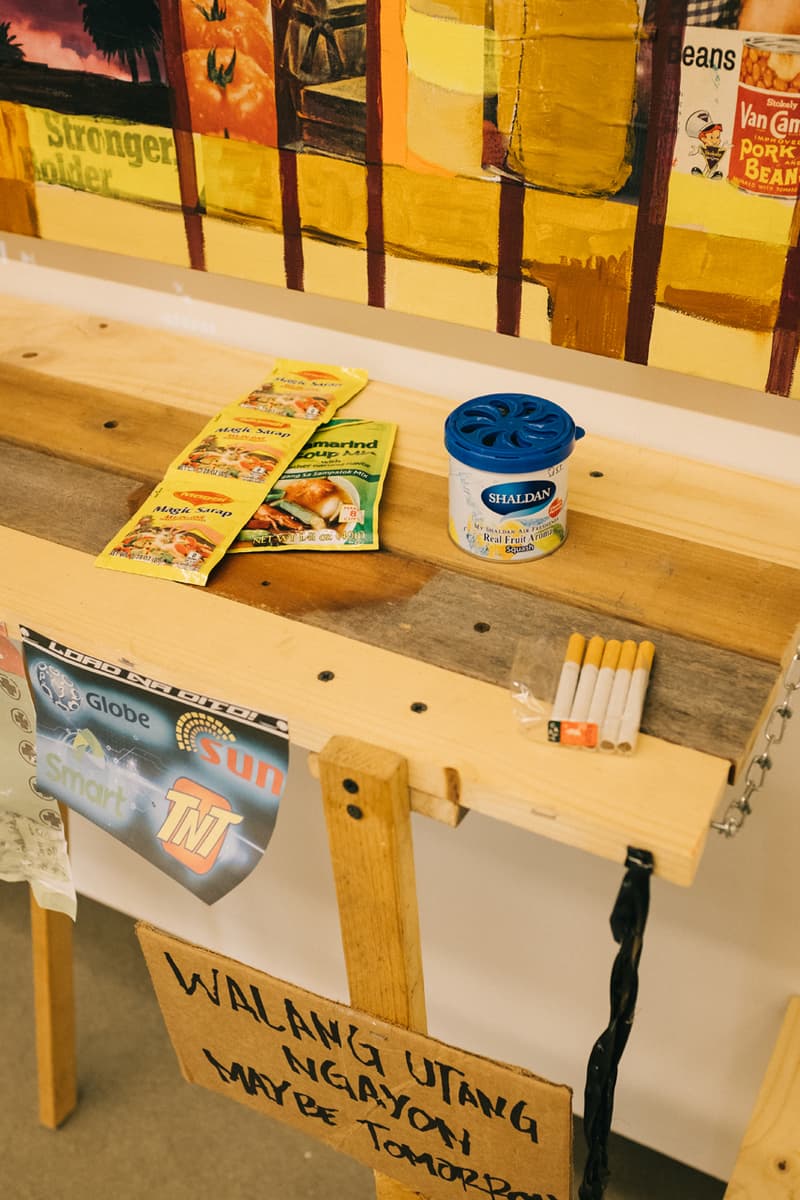 10 of 12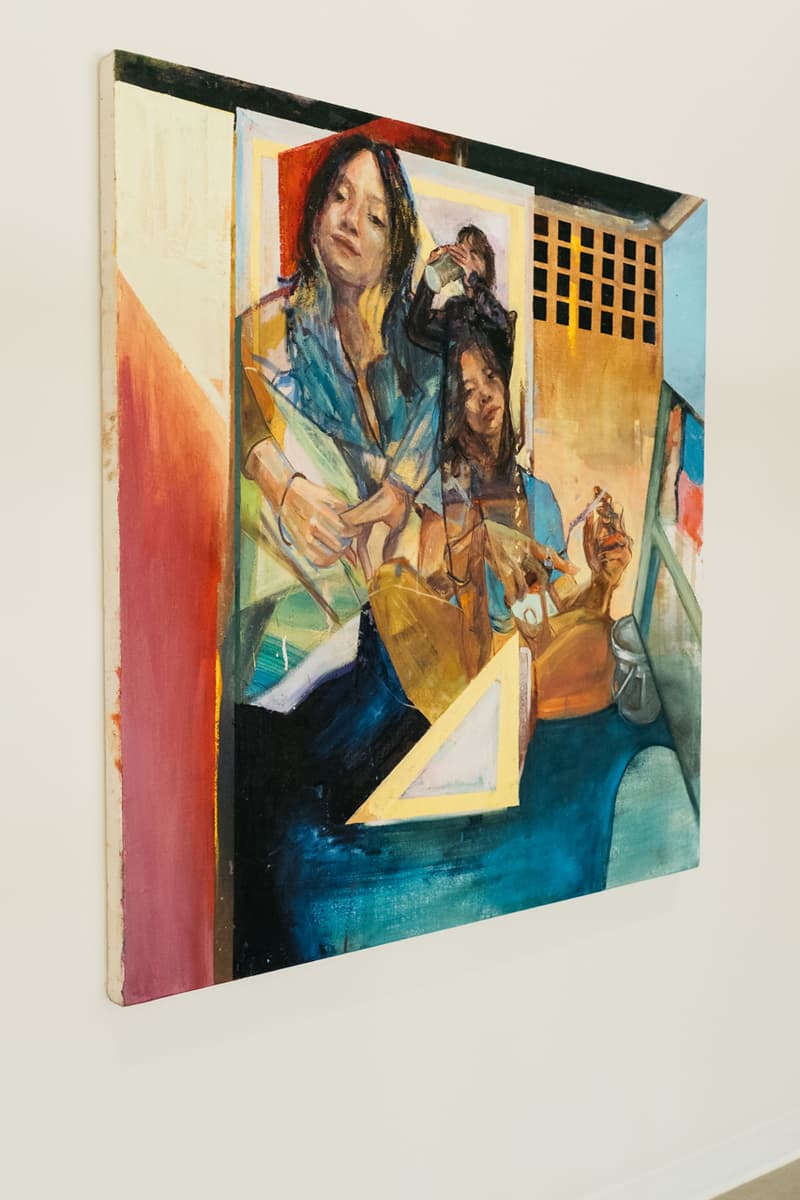 11 of 12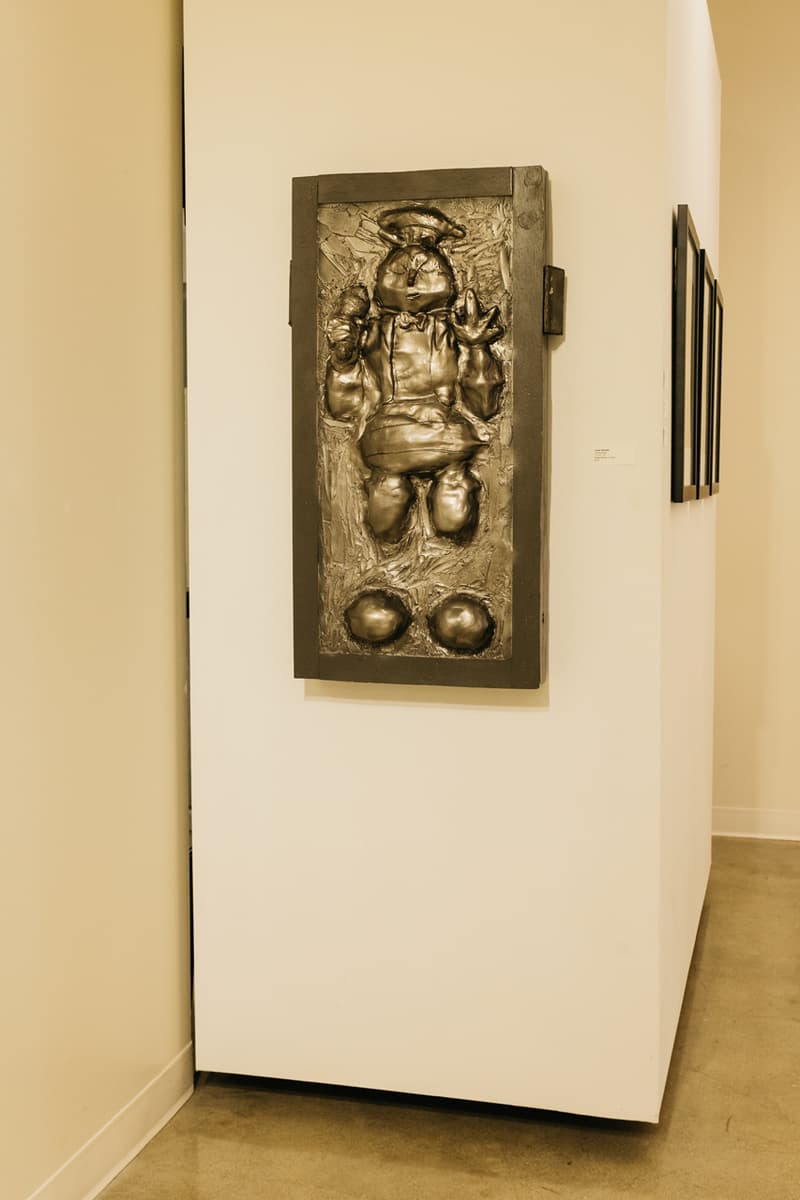 12 of 12
"Tambayan" Is a New Group Exhibition Exploring Filipino-American Identity
Now on view at Vama Art Gallery in Los Angeles.
---
Over the weekend, Los Angeles City College's VAMA Gallery played host to a new exhibition spotlighting the work of emerging Filipino artists. Curated by Edmund Arévalo, "Tambayan" narrates the timelines and perspectives in the Filipino diaspora, while questioning issues of cultural assimilation, traditions, and surveillance.
Mapped across a variety of disciplines, from painting, sculpture, to video installations, the exhibition aims to celebrate Filipino-American heritage, while disrupting oppressive systems, and uplifting Filipino and BIPOC communities. For Arévalo, who grew up in between Southern California and the Philippines, art is a way for him retrace his childhood memories and reclaim a sense of pride in his cultural identity.
In a past statement, Arécalo explained:
"It can be challenging because integration pulls the work like tug of war, and it is difficult to separate and determine which one I belong to because I feel I never belong to any. The duality of having experienced both sides of the fence express the different mediums. Colors compose my emotions of satisfaction, rejoice, confusion, and loneliness. I attempt to blend layers adding and removing images, peeling back layers re-writing my own history."
Elsewhere in the show, Kyle Reyes presents a series of retro television sets atop four plinths. Titled What's Your First Memory? I, the filmmaker displays video collages that recollect his upbringing — from magazine cutouts and Disney cartoons, grinning teeth, to religious prayers — Reyes' films and installations invite viewers to step inside his personal story that punctuates the tension between motion and emotion.
"Tambayan" is currently on view at VAMA Gallery at LACC until July 15.
On the topic of exhibitions, step into Nadia Lee Cohen's imagined worlds in HELLO, My Name Is.
Vama Art Gallery
855 N Vermont Ave.
Los Angeles, CA 90029
Da Vinci Hall; 1st Floor
Exhibiting Artists:
Jared Abayata
Clarrise Abelarde
Edmund Arevalo
Rachel Bridges
Alfred Camacho
Jon Steven Camacho
Rimski Chua
Amy Doyo
Roberto Zamora
Beatriz Pilar
Patrick Manalo
Timothy Bar
Michael Rippens
Kyle Reyes