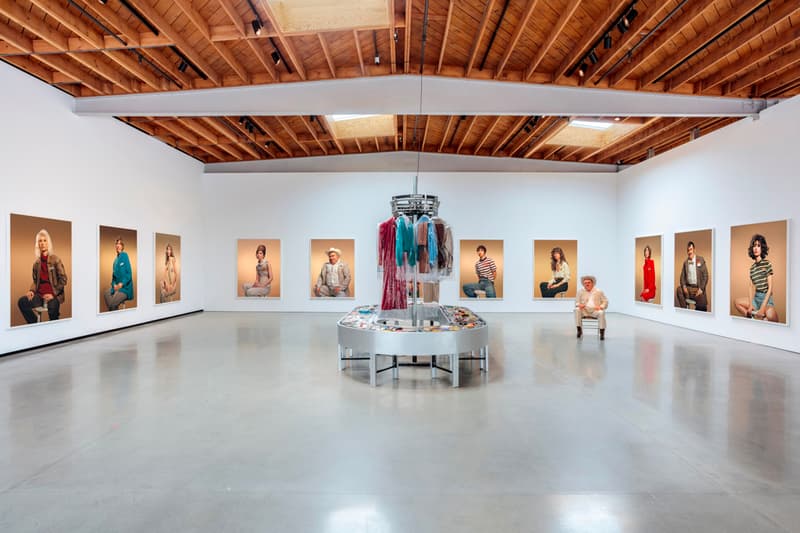 1 of 10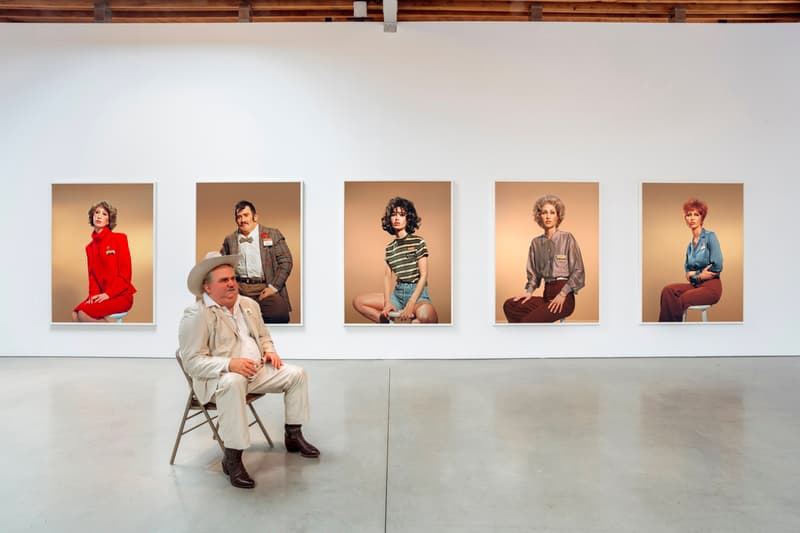 2 of 10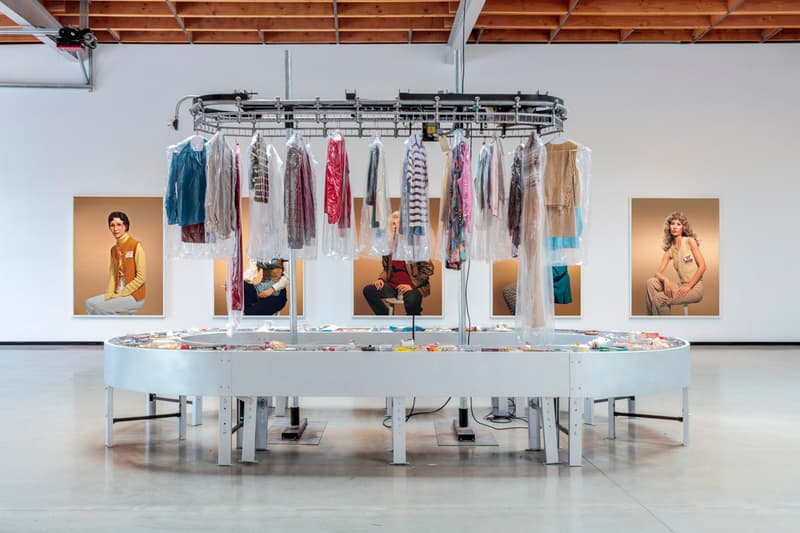 3 of 10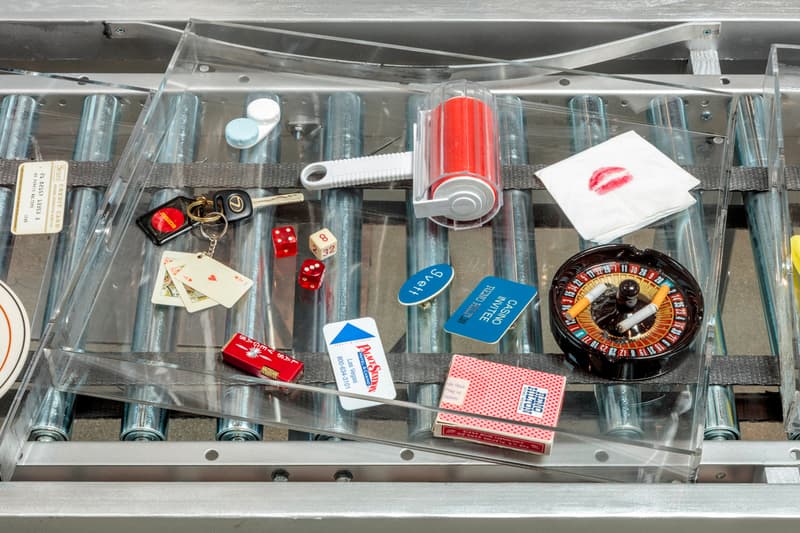 4 of 10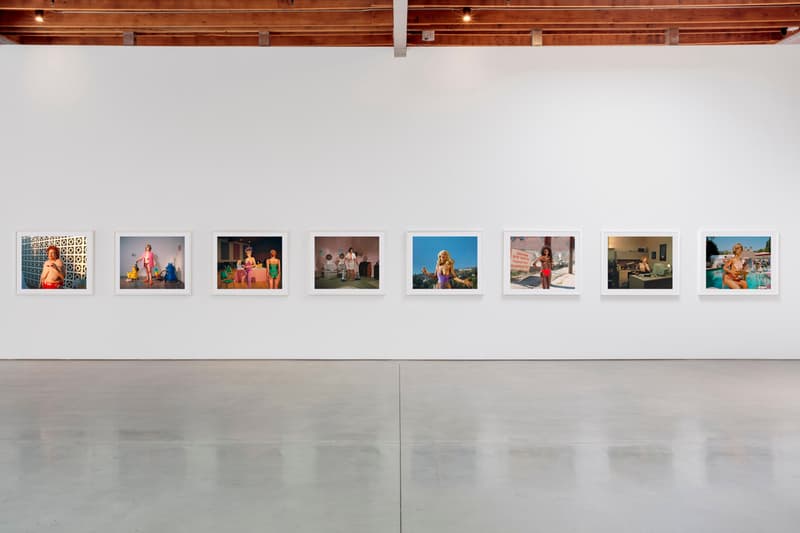 5 of 10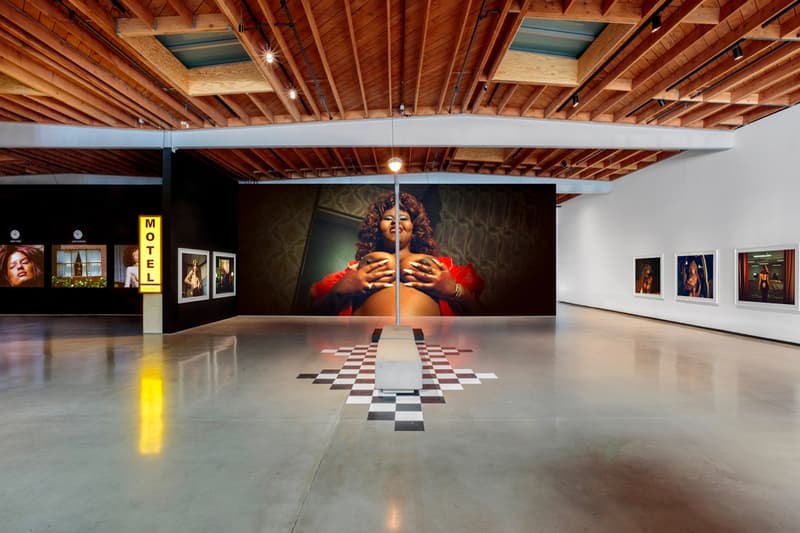 6 of 10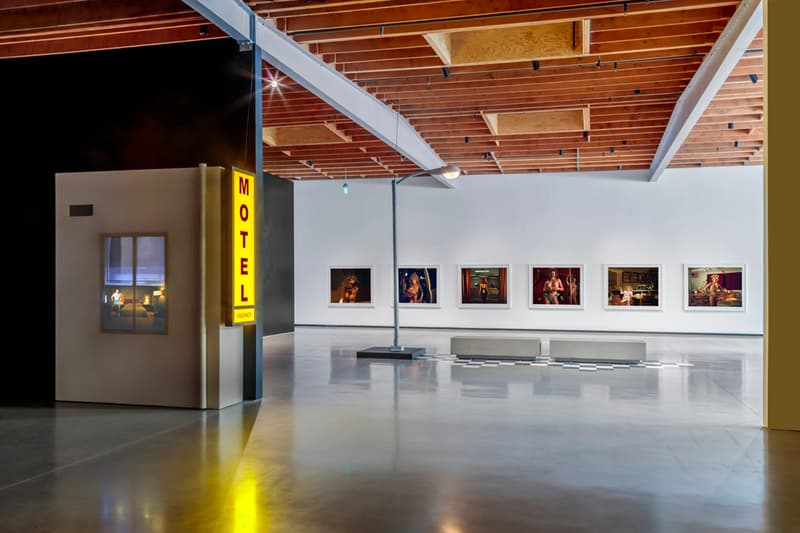 7 of 10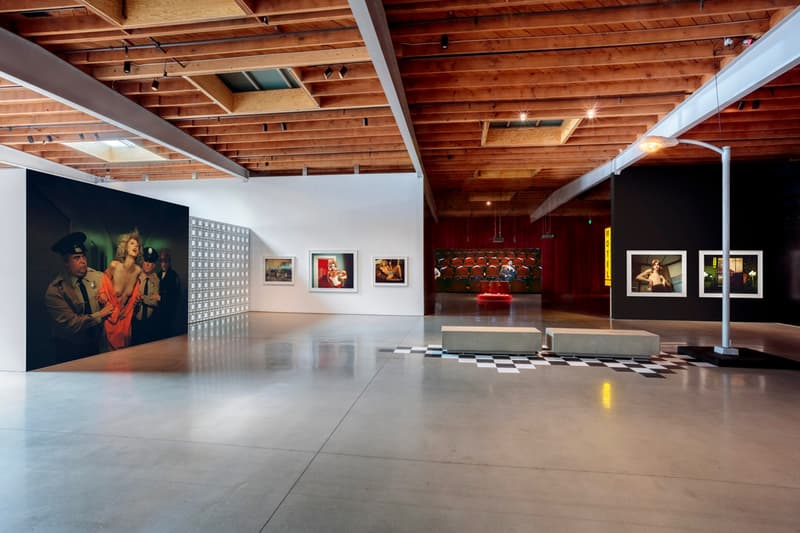 8 of 10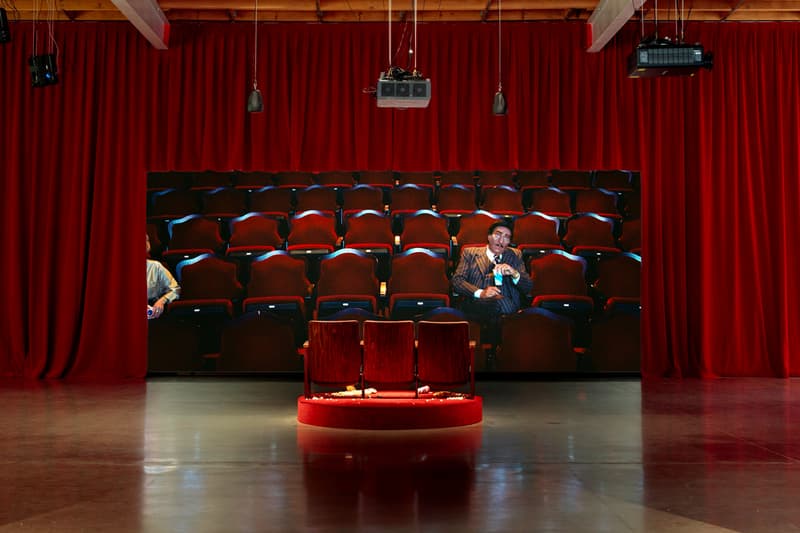 9 of 10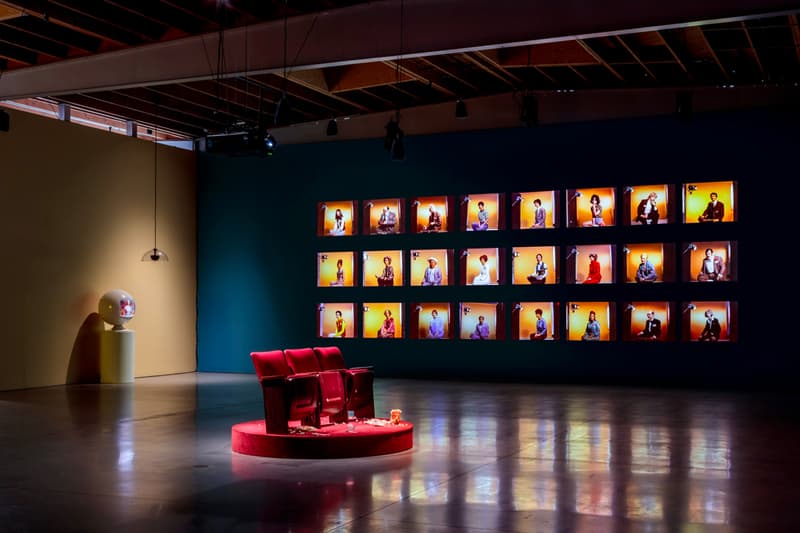 10 of 10
Step Into Nadia Lee Cohen's Imagined Worlds in 'HELLO, My Name Is'
The prolific British photographer's first U.S. solo exhibition.
---
It hasn't taken long for Nadia Lee Cohen to become one of the most sought-after creatives of her generation. In just a ten year span, the British photographer and filmmaker has directed videos for Kali Uchis and A$AP Rocky, along with working on global campaigns for Gucci, Balenciaga and Maison Margiela.
For her first solo exhibition in the United States, Cohen presents HELLO, My Name Is at Jeffrey Deitch Los Angeles. Mapped across photographs, sculpture and film, Cohen displays a thematic showcase of work from both her sold-out monographs Women and recent book of the same name.
In the former, the London-born, Los Angeles-based photographer chronicles six years worth of nudist portraits that exude an attitude of contemporary womanhood. "The world I photograph and create doesn't reside in the same world that we live in," said the artist in a statement. Similarly, the latter title draws on Cohen's penchant for cosplay and world-building. Each cinematic portrait is played by Cohen herself and relates to a character profile she has collected over the years.
"A lot of thought has gone into the creation of these people…when I look at every one of these portraits, I want to know what drew her to each of these characters," said actor Paul Reubens, best known for playing the character Pee-wee Herman. "You and I can read lots of things into these people, but what does the artist know about them that she's keeping secret? Besides what she's shown us, how much more does she know that she's not telling? What isn't she giving away?"
Each of Cohen's fictional characters are photographed alongside a series of objects that give the viewer an idea into their world. Visitors to the exhibition can find never-before-seen footage of Cohen reenacting each character in a dimly lit theater in the back of the gallery. As descriptive as her images and accompanying films are, Cohen prompts the viewer to ultimately connect the dots and imagine the very real characters that we ourselves encounter on a daily basis.
HELLO, My Name Is on view at Jeffrey Deitch LA until August 13.
In related news, Perrotin presents Regarde-Moi.
Jeffrey Deitch
925 N Orange Dr,
Los Angeles, CA 90038