Where Fascinations Flourish: Re-discover Hong Kong's Hottest Spots
Through the lens of the city's up-and-coming creatives.
For Design Army's co-founder Pum Lefebure, Hong Kong has mainly been a work destination. She has now created a photography series capturing its most experience-worthy and culturally rich spots as part of a global promotional campaign. Joining Hong Kong's emerging music talents, MC Cheung, Gareth T, and Moon Tang, each creative provides their go-to spots in the dynamic area as well as sharing their own unique experiences.
Speaking on how Hong Kong's beauty comes through the meeting of old and new, Lefebure shares, "This is the city where I can enjoy such modernized cityscapes, while spontaneously cruising in hundred-year-old temples and appreciating their subtle, humble grace." Similarly, with his own experiences, Cheung introduces the West Kowloon District to Lefebure, in particular the newly opened M+ visual art museum. With 33 exhibition halls hosted in the 18-storey cultural venue, it comprises works from visual art and design to architecture. "Every time there's a new venue unveiling, I will make a visit. I'm always intrigued by what the hippest thing to wear is, or the next big thing that everyone is hooked on in this ever-changing city. It feels like once you slow down, you're already missing out a lot." he explains.
1 of 3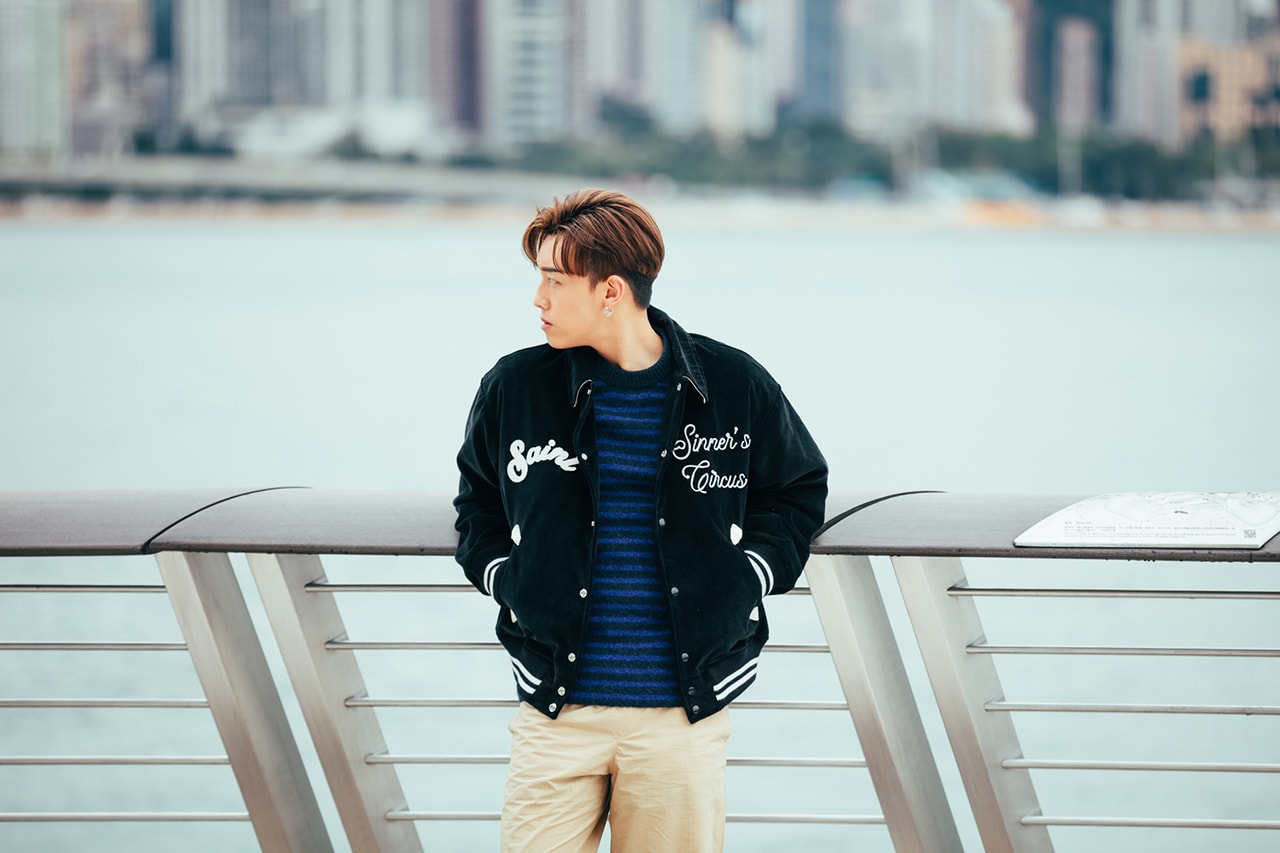 2 of 3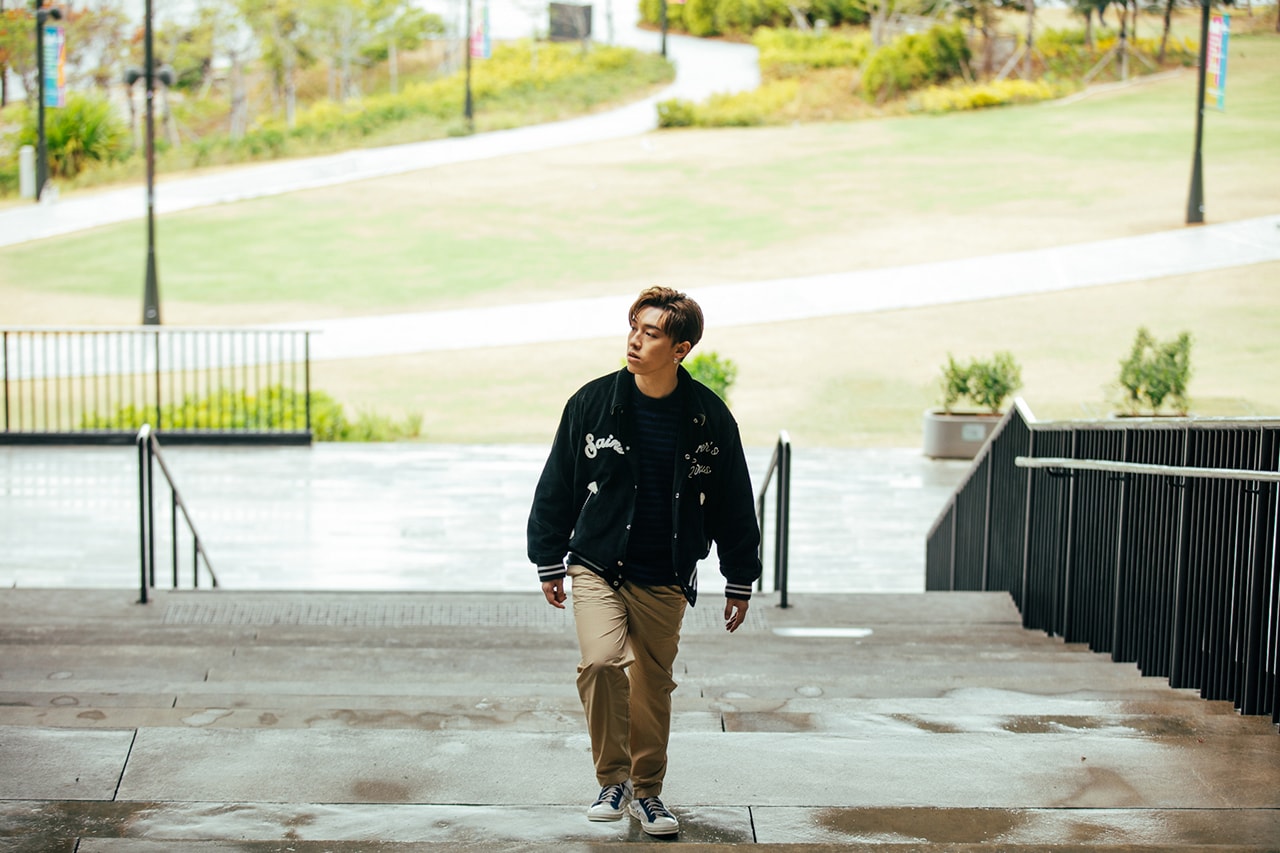 3 of 3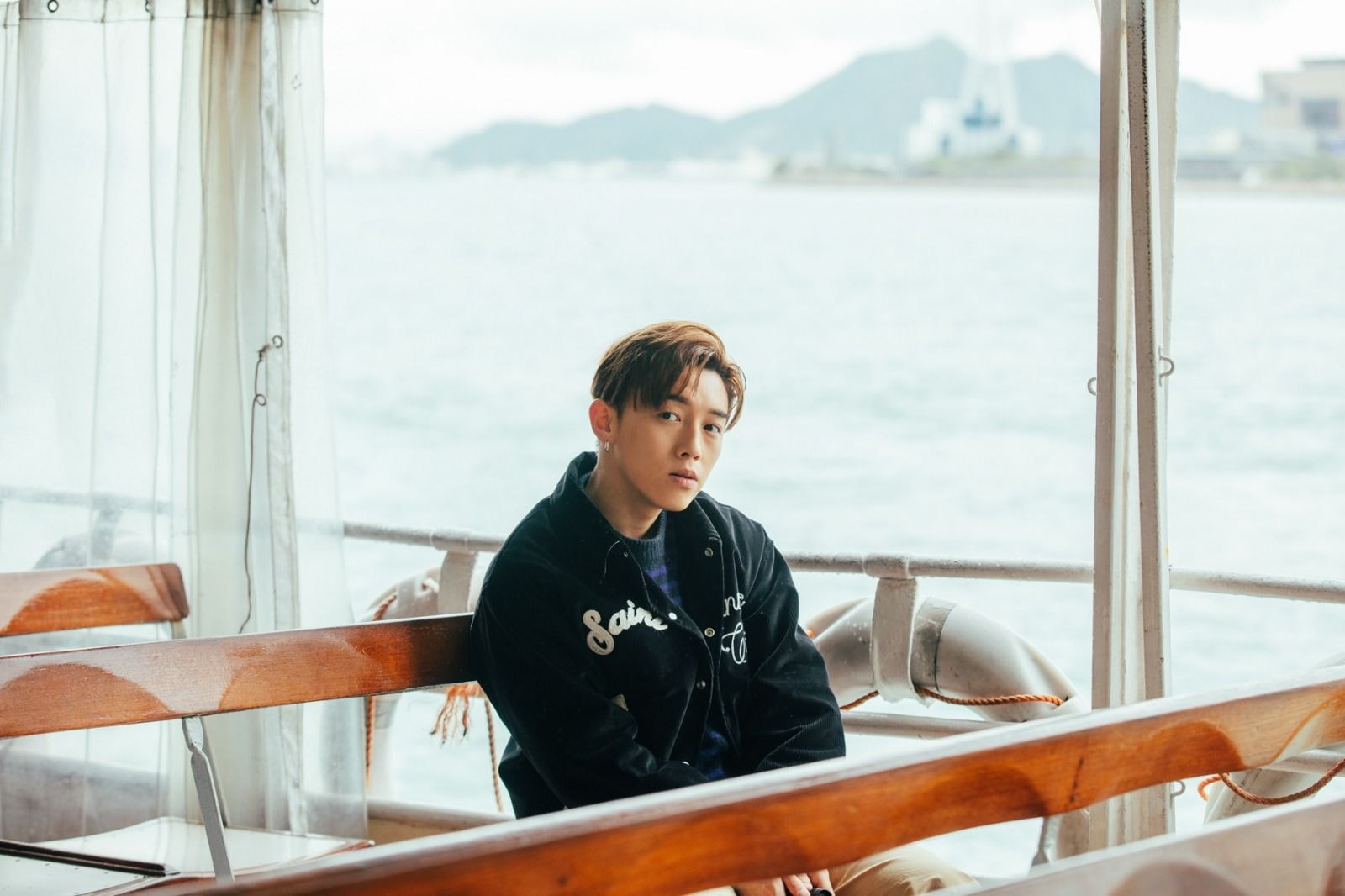 Reminiscing on his days of busking in the area, Cheung visits Tsim Sha Tsui harbourfront to take in the surroundings of where the island meets the peninsula, "If you look close enough, art is everywhere in the city – every corner can be my source of inspiration." He continues, "I enjoyed performing in the streets. The audiences often said street art itself is a unique view, and that also became my connection to the city."
"Hong Kong is a city that never sleeps; it's where you can find food, fun and entertainment at any hour of the day." — Gareth T
Despite being one of Hong Kong's oldest districts, Sham Shui Po has recently seen an influx of young creatives relocating in — adding a dose of vibrance to the community. As well as new cafés, street food stalls, and traditional bun rooms, this district defines the old-meets-new character of Hong Kong with rising R&B star Gareth T joining singer-songwriter Moon Tang to visit their most frequented local spots.
1 of 6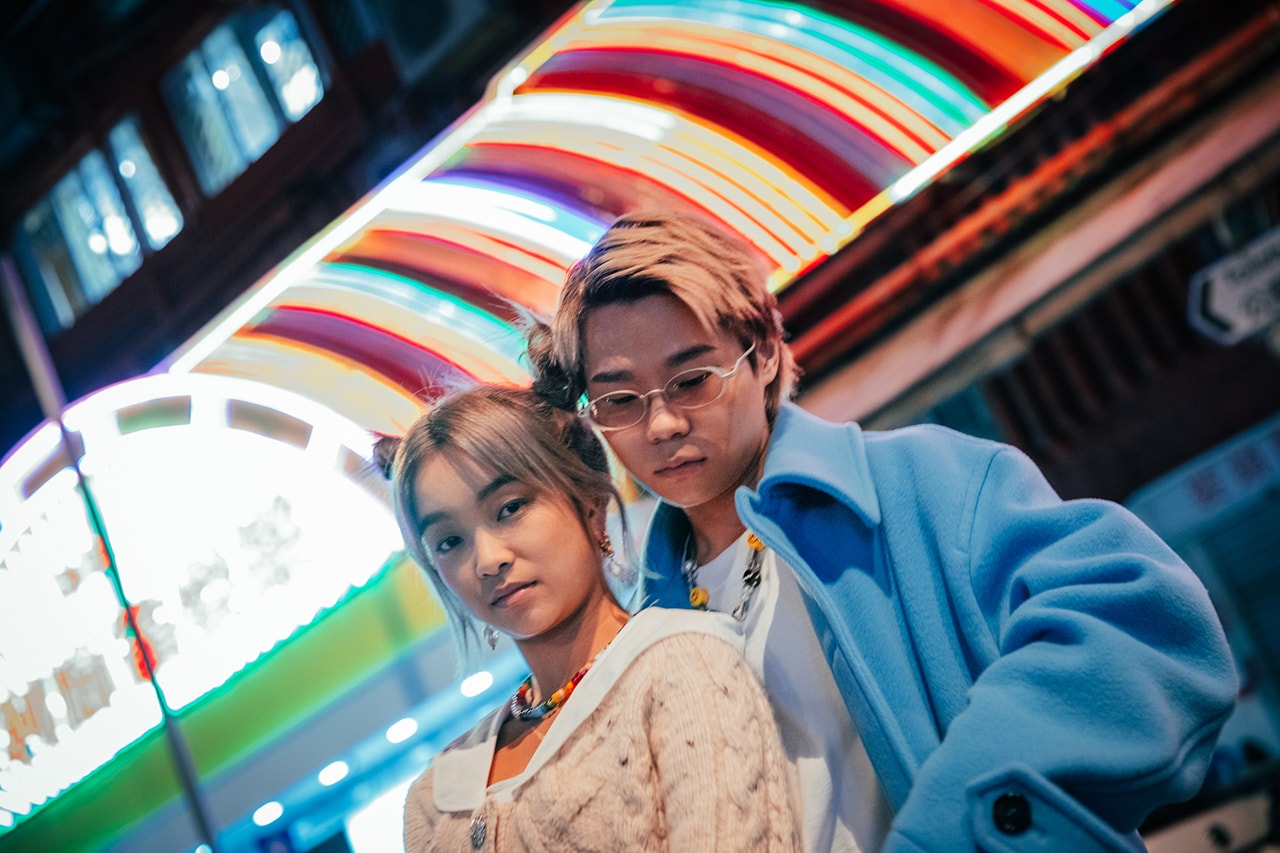 2 of 6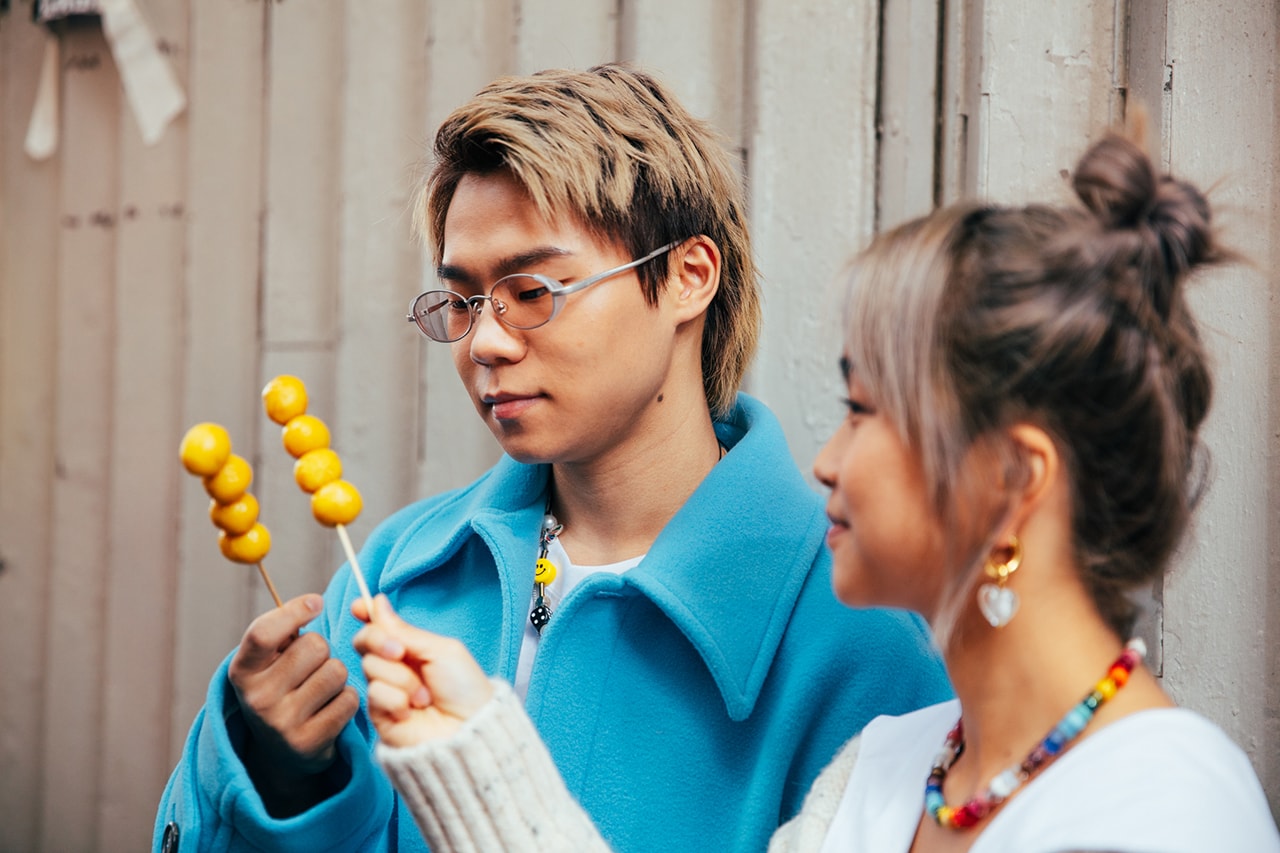 3 of 6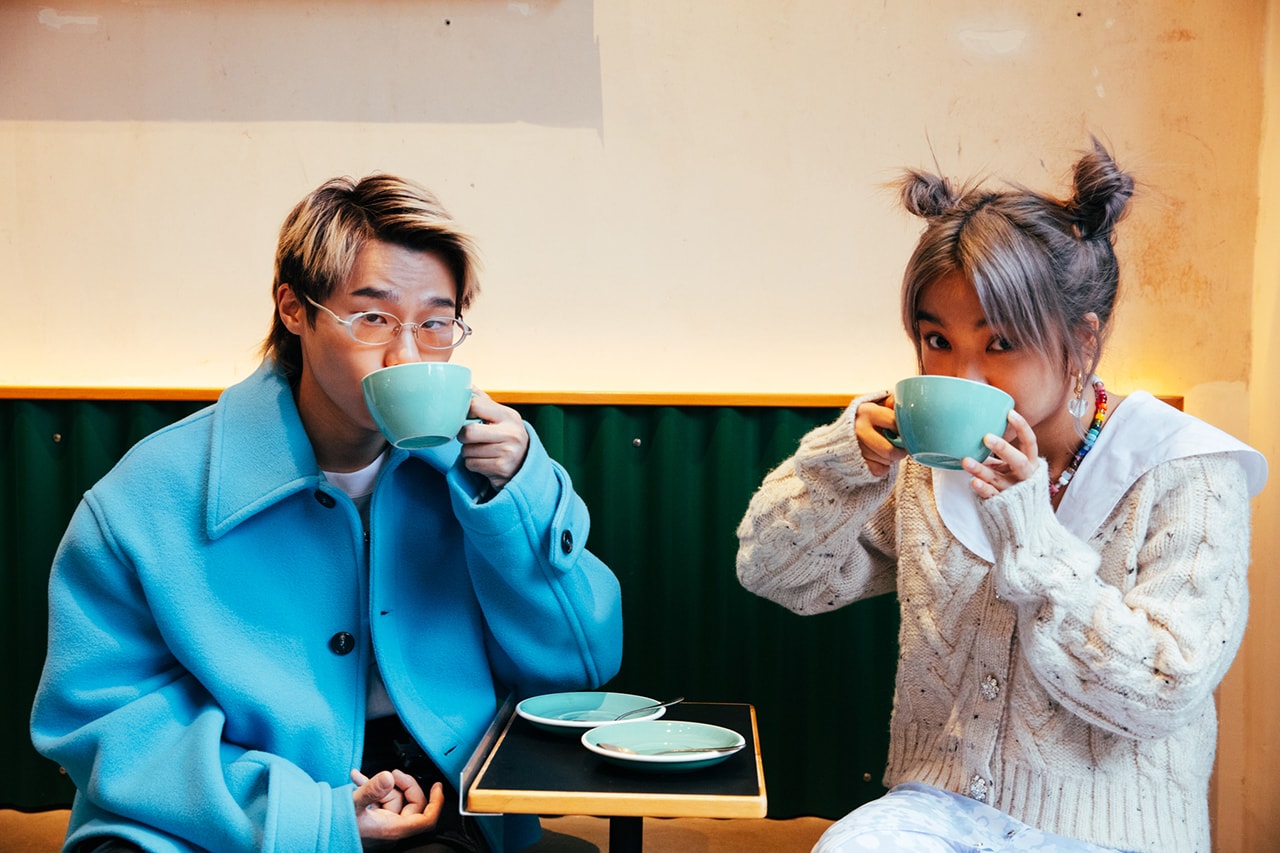 4 of 6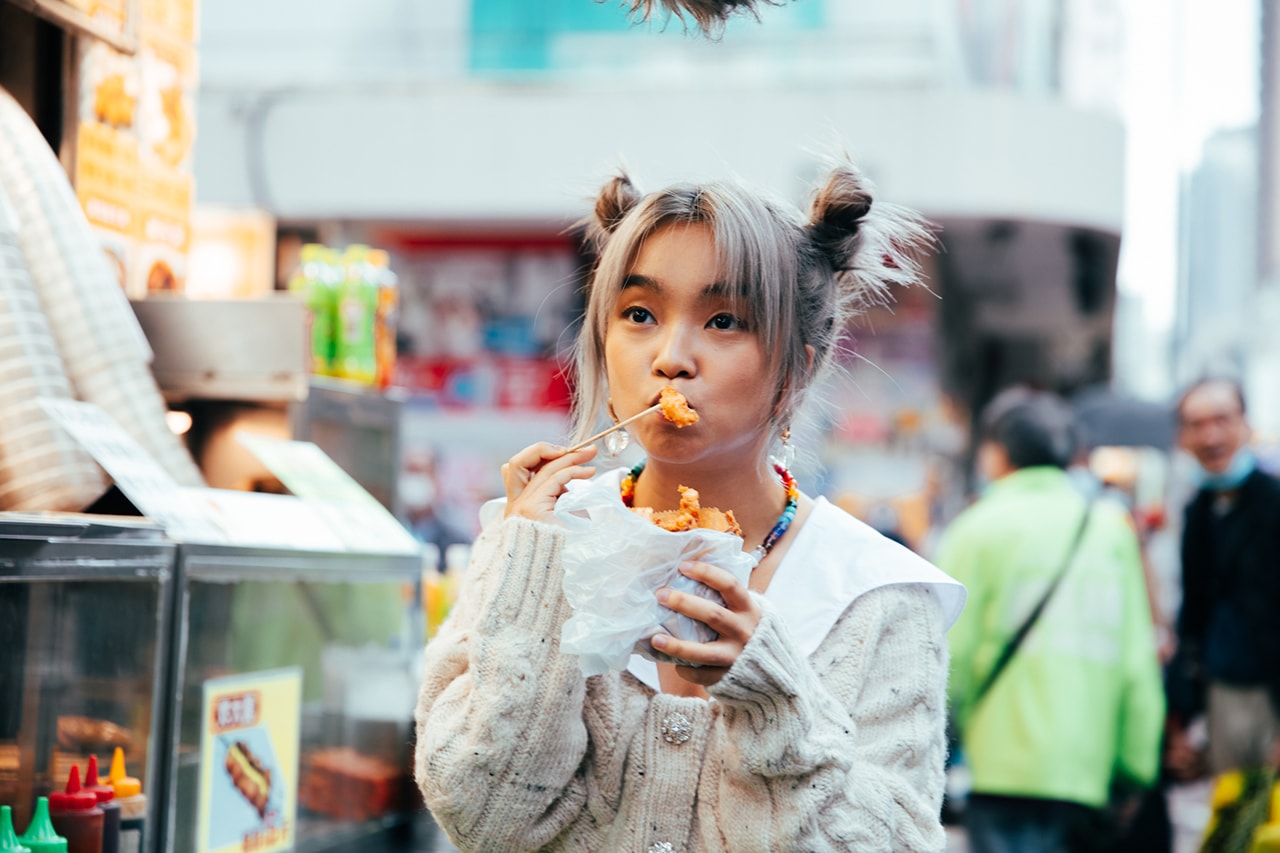 5 of 6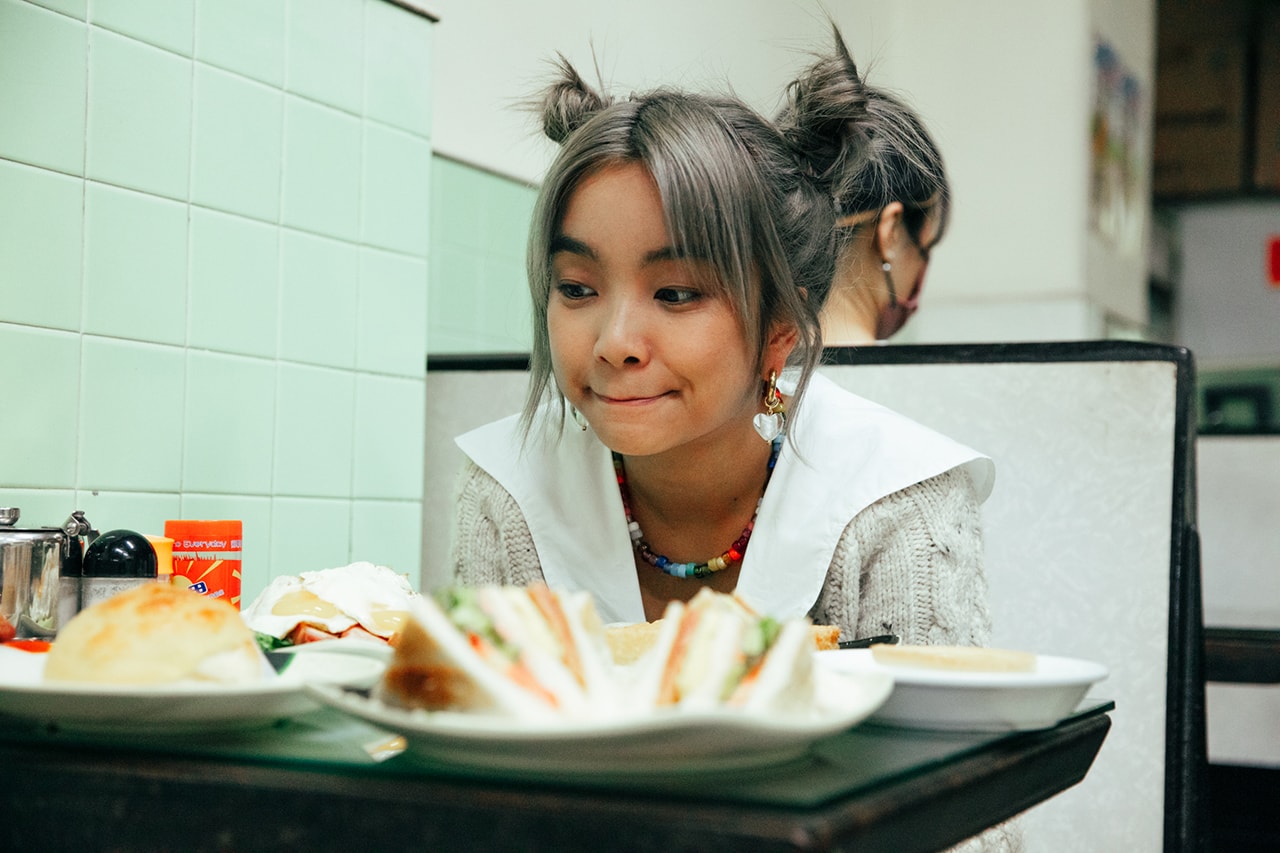 6 of 6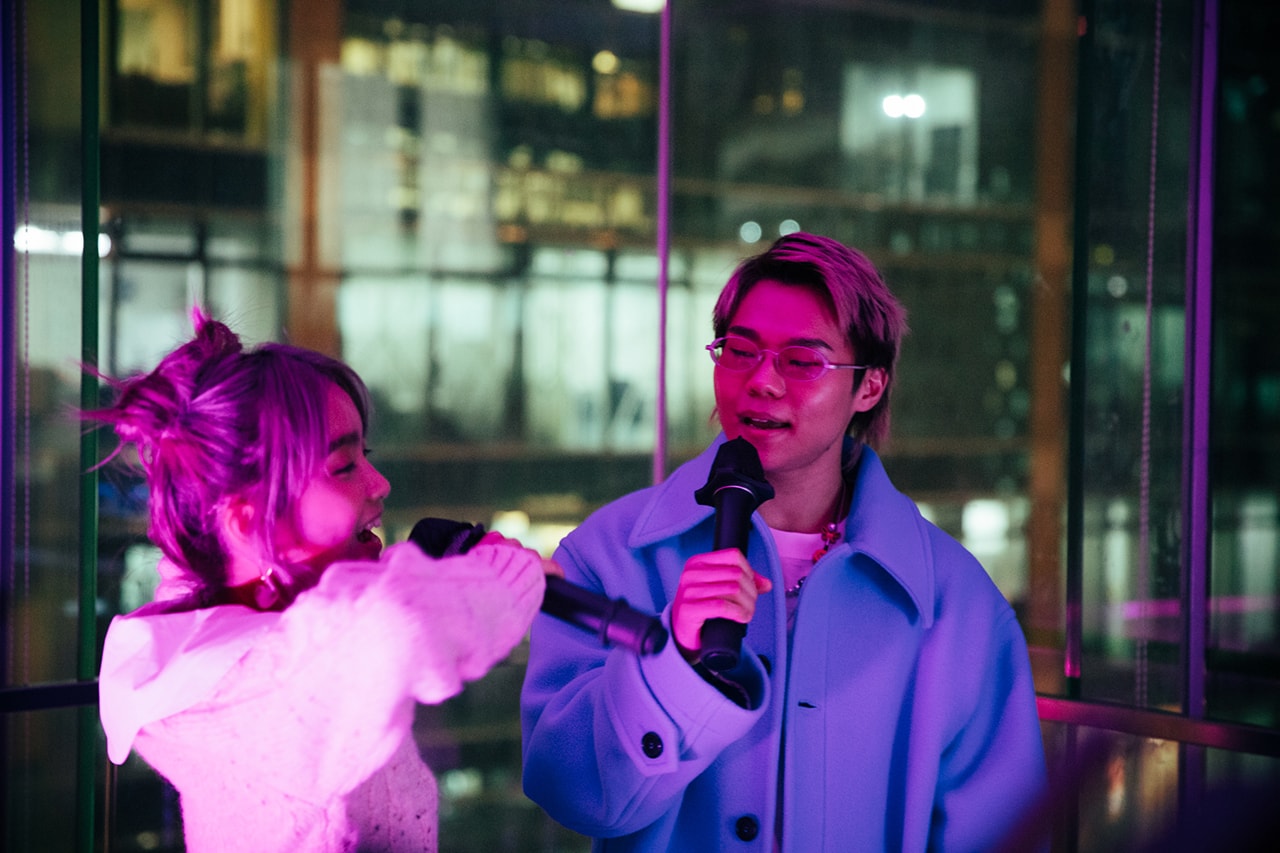 Over in the nearby bustling backstreets of Yau Tsim Mong district, music and fortune telling are engrained in the culture, adorned in technicolor neon lights that drape the cityscape, "When you go to Temple Street at night, a street full of fortune-telling masters will be waving at you non-stop and inviting you for a reading." Gareth T jokes, "The master just said that Moon and I are going to be very fortunate. He said I'll be rich so of course I trust him!" As the saying goes, "Fortune favors the brave," and anyone who takes the chance to visit Hong Kong will find themselves in fortuitous situations, discovering the best of what the city has to offer.
For more information, check out Hong Kong Tourism Board's official website.