Leica 0-Series No. 105 Sells for Record-Breaking $15,000,000 USD
Close to 5x its estimate.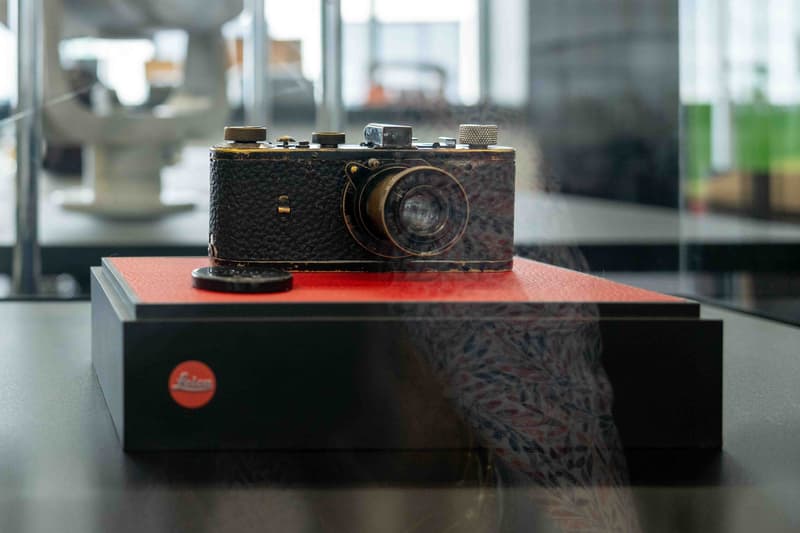 The results for Leitz Photographica Auction's 20th-anniversary auction are in, and with this news comes a new sale record. The Leica 0-Series No. 105 produced in 1923 — sold in 2018 for $2,633,568 USD — has reached a new sale record of €14.4 million EUR (inc. buyer's premium), approximately $15,149,000 USD. This figure is a major success for the auction as it is close to five times the estimated high.
Alexander Sedlak, Managing Director of Leica Camera Classics, comments, "We are fully specialized in historical cameras and accessories. It was, therefore, a special pleasure for us to be able to auction Oskar Barnack's personal camera, a prototype of the camera generation that laid the foundation for modern photography in the mid-1920s, as part of our anniversary auction. The prices are rising – the interest in vintage cameras is greater than ever."
This century-old camera is now the most expensive camera sold at auction.
In other auction news, Steph Curry autographed rookie card could auction for over $500,000 USD.