LEGO 'Star Wars' Reenacts Obi-Wan Kenobi and Darth Vader Fight Scene
As seen in the Disney+ series 'Obi-Wan Kenobi.'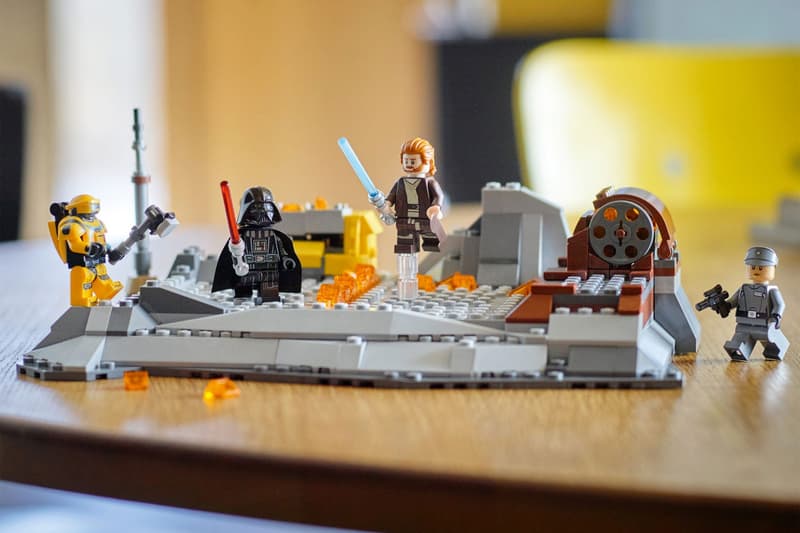 1 of 6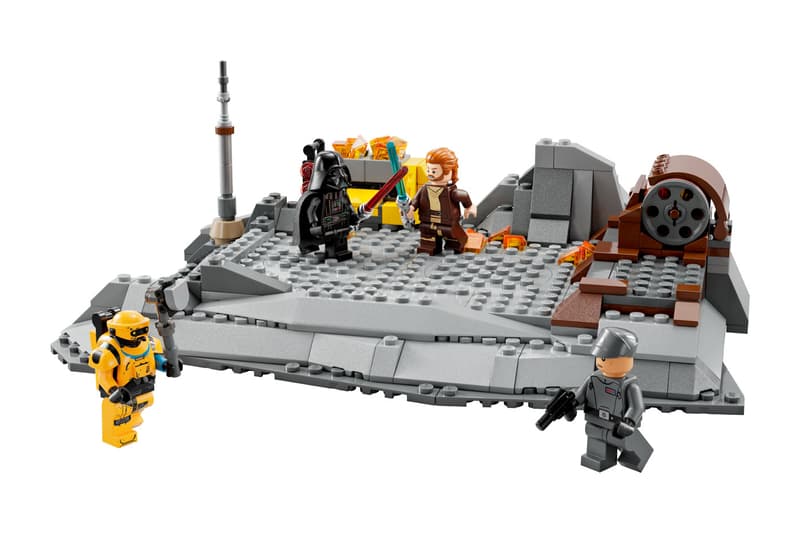 2 of 6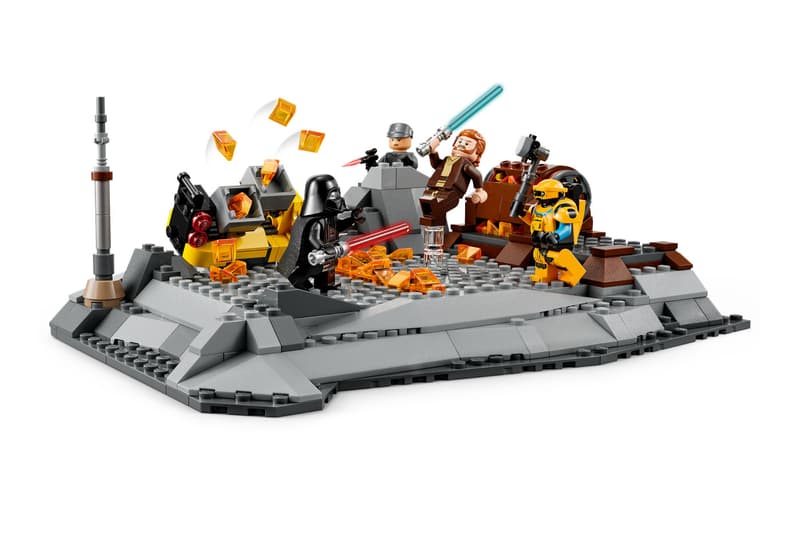 3 of 6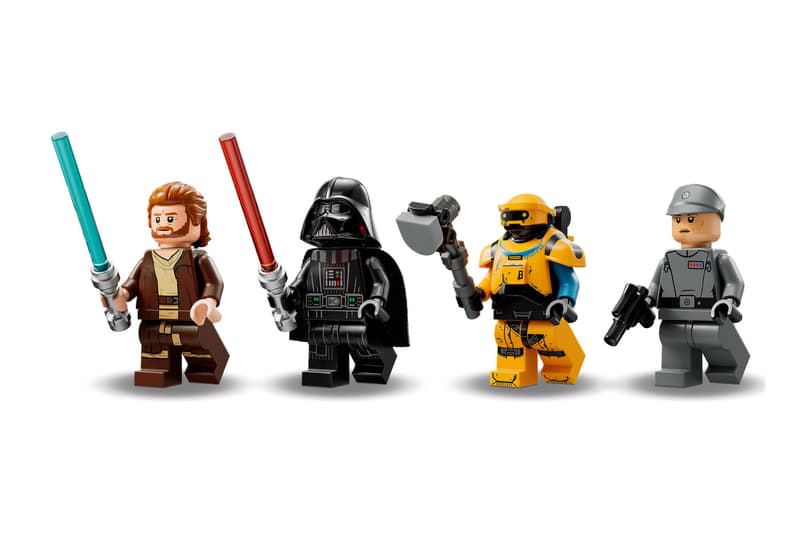 4 of 6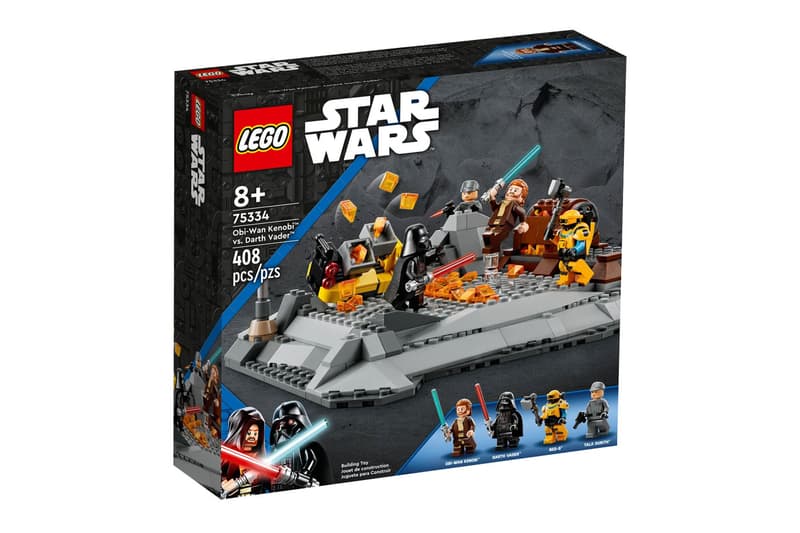 5 of 6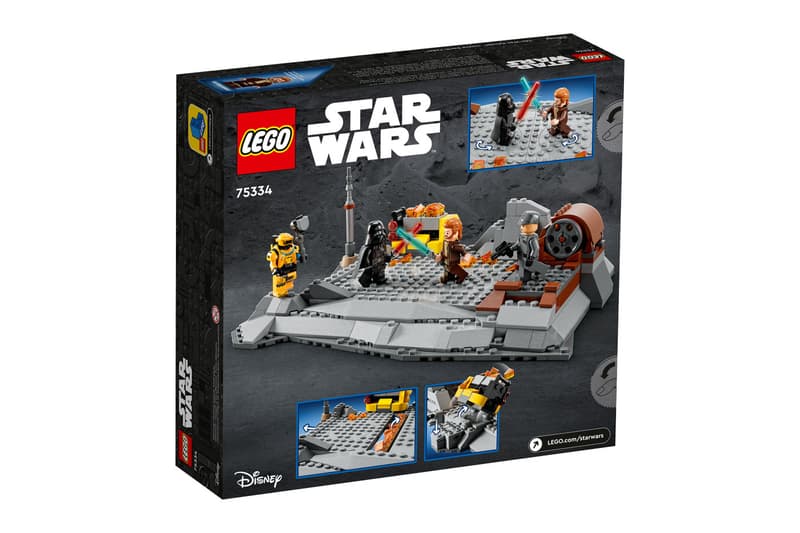 6 of 6
LEGO Star Wars is paying homage to the Disney+ series Obi-Wan Kenobi with a new model reenacting a scene from the third episode.
The latest build memorializes the exciting fight sequence between Ewan McGregor's Obi-Wan Kenobi and Hayden Christensen's Darth Vader, with two additional minifigures in the form of Tala Durith and droid NED-B. Comprised of 408 pieces, the model features a battlefield complete with two rotating battle platforms, a battlefield-splitting fire pop-up function and a mining cart.
Obi-Wan Kenobi recently became Disney+'s most-watched premiere, breaking the previous record set by Loki. A report states that a second season is already in development over at the streamer and that "changes have been made to Star Wars: Obi-Wan Kenobi to explore some of the remaining story potential," but neither Lucasfilm nor Disney have confirmed the news as of writing. McGregor, however, has been open about reprising his role yet again despite Obi-Wan Kenobi being a one-off limited series. "And in a way, it does do what I wanted it to do in terms of bridging a story between III and IV and bringing me closer to Alec Guinness' Obi-Wan in A New Hope. And so, for sure, that's true," he shared.
The LEGO Star Wars Obi-Wan Kenobi vs. Darth Vader build is priced at approximately $50 USD, and is available for pre-order now on the LEGO webstore.
Elsewhere in design, a rare Leica 0-Series Prototype leads the 20th-Anniversary Leitz Photographica auction.