'Obi-Wan Kenobi' Season Two Reportedly in Development
Ewan McGregor previously confirmed that he is open to returning as Obi-Wan again.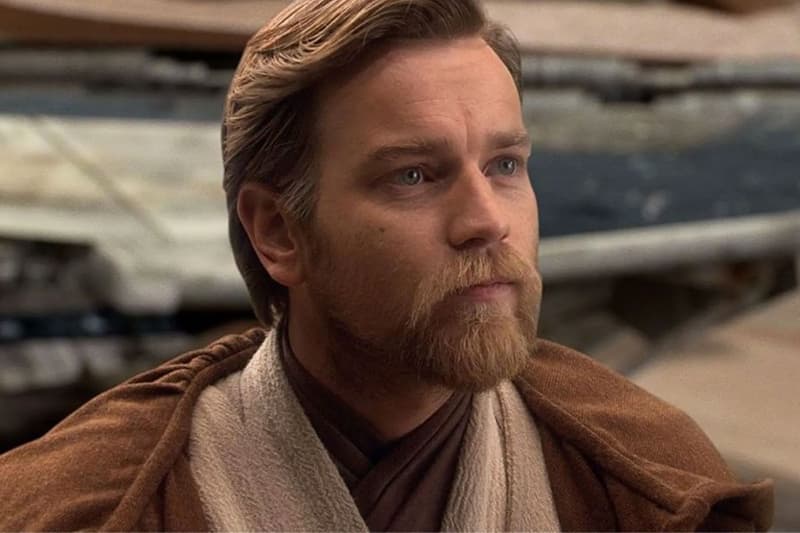 Disney+ has reportedly greenlighted a second season of Star Wars: Obi-Wan Kenobi.
According to MakingStarWars, sources inside Disney stated that the show recorded such outstanding "preliminary numbers" and that "there will be more stories for Kenobi in the future." It remains unclear, however, if it will premiere as a season two or possibly under another title, "[b]ut changes have been made to Star Wars: Obi-Wan Kenobi to explore some of the remaining story potential."
Neither Disney nor Lucasflim have confirmed a season two as of writing.
In a recent interview with Entertainment Weekly, franchise star Ewan McGregor — who reprises his role from the prequel trilogy — admitted that he is open to doing another project as Obi-Wan. "It was made as a one-off limited series," he said. "And in a way, it does do what I wanted it to do in terms of bridging a story between III and IV and bringing me closer to Alec Guinness' Obi-Wan in A New Hope. And so, for sure, that's true."
"Would I like to make another one?" he asked. "Yeah, I would like to make another one."
In related news, Obi-Wan Kenobi is now Disney+'s most-watched premiere.