An Official 'Harry Potter' Café Is Opening in Tokyo
A special Hedwig cake can be found on the menu.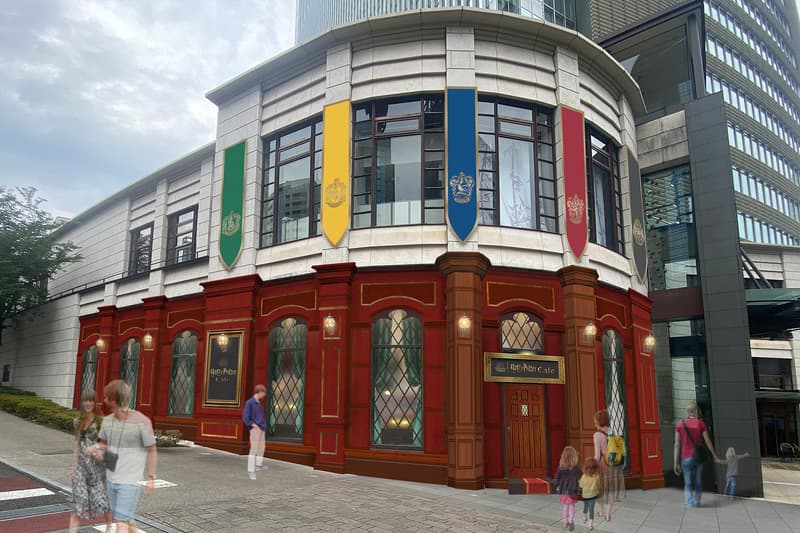 1 of 3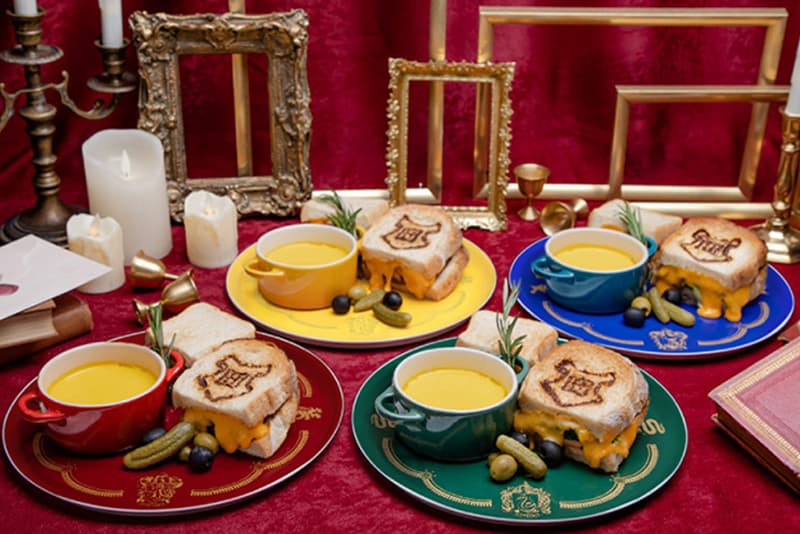 2 of 3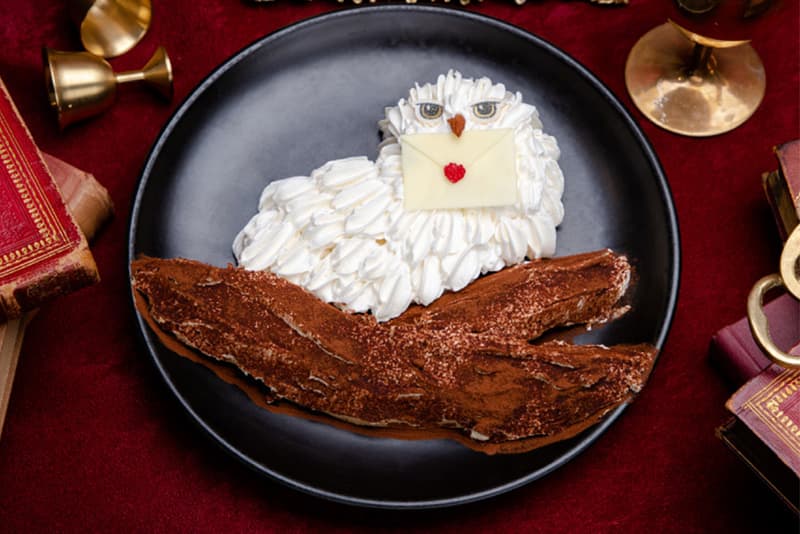 3 of 3
An official Harry Potter cafe is opening in Tokyo. Celebrating the franchise's success in the Japanese market, the cafe will offer fans souvenirs, photo-worthy wizard-themed food and drinks, and Hogwarts-themed decor.
Items from sandwiches, fruit-flavored drinks, and desserts are offered up in the choice of Gryffindor, Slytherin, Huffle Puff, or Raven Claw house options. While the official opening is slated for July 8, the cafe is holding a soft opening from today until July 7. Those in Tokyo can find the cafe on the first floor of Akasaka Biz Tower.
Head over to the main website to view the menu and the merch that's available.
In other travel news, Disney is offering a $110,000 USD private jet trip to every Disney Park in the world.