WWE's Vince McMahon Under Investigation for Alleged $3 Million USD Hush Money to Former Employee
The WWE is cooperating fully.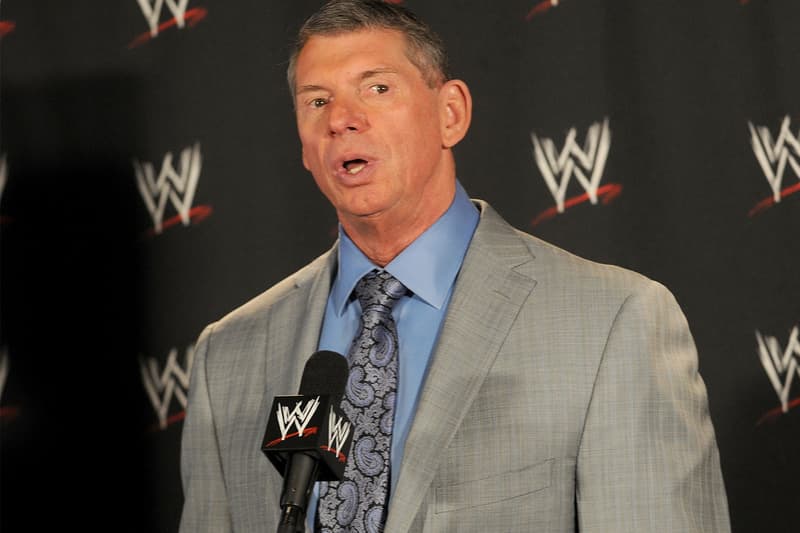 WWE's CEO Vince McMahon is under investigation by the World Wrestling Entertainment Inc.'s board as it was allegedly discovered that McMahon secretly paid roughly $3 million USD to a former employee in a hush agreement involving an affair. The former employee reportedly also had her salary doubled after her relationship with McMahon.
The board of WWE also indicated that it could be possible that there were multiple accounts of misconduct involving former employees. The Wall Street Journal reports that the WWE is cooperating fully, and that the case is being looked at with full attention at moment.
In a formal statement, the WWE acknowledged the news with: "The Wall Street Journal has published a report about WWE with allegations that we and our Board of Directors take seriously. We are cooperating fully with the independent investigation initiated by our Board of Directors." WWE's stock is currently down 3.4% since the release of the news.
THIS IS FUCKING WILD. . . #WWE #VinceMcMahon pic.twitter.com/MBN7X4Os16

— Weekly Replay (@WeeklyReplay) June 15, 2022
This feels appropriate.#VinceMcMahon pic.twitter.com/bZpm8zJDot

— d.t. (@thatdudedurrell) June 15, 2022
In other sports news, the Golden State Warriors are your 2021-22 NBA Champions.