Fujifilm's X-H2S Is the Newest Addition to Its Mirrorless Flagship Line
Launching this July.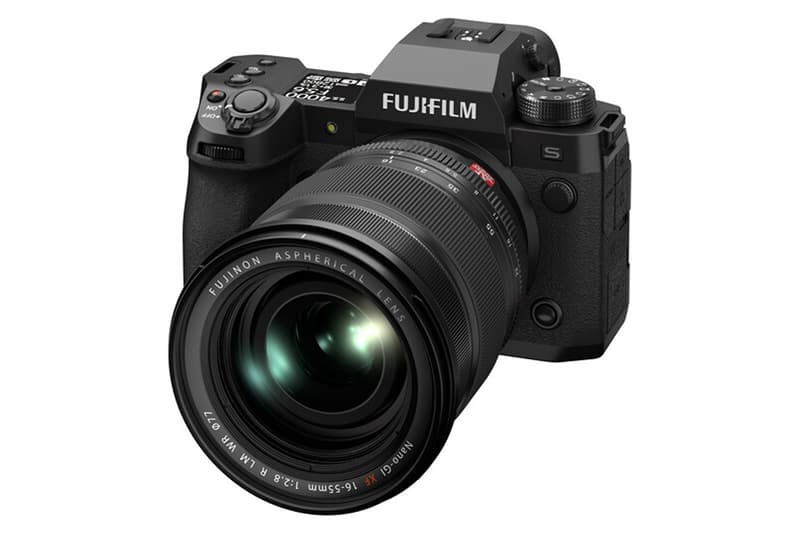 Fujifilm has revealed its new flagship model camera, the X-H2S. The camera joins the X-series lineup of its APS-C mirrorless cameras.
The X-H2S is the follow-up to 2018's X-H1, which was released over four years ago. While both cameras have a similar top LCD display, the 26-megapixel X-H2S features a fully pivoting display, a step up from its strictly tilting predecessor.
The camera also contains Fujifilm's new X-Processor image processor and the backside-illuminated APS-C sensor. This allows for a quicker readout rate, the time in which it takes to digitize a pixel.
Since the X-H2S is made for both photo and videos, its autofocus tracking may prove handy to those using the camera to make content or shoot vlogs. Subject tracking with the help of AI allows for a continuous focus on a moving subject, while its Zone Autofocus mode picks out the main subject in the center of a shot. With videos, the X-H2S can shoot for 240 consecutive minutes.
Launching this July, Fujifilm's X-H2S is priced at $2,499 USD sans lens. The new XF 150-600mm super-telephoto zoom lens is available for an additional $1,999 USD.
In other tech news, Netflix's password-sharing test reportedly caused confusion.