Kanye West Trademarks YEEZUS Amusement Parks, NFTs and More in New Patent Filings
Notable goods and services include toys, sporting equipment, campaign buttons and more.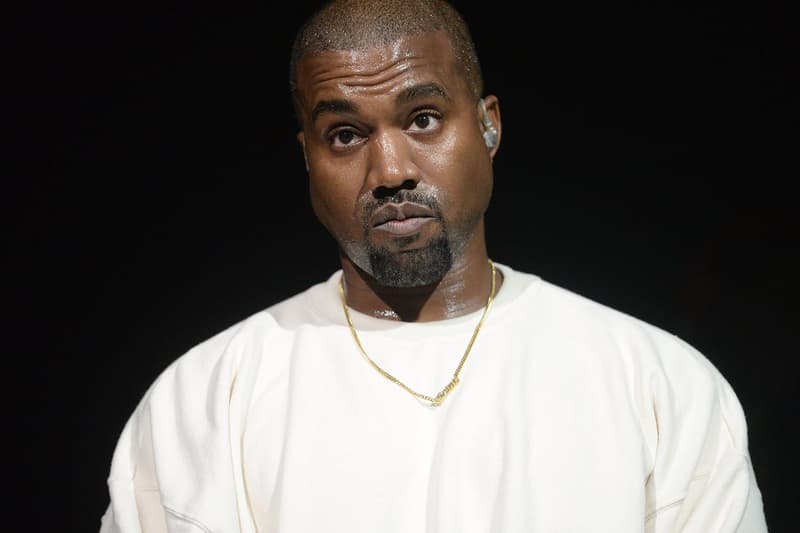 Ye, formerly known as Kanye West, has filed several U.S. federal trademark registrations under his multi-faceted imprint YEEZUS through his Mascotte Holdings, Inc. company.
According to trademark attorney Josh Gerben, the filings indicate Ye's intent to create YEEZUS-branded amusement parks, blockchain-backed currencies and non-fungible tokes (NFTs), physical and online retail stores, toys, games, sporting equipment, campaign buttons, clothing, bags, household items and cosmetics.
Kanye West has filed 17 new trademark applications around his YEEZUS name.

The filings indicate an intent to launch YEEZUS-branded amusement parks, NFT's, toys and more. ?#KanyeWest pic.twitter.com/bI7RkA1Pk3

— Josh Gerben (@JoshGerben) June 1, 2022
West first expressed interest in one day creating his own amusement parks during an interview at the Cannes premiere of his Cruel Summer short film in 2012.
"What I want to do post-Grammys is I want to work on cities, I want to work on amusement parks, I want to change entertainment experiences," he told GQ. "[It's] something like if McQueen or Tarsem [Singh] was to meet the entertainment value of a Cirque du Soleil or a Walt Disney."
Ye's filings do not confirm the production of the aforementioned goods and services, though they do suggest a strong interest in extending the YEEZUS brand into new industries. Interestingly, Ye made headlines last year for vehemently opposing the idea of creating NFTs with a handwritten letter on Instagram, though his filings indicate that he is now interested in entering the metaverse.
"Do not ask me to do a f****** NFT," he previously wrote, adding that he was focused on "building real products in the real world."
Meanwhile, Ye is busy curating a roster for his Donda Sports academy, to which he recently signed Los Angeles Rams All-Pro Aaron Donald and Boston Celtics' Jaylen Brown.
Elsewhere, Ye recently hopped on Vory's new single "Daylight."