Father LLC and josé wong's ABCD Debut Double-Zip Homage Hoodie in Paris
Alongside Glenjamn's Paris street photography exhibition.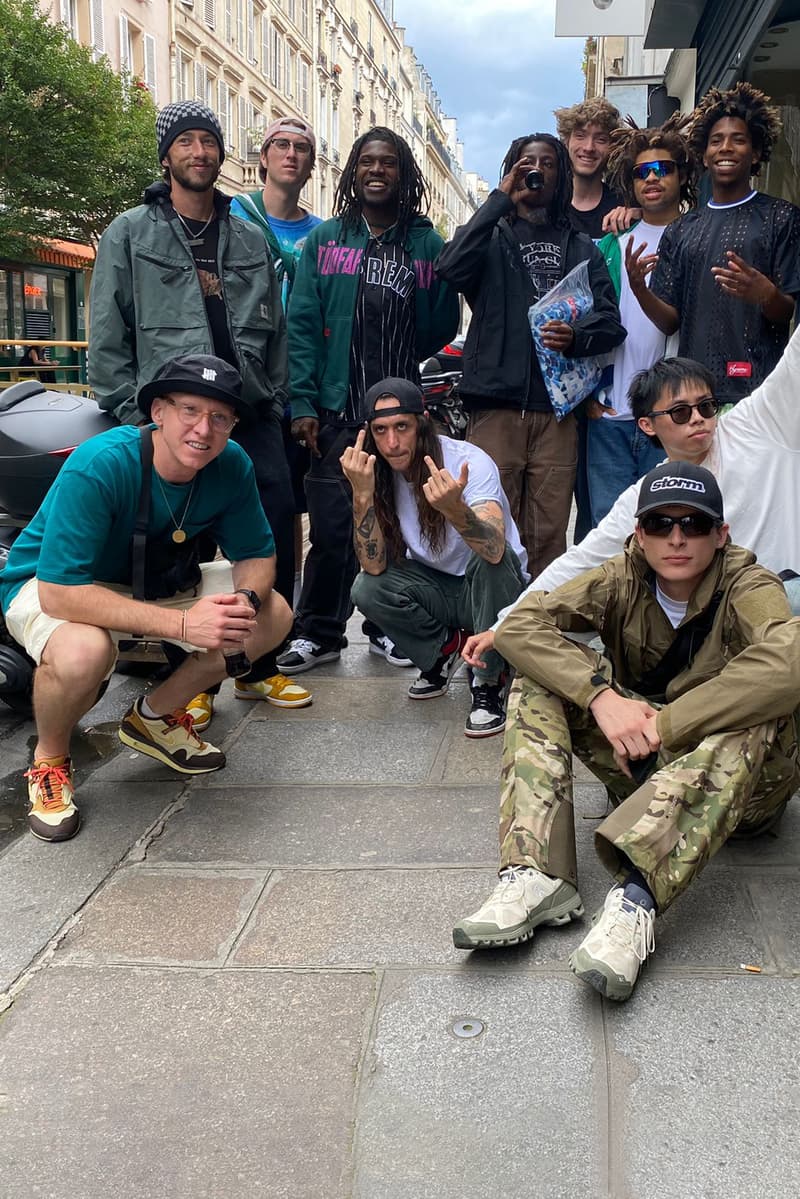 1 of 11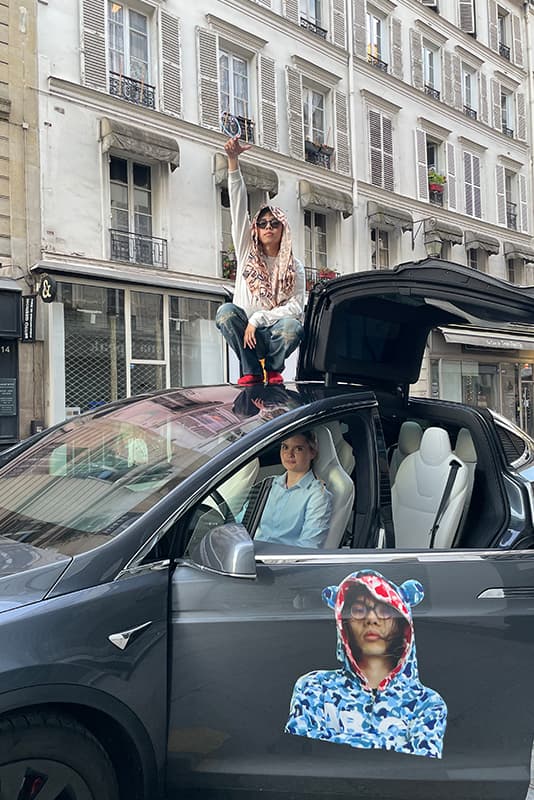 2 of 11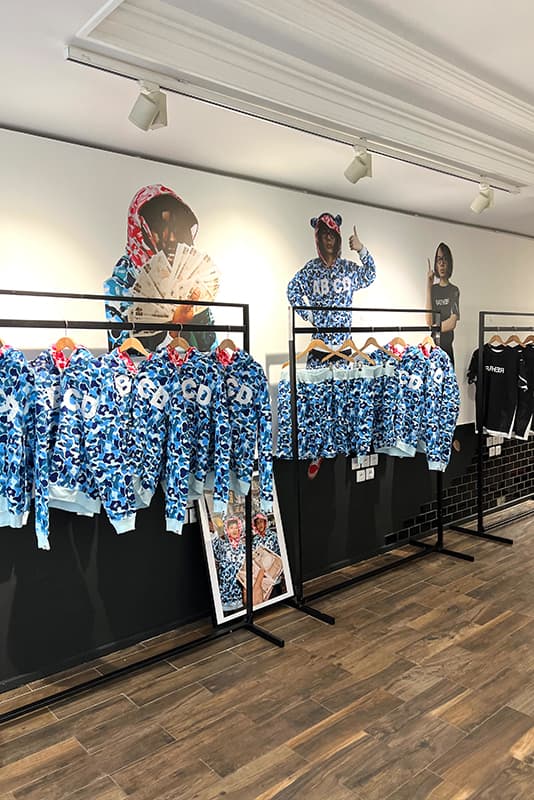 3 of 11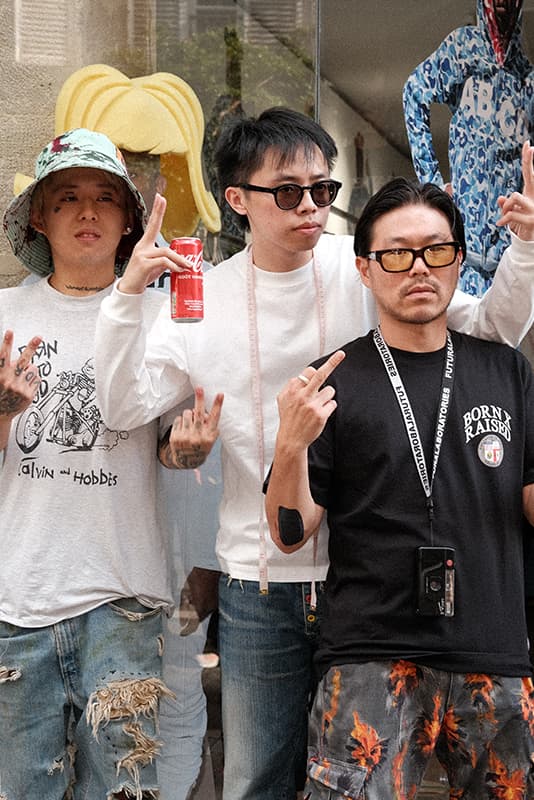 4 of 11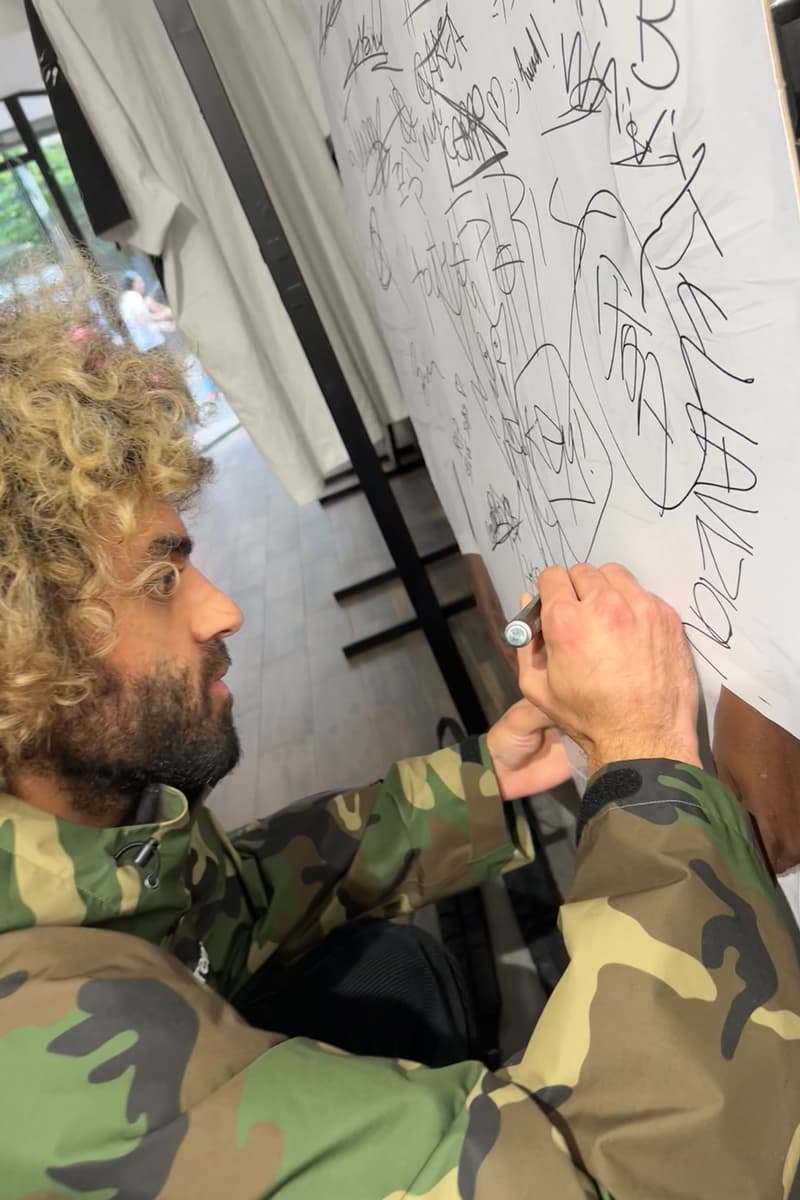 5 of 11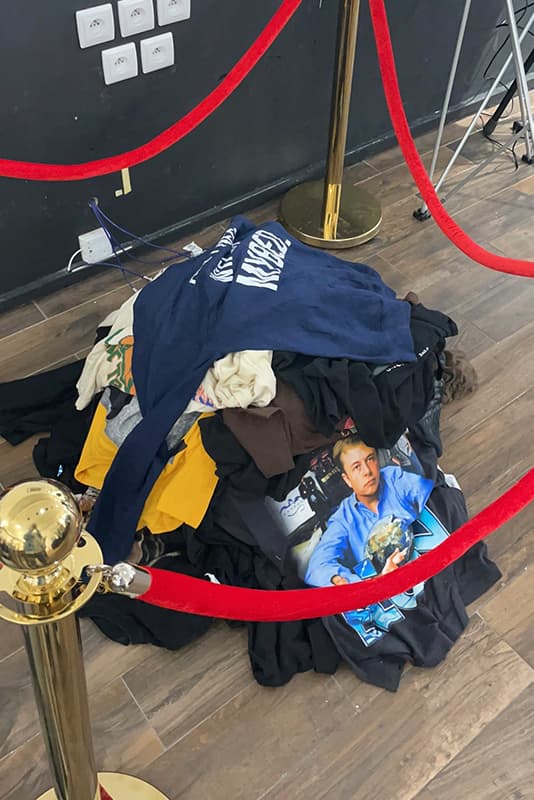 6 of 11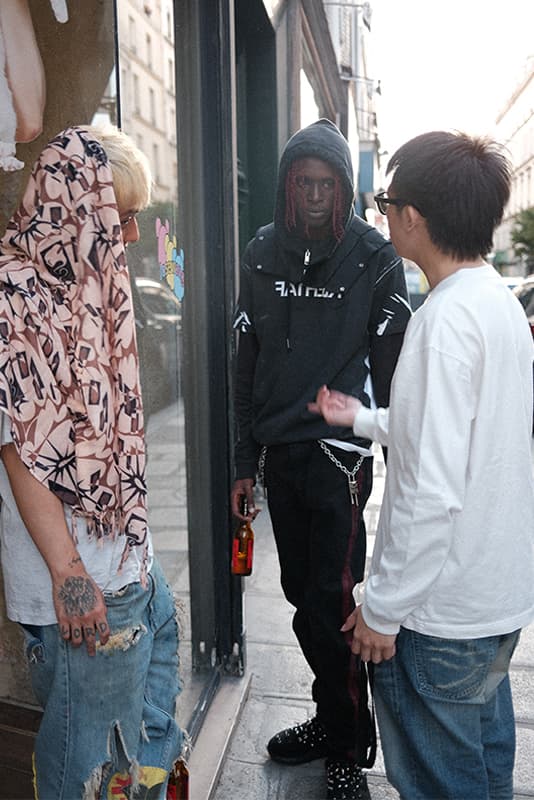 7 of 11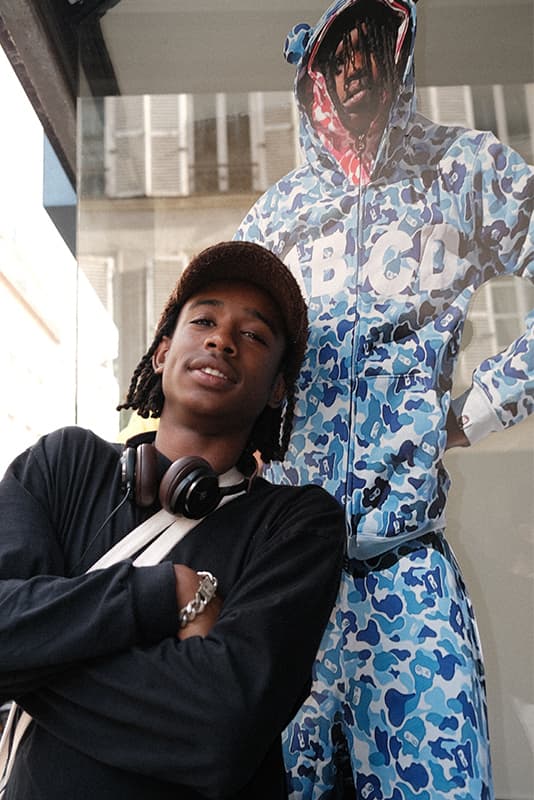 8 of 11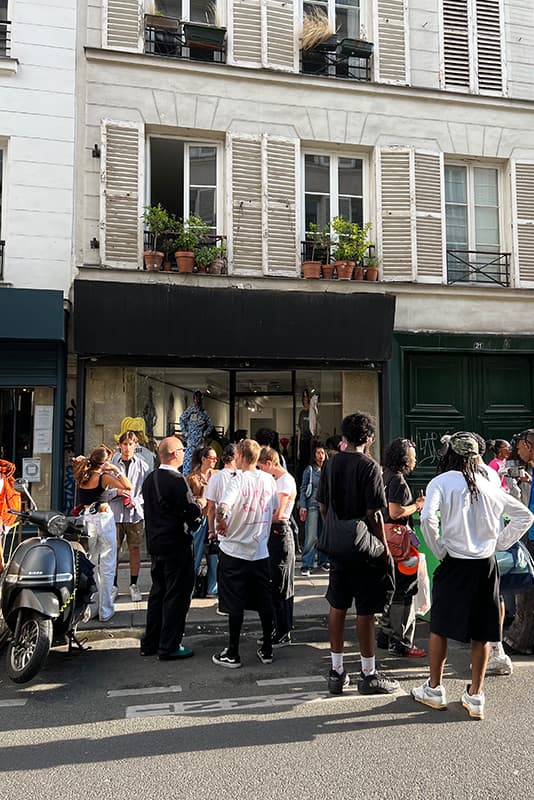 9 of 11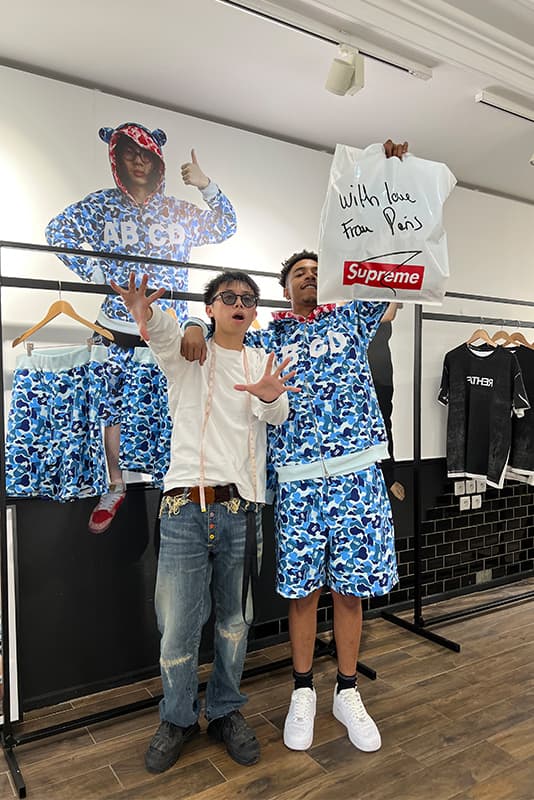 10 of 11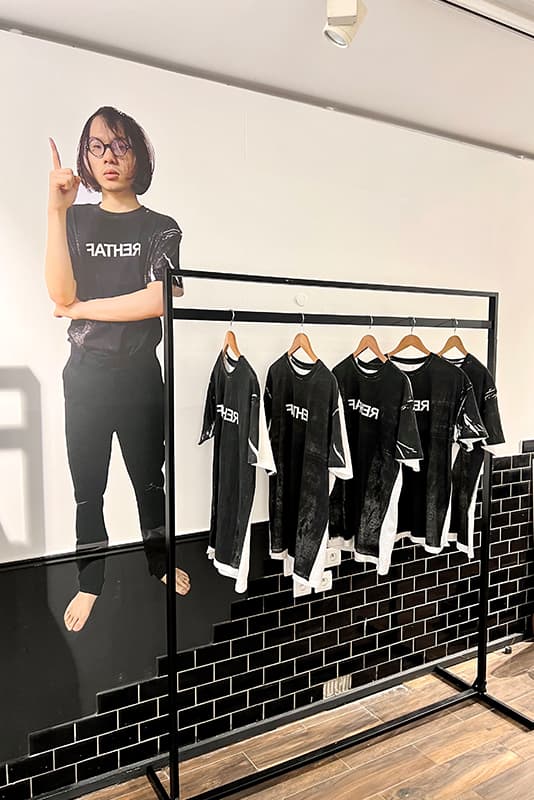 11 of 11
Father LLC (META) has just wrapped up its pop-up in Paris where it debuted ABCD's Double Zip hoodie alongside a photo exhibition featuring Glenjamn's Paris street photography.
The brainchild of josé wong, ABCD acts as an art project for the young creative where he takes a comical approach to the world of streetwear. Teasing ABCD's next project, wong offered up a full T-shirt exchange at the pop-up where secondhand tees from notable brands were exchanged for a Father LLC shirt. The shirts exchanged are to be deconstructed and used for ABCD's next art project.
The photo exhibition featured Glenjamn's signature Paris street photography, capturing rare moments with legends of the fashion, music, and art scene within the city. Special souvenir "memory" stickers commemorating his sold-out "Glendale, Paris" photo-zine from 2019 were also available at the pop-up
Leading up to the pop-up, heavy imagery of Elon Musk, as well as a branded Tesla Model X, was seen on the street. There's no news on the connection with Musk, but like past polarizing releases from the Meta/Father LLC collective, it's safe to say they are sticking with their tagline, "Questions are the Answers."
In other fashion news, doublet's SS23 "IF YOU WANT IT" collection makes the impossible possible.