Christian Bale Compares Batman to Gorr the God Butcher
Stating that they both share similarities.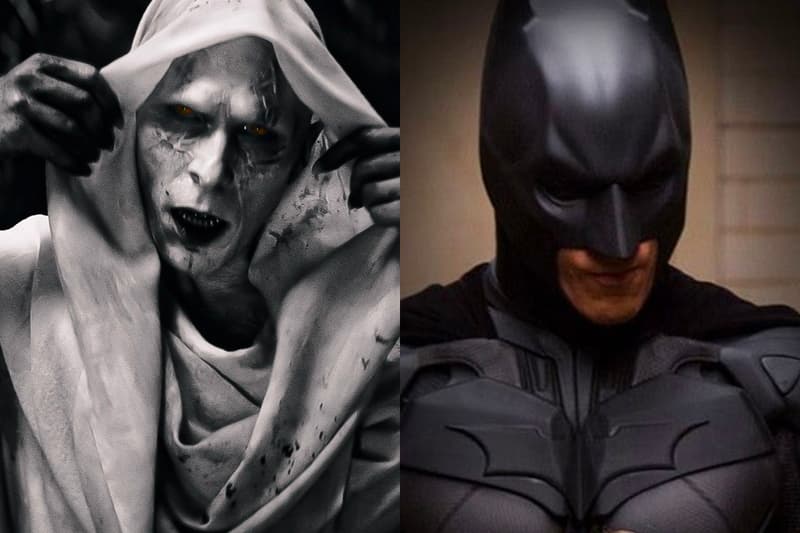 Christian Bale opened up about creating his "monstrous" new MCU villain Gorr the God Butcher in his upcoming film Thor: Love and Thunder.
The actor has definitely played the best of both worlds, being a hero in the DC Universe as Batman and villain in the Marvel Universe. Despite being polar opposite, Bale compared the two characters in a recent interview with Screenrant, claiming that both characters share "raging conflicts within them," elaborating that the "confusing sympathy" for Gorr and Batman's complicated "hero identity."
"Well, they're both characters, as you just said, where there is some confusing sympathy for such a monster as Gorr and certainly some understanding. And likewise, Batman is not such an out and out hero as many others," said Bale." There's an urge for him to take the easier route, letting his darker emotions take over. That's the great, fascinating conflict within Batman himself. The two of them do have these raging conflicts within them."
The film marks Bale's debut in the Marvel Cinematic Universe and will be released in theatres on July 8.