Bill Nye Returns With 'The End is Nye' TV Series
Exploring how science can save us from total disaster.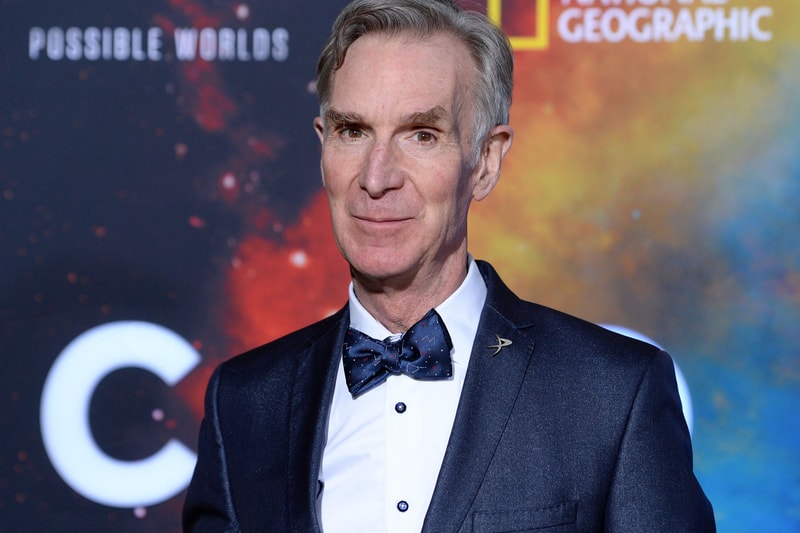 After a five-year hiatus, America's favorite mechanical engineer, Bill Nye, is officially returning to showcase a new NBCUniversal series titled The End is Nye. The upcoming six-episode series will explore how global catastrophes ⁠— from "viruses to volcanoes, asteroids to authoritarianism, and climate change to chemical warfare" — can be both prevented and weathered through the power of science.
Ditching his signature lab coat for a three-piece suit, Nye will serve as the executive producer and host for the show. Brannon Braga (Cosmos, Star Trek: First Contact) is attached as director and will appear in cameo appearances alongside Family Guy creator Seth MacFarlane.
The official synopsis is as follows: "THE END IS NYE sends Bill Nye into the most epic global disasters imaginable –- both natural and unnatural -– and then demystifies them using science to show how we can survive, mitigate, and even prevent them."
Look for The End is Nye to air on Peacock later this summer, August 25.
Elsewhere in entertainment, Disney's Hercules is receiving a live-action adaptation.