The Amount of Verified Games on Steam Deck Has Surged Dramatically
Now's a good time to maximize the handheld's usage.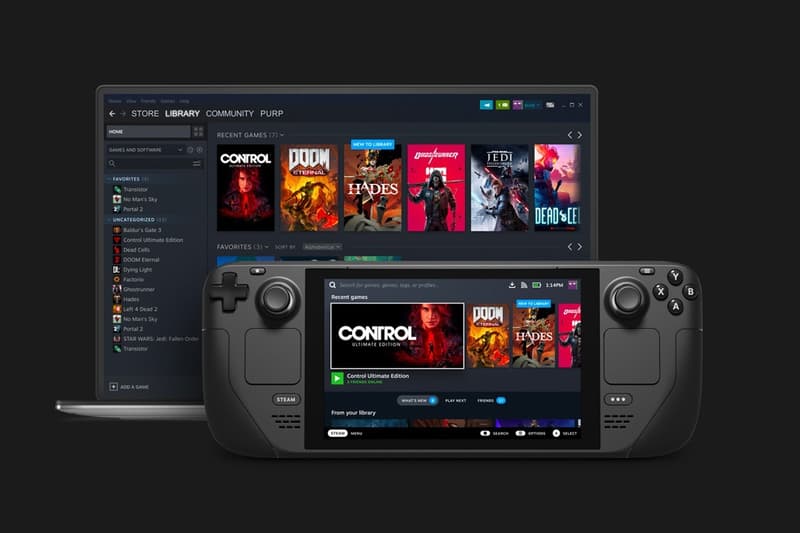 When Valve's Steam Deck first launched, the amount of titles for the platform was slightly underwhelming, but over the course of March, its roster of supported games surged dramatically. According to new statistics, the handheld console originally launched with roughly just 399 games that were verified for the platform, with another 300 that were listed as playable but probably not optimized.
Luckily for those who managed to get hold of the device, things changed dramatically over the last two months, with the Steam Deck now featuring a much better 1,289 verified games and another 1,169 playable titles.
As Kotaku points out, the number is likely to continue increasing over time, since games that aren't listed in either category will become fully tested eventually, and those that haven't been can still possibly run on the Steam Deck, though you'll have to try that out for yourself. If you want to keep track of which games have been added to the verified or playable lists, you can visit ProtonDB.
Elsewhere in gaming, 1994's Ridge Racer 2 might be getting a PlayStation 5 reboot.