Wikipedia Will No Longer Accept Cryptocurrency Donations
Calling crypto "extremely risky investments."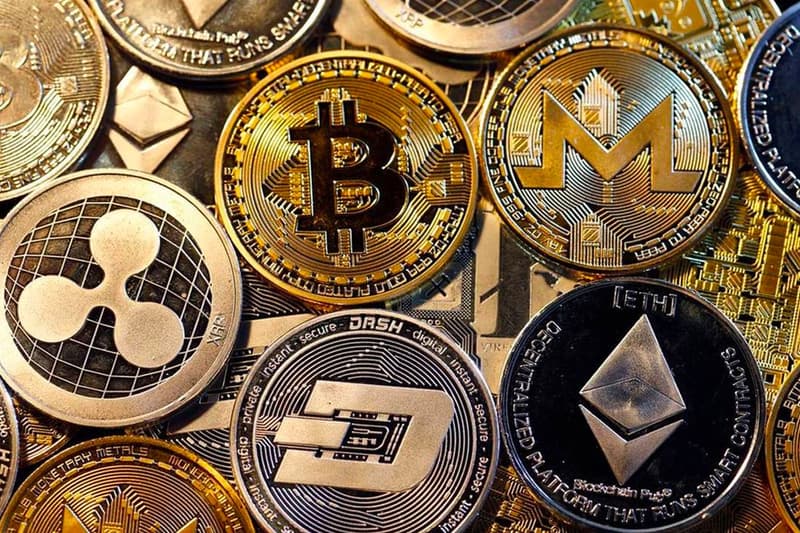 After internal discussions among editors, Wikipedia and the Wikimedia Foundation have now decided not to accept cryptocurrency donations anymore. In a new update posted by the foundation, Wikipedia said that it will no longer accept payments through Bitpay after taking into account feedback from its community. "The Wikimedia Foundation has decided to discontinue direct acceptance of cryptocurrency as a means of donating," it wrote.
"We began our direct acceptance of cryptocurrency in 2014 based on requests from our volunteers and donor communities. We are making this decision based on recent feedback from those same communities. Specifically, we will be closing our Bitpay account, which will remove our ability to directly accept cryptocurrency as a method of donating."
The organization added that it'll "continue to monitor this issue" as it is an "evolving matter," and that it will "remain flexible and responsive to the needs of volunteers and donors." The decision comes shortly after editor Molly White penned a proposal calling cryptocurrencies "extremely risky investments" and that their energy consumption goes against the organization's commitments to sustainability. The matter subsequently went to a vote, where the community voted heavily in favor of removing crypto as a donation option.
In other related news, Elon Musk is now considering charging fees for Twitter embeds and quotes.