Elon Musk Is Considering Charging a Fee for Twitter Embeds and Quote Tweets
Already making moves to monetize the platform just days after his acquisition.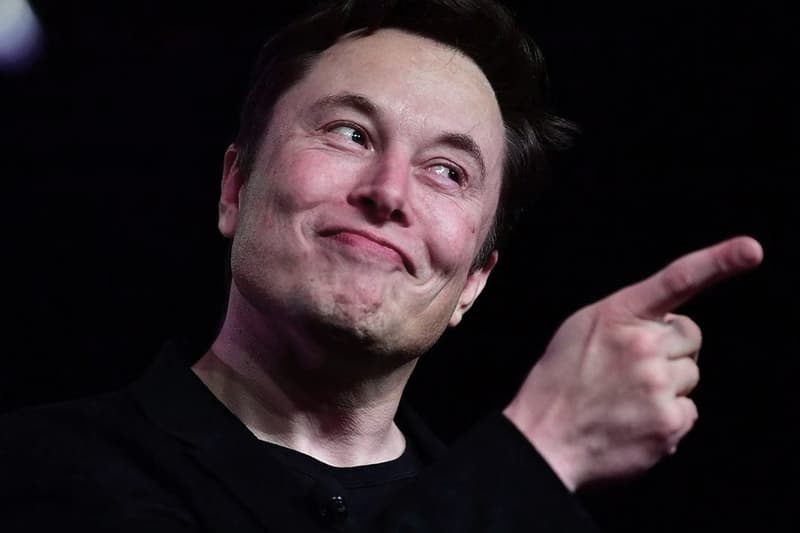 Elon Musk appears to be keeping busy, looking for new ways to monetize Twitter beyond just its Twitter Blue subscription service.
In a recent report from Reuters, sources have indicated that the tech billionaire is considering the option of charging a fee for embed and quote tweets. The report also noted that Musk is contemplating making money from tweets as well as slashing its top executive's salaries. He originally promised the banks that helped him to secure funding for his $44 billion USD acquisition that he would "crack down on executive and board pay at the social media company in a push to slash costs, and would develop new ways to monetize tweets." Sources close to the matter also revealed that job cuts were also a topic of discussion.
These decisions are in-line with a recent now-deleted tweet Musk posted which suggested a series of changes to its now Twitter Blue premium subscription service. It is possible that Musk will make the subscription service more accessible by reducing the price and allowing users to use Dogecoin. Elon Musk's plans for Twitter still remain a mystery to the public, but there is no denying that he is making moves toward his idea of enhancing Twitter usage for everyone.
In other tech news, Samsung's profits have increased more than 50% in the first quarter.