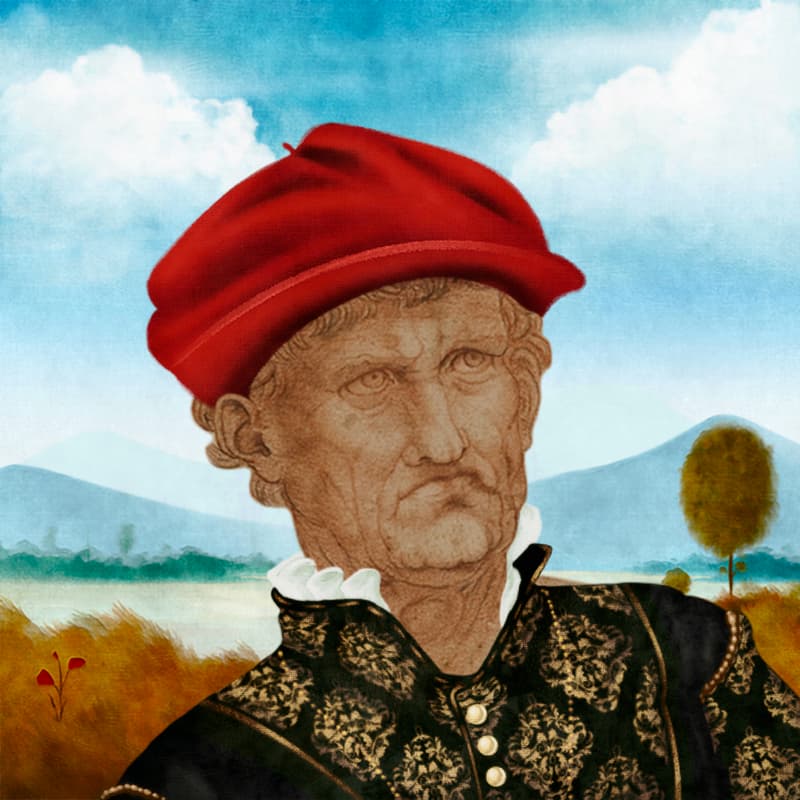 1 of 6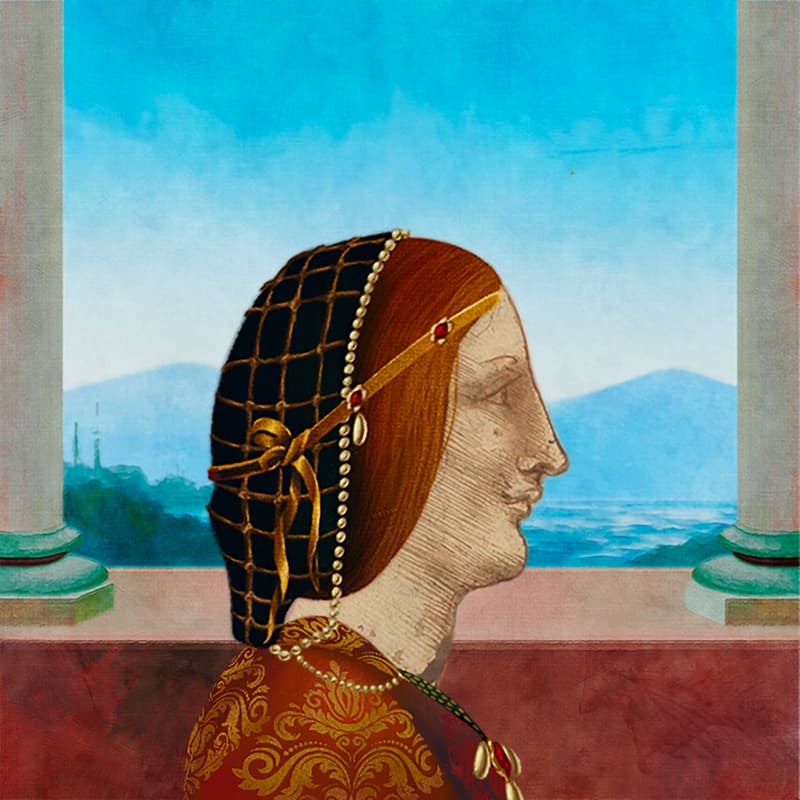 2 of 6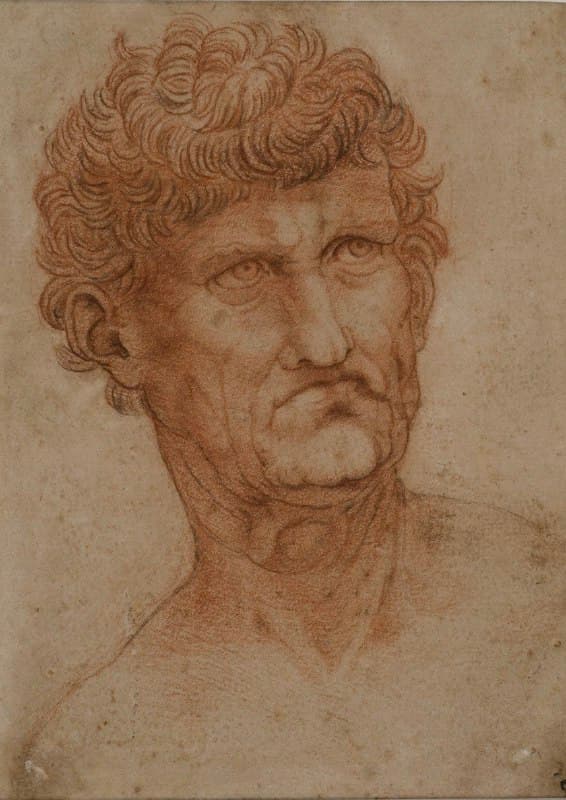 3 of 6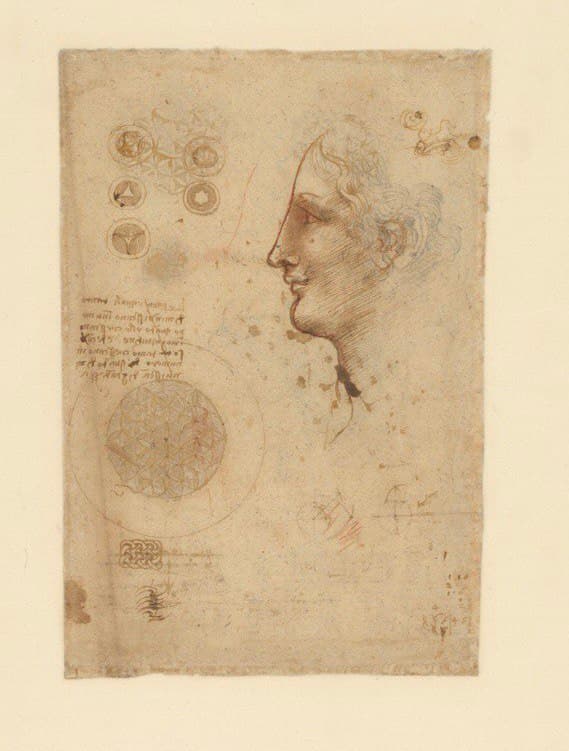 4 of 6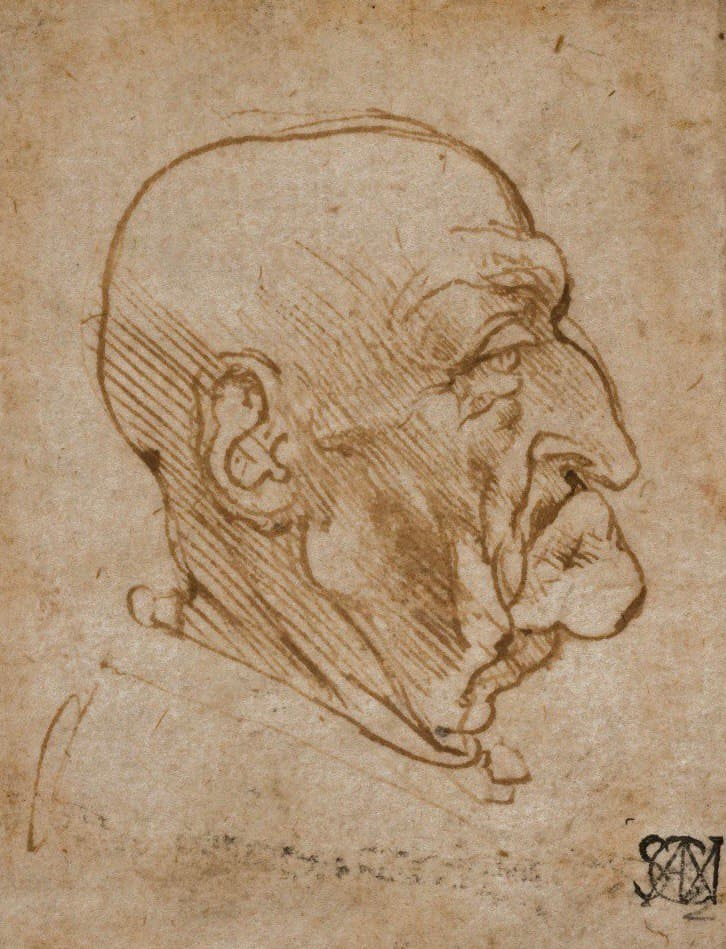 5 of 6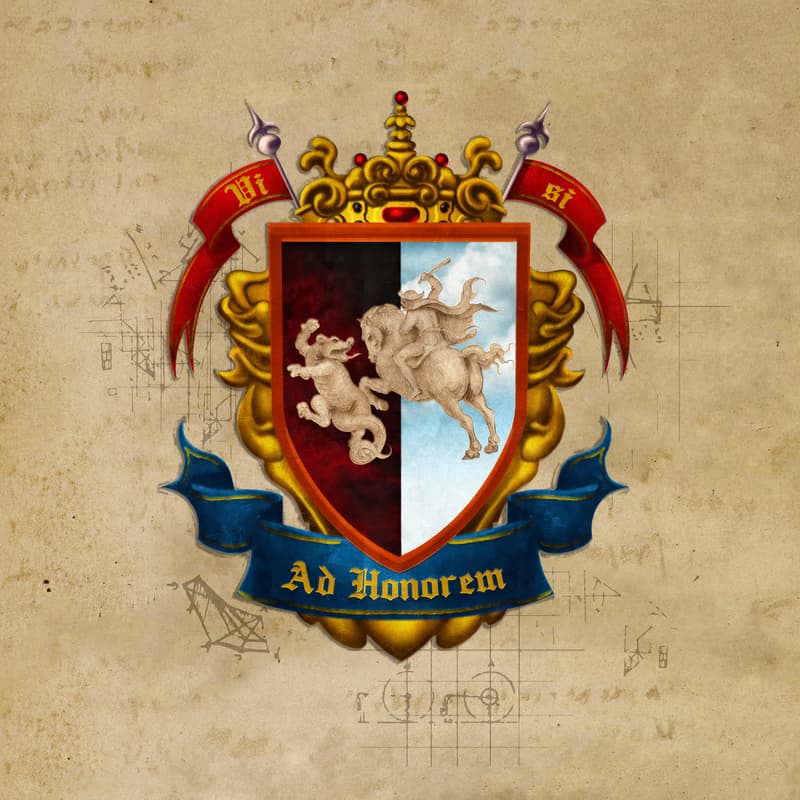 6 of 6
Leonardo Da Vinci's Historic Creations Now Transformed Into NFTS
A project helmed by Milan's historic Ambrosian Library.
---
Milan's historic Ambrosiana Library is a haven for book lovers as the establishment contains over 800,000 books and 35,000 manuscripts. Hidden from the oasis of tomes is a collection of rarely seen drawings by Leonardo da Vinci that is locked in the vault of the library. The library recently announced that it will showcase these drawings, but in a new web 3 light. "The Visi" is an NFT project helmed by Ambrosiana that features da Vinci's historic creations transformed into PFP collectibles.
The initiative which originally launched on April 15 — the birthday of da Vinci — encompasses three original da Vinci drawings featuring two of men, one of a woman – have been kept at the Veneranda Biblioteca Ambrosiana for more than 400 years. The works "demonstrate the great artist's subtle ability to detail human expression and emotions, and breathe soul into his creations," said the library in a statement. "The drawing of the young woman comes from da Vinci's 'Codex Atlanticus;' the creations of the old man are from another archive of Leonardo's unpublished drawings; the last one, an adult man, is by Francesco Melzi, the favorite pupil of the great Master."
Proceeds from the sales and royalties of these NFT collectibles will directly benefit the Veneranda Biblioteca Ambrosiana to conserve and restore existing works in its storied collection, modernize its historic building, invest in future artistic and cultural projects, as well as support the promotion of this digital initiative.
"The Visi" NFT collection will be available later this spring. Head to the Veneranda Biblioteca Ambrosiana's official website for more information.
In other art news, Gagosian will mount a multi-fold presentation of physical and virtual works by Takashi Murakami this May.
Veneranda Biblioteca Ambrosiana
Piazza Pio XI, 2
20123 Milano MI
Italy