Michelob ULTRA Organic Seltzer Helped Keep Things Cool at HYPEBEAST Country Club
The latest HYPEGOLF tournament featured a buzzy golf cart takeover and bar activations.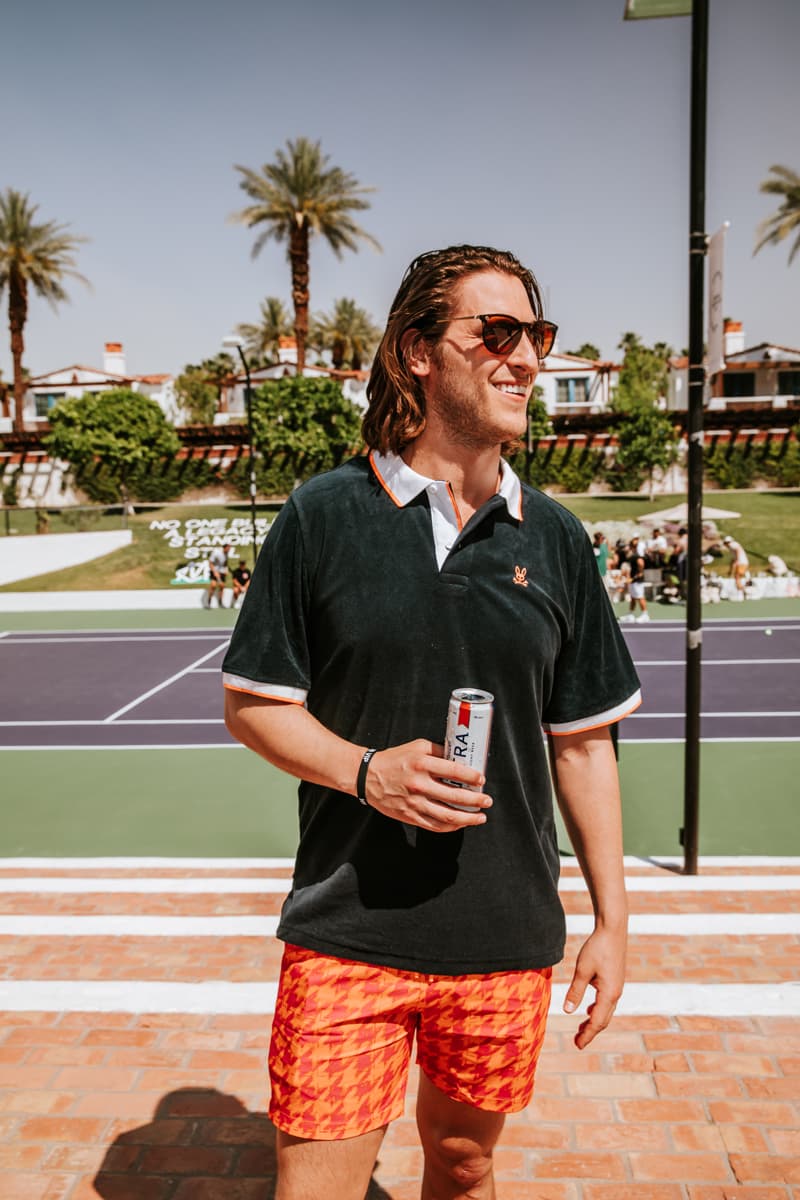 1 of 5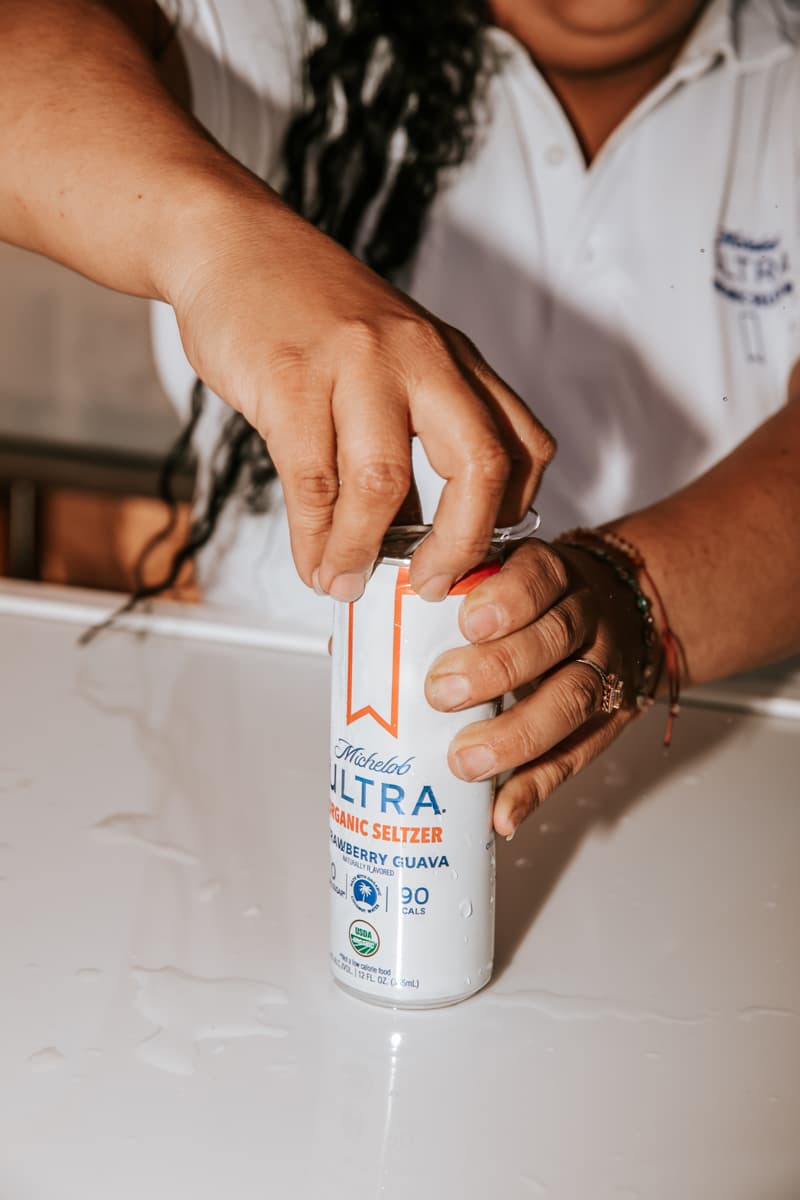 2 of 5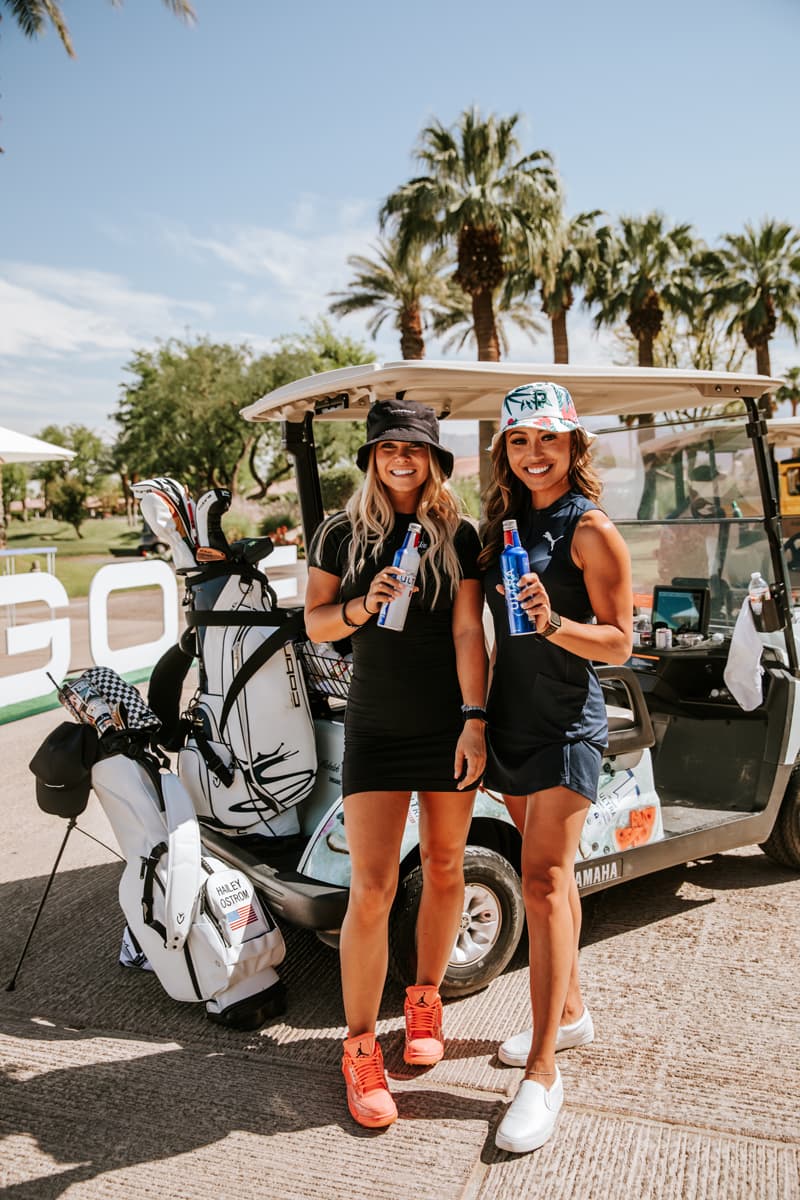 3 of 5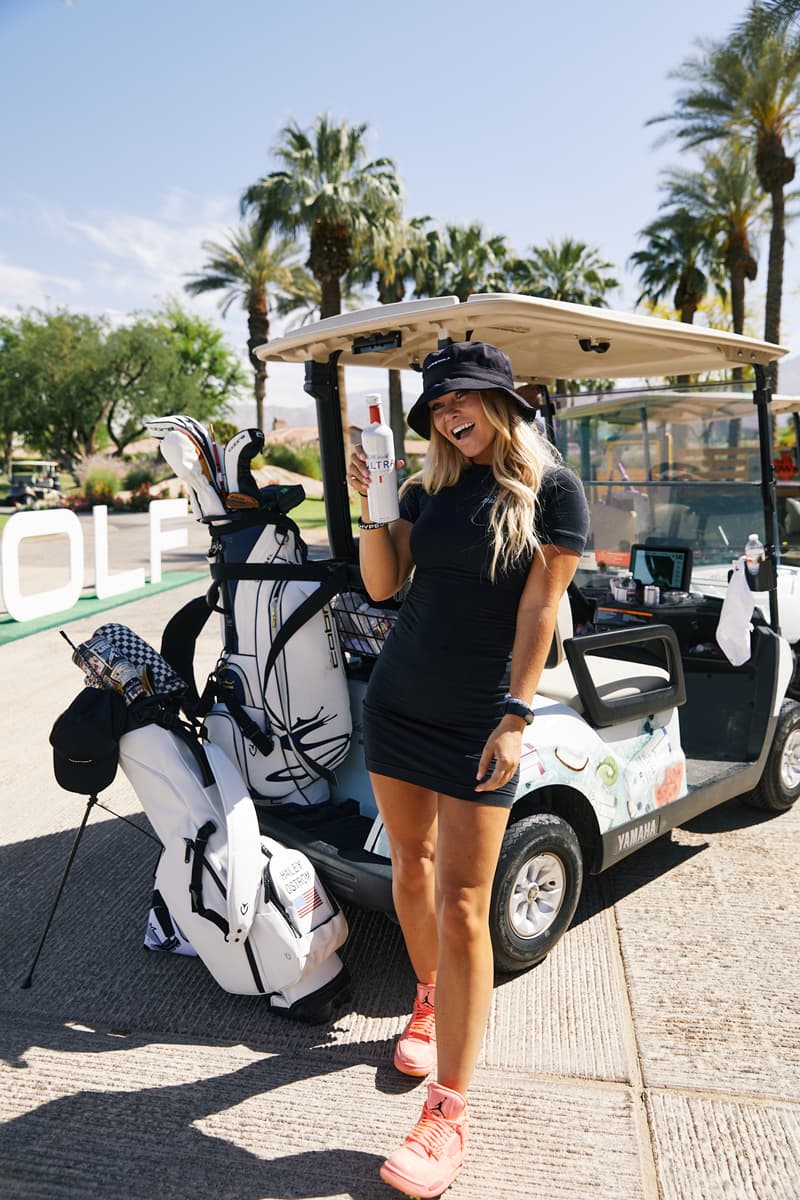 4 of 5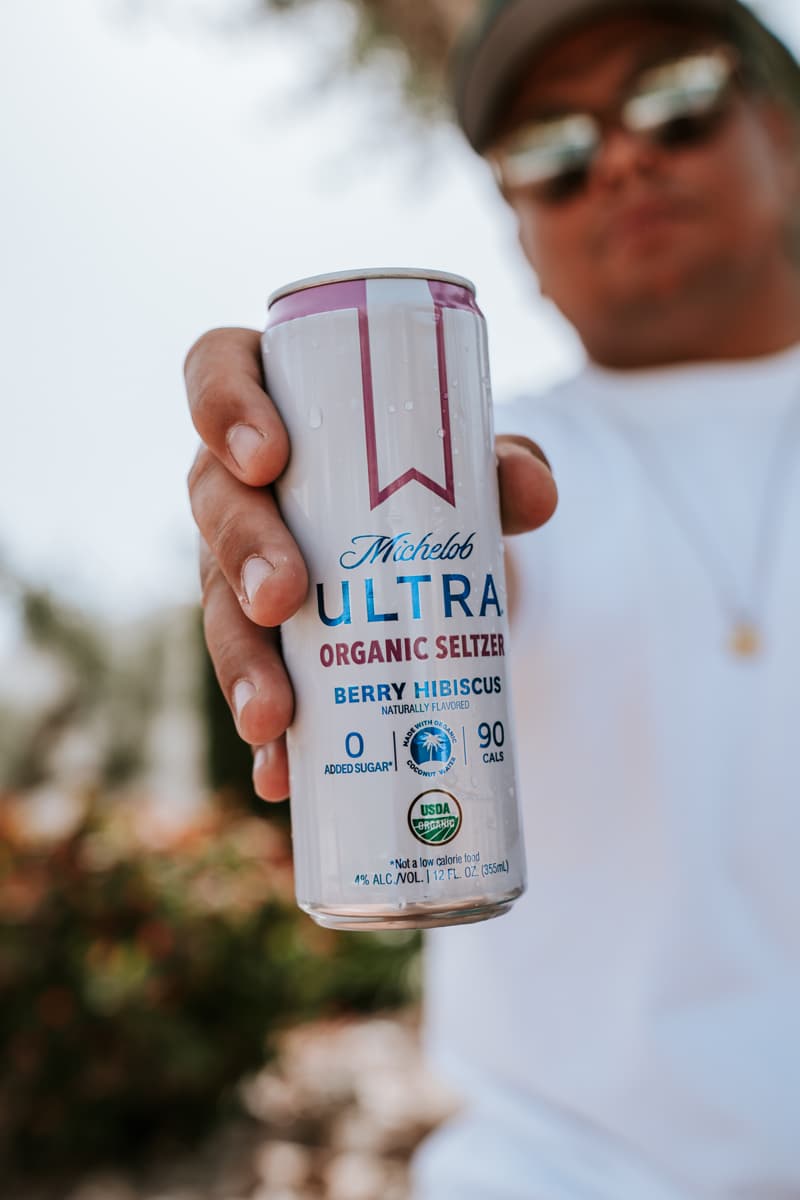 5 of 5
Bringing a fresh perspective to golf and tennis, Michelob ULTRA Organic Seltzer helped set the tone at HYPEBEAST Country Club. Taking place on April 15 and 16, the event featured the return of the stylish HYPEGOLF tournament on PGA West's Stadium Course and La Quinta's Resorts tennis court.
Aiming to expand golf culture and fashion to include the next generation of sports enthusiasts, the tournament included players and participants who bring a new style to the course. Guests, like Hailey Rae Ostrom and Tisha Alyn who were spotted performing their best trick shots, sipped on the new summer-ready Michelob ULTRA Essential Collection, which was on hand at multiple bars along the course. Powered by the natural hydration of coconut water and real fruit juice, the Essential Collection appeals to the health-minded culture of Southern California.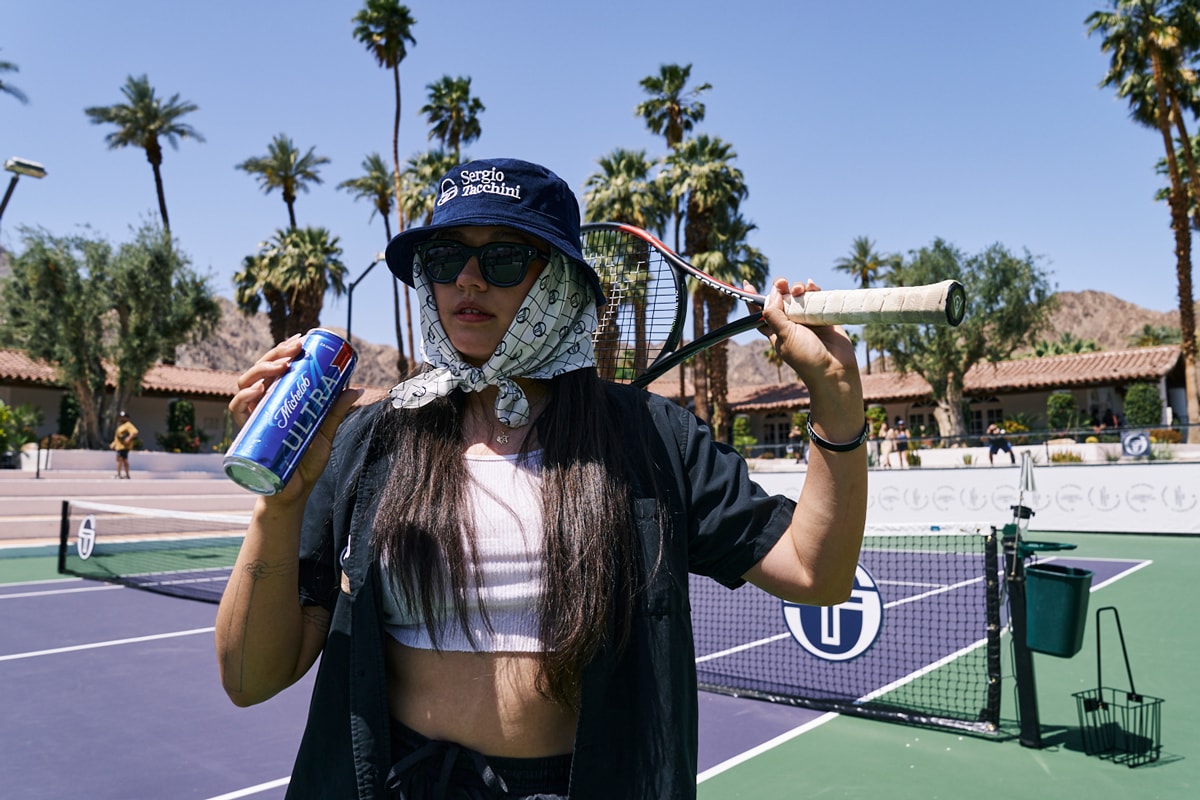 After sponsoring last year's inaugural HYPEGOLF Tournament, Michelob ULTRA became an unforgettable presence on the putting green with their stylish golf cart takeover for 2022. Notable influencers like NBA host Austin Mills and NFL player Brice Butler caught rides on the white and navy cart, as they explored the grounds and shopped for athletic apparel from NOCTA, Psycho Bunny, Five Iron Golf and more. Shielding guests from the heat, each of the golf carts also featured the drink purveyor's slogan, "It's Only Worth It If You Enjoy It" on its roof, which was a great reminder of the passion that golfers hold for the sport.
View this post on Instagram
 
While many were seen trying their hand at golf alongside professional players, other guests chose to relax by the Country Club's pool. The different atmospheres of the activities were similar to how each of the seltzer's four flavors —Blueberry Watermelon, Strawberry Guava, Berry Hibiscus and Kiwi Lime — represents the different vibes that guests may be feeling.
Check out the on-course outfits and trick shots in the gallery above. For more information about the Michelob ULTRA Essential collection, head to the brand's website.
DISCLAIMER: We discourage irresponsible and/or underage drinking. Drink responsibly and legally.