Audi and Porsche Confirm Plans to Join Formula 1 Grid
Targetting both McLaren and Red Bull Racing.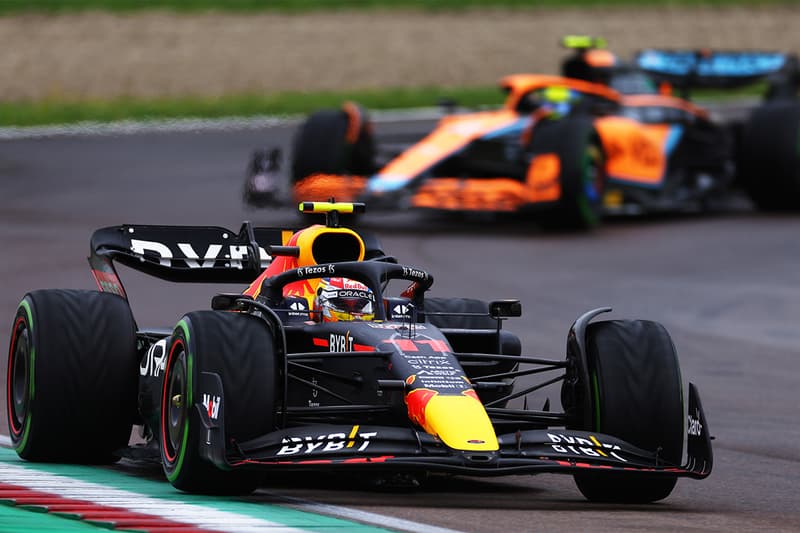 After a long period of rumors circulating around the paddock, Audi and Porsche have finally confirmed their plans to join the Formula 1 grid. The announcement was made by Volkswagen Group CEO Herbert Diess, who revealed that both its brands are hoping to make an entry into the world's top motorsport event. Diess revealed that discussions on joining the sport created heated debates among the board of directors, but ultimately it was decided that entering Formula 1 would bring in more money than not.
While specific details regarding how the group will be entering Formula 1 were not divulged, Audi is reportedly ready to offer last year's fourth-place team McLaren roughly $556.3 million USD, while Porsche is expected to be working with reigning world champion Max Verstappen's Red Bull Racing team over the long term in a partnership that will materialize over the next few years.
For Formula 1 fans, stay tuned as the story develops.
Elsewhere in the sports world, NBA's Joel Embiid is out indefinitely following an orbital fracture.