HYPEGOLF Celebrates the Opening of Its SoHo Clubhouse With Tequila Herradura
Kicking things off with curated apparel, golf simulators and cocktails.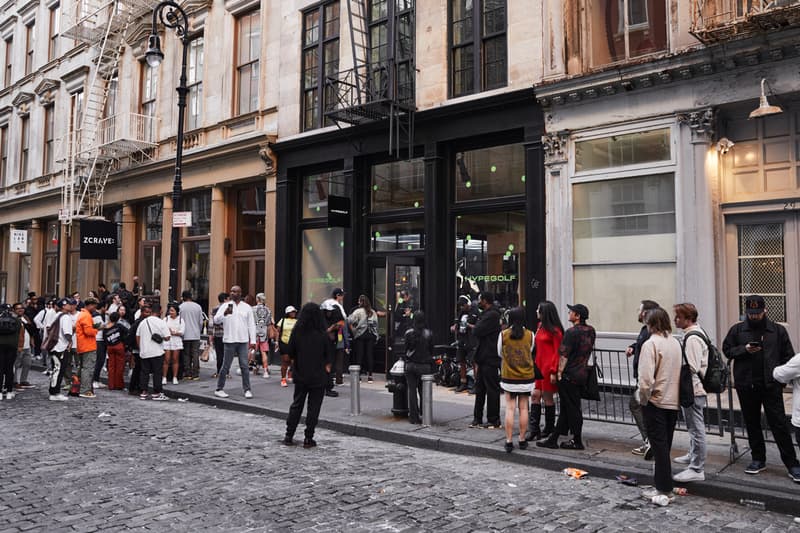 1 of 4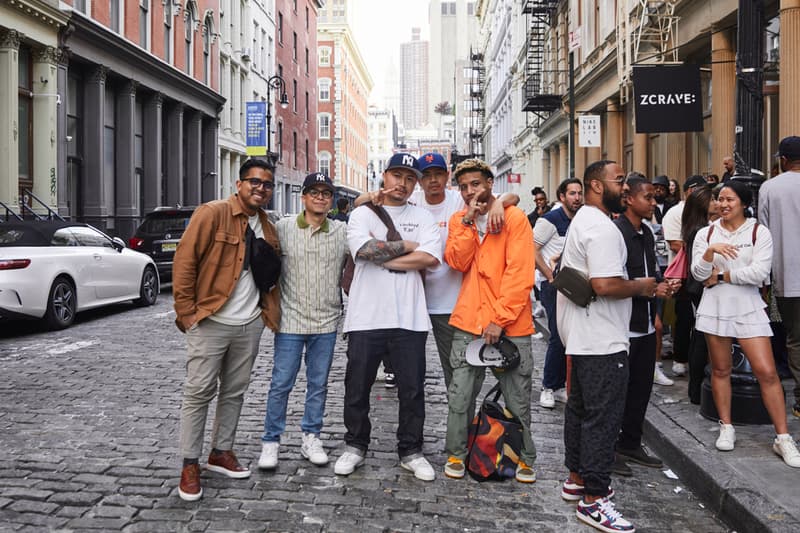 2 of 4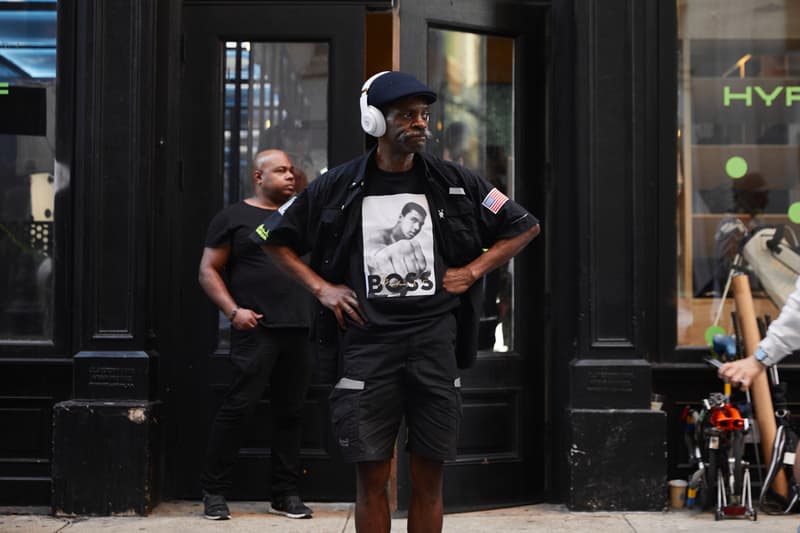 3 of 4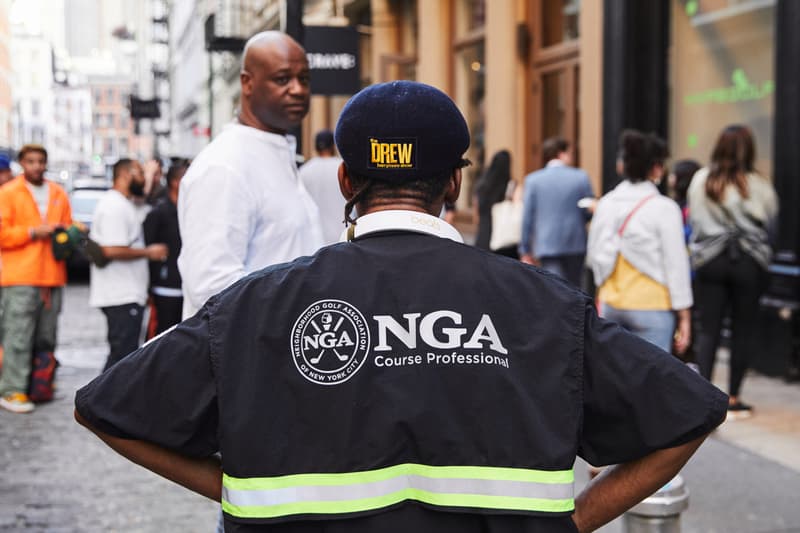 4 of 4
HYPEGOLF's pop-up storefront held in the SoHo shopping district opened its doors on May 12 to HYPEBEAST's stylish golf community. Tequila Herradura served as the onsite bar, treating guests to specialty cocktails as live DJ sets played through the night. During its three-month run, HYPEGOLF Clubhouse will introduce new and longtime enthusiasts to a series of activations, programing and panel discussions, displaying tangible and virtual applications of the sport.
The gathering saw a diverse crowd of creatives and personalities from the golf world and beyond who joined in celebration and community, including an appearance from streetwear pioneer Jeff Staple. New York street golfer Tiger Hood also stopped by, entertaining those waiting in line with his contagious energy. The onsite Tequila Herradura bar offered guests specialty cocktails and refreshments throughout the night, later treating entertainment lawyer Gary Adelman and pro-skater Jack Fardell to custom-designed bottles.
In the spirit of the brand's ethos, HYPEGOLF hosted an Extraordinary People ceremony to honor personalities radically shifting cultural perceptions of golf through creative and communal avenues of expression. The crowd gathered to celebrate Managing Editor and visionary behind HYPEGOLF, Ray Mate', as an exemplary talent. Speaking on his experience in the streetwear space and navigating a myriad of creative outlets, Mate' highlighted contemporary leaders ushering in an inclusive, expressive future for the sport of golf and its new frontier of fashion-forward supporters.
The three-month pop-up is open until July 24 and will spotlight unique intersections with streetwear, tech and emerging applications of the sport of golf. Stay in the know with HYPEBEAST Country Club and HYPEGOLF's Instagram for all things golf-related. To learn more about Tequila Herradura, head to the brand's website.
HYPEGOLF Clubhouse Pop-Up
Location: 27 Mercer Street
Store Hours:
Monday to Thursday from 11AM to 7PM ET
Friday to Saturday from 11AM to 8PM ET
Sunday from 11AM to 6PM ET
DISCLAIMER: We discourage irresponsible and/or underage drinking. Drink responsibly and legally.
Herradura is a registered trademark. ©2022 Brown-Forman.
Tequila, 40%. Imp. by BFC Lou, KY.