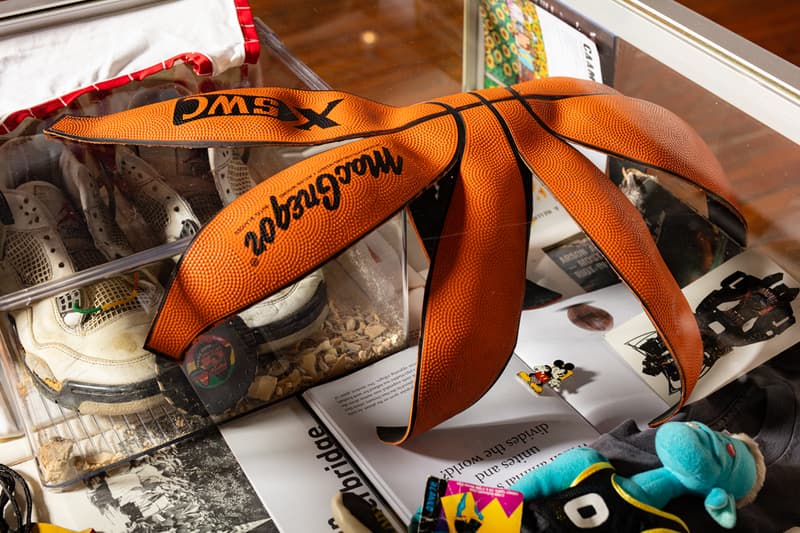 1 of 10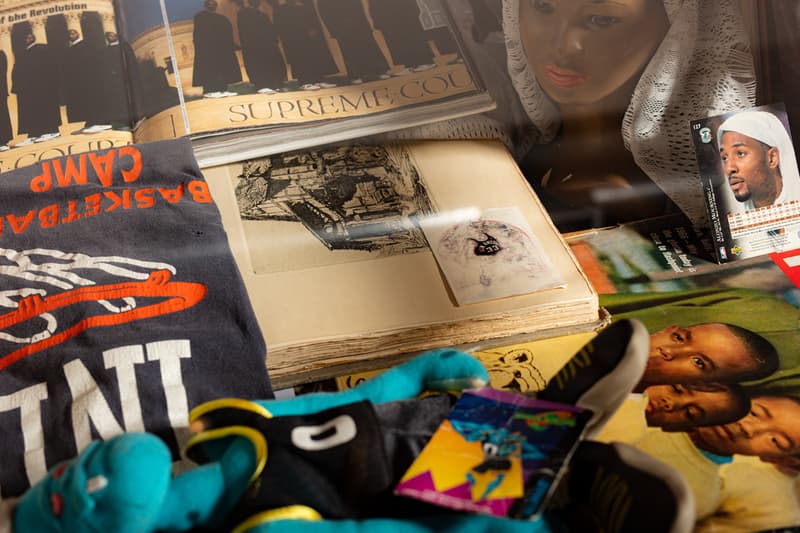 2 of 10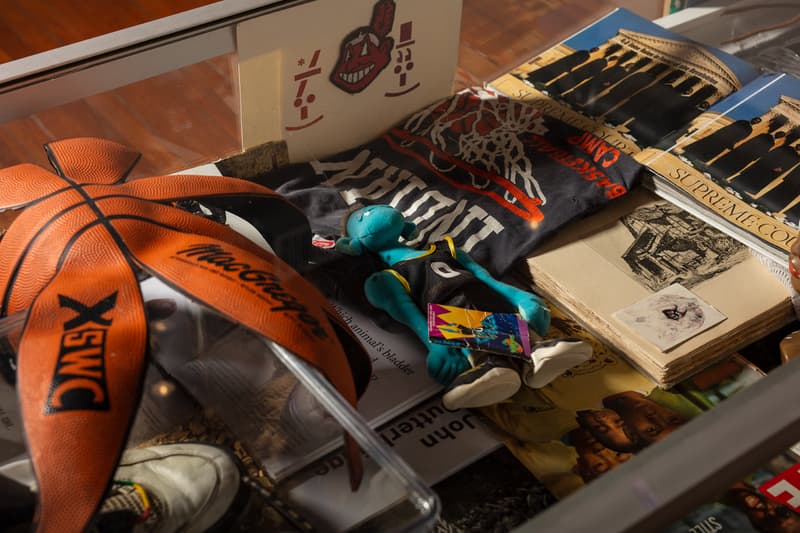 3 of 10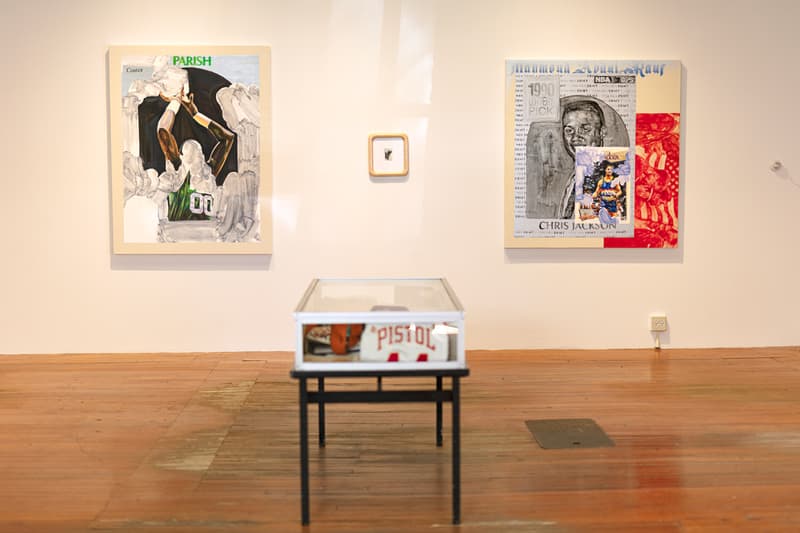 4 of 10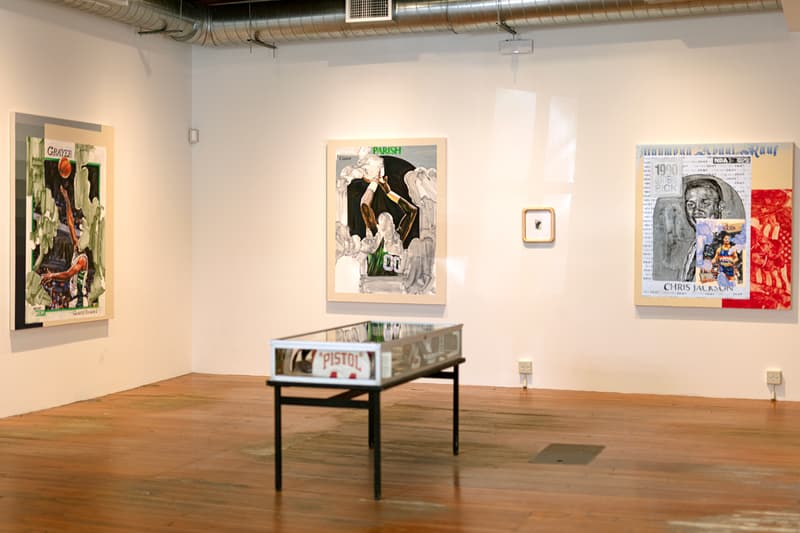 5 of 10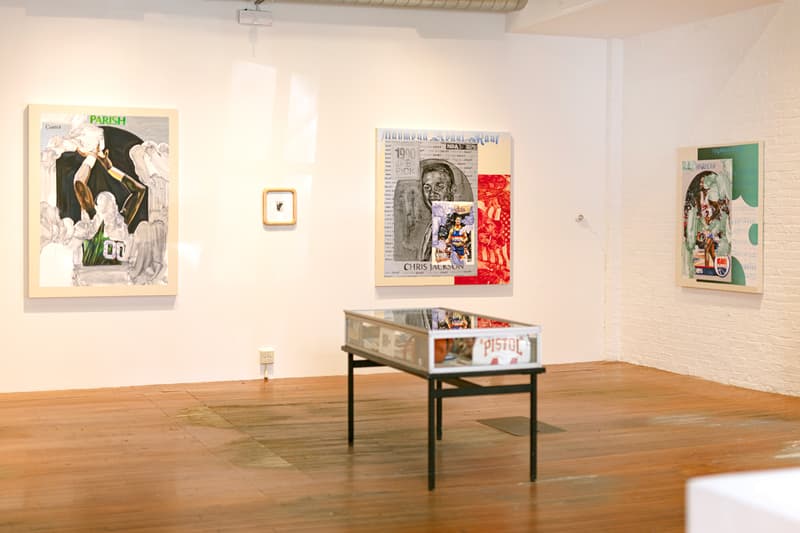 6 of 10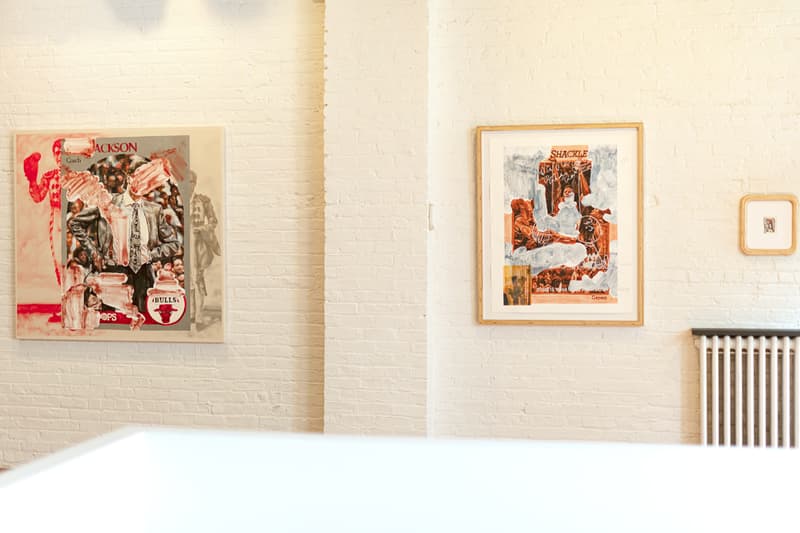 7 of 10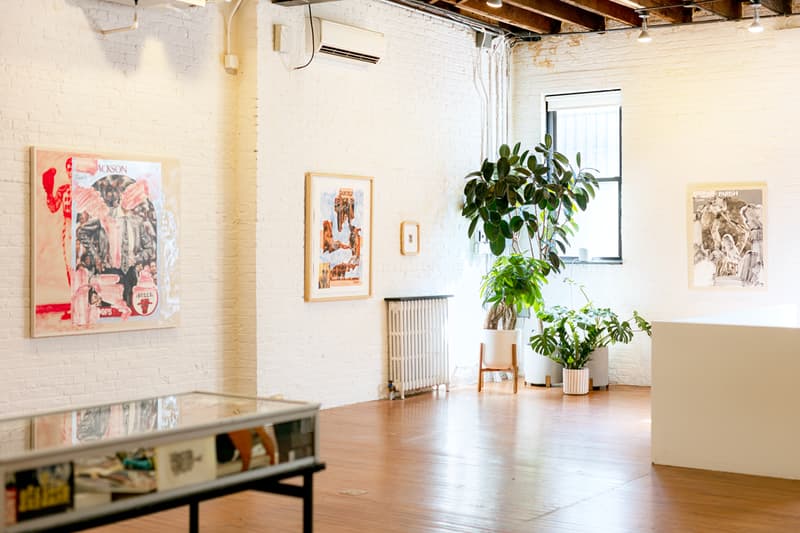 8 of 10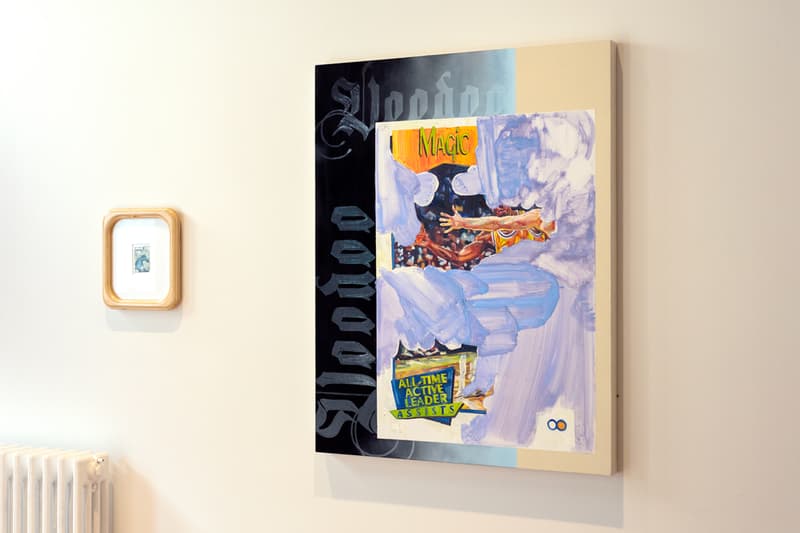 9 of 10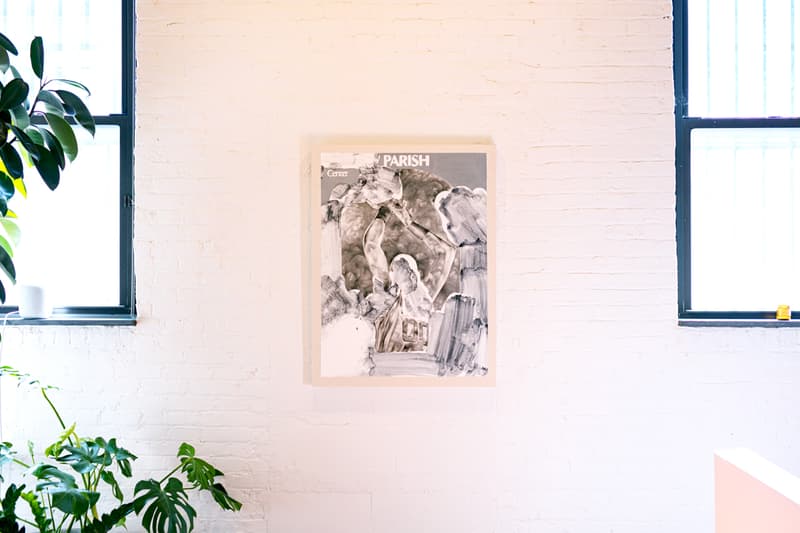 10 of 10
Nikkolos Mohammed Presents the "Survivalist" at ALLCITY
On view in Brooklyn until May 30.
---
"The artist and the athlete are fueled by survival and the expectation to innovate," wrote Nikkolos Mohammed, reflecting on his childhood caught between the two professions, that to some, appear diametrically opposed, but observed closely, share a symbiotic relationship.
"Both required rhythm. Both required technique," said writer Ron Tate when describing the life of Ernie Barnes, the legendary American artist and former NFL player whose seminal painting, The Sugar Shack (1976) just sold at Christie's 20th Century auction for $15.3m USD. Similar to Barnes, Mohammad understands both the synchronicities and the platform given to athletes and artists alike. One to which requires a certain 'survivalist' mentality to transcend societal barriers.
The DREAMHAUS LA co-founder is currently showcasing a new solo exhibition, titled "Survivalist," at Doubleday & Cartwright's burgeoning Brooklyn gallery, ALLCITY. In a statement on the new show, Mohammad refers to a 2016 conversation The Metropolitan Museum of Art hosted between Kerry James Marshall and William C. Rhoden, where they examined the two professions and how they "dance around the competition between finite idealism and imagination as an artform while dealing with capitol, especially in relation to its history to the American negro."
Through mixed-media collages and ephemera-induced sculptures, Mohammad uses sports analogies to examine larger social ideas. To complement the new body of work, Mohammad will host a talk at ALLCITY this evening at 7pm ET. For those looking to attend, doors open at 6:30pm ET. Meanwhile, the exhibition itself will run until May 30.
In related news, Kellen Hatanaka and the Toronto Blue Jays honor the legacy of the Asahi baseball team.
ALLCITY
85 Metropolitan Ave.
Brooklyn NY, 11249