Sight Unseen's First Furniture Collection Makes the Most of Metal
Encompassing bar carts, tables, room dividers and stools.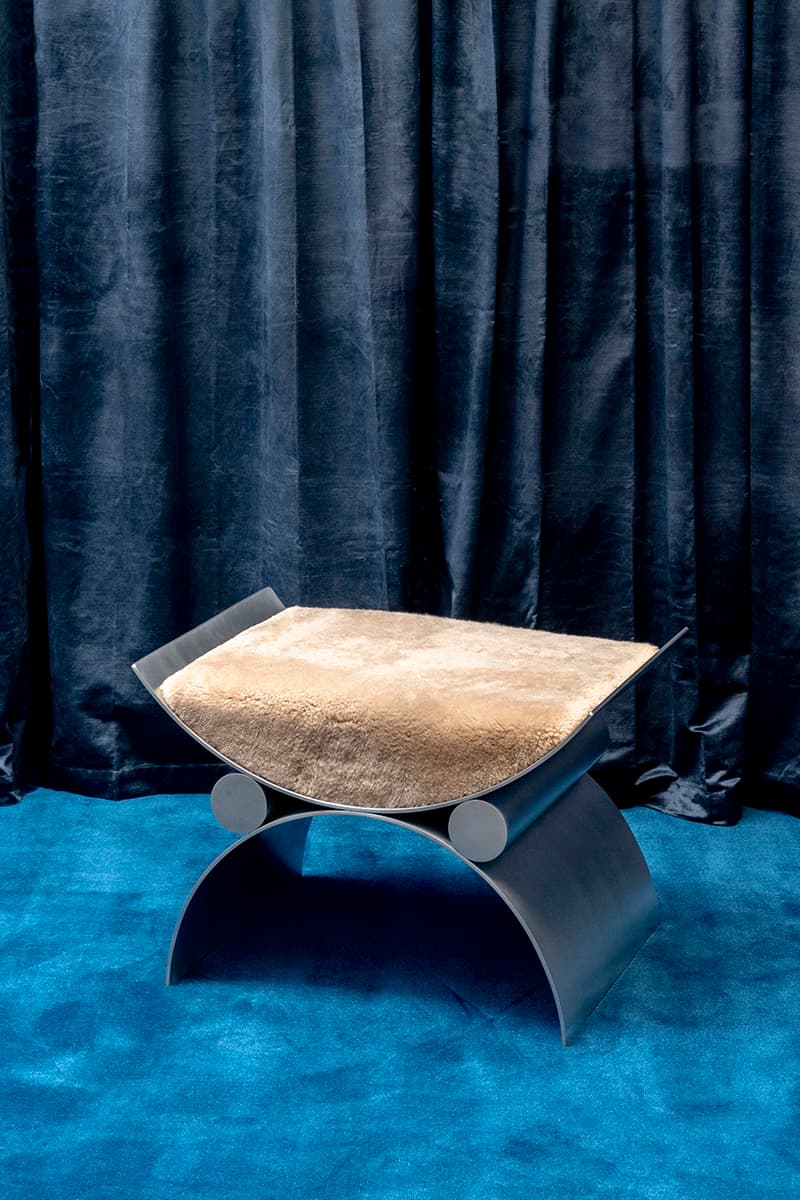 1 of 5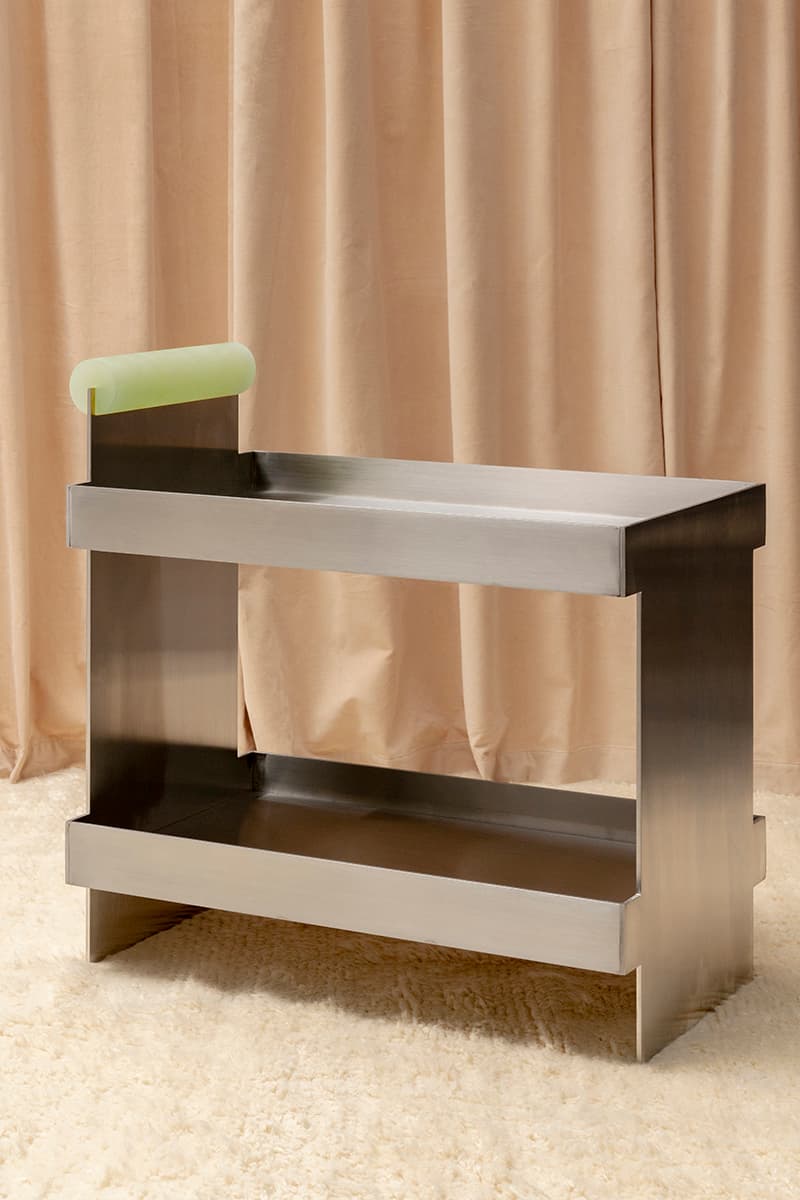 2 of 5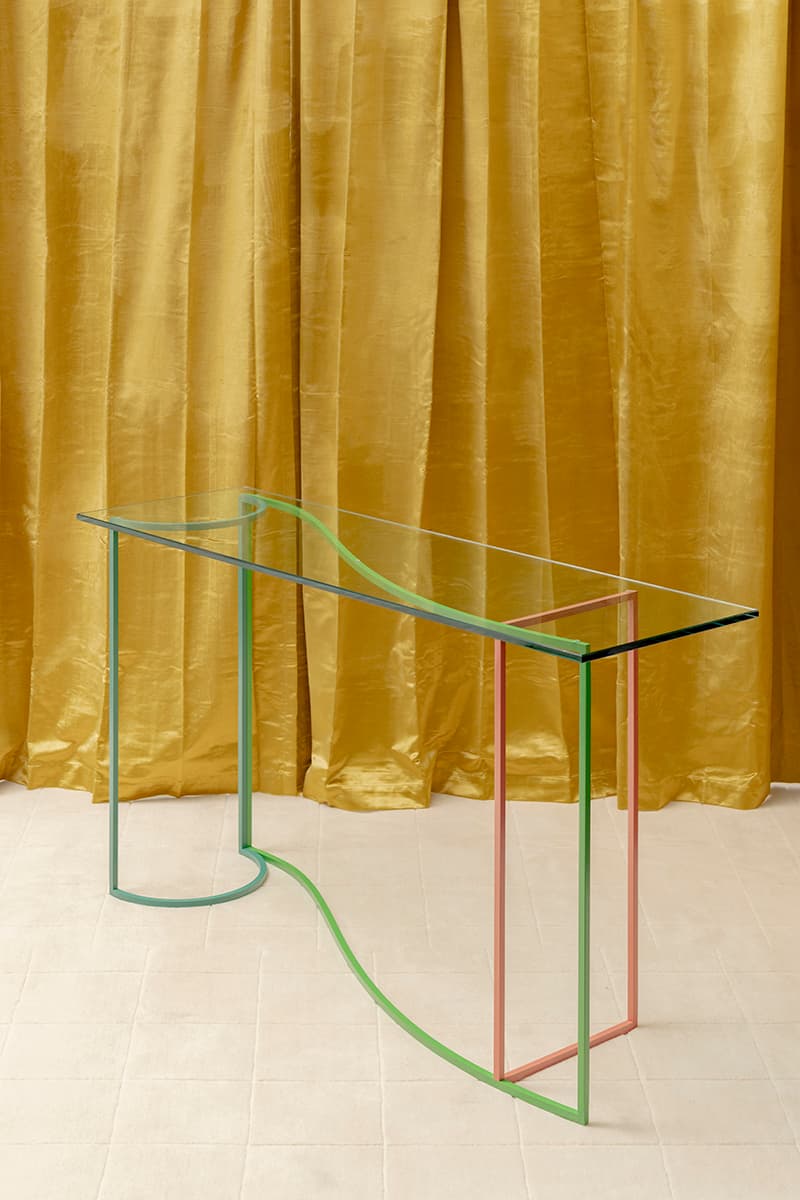 3 of 5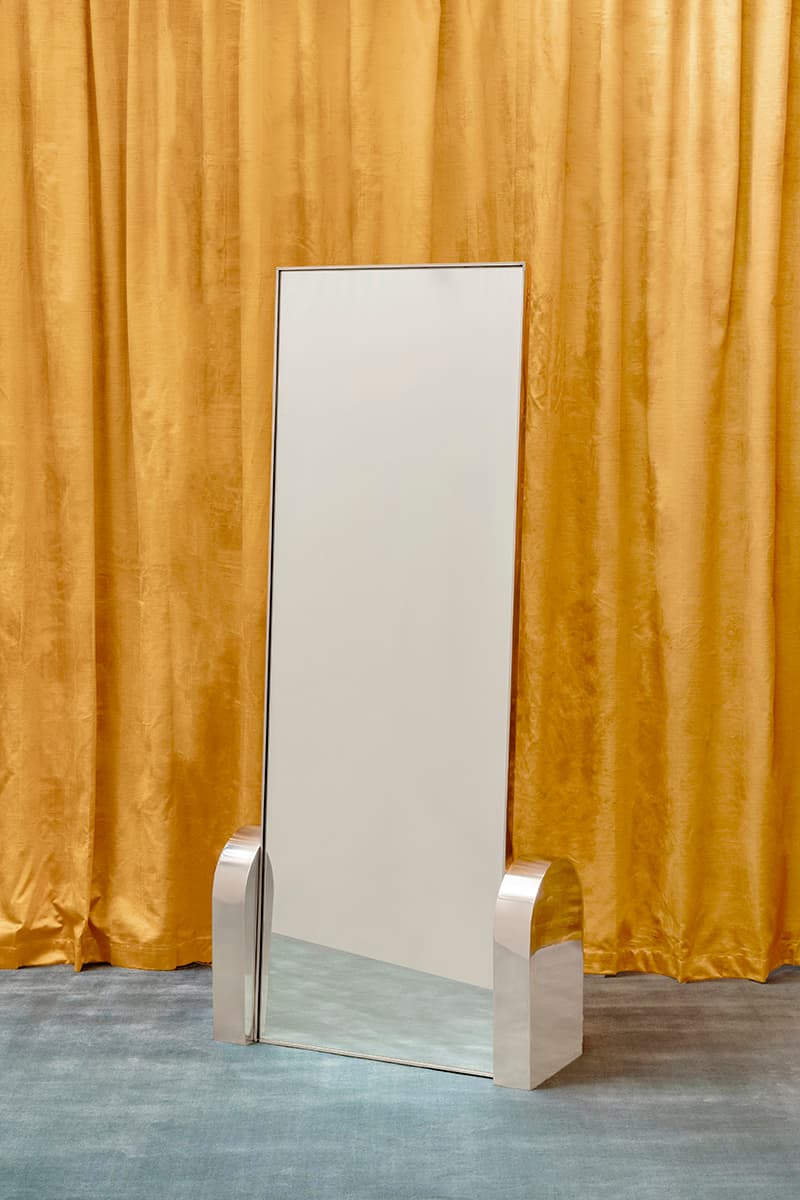 4 of 5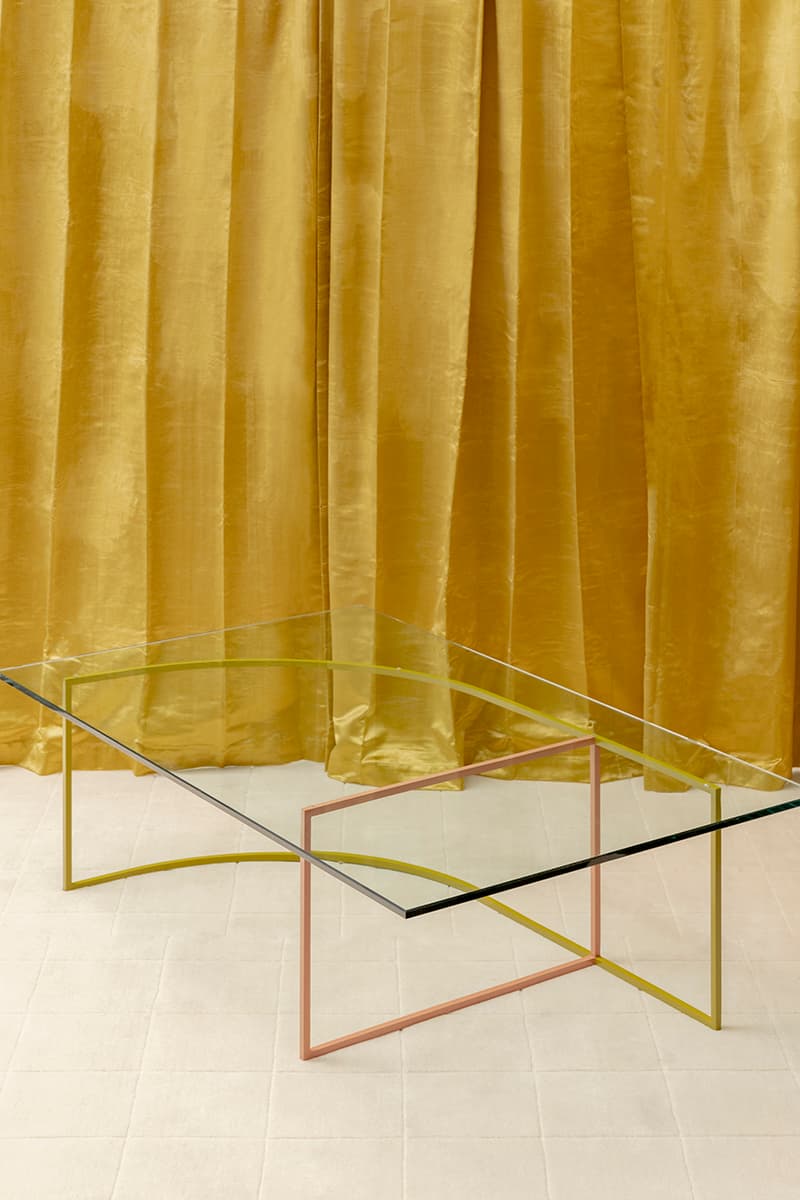 5 of 5
For their first furniture collection, Sight Unseen curators Jill Singer and Monica Khemsurov have worked with four international designers to create five new works, all rendered in different kinds of metal.
Unveiled during New York Design Week, the collection aims to showcase the possibilities of industrially produced metal through designs that are signature of their playful style. Material and fabrication has been overseen by Bestcase, a Long Island-based brand that specialises in sheet metal, and Singer and Khemsurov worked closely with the team there throughout the course of the pandemic to bring the pieces to life.
"The collection started with two parameters: one was that Bestcase is a metal factory, so the pieces were always going to be made primarily from metal, and we knew we wanted to work with people who we felt understood and appreciated the medium," said Singer and Khemsurov. "Our mood board had a lot of sculptural abstract pieces and a lot of 70s references, like Karl Springer and Gilles Saint-Gilles, as well as some pieces by contemporary makers like Aldo Bakker and Dessuant Bone."
"Once we had those two parameters, we used them as a starting point to envision the designers we wanted to work with. "Each studio pitched us several ideas, and we chose the pieces that were not only our favourites but would create a well-rounded collection, with various typologies one might need in a home or a hotel room."
Swiss-based studio Thevoz-Choquet used powder-coated steel and glass to design the Frame Tables, which feature geometries inspired by the works of minimalist conceptual sculptor, Fred Sandback. The Magna Chair by Charles Constantine, design director at Bestcase, makes use of rolled satin aluminum and sheepskin. Its form is based on that of an ancient Roman curule seat, and sees the typically ornate design stripped back and paired with a shaggy cushion.
Studio Anansi, led by London-based designer Evan Jerry, looked to Brutalist architecture when imagining its Brut Bar Cart. Combining brushed stainless steel with translucent resin, and replacing wheels with a metal base – the typically moveable item instead becomes a static monolith.
The collection is completed by Home Studios' full length Slab Mirror, which features a polished metal base, and another piece from Constantine – the Song Screen, which is described as being a "modern take" on the Eames's 1946 FSW screen. The Song screen is a more striking, modern take on the Eames's iconic 1946 FSW screen. "It subverts the idea of traditional folding screens, once adorned with mythological depictions or historical narratives, by mirroring the present rather than reflecting on the past," the designer adds.
Sight Unseen has been partnering with designers to exhibit their work for since its beginnings, but this marks the first time that the studio has put its own name to a collection of furniture. Previously, they recruited a string of famous faces — including actors Seth Rogen and Jason Schwartzman and stylist Mel Ottenberg — and partnered them with 13 designers to create a capsule range named "Field Studies".
The full collection is available for sale throughout May, via Sight Unseen's storefront on 1stdibs.
HYPEBEAST Design offers a platform for projects to be featured. For more information, please email design@hypebeast.com.