LEGO's 1508-Piece Optimus Prime Seamlessly Transforms Into a Truck
Based on the 1980s depiction of the Autobots leader.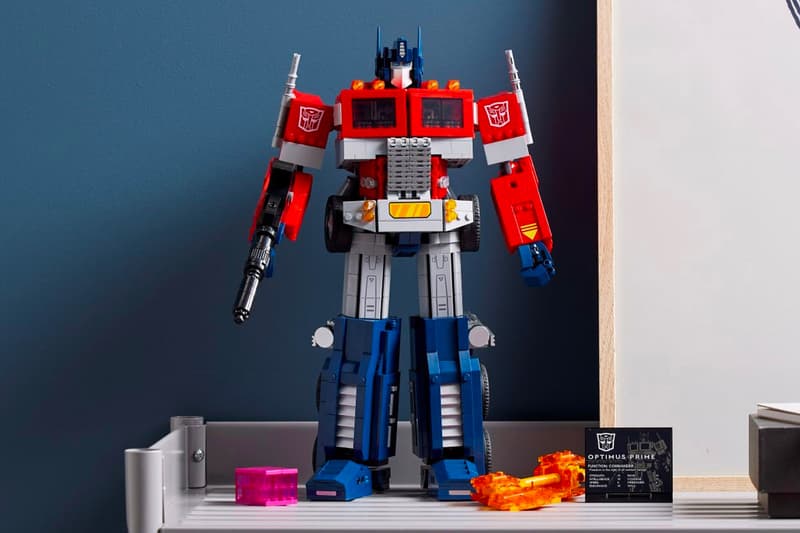 1 of 6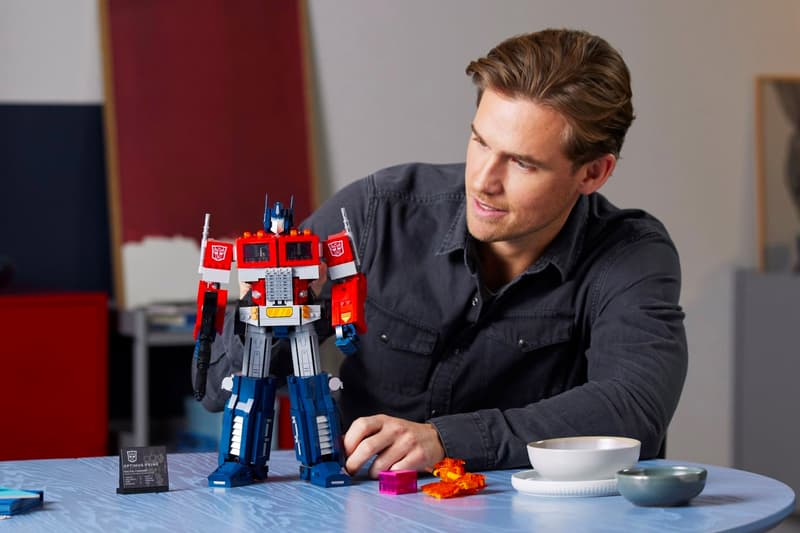 2 of 6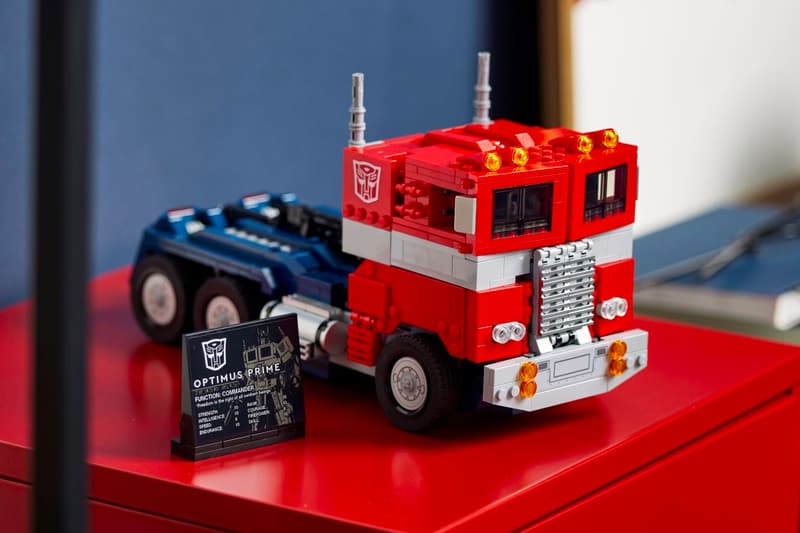 3 of 6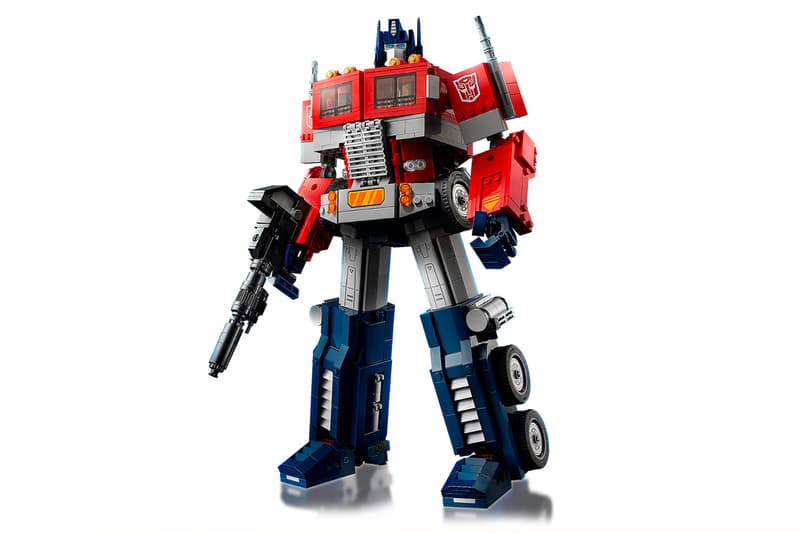 4 of 6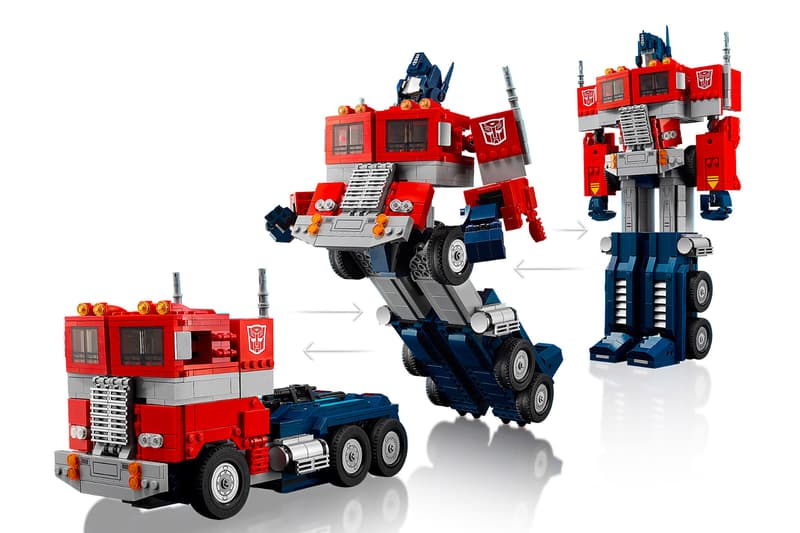 5 of 6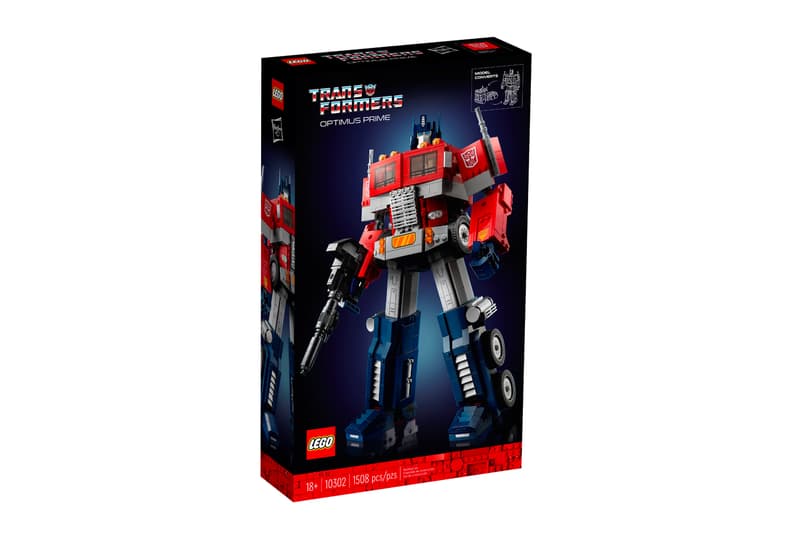 6 of 6
Following the release of immortal Orchid Plants and Succulents, LEGO Creator now unveils a new 2-in-1 Optimus Prime figure which transforms into a red and blue Freightliner FL86-based truck as seen in the original '80s series. As mentioned in a previous leak, the upcoming 1508-piece set stands 13.5 inches tall in robot mode with 19 points of articulation.
The chest chamber opens up to store the Autobot Matrix of Leadership and a removable jetpack is featured on the back. Other authentic accessories include an ion blaster, pink Energon cube, orange Energon axe, optional waist panel, and display plaque. "Awaken your passion for the Transformers universe with this rewarding building project for adults as you craft all the details of an iconic robot," reads the LEGO description.
The LEGO Optimus Prime will arrive on June 1 at the LEGO website and select dealers for $170 USD.
Elsewhere, LEGO Architecture recreates the Great Pyramid of Giza.