Meta Is Reportedly Scrapping Several Reality Labs Projects
The company is no longer able to afford some of its previously planned efforts.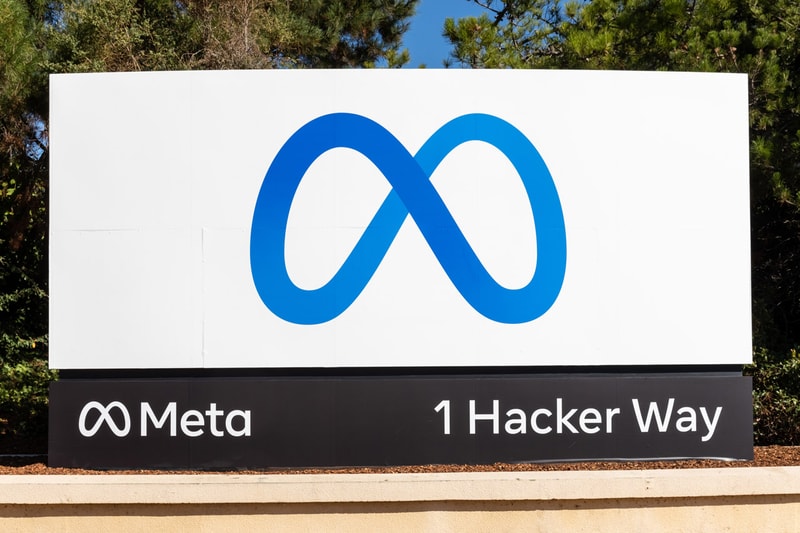 Facebook-owner Meta is reportedly cutting several projects from its Reality Labs division, which houses the company's hardware and metaverse initiatives, according to Reuters.
It is currently unknown which projects will be scrapped, though Meta CTO Andrew Bosworth reportedly told Reality Lab staffers that various efforts will be "postponed," as the company is no longer able to financially support its previous plans. A spokesperson confirmed that Meta was not planning layoffs.
The announcement marks the latest hit to Meta's trailblazing plans to pivot into the metaverse, following the company's $10 billion USD loss on Reality Labs in 2021.
In April, the social media giant informed investors that it was planning on scaling back costs this year, after Facebook experienced a drop in users that caused its stock to dip, according to the outlet. In an earnings call last month, CEO Mark Zuckerberg announced that the company had decided to "slow the pace" on several longer-term investments, specifically within areas including artificial intelligence, its business infrastructure and Reality Labs.
However, Meta is still working on Project Cambria, its luxe VR headset that is expected to arrive this fall. On Instagram this week, Zuckerberg teased the device's "color passthrough technology," which he says will "enable developers to build a whole new level of mixed reality experiences."
In more tech news, Apple is reportedly replacing lightning ports with USB-C on new iPhone models.