Merrell Asks Architects and Designers to Create a Sustainable "Beacon"
For a competition that will see a winning design installed on the UK's most remote island.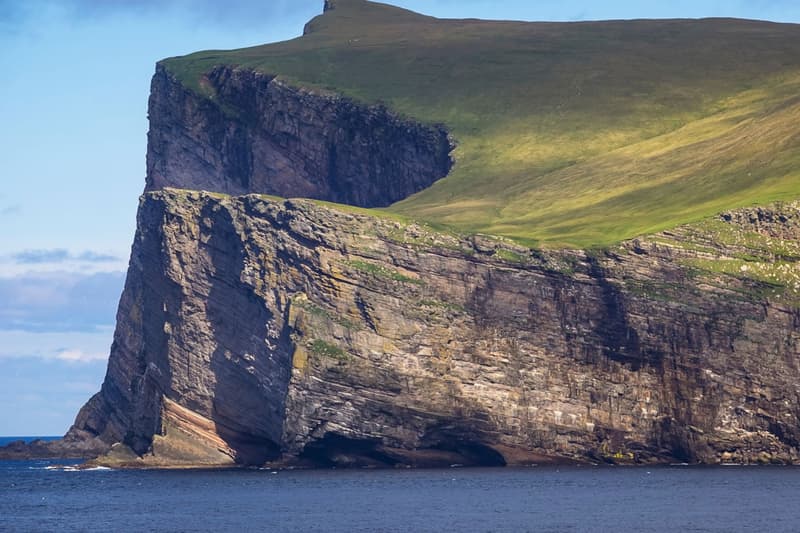 Footwear brand Merrell is tasking UK-based architects, engineers, artists, designers or students of these disciplines to come up with a design for a small, temporary "beacon" for the UK's most remote island, Foula.
Named "The Beacon Project", the competition was initiated as a way of raising awareness around the physical and mental benefits of outdoor experiences and activities. Free to enter, it requires designers to come up with a structure that provides a resting place for visitors to take a break and relax. Crucially, though, they must ensure that their structure is made from natural or fully recyclable, eco-friendly building materials.
"The Beacon Project has been created to inspire adventure and highlight the many benefits of the great outdoors," says Merrell's Marketing Manager, Simon Sweeney. "We're looking to young designers to help us develop a unique structure that reflects this – celebrating its surroundings and paying tribute to a peaceful and beautiful island."
The winning design will be selected in July by a panel of judges. Afterwards, it will be constructed in Foula, near the mainland of the Shetland archipelago between the UK, the Faroe Islands and Norway. They will also win £1,000 (approximately $1,230 USD) cash prize, and along with the five shortlisted designers, will receive £300 ($300 USD) of Merrell clothing and footwear of their choice.
"In a society of overstimulation, the competition has been launched to provide an antidote, an inspirational space outdoors for those seeking solitude – a place where they can take stock, re-gather, refresh and re-boot," the brand added.
Entries are open until June 30, and details can be accessed via the dedicated competition website.
Merrell recently unveiled its collaborative collection with South Korean streetwear label LMC, which sees the Hydro Moc, Hydro Slide and matching socks updated with a mix of aesthetics from both brands respectively.
HYPEBEAST Design offers a platform for projects to be featured. For more information, please email design@hypebeast.com.