L'Oreal Reportedly Nearing Deal to Acquire Byredo
Potentially joining Armani, Kiehl's, and Maison Margiela Fragrances.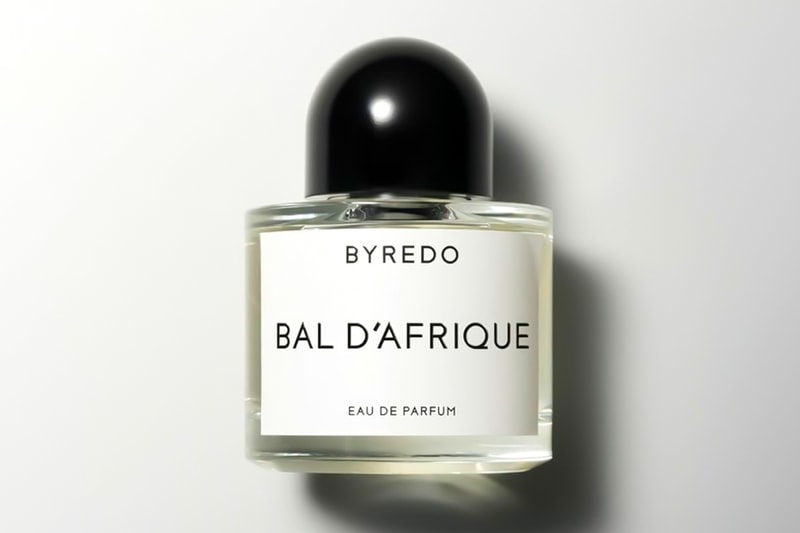 According to French newspaper Le Figar0 and other sources, the global beauty empire L'Oréal is nearing a deal to acquire Byredo perfumes. Byredo was founded in Sweden by Ben Gorham, a former professional basketball player who started the brand as a creative project in 2006 after returning to art school. Fascinated by the link between smell and memory, the name Byredo comes from the old English word "redolence," a word describing the quality of smelling strongly of something that makes you think of something else.
Driven by its popular perfumes such as Gypsy Water, Bal d'Afrique and Mojave Ghost, the label has since expanded its repertoire to include home fragrances, makeup, leather goods, eyewear, and footwear. Falling under the Manzanita Capital (Diptique, Malin+Goetz, etc.) since 2013, Byredo is now being pursued by L'Oréal (Giorgio Armani, Kiehl's, Maison Margiela Fragrances) with a rumored valuation of approximately one billion euros (approximately $1.1 billion USD).
In other news, unwind with Brain Dead and Kuumba's "Smoke As Ritual" incense kit.