Coca-Cola Develops Eco-Friendly Cap That Stays Attached
Ensuring that they are recycled as well.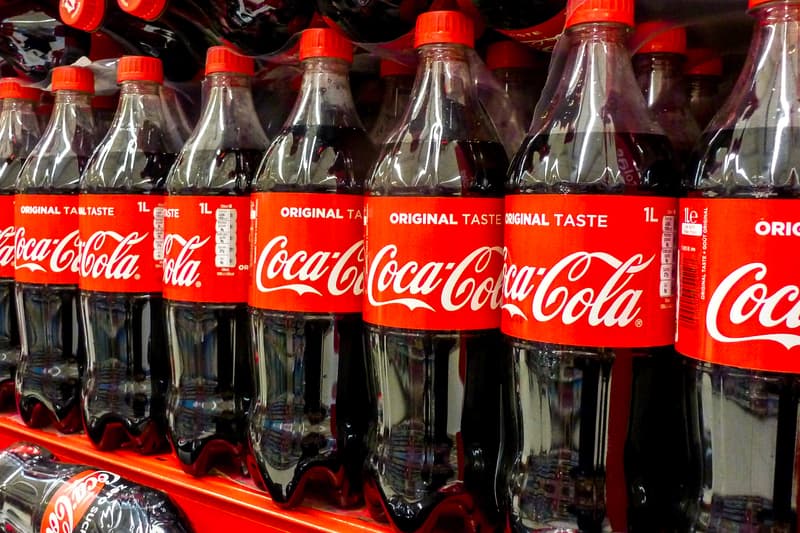 In a bid to further its sustainability aims, Coca-Cola U.K. has developed an eco-friendly cap that stays attached. The new development helps ensure that fewer bottle caps fail to make it to recycling, an often overlooked aspect of the environmental effort.
Rolling out last week, the British division of the beverage company began rolling out updated bottles that feature the eco-friendly cap. The company expects that by 2024 all Coke, Coke Zero Sugar, Diet Coke, Fanta, Sprite, Dr Pepper bottles should have the design in the U.K. "This is a small change that we hope will have a big impact, ensuring that when consumers recycle our bottles, no cap gets left behind," said Jon Woods, General Manager at Coca-Cola Great Britain.
The development is just the latest in Coca-Cola's global "World Without Waste" initiative. The company aims to reach a 2030 goal of helping collect and recycle empty bottles or cans for each one it sells. Also promising to make its cans and bottles with 50% recycled material by 2030, and make packaging 100% recyclable by 2025.
View this post on Instagram
For more food and beverage news, Lay's brings back its original Flamin' Hot Chips, following a fan petition.