adidas Launches Champions League Final Match Ball as a Message for Peace
The ball will be auctioned after the game, with proceeds going to the UNHCR.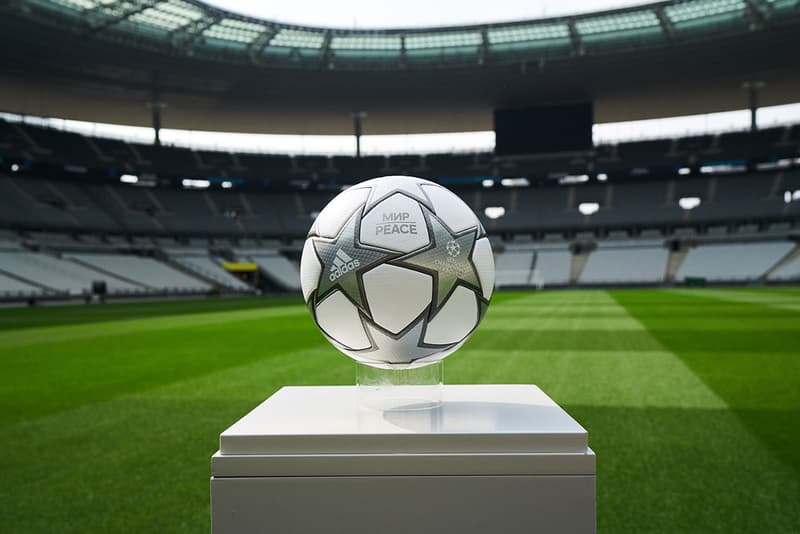 1 of 9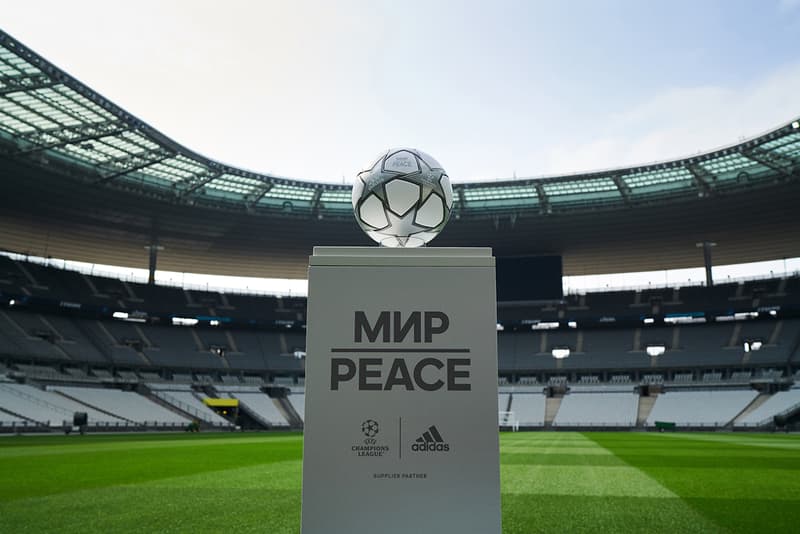 2 of 9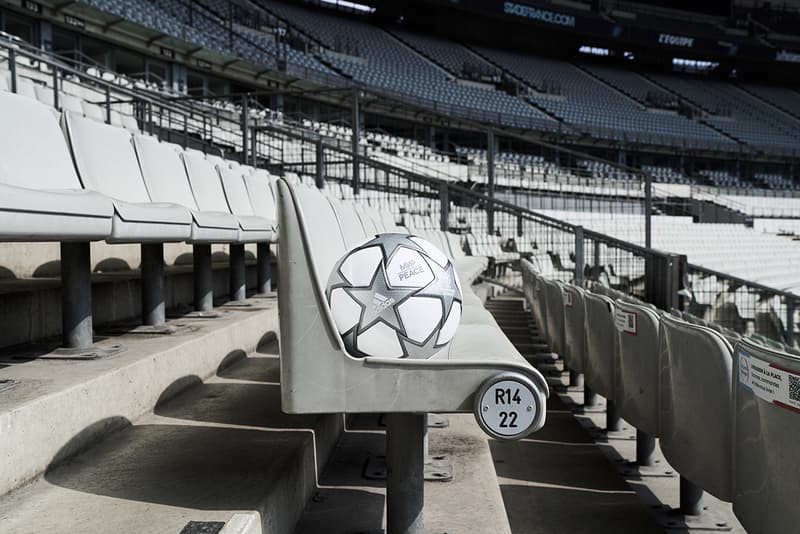 3 of 9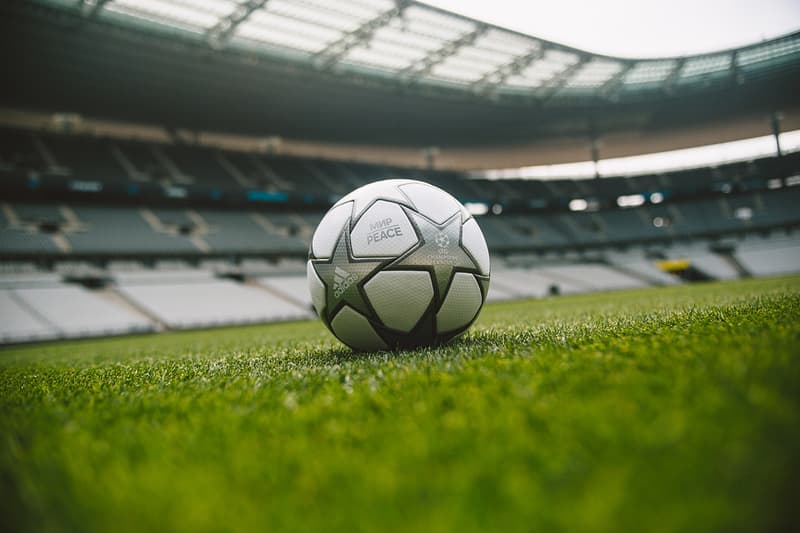 4 of 9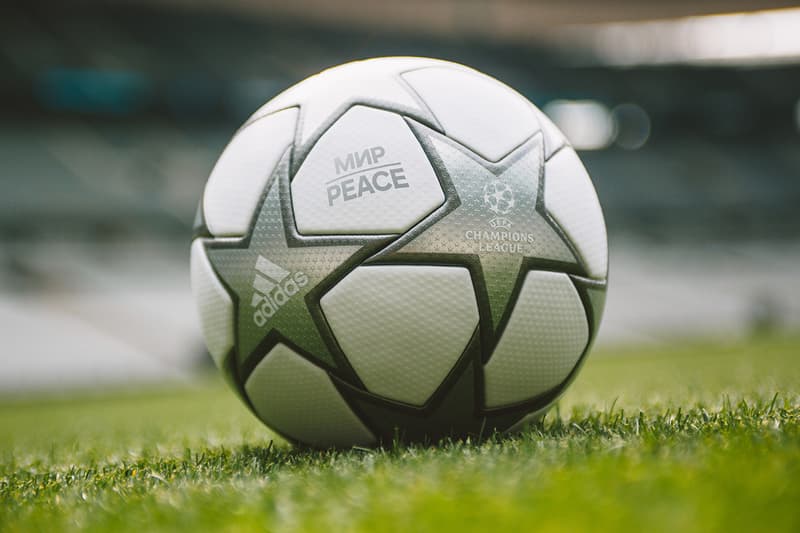 5 of 9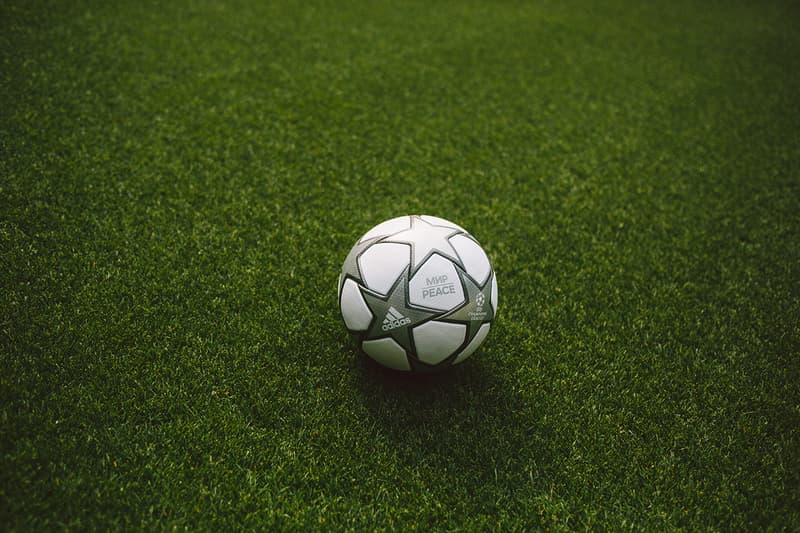 6 of 9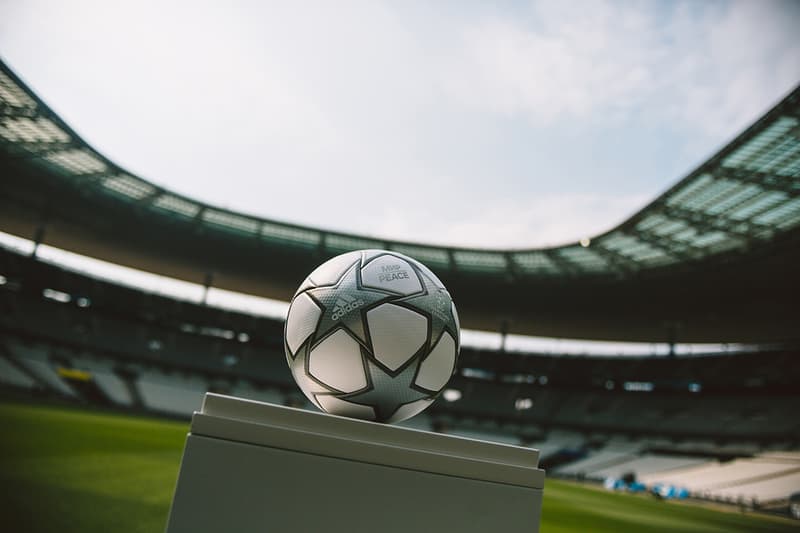 7 of 9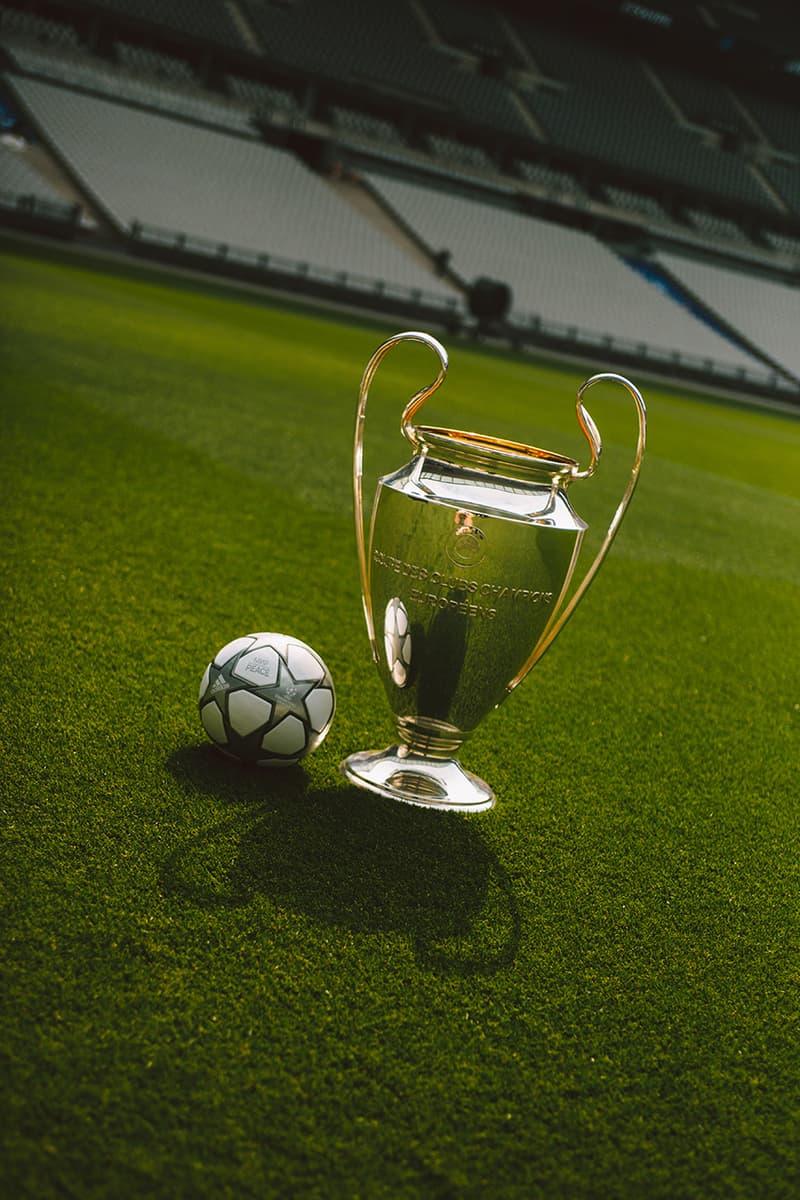 8 of 9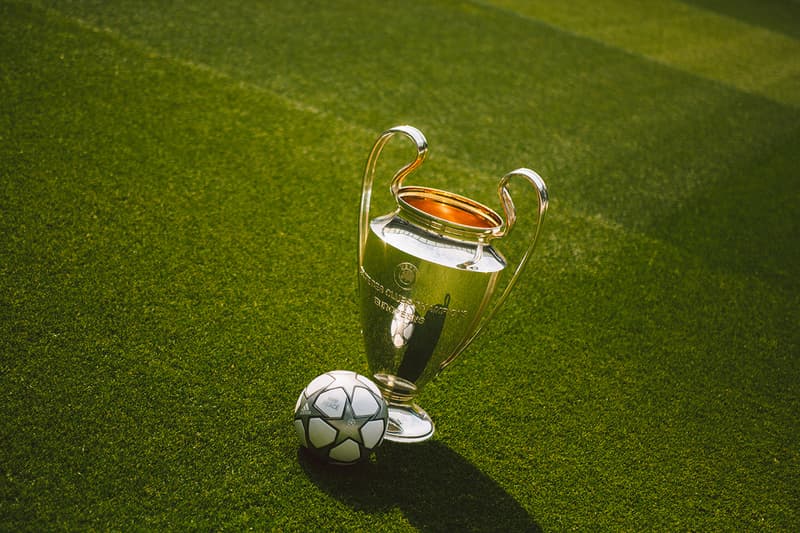 9 of 9
Ahead of the 2021/22 Champions League final in Paris, adidas has unveiled the official match ball for the game. The design of the ball is deliberately pared back, with the white panels and silver stars framing a message for peace with the Cyrillic word "мир" — which can be translated as peace — sitting above the word "PEACE."
This design is a response to Russia's invasion of Ukraine earlier this year, and carries extra weight as the Russian city of St. Petersburg was the original host city for the Champions League final. Additionally, the ball represents a message of "peace, belonging, and hope" that will be passed from player to player during the match.
Additionally, the ball will not be available for retail, although it will be auctioned immedately after the match, with proceeds being donated to the UNHCR, the United Nations refugee agency, to support those who have been forced to flee their homes.
In other sports news, key members of Arsenal's squad recently discussed the team's focus on youth and 2021/22 season.