Lil Nas X and M&M'S Announce New Collaborative Effort
With several initiatives kicking off this 2022.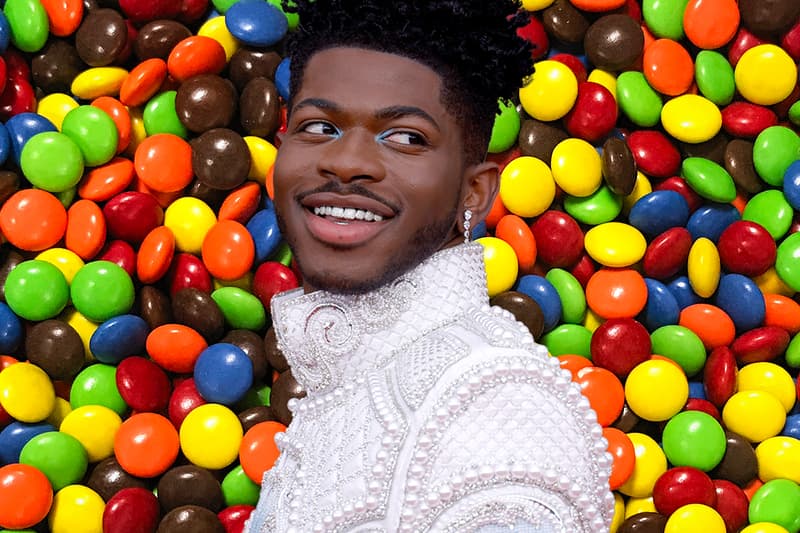 Lil Nas X and M&M'S are teaming up to gather and connect with music fans all over the world.
The GRAMMY winner and iconic brand are laying "the groundwork for a new platform" that will allow people to celebrate music and build connections through several initiatives kicking off this 2022. More specifics regarding the collab are yet to be announced, however Lil Nas X shared his excitement for the partnership. "M&M'S is iconic and I'm a huge fan of the brand," he said in a statement. "I'm excited to work with them on some really cool projects this year that are as colorful as they are."
"In the world Mars wants tomorrow, society is inclusive. And through the M&M'S brand we're committed to inspiring moments of connection and fun by encouraging a deeper sense of belonging," added Allison Miazga-Bedrick, Mars Wrigley Senior Brand Director. "Music is one of the most powerful tools to bring people together. Like our iconic M&M'S brand, music sparks nostalgia, memories, and fun and we are thrilled to be able to partner with one of the most trailblazing artists in the world, Lil Nas X, to help us further cement M&M'S role within entertainment."
Stay tuned for more info  on the partnership.
In case you missed it, take a look at Matty Matheson's Prime Seafood Palace.