Take an Inside Look at Matty Matheson's Prime Seafood Palace
The food figure's latest elevated restaurant concept.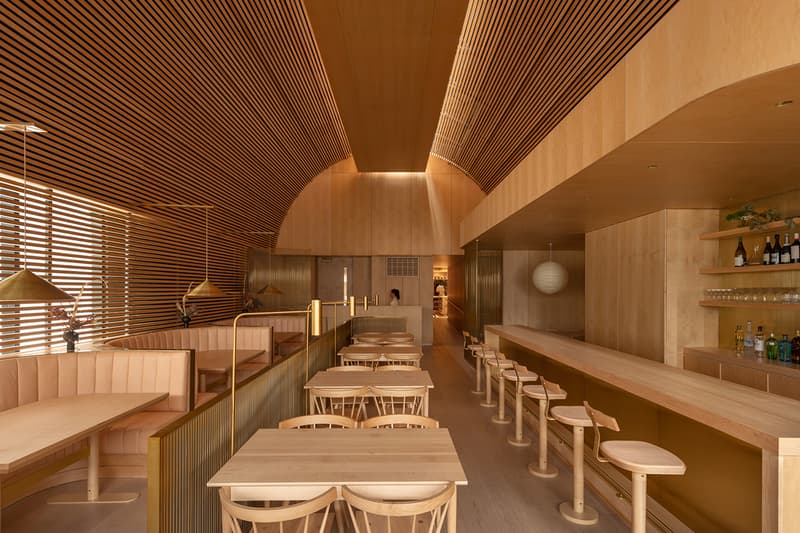 1 of 20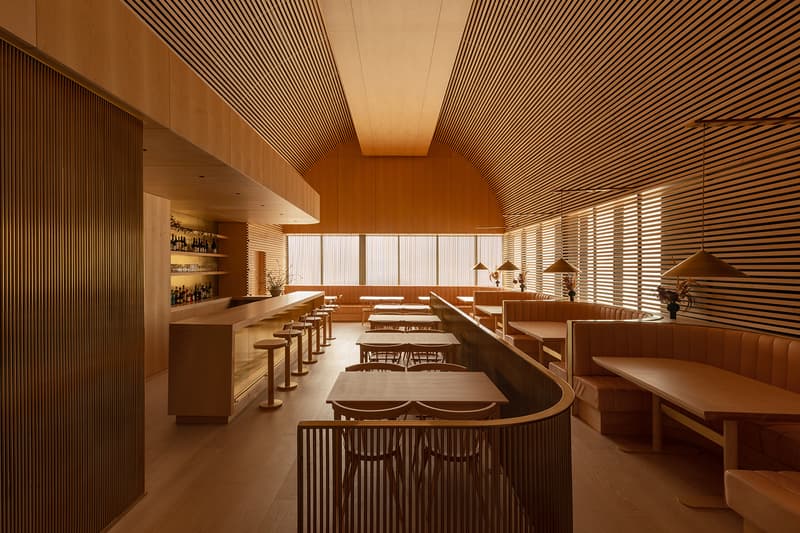 2 of 20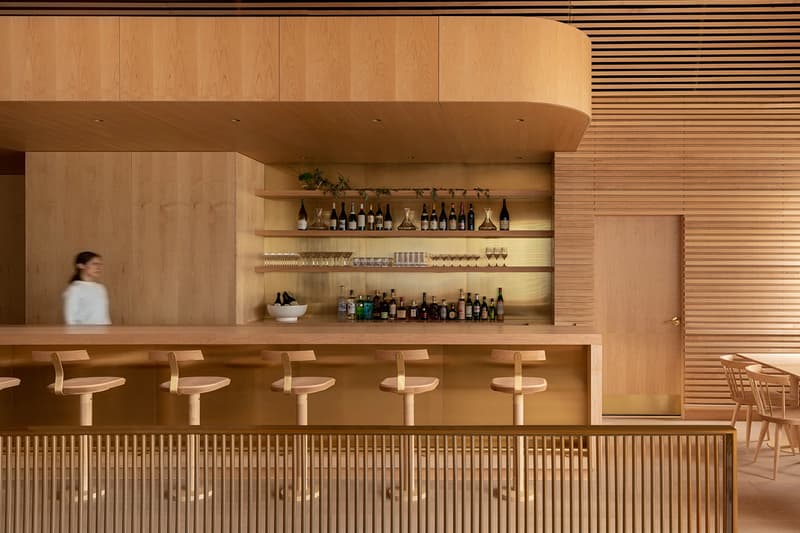 3 of 20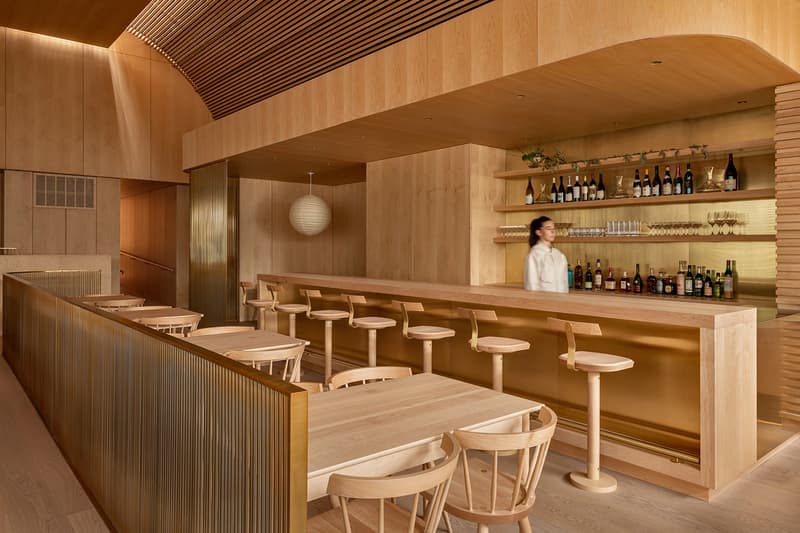 4 of 20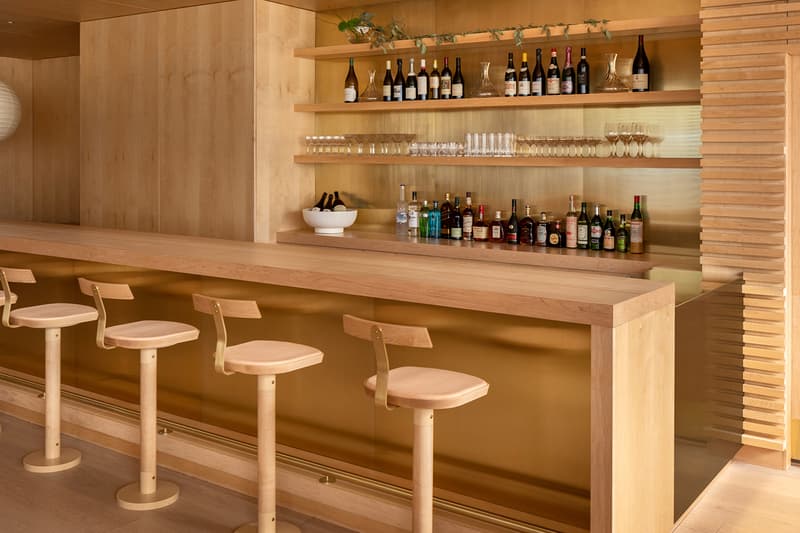 5 of 20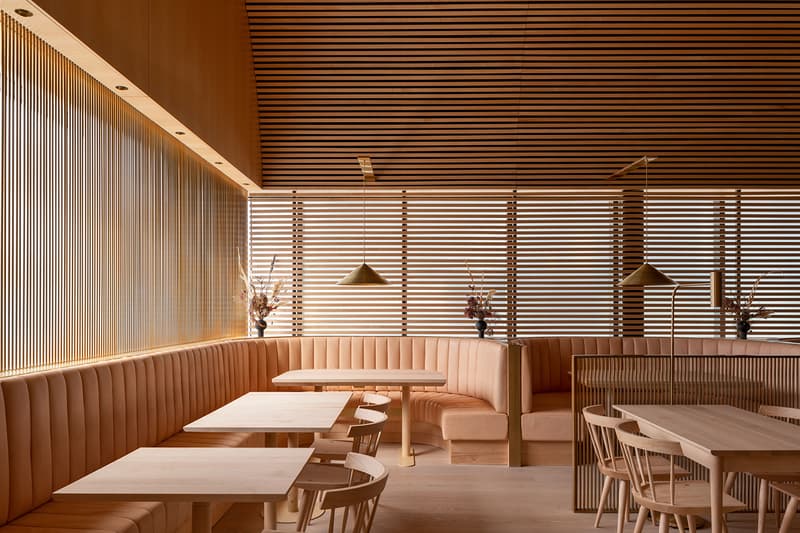 6 of 20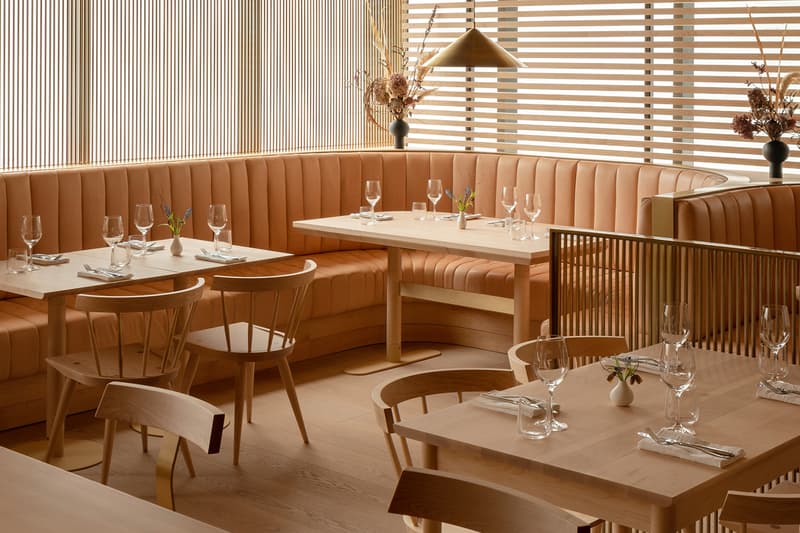 7 of 20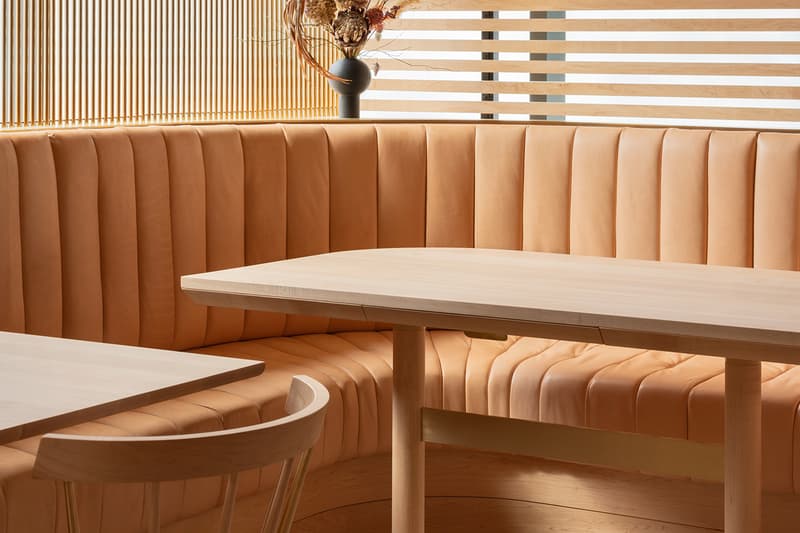 8 of 20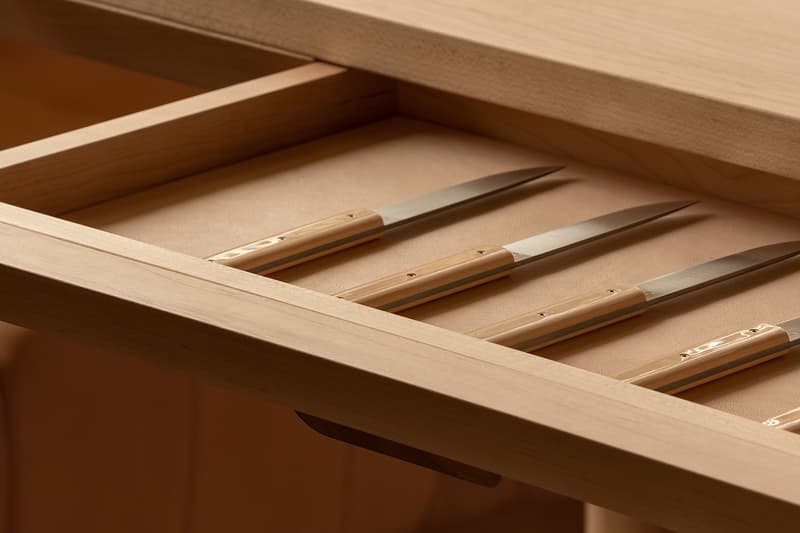 9 of 20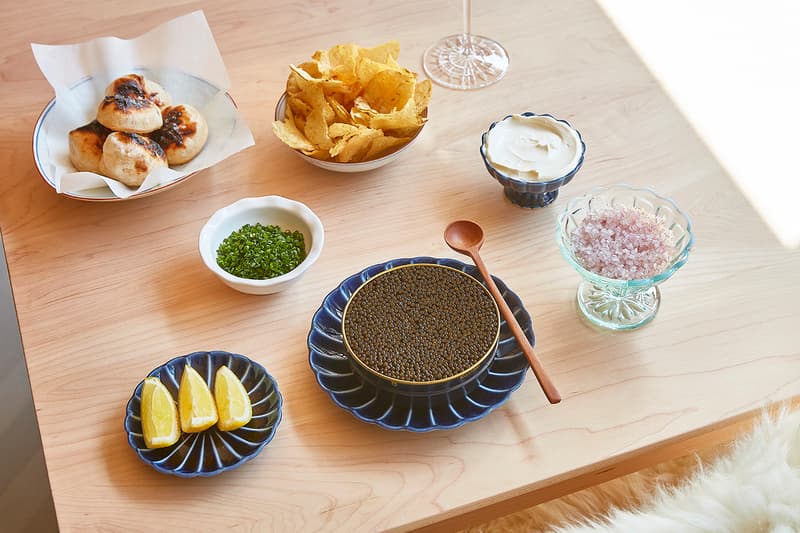 10 of 20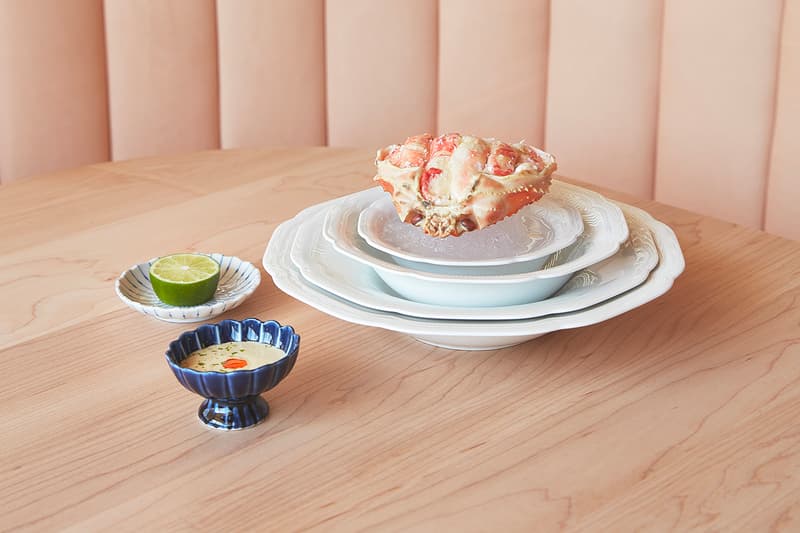 11 of 20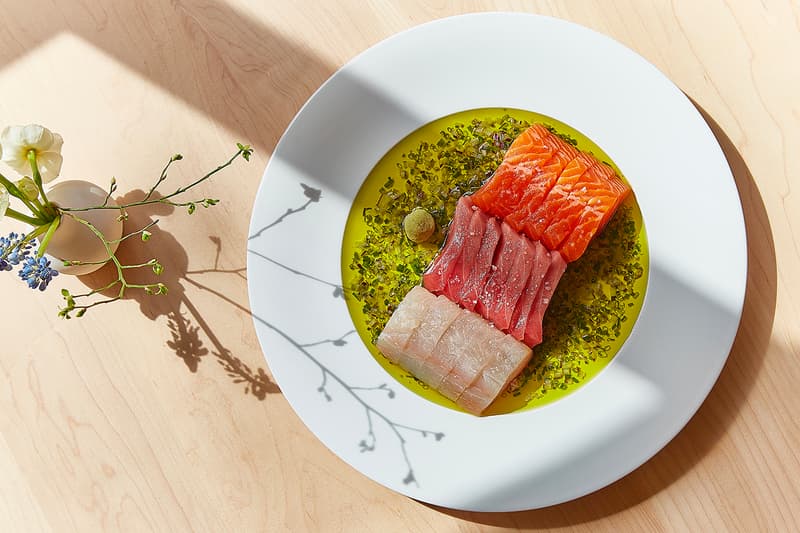 12 of 20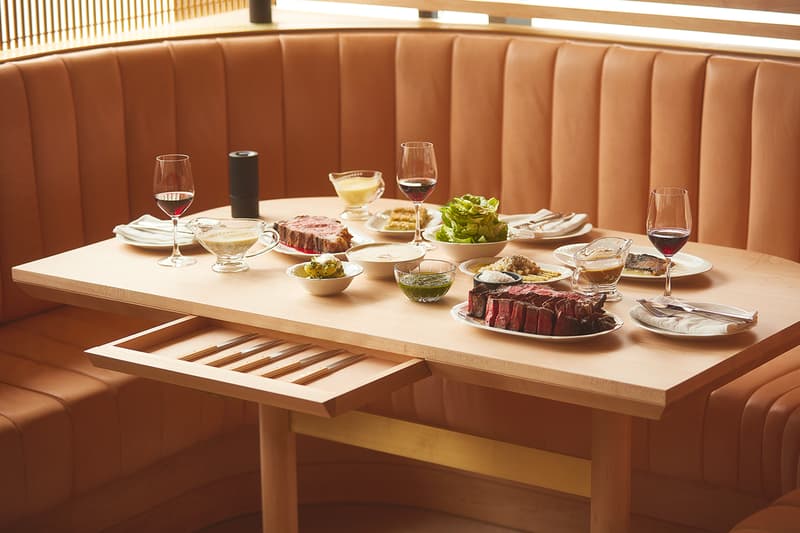 13 of 20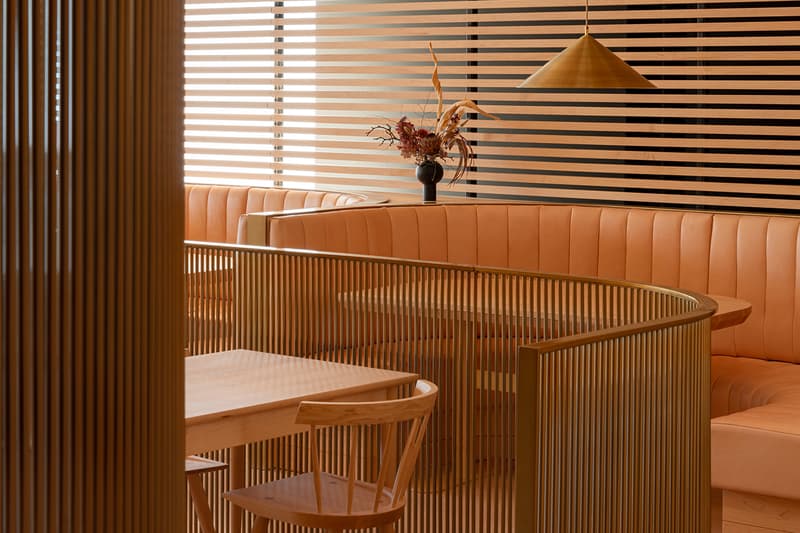 14 of 20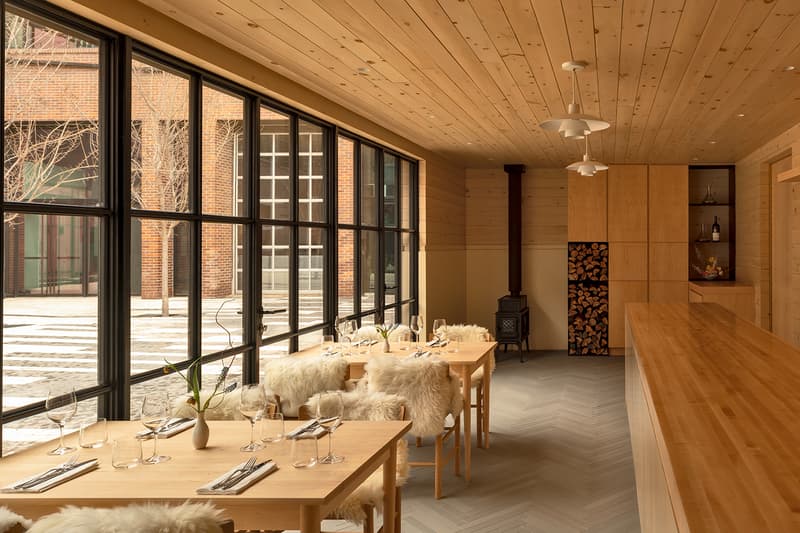 15 of 20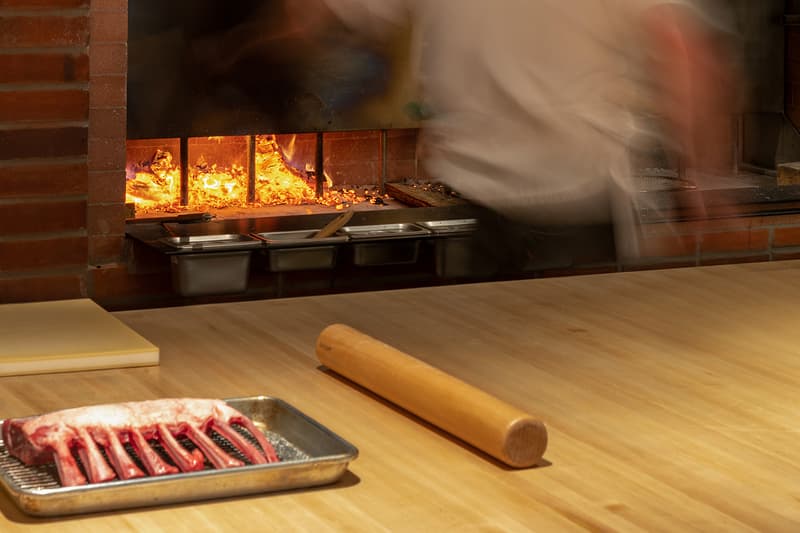 16 of 20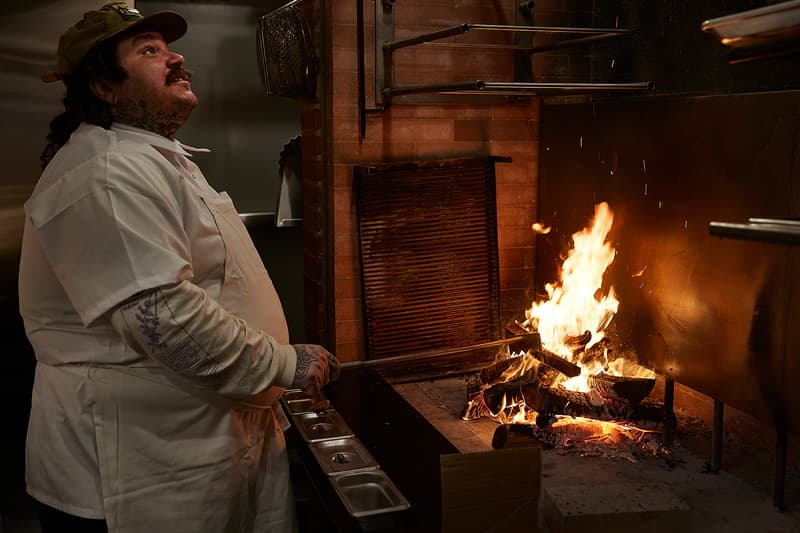 17 of 20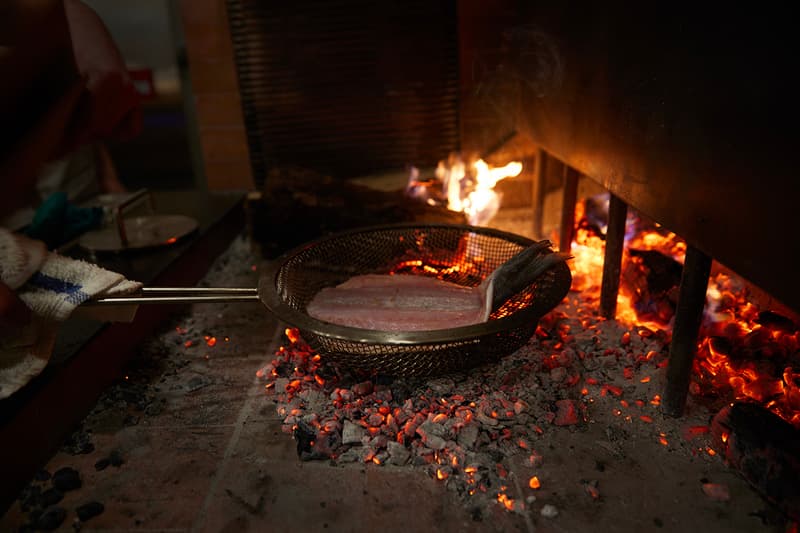 18 of 20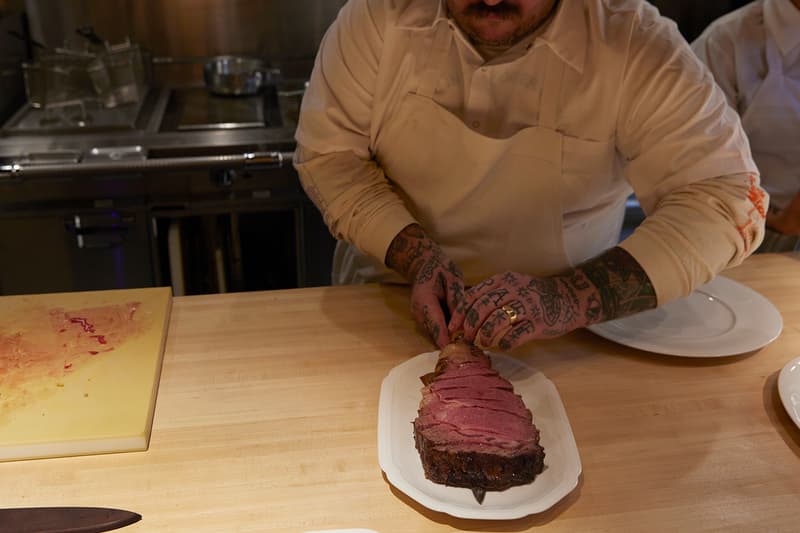 19 of 20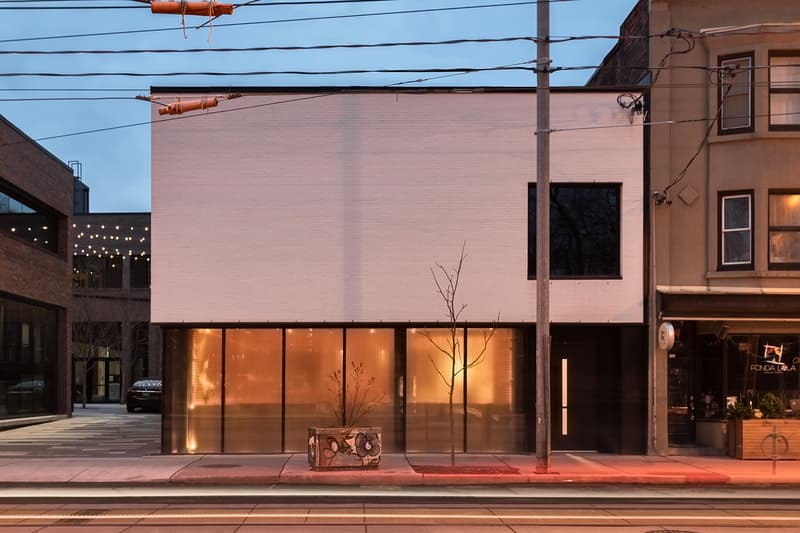 20 of 20
Canadian food figure Matty Matheson recently opened his latest elevated restaurant concept, "Prime Seafood Palace." Located in the heart of West Queen West, Toronto, Ontario, Canada. The establishment is inspired by Matheson's East Coast roots and admiration for both Japanese and Scandinavian architecture.
Building on his appreciation for the world of food which began at celebrated Toronto French Bistro Le Select, PSP reflects a reverence for classic steakhouse principles presented with extraordinary restraint. The base of kitchen fundamentals for the restaurants starts with sourcing techniques, treating produce with the same esteem as meat and seafood. PSP serves dishes cooked with cherry wood coals from local farms, produce from Matheson's own Blue Goose Farm, beef from Ontario, and seafood from the Atlantic.
The open concept kitchen continues the display of ingredients available locally and globally. While the seasonal menu highlights ingredients available at that with sourcing transparency proving that each ingredient is used to its fullest potential.
The interior of Prime Seafood Palace was imagined as a light-filled wood cathedral through the refinement of Omar Gandhi Architect. The timeless space features local, natural materials with a neutral material palette comprised of mainly white maple and brass.
Welcomed by a quiet courtyard, upon entry into the main dining space, patrons take in the two-storey wood slat vault suspended from the roof and oak flooring that extends to the open kitchen. Seating includes natural leather upholstered booths wrapping the walls, inspired by diners, along with the bar and semi-private dining area. Accented by furniture created in collaboration between OGA and Coolican & Company. Specifically, the special edition maple "Edwin Chair" that build on the brass screens throughout the main dining space. The large booths are also outfitted with concealed drawers for the restaurant's Perceval steak knives from Thiers, France.
It is interesting to note that Matty Matheson and his team worked closely with OGa on the design of the space, dictating the space, development of details, and selection of products and finishes.
View this post on Instagram
View this post on Instagram
For more food and beverage news, Drake's "Dave's Hot Chicken" is now America's fastest-growing restaurant.