Listings: 'The Conjuring' House Has Sold for $1,525,000 USD.
27% over the asking price.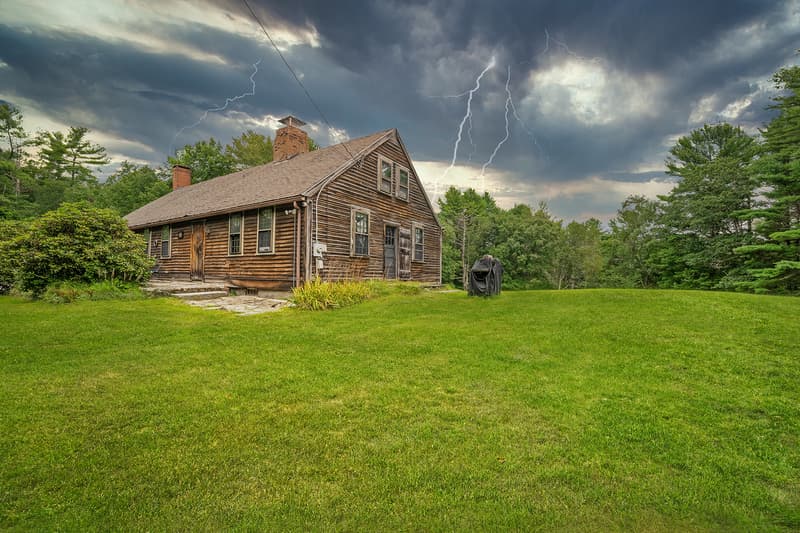 1 of 6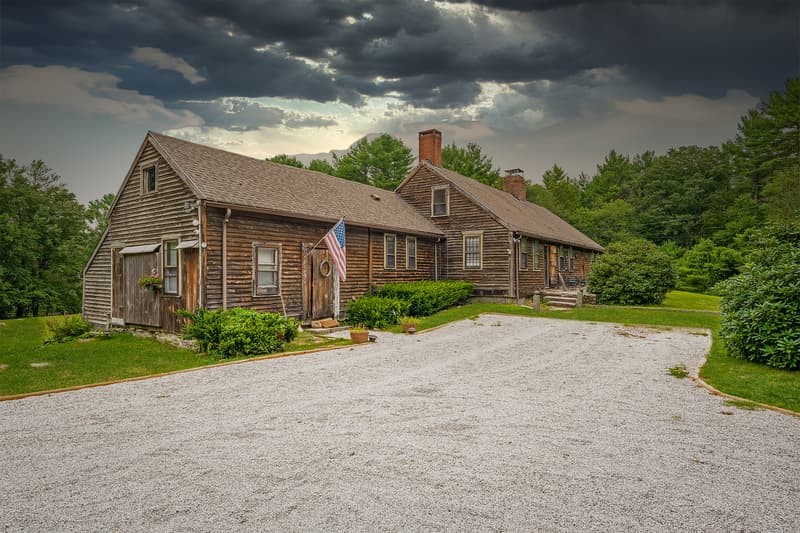 2 of 6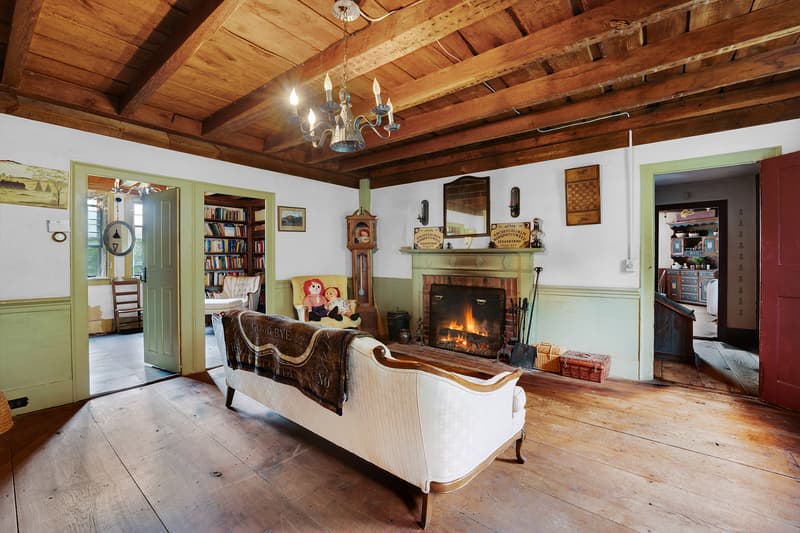 3 of 6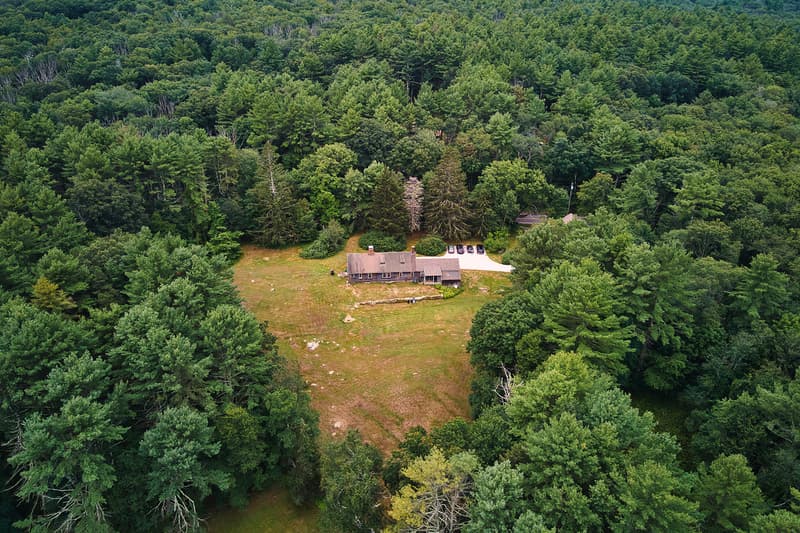 4 of 6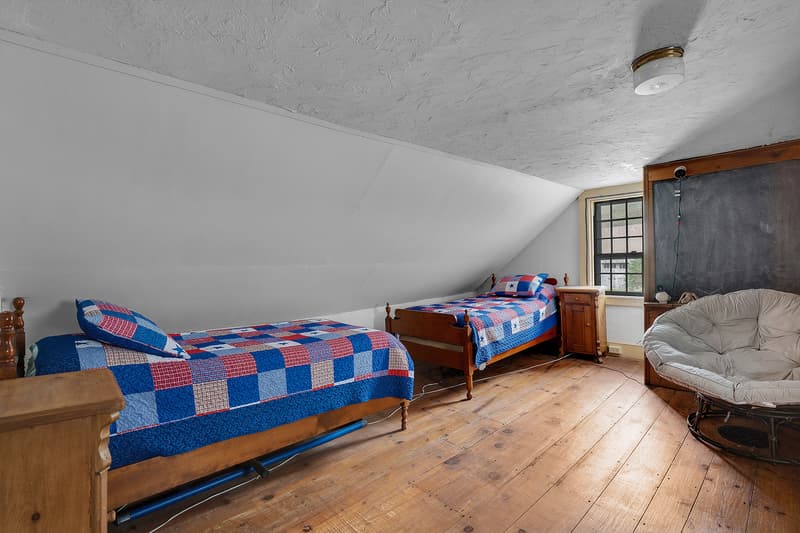 5 of 6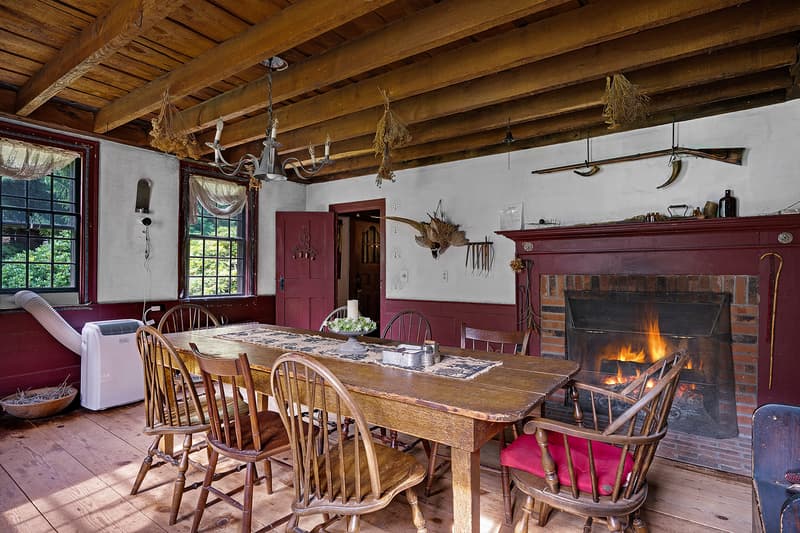 6 of 6
Sotheby's International Realty has just announced that the "The Conjuring" house has been sold. Bringing in 27% over the original asking price, the Rhode Island home sold for a final price of $1,525,000 USD.
Represented by The Blackstone Team of Mott & Chace Sotheby's International Realty, the transaction is now the most expensive home sold in Burrillville on record. "It is a career highlight to have been a part of this storied home's legacy," says Ben Kean, Junior Partner and Sales Associate of The Blackstone Team. "Representing and marketing this home was an honor we do not take lightly, and we are grateful to the sellers for trusting us to be their partners through this transaction."
The house has gained public interest over the years after the release of the horror franchise The Conjuring, seeing numerous visits and stays from content creators. Legend has it that Bathsheba Sherman from the 1800s still haunts the property.
In other auction news, Bob Dylan's "Blowin' in the Wind" re-recording could sell for up to $1.25M USD.