Lamborghini Squadra Corse Debuts Huracán GT3 EVO2 Racecar
Improvement in aerodynamics, intake, and safety.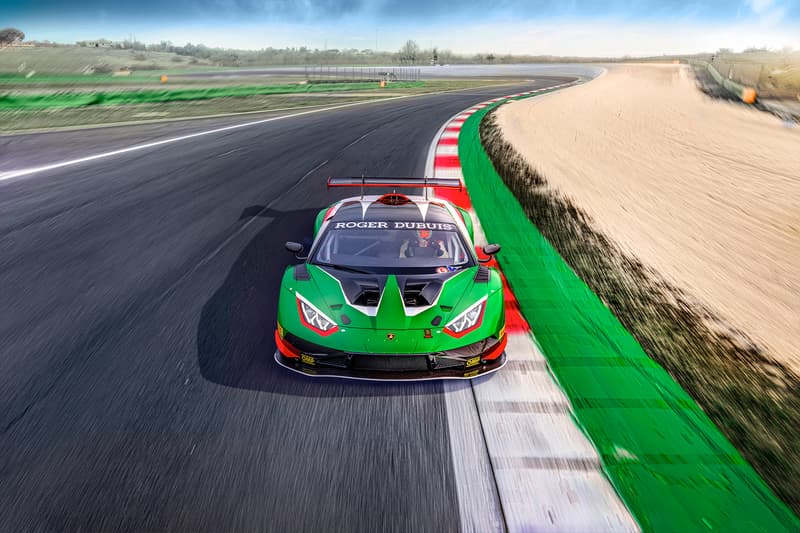 1 of 5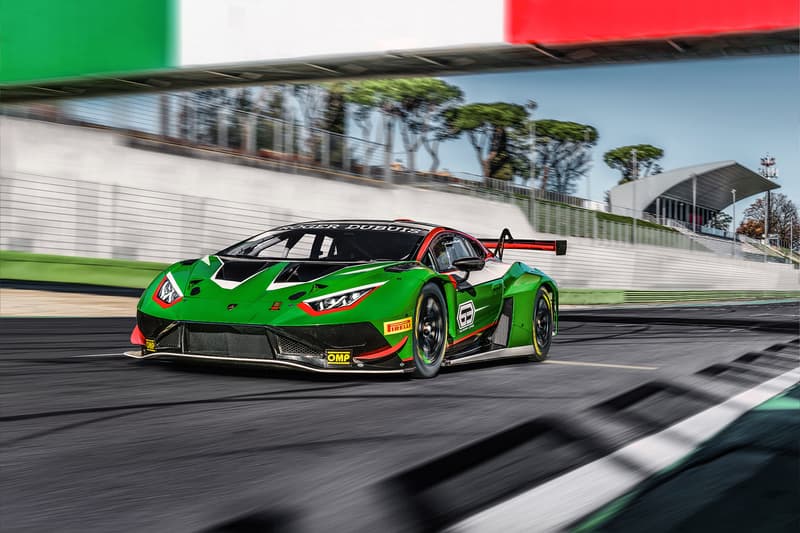 2 of 5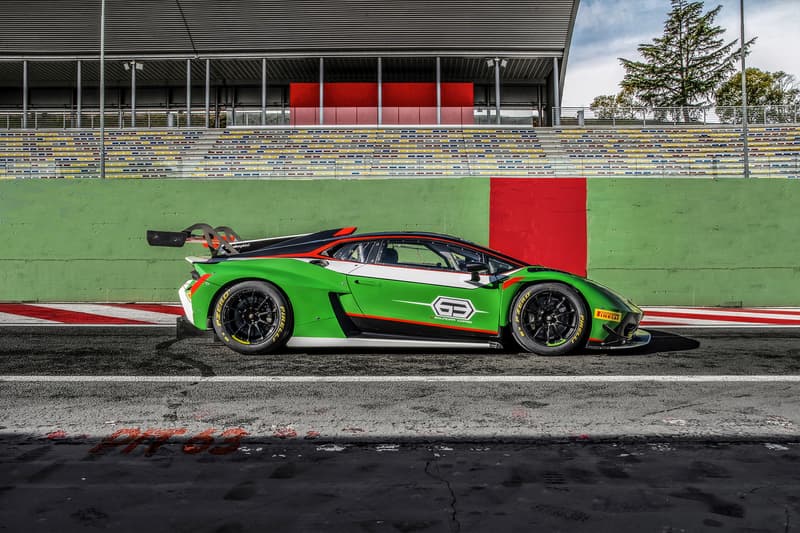 3 of 5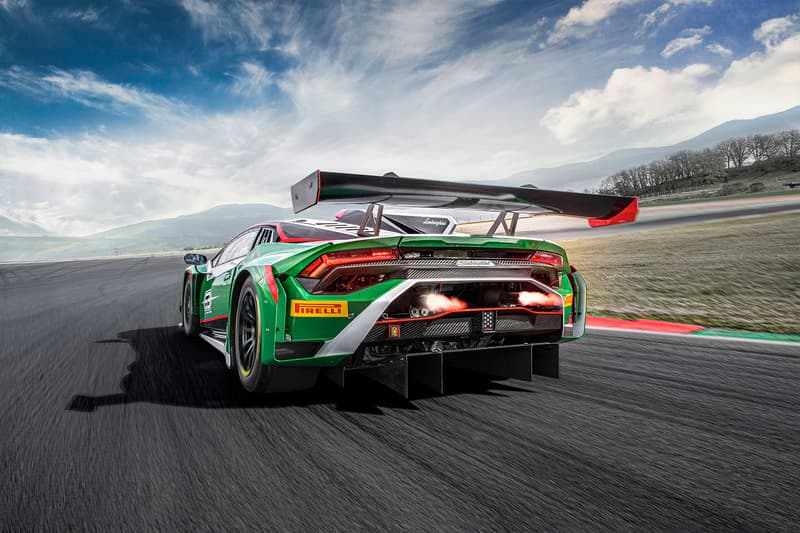 4 of 5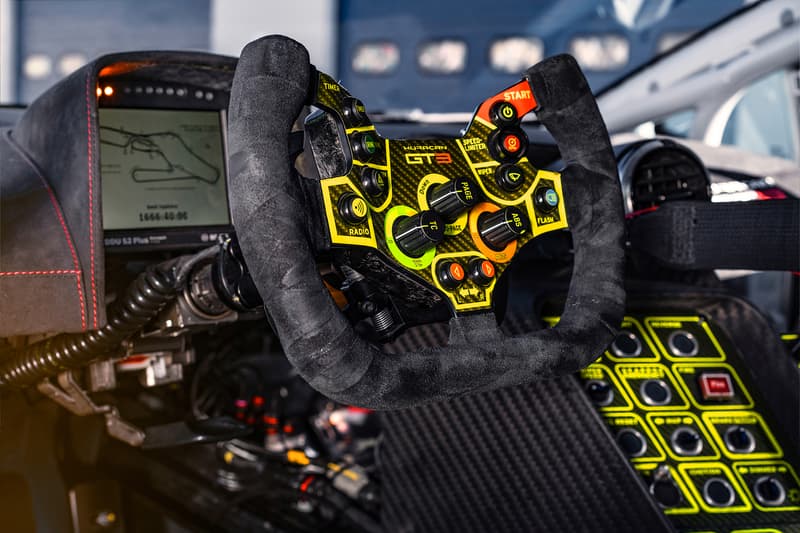 5 of 5
Lamborghini Squadra Corse has just unveiled its third-generation Huracán for GT3. This new iteration revamps the Huracán STO platform for improvement in aerodynamics, intake, and safety.
This rear-wheel-drive-only race car shares a similar naturally aspirated V10 — air is funneled in via 10 electronically actuated throttle bodies — as the STO which produces roughly 640 horsepower and complies with the new FIA 2022 regulations. In the aero department, a new hexagonal air scoop intake with fin replaces the previous side air intakes while carbon fiber Centro Stile bodywork in the form of splitters, diffuser, and underbody round off the aerodynamics.
To comply with safety regulations, a redesigned roll cage with two rear pillars and carbon-kevlar honeycomb side panels improves impact resistance — the race car has greater structural rigidity and reliability all around. Stopping power has also been upgraded by Squadra Corse with new calipers and pads that work with TCS and ABS.
Giorgio Sanna, Lamborghini Head of Motorsport, commented: "The new Huracán GT3 EVO2 is not simply an evolution of the current car. It's a new project that reinforces the technological transfer between Lamborghini's motorsport division and the company and inherits two difficult tasks: to prove as successful as the previous generations of Huracán GT3, which have won more than 40 international titles in six seasons, and to match its commercial success by helping to reach the target of 500 Huracán racing cars since 2015."
To expedite maintenance times, the Huracán GT3 EVO2's entire titanium valve system is held to the engine with just four screws. Those interested in seeing the car in action will have to wait until the second half of this year with a track debut set for 2023's Daytona 24 Hours.
In other automotive news, the 2020 McLaren Senna GTR receives a $1.1M USD bid on its first day up for auction.