Hasbro Brings Back 'Top Gun' Transformers Figure In Celebration of Film's Sequel
With updated packaging and accessories.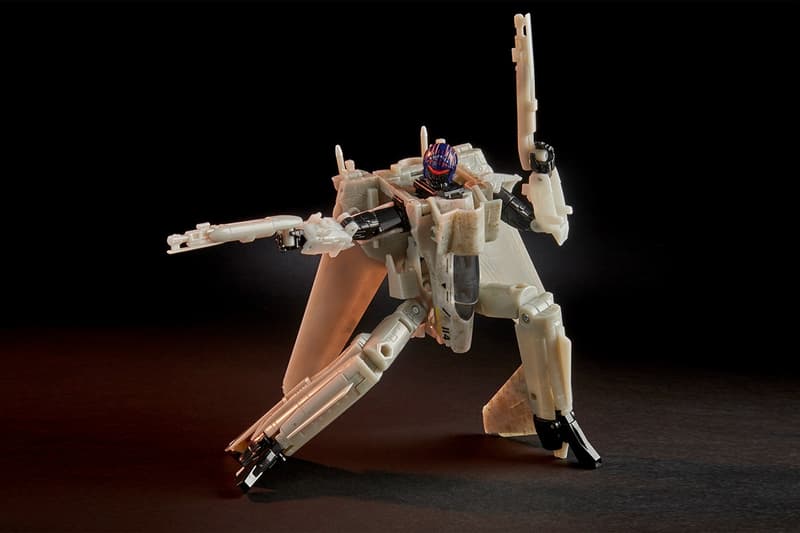 1 of 7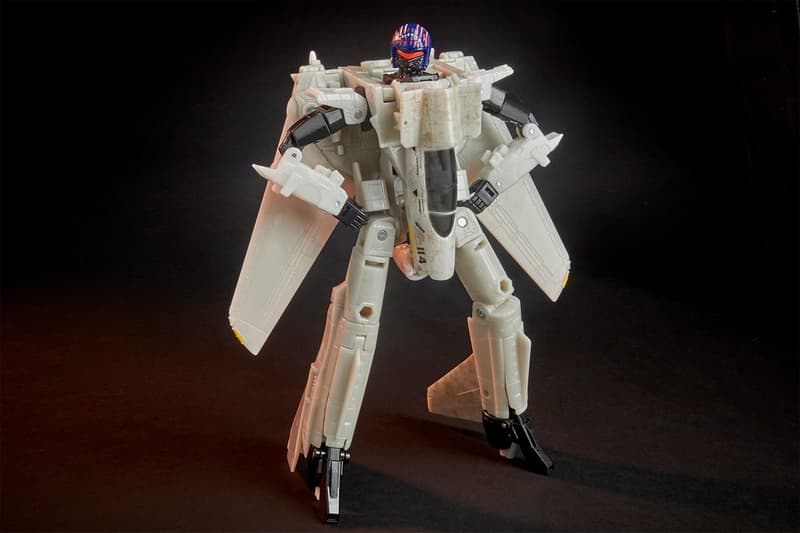 2 of 7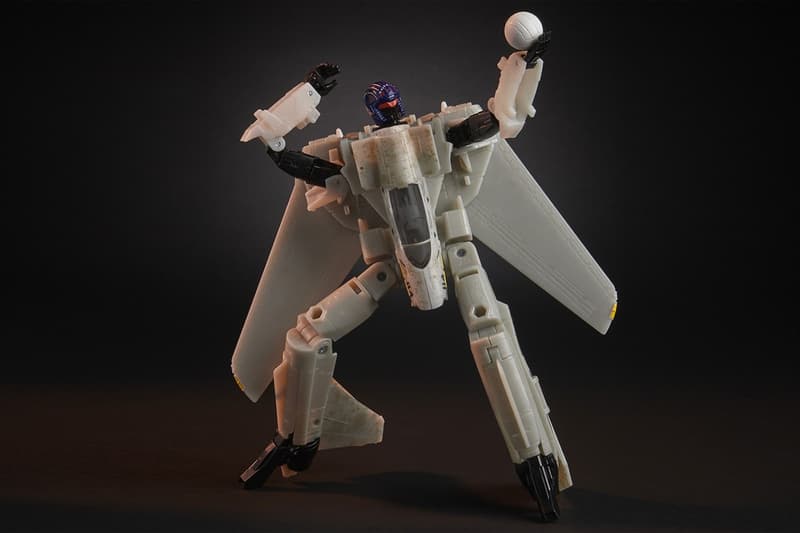 3 of 7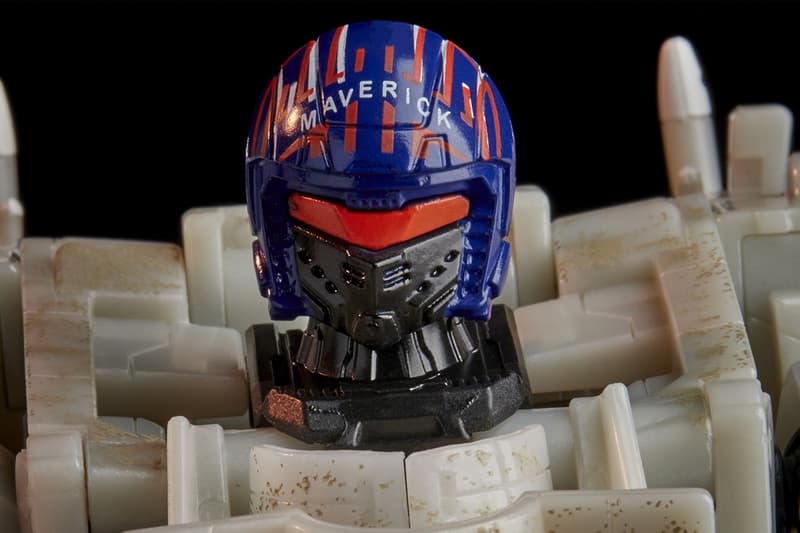 4 of 7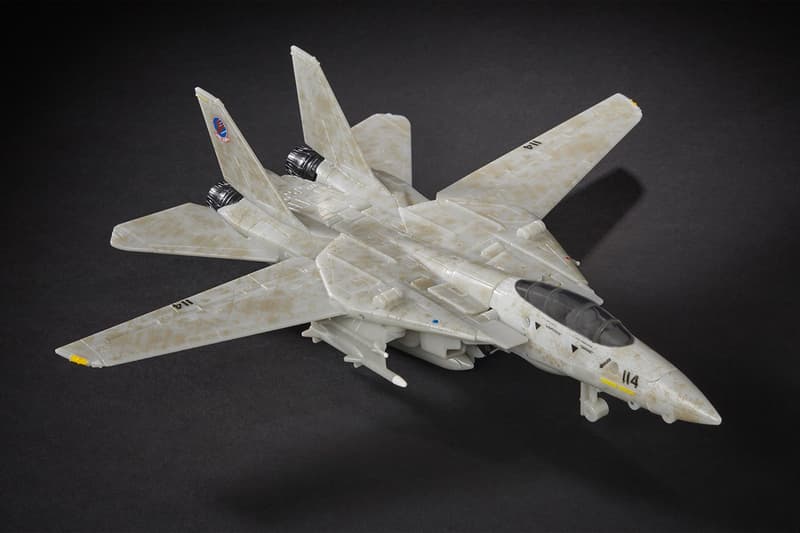 5 of 7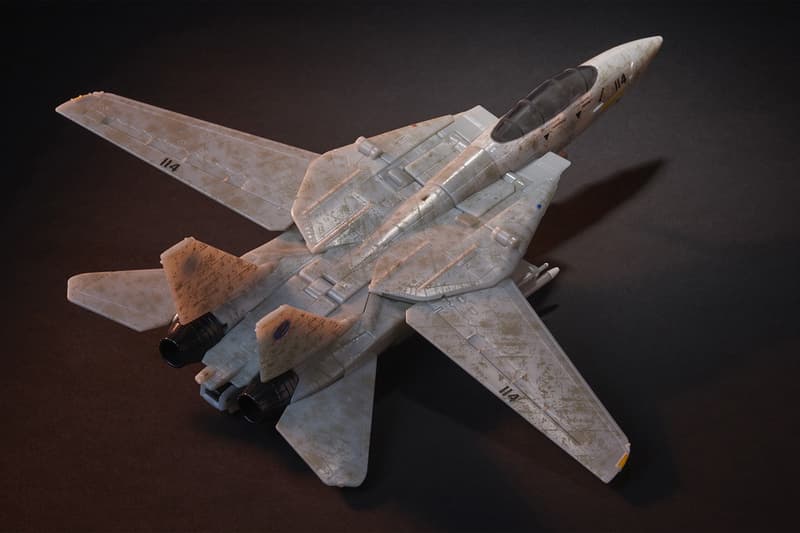 6 of 7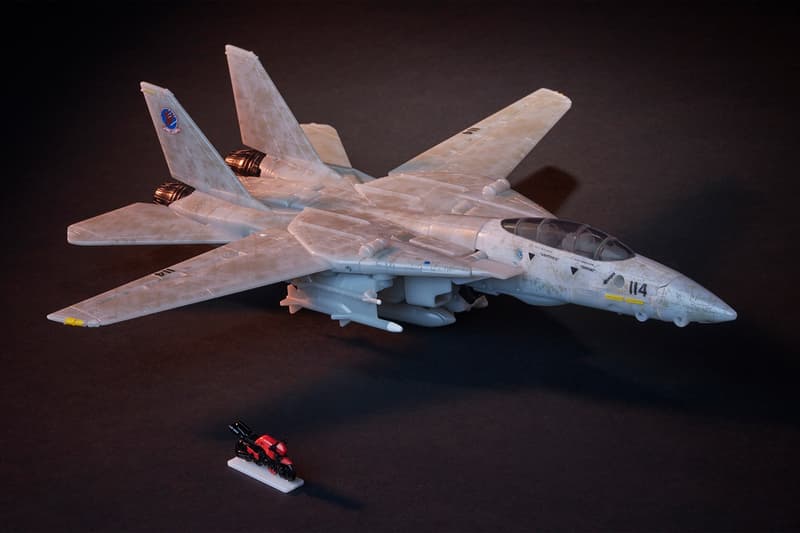 7 of 7
In celebration of the upcoming release of Top Gun: Maverick, Hasbro has now revived its collaborative Transformers figure. The collectible was originally launched back in 2020 when the long-awaited sequel to Tom Cruise's high-octane picture was scheduled to hit theaters, but the pandemic has since pushed back its release for almost two years. Despite the delay, Hasbro's Maverick Transformer still proved popular among fans of both Top Gun and Transformers, and now the toy is back.
Standing seven inches tall, the Transformer comes in the form of a classic Grumman F-14 Tomcat jet, transforming into a robot in 25 steps. Upgraded accessories now give the toy a more screen-accurate look, including various movie-inspired details and decals, folding jet wings, a helmet design inspired by Top Gun: Maverick itself, a miniature motorcycle, and four missile pieces that can be mounted on both the figure's arms or under its wings when its in jet mode.
For those interested, the new Top Gun Transformers Maverick figure will be available for pre-order exclusively at Walmart July 21 for a price of $45 USD.
In other related news, LEGO has also unveiled its own take on Autobot leader Optimus Prime.