#FR2 Opens Pre-Orders for Caked 'Mona Lisa' Graphic T-Shirts
As a reflection of modern society.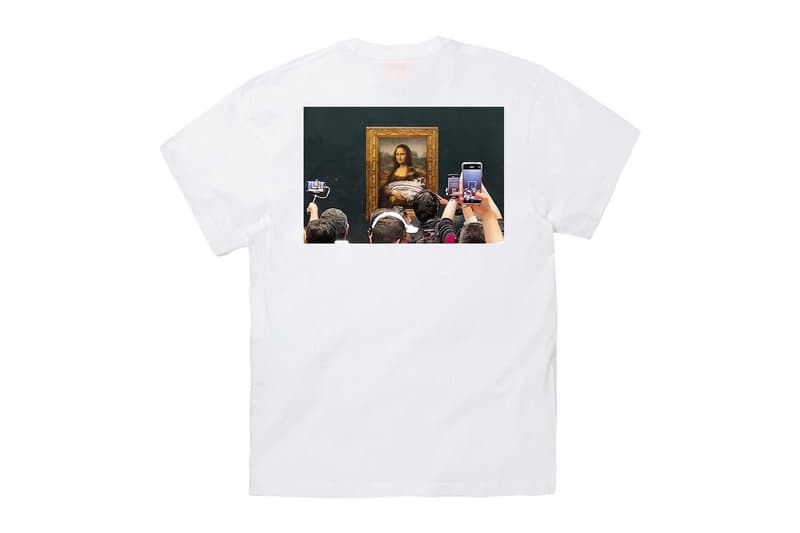 1 of 2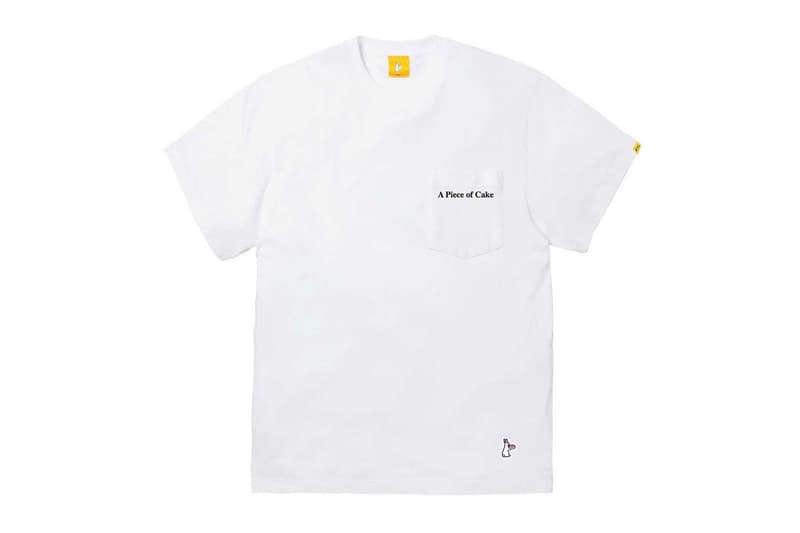 2 of 2
Just a day following the now-infamous incident in which a man dressed as an elderly woman smashed a cake onto the Mona Lisa, Tokyo-based label Fxxking Rabbits quickly captures the moment, releasing a graphic tee featuring a defaced image of Leonardo da Vinci's masterpiece.
The "Protect the Earth" tee features a simple design featuring #FR2's classic rabbit logos above the bottom hem and interior label. "A Piece of Cake" text is printed over the left-chest pocket and a landscape image of the cake-smeared Mona Lisa painting surrounded by a crowd is printed across the back.
The incident at the Louvre marked the first time a person has attacked the Mona Lisa since 2009 when a Russian man pretending to be a woman who was denied French citizenship threw a teacup at the bulletproof glass casing. As the intruder was escorted out by security, he was heard shouting "think about the Earth. Think about the Earth, there are people who are destroying the Earth. Think about it. All artists think about the Earth. That's why I did this. Think about the planet."
"A photo T-shirt projecting modern society," #FR2 writes in the description. "Throwing a cake at the Mona Lisa doesn't protect the Earth at all, but we started pre-ordering it."
The tee is now available for pre-order on the #FR2 website for ¥7,700 JPY (approximately $60 USD).
In other news, LMC Partners With Braun for its latest "Essential Goods" collection.