Nike's RTFKT Buys "DotSwoosh" Domain for 19.72 ETH
Approximately $38,000 USD.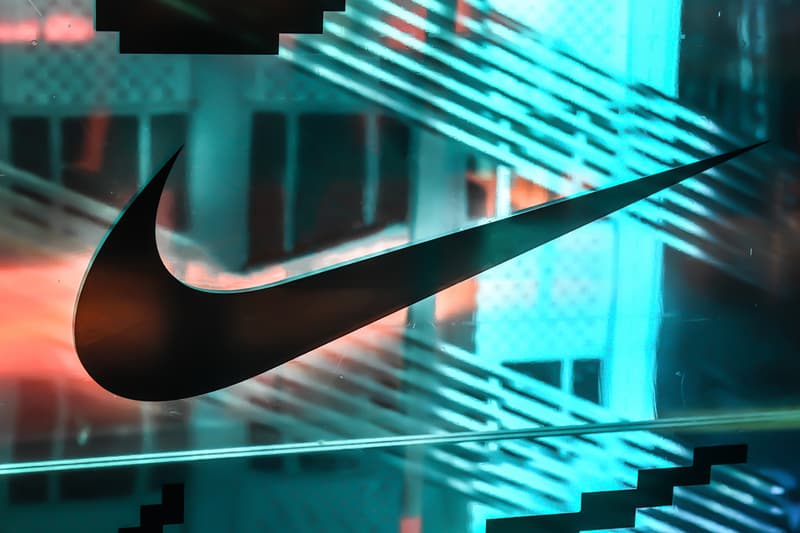 Following the reveal of its IRL apparel collaboration earlier this month, it's been reported that Nike-owned Web3 company RTFKT (pronounced "artifact) has purchased the dotswoosh.eth Ethereum Name Service (ENS) domain for 19.72 ETH, approximately $38,000 USD. While neither Nike nor RTFKT has revealed the reason or purpose for the purchase, the 19.72 ETH amount appears to allude to the year Carolyn Davidson's iconic Swoosh logo first appeared on Nike shoes.
dotswoosh.eth will join nine other RTFKT's ENS domains including artifacts.eth, rtfkt.eth, skinvial.eth, drmos.eth, mintvial.eth, dreamos.eth, spacedrip.eth, dripcoin.eth, and m2tekno.eth.
Mint Vial refers to the CloneX Mint Vial NFTs which can be burned to reveal a unique CloneX avatar and Space Drip and Skin Vials refer to RTFKT's other digital sneakers projects. The ENS domains help protect Nike against copycats and allow RTFKT to issue ENS subdomains (e.g. rtfkt.dotswoosh.eth) if necessary.
In other news, eBay Launches its first NFT collection.