FIFA and EA End Their Decades-Long Partnership
'FIFA 23' will be the last game under the original partnership.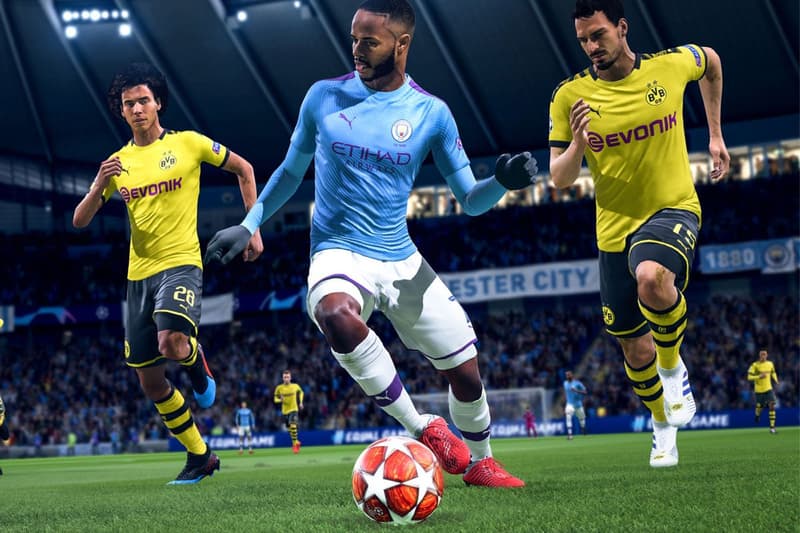 FIFA and Electronic Arts are ending their partnership after almost three decades of one of the most successful and noteworthy deals in sports.
After many months of negotiations, FIFA and EA were unable to arrive at a decision that would continue to extend a partnership that has long bridged the world of football with gaming. The current deal will end after next summer's Women's World Cup, however, it was initially supposed to end after this year's Qatar World Cup. Starting in 2023, FIFA gamers will instead see a new branding for the series, EA Sports FC.
The new affiliation promises not to change the core aspects of the game, with many of the world's famous football stars and clubs will still be playable due to a separate licensing deal. However, specific FIFA-controlled events including the World Cup will be unavailable. In a EA blog post, the company confirmed that all the same game modes, tournaments, clubs, football leagues and athletes will remain in EA Sports FC, as well as partnerships with Premier League, LaLiga, Serie A, MLS and Bundesliga. It will look to expand its offering despite losing FIFA as a partner.
FIFA 23 is expected to be the final game under the original partnership. EA shares that they plan on revealing more information about EA SPORTS FC in June 2023 stating, "we exist to create the future of football fandom – whether virtual or real, digital or physical, it's all football."
Elsewhere in gaming, EA's F1 22 previews changes for the new season.